Good and pleasant day everyone here in our community.
Kumusta po ang lahat.
Maraming salamat sa isa na namang pagkakataon na makikibahagi dito sa Steemit Philippines.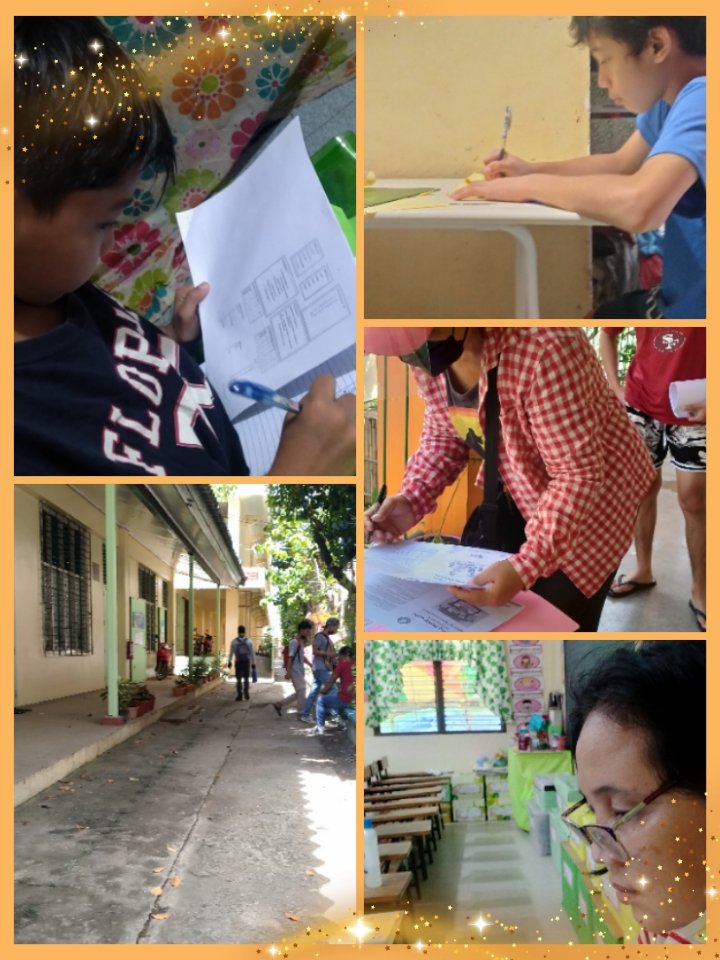 It has been more than a year that the pandemic changed almost everything.
The school is now a quite place where teachers are present and all students are absent.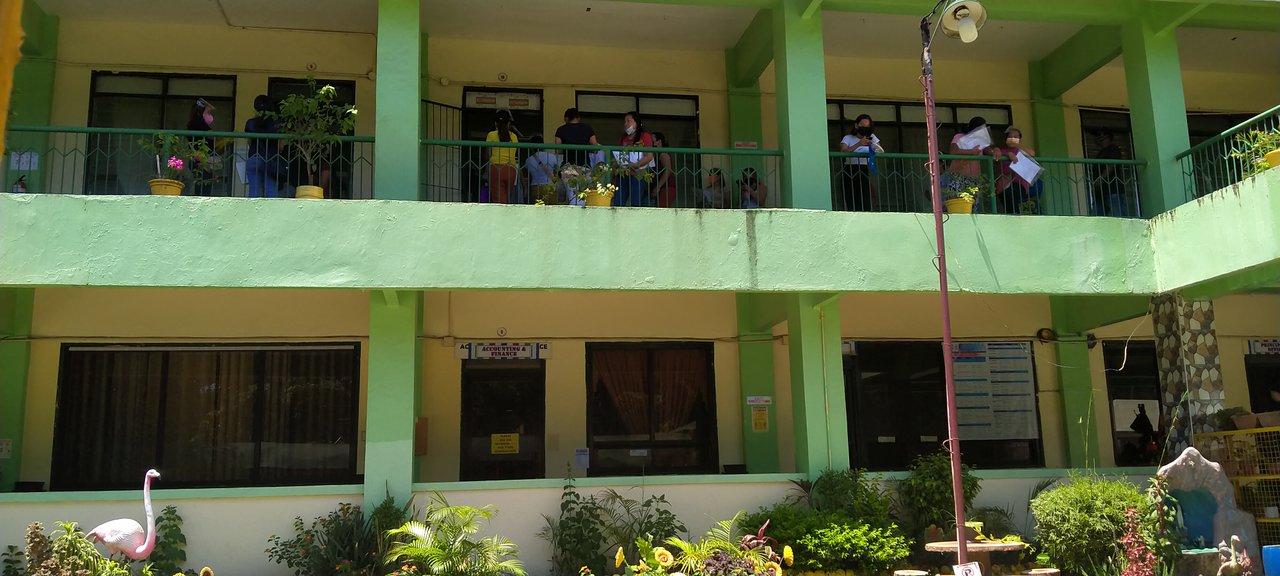 The school is so large that only the printers can be heard and some chit chats of teachers assigned on that day.
The school guards now are sometimes feel sleepy on the side.
The teachers are now watering the school garden and maintaining the school ground.
Mopping the aisle is like a game for the kids to escape from writing letters and words.
Now where are the noisy but lovely giggles of these kids.
Pupils never know their teachers anymore. They forget each others names . Teachers don't know that sometimes they happen to meet their students on a road but cannot recognize each other.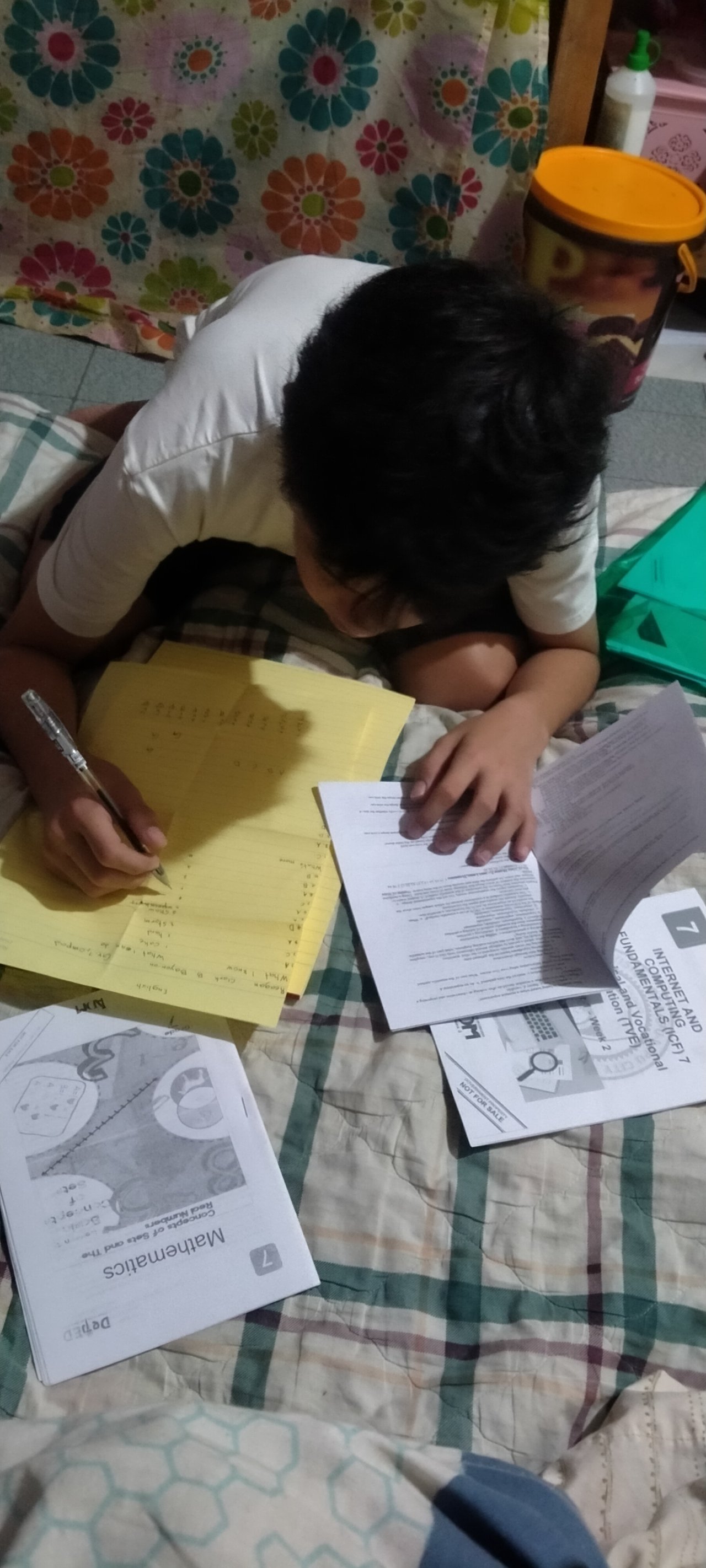 With the learning, students gradually study on their own. parents also learn.
But for the students with no guardians to look and tutor them they still continue though it is a struggle. It pays to have more friends online to share answers or consult each other.
Teachers and parents now are talking about their child. Some hired tutors to help some rely on their older siblings.
We don't know how and when will this situation end. Education has to go on. Learning continues.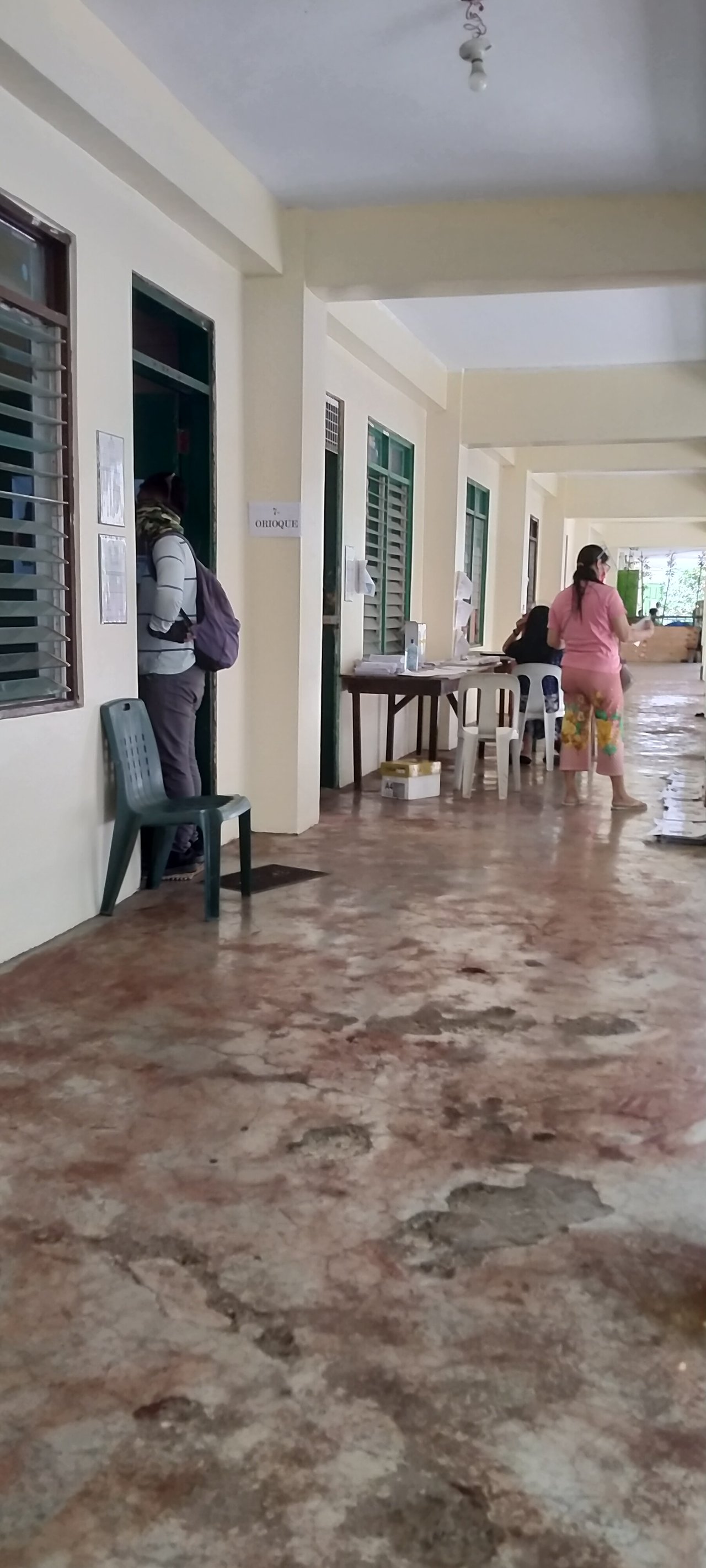 I can feel it sooner, everything will be okay.
Schools are waiting and it will be filled again . I believe there are better things beyond. And we are prepared for it.
Thank you for reading
God bless everyone.