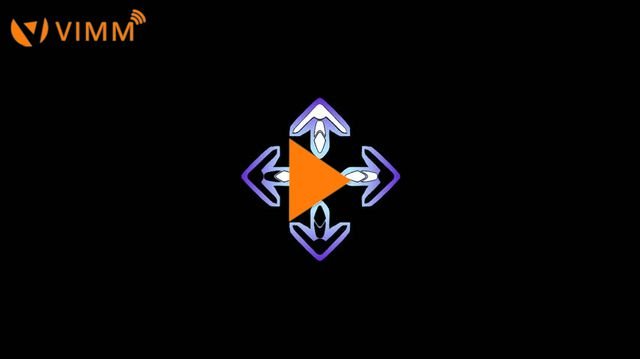 Game (Category): Psi-Ops: The Mindgate Conspiracy
Click here to watch the live stream!
---
Hey there! We're back at it again with more Psi-Ops tonight. I'm not going to be able to stream this week due to being on second shift, so I'm streaming tonight and tomorrow night!
Question of the Stream: What is your favorite psychic power?
I have a merch store! Show your support for the House of Dancing arrows and get your #DuckingHardcore shirts here: https://shop.spreadshirt.com/HoDA
---
Do you like my content? Follow my other channels!
---
This post was generated from a live stream on Vimm.tv