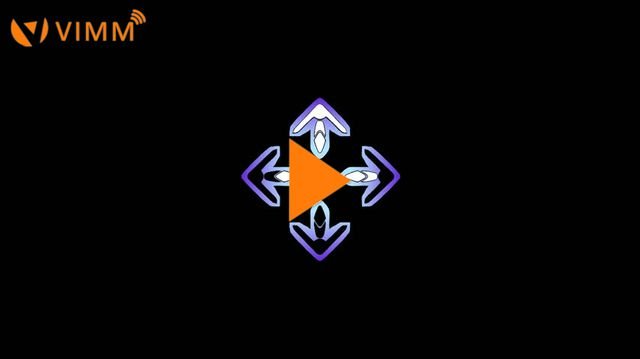 Game (Category): Phantasy Star Online 2
Click here to watch the live stream!
---
Hey there! After last Monday's stream, I felt like some more PSO2 is in order. I've been playing around in the Casino, and I figured out some tricks along the way. Come hang out! This is going to be a viewer games stream. If you want to join in, we'll make a big 'ol group and have some fun. Ping me in chat if you want to join in!
Question of the Stream: What do you think of PSO2 so far?
I have a merch store! Show your support for the House of Dancing arrows and get your #DuckingHardcore shirts here: https://shop.spreadshirt.com/HoDA
---
Do you like my content? Follow my other channels!
---
This post was generated from a live stream on Vimm.tv