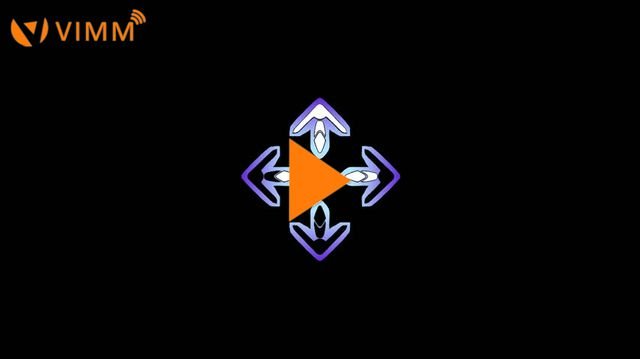 Game (Category): Syphon Filter: Dark Mirror
Click here to watch the live stream!
---
You guys voted on my poll on Twitter, but you forgot something very important! You forgot to break the tie! Pocket Monsters Stadium tied with Syphon Filter: Dark Mirror! And that meant I needed to pick a winner! So, after a bit of deliberation on my part, and maybe the toss of a coin, Syphon Filter: Dark Mirror won out. You guys really don't want me keeping any games sealed...
Question of the Stream: What is your favorite stealth game, and why?
I have a merch store! Show your support for the House of Dancing arrows and get your #DuckingHardcore shirts here: https://shop.spreadshirt.com/HoDA
---
Do you like my content? Follow my other channels!
---
This post was generated from a live stream on Vimm.tv