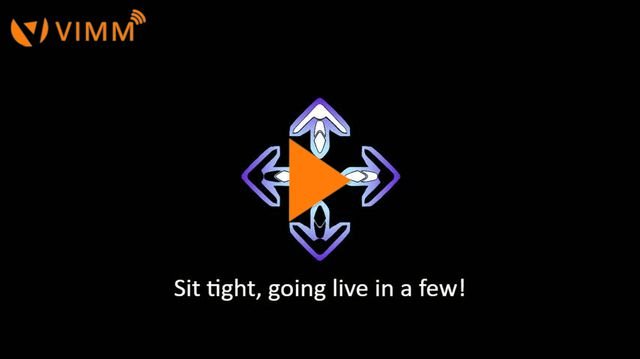 Game (Category): The Conduit
Click here to watch the live stream!
---
So, remember how I said I was going to stream the ending of The Conduit on Thursday?
My usual shindig on Monday Nights has been cancelled due to Coronavirus. So what else is there to do? Stream, that's what I'm gonna do! Let's uncover the truth behind the lies!
I made a video talking about the game, which went live last week. You can check it out on LBRY and Youtube!
Don't forget to vote on this month's Video Games Monthly poll, decide what game I'm playing next! Poll ends next week, go vote!
https://twitter.com/ddrfr33k/status/1238164214998536192
Question of the Stream: What is your favorite "the truth is stranger than fiction" story?
I have a merch store! Show your support for the House of Dancing arrows and get your #DuckingHardcore shirts here: https://shop.spreadshirt.com/HoDA
---
Do you like my content? Follow my other channels!
---
This post was generated from a live stream on Vimm.tv