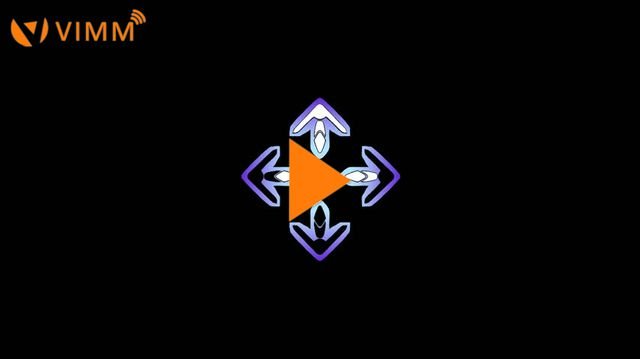 Game (Category): Psi-Ops: The Mindgate Conspiracy
Click here to watch the live stream!
---
Hey there! We're back at it again with more Psi-Ops tonight. I'm not going to be able to stream this week due to being on second shift, so I'm streaming tonight and tomorrow night!
We're picking up tonight where we left off last night. There's this German girl who's a total hothead (in more ways than one), and she's trying to light us on fire! What are we gonna do about it?
Question of the Stream: What is your funniest story of someone playing with fire?
I have a merch store! Show your support for the House of Dancing arrows and get your #DuckingHardcore shirts here: https://shop.spreadshirt.com/HoDA
---
Do you like my content? Follow my other channels!
---
This post was generated from a live stream on Vimm.tv