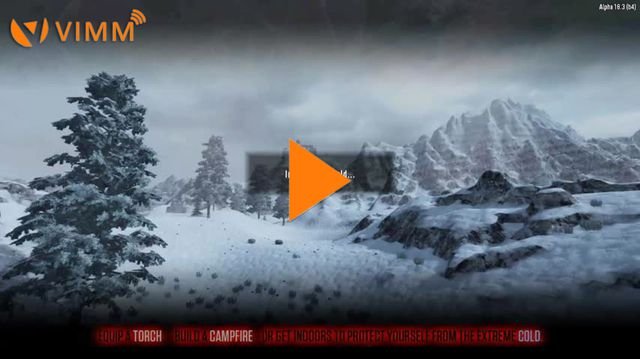 Category: gaming
Sub-category: 7 Days to Die

Click here to watch the live stream!
---
Hey Guys!!
Long time no see!
Still in love with the 18 release of 7 Days to Die and you, so here I am...again. Today @sgt-dan and I will be discussing zombies and how to re-ded them; rental health, dental health, mental health, and why he wants your write-in vote for U.S. President in 2020.
x x Mo
---
This post was generated from a live stream on Vimm.tv