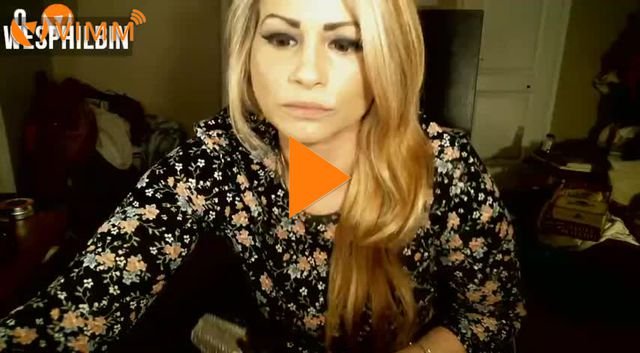 Category: liveshow
Sub-category: vimmtv live steem steemit justinsun steematron crypto talking thoughts livestream prettynicevideo

Click here to watch the live stream!
---
PRETTY NICE LIVE
FOR NOW........
In MSP today I felt like I was on a roller coaster... understanding that this can be a complete take over, to Crim calming our heads with some positivity that wasnt blowing smoke up our ass but just being honest. Justin got the blockchain because of all of us, All of the amzing developers and we need to not be so scare.
FOR NOW....
---
This post was generated from a live stream on
Vimm.tv