It was a boring day at home,the kids started their holidays officially today because almost all private schools closed last week Friday here in Abia state.
Earlier on I helped the kids with their holiday project and afterwards we continued by doing some revisions on what they learnt last day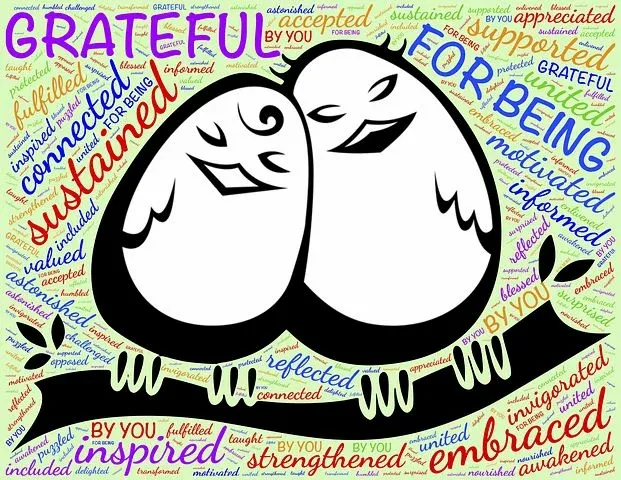 Image source
Lying down on the couch this evening,I couldn't help but to think of how lucky and blessed I am,there are times when we feel that we haven't gotten to the point we desire, sometimes we feel we can only be grateful when we have bought our dream cars,built our own houses, and can afford all the luxury we need,and we forget that there are lots of people out there who are wishing to be like us or even close to us.
No matter the level you are in,there is someone out there who is hoping to be like you,so never wish that your own level or condition is the worst,you may feel that probably because you haven't heard other people's story,and if you are opportuned,you will be very grateful for where you are.
Not like it is bad to wish for greater heights, obviously we all want the best of everything,no one readily settles for the less, remember in "Economics", we learnt that human needs are insatiable,it means that those people who you feel are better than you also have people whom they see that are better than them,and so they keep wishing to get more,that is why people always say that "Life is not balanced".
It's okay to want more but then keep being grateful why you grow to a greater height,life is actually in different stages,learn to enjoy every moment,not forgetting the lessons each come with.
In conclusion,no matter your situation/circumstances,always give thanks,be happy!
P.s: First published by me HERE