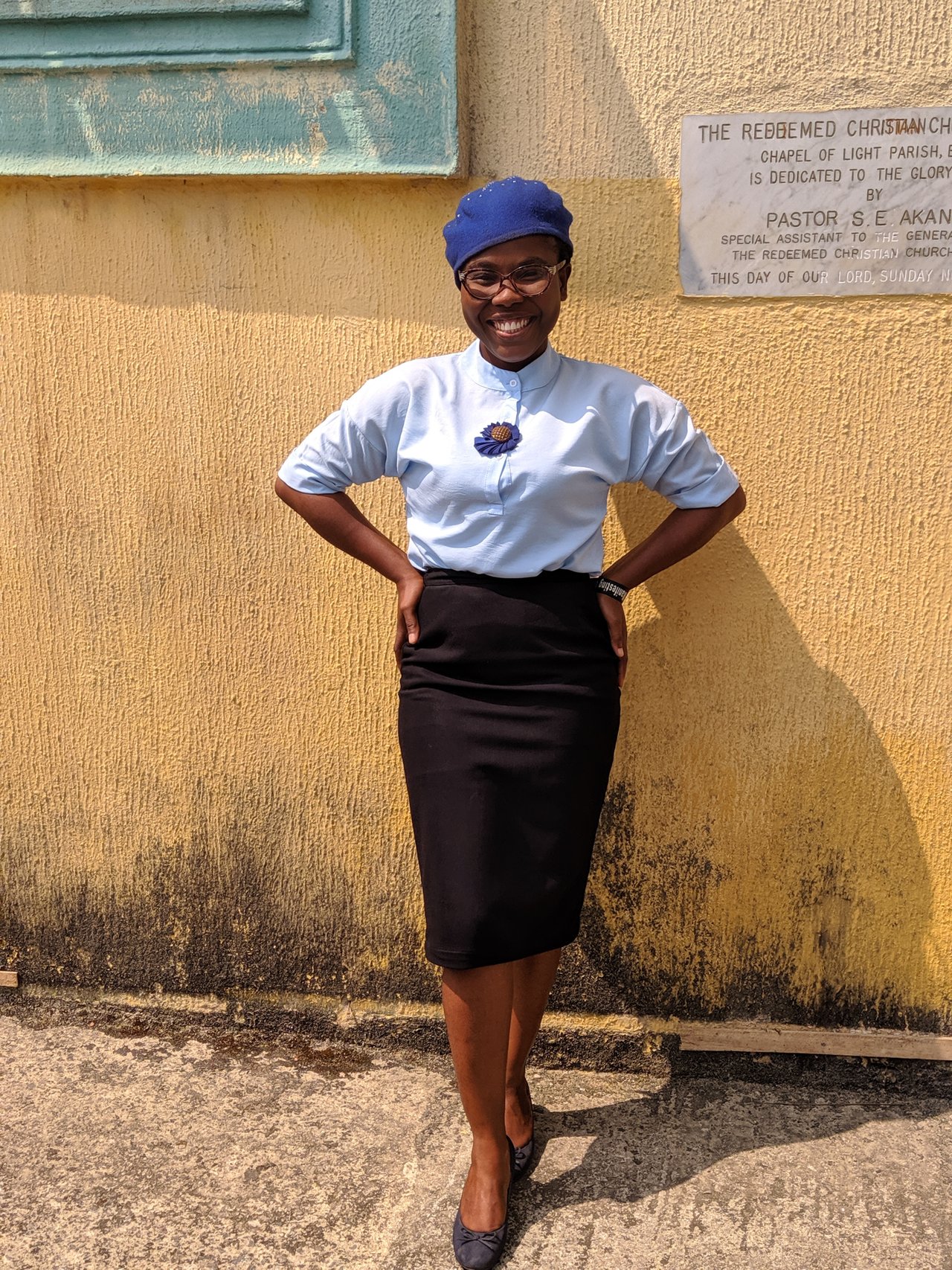 OK so today is Sunday and on Sunday most people go to the Church and i happen to be one of them. So when I woke up I had short prayer and thereafter I left to the kitchen to wash plates,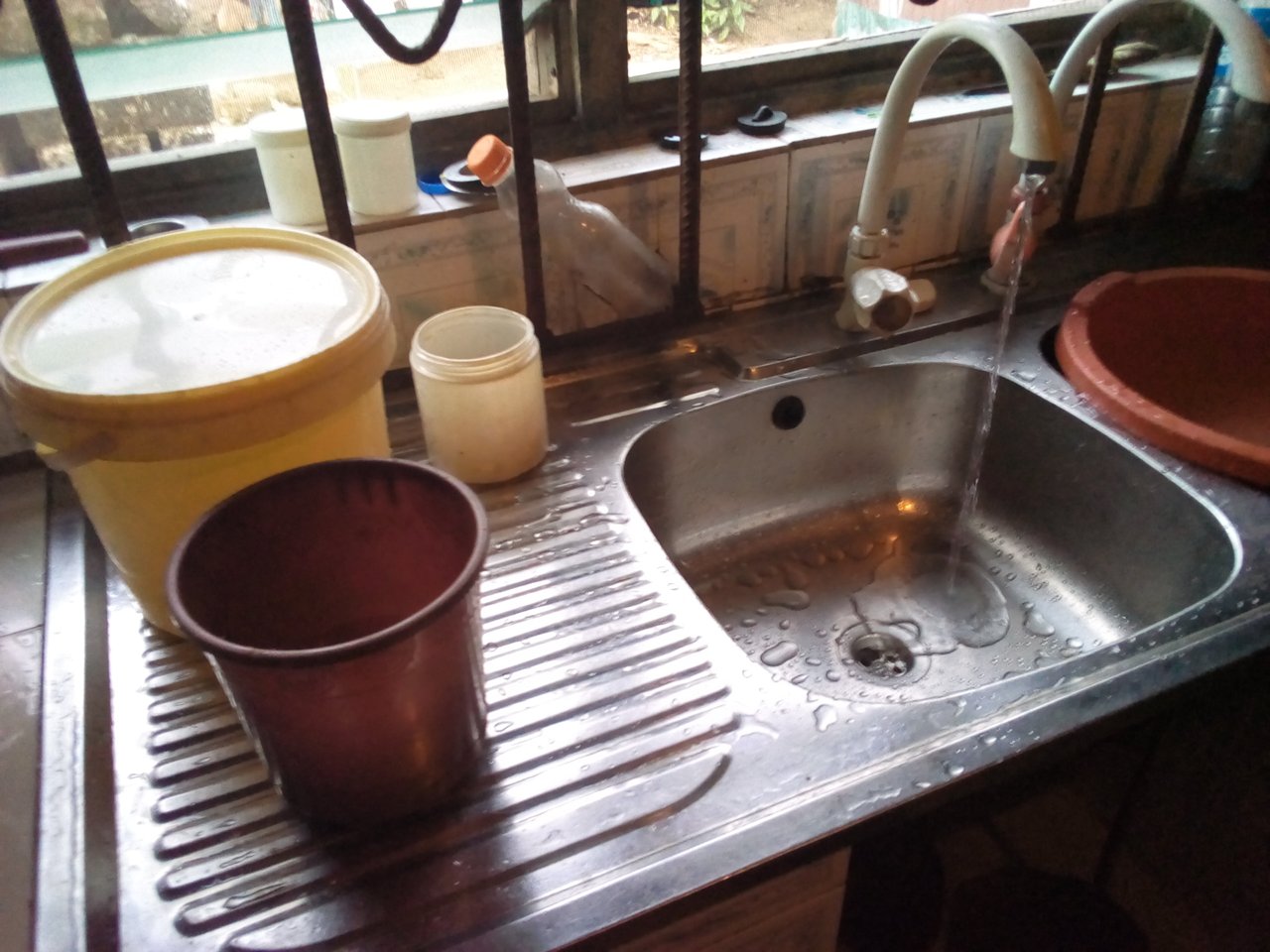 after that I decided to make cassava(fufu) in other for us to use it in eating the soup mom cooked yesterday🤗🤗. This I did hastily since I was kinda late for Sunday service, pictures below👇👇👇👇👇👇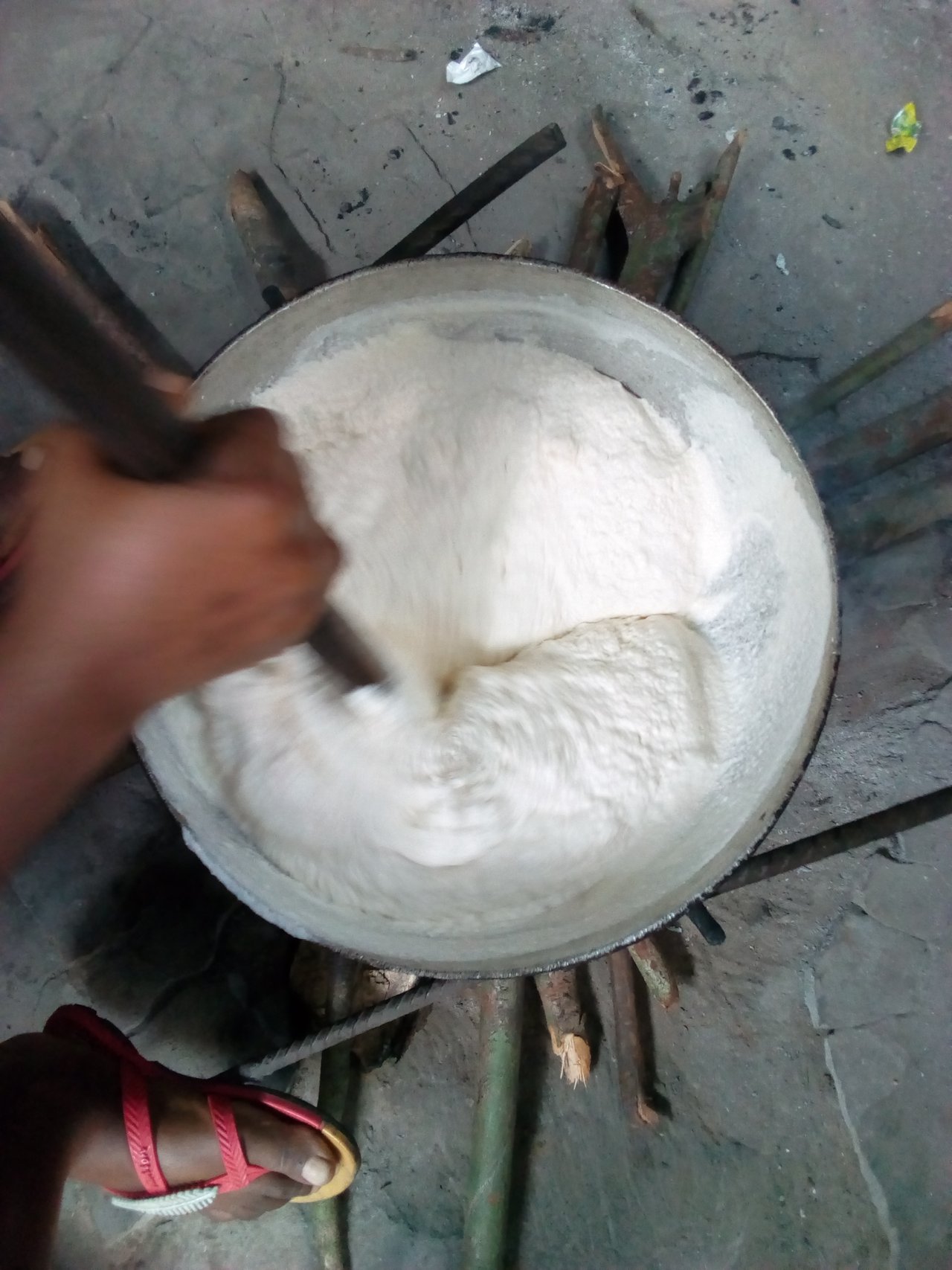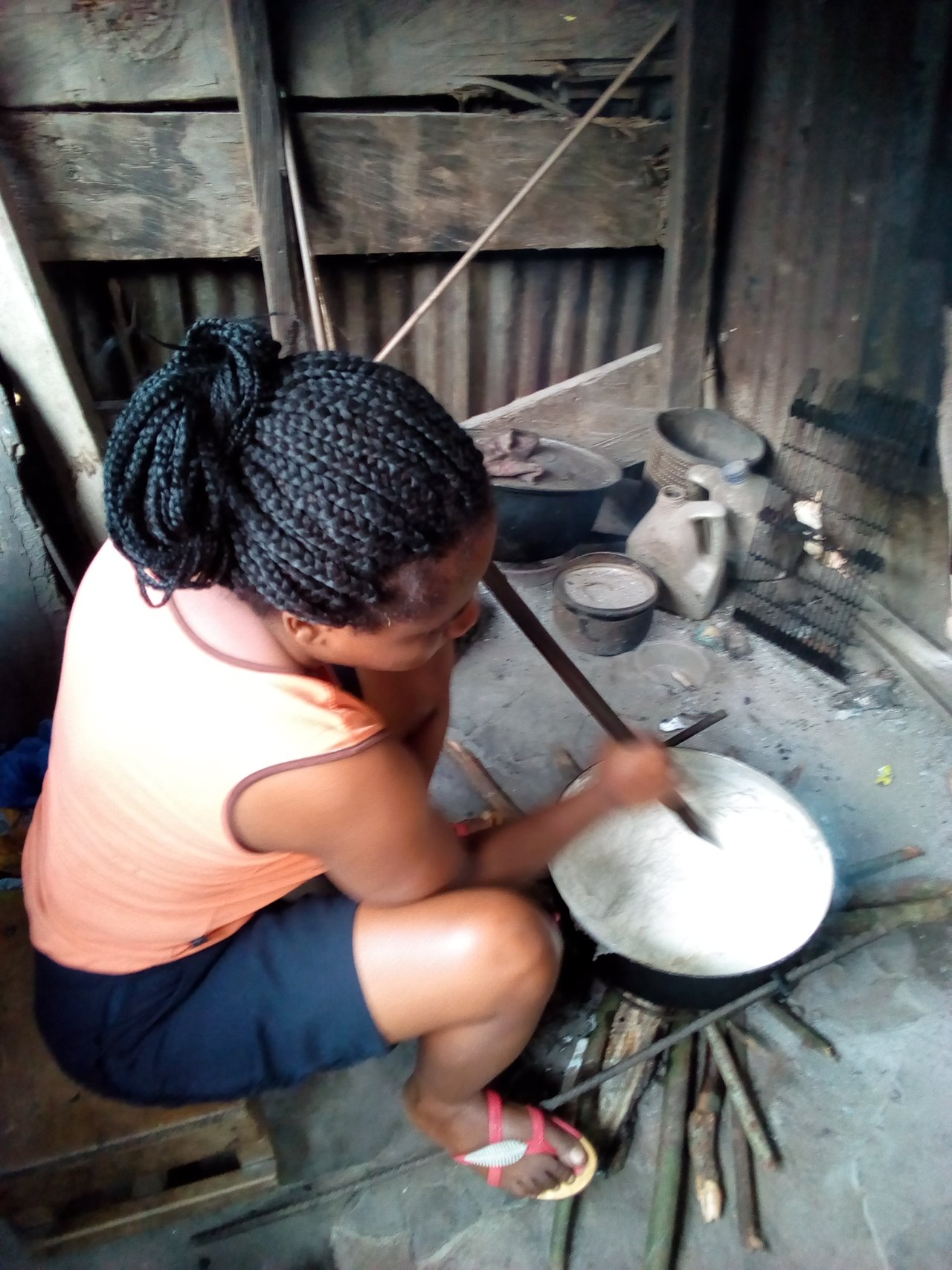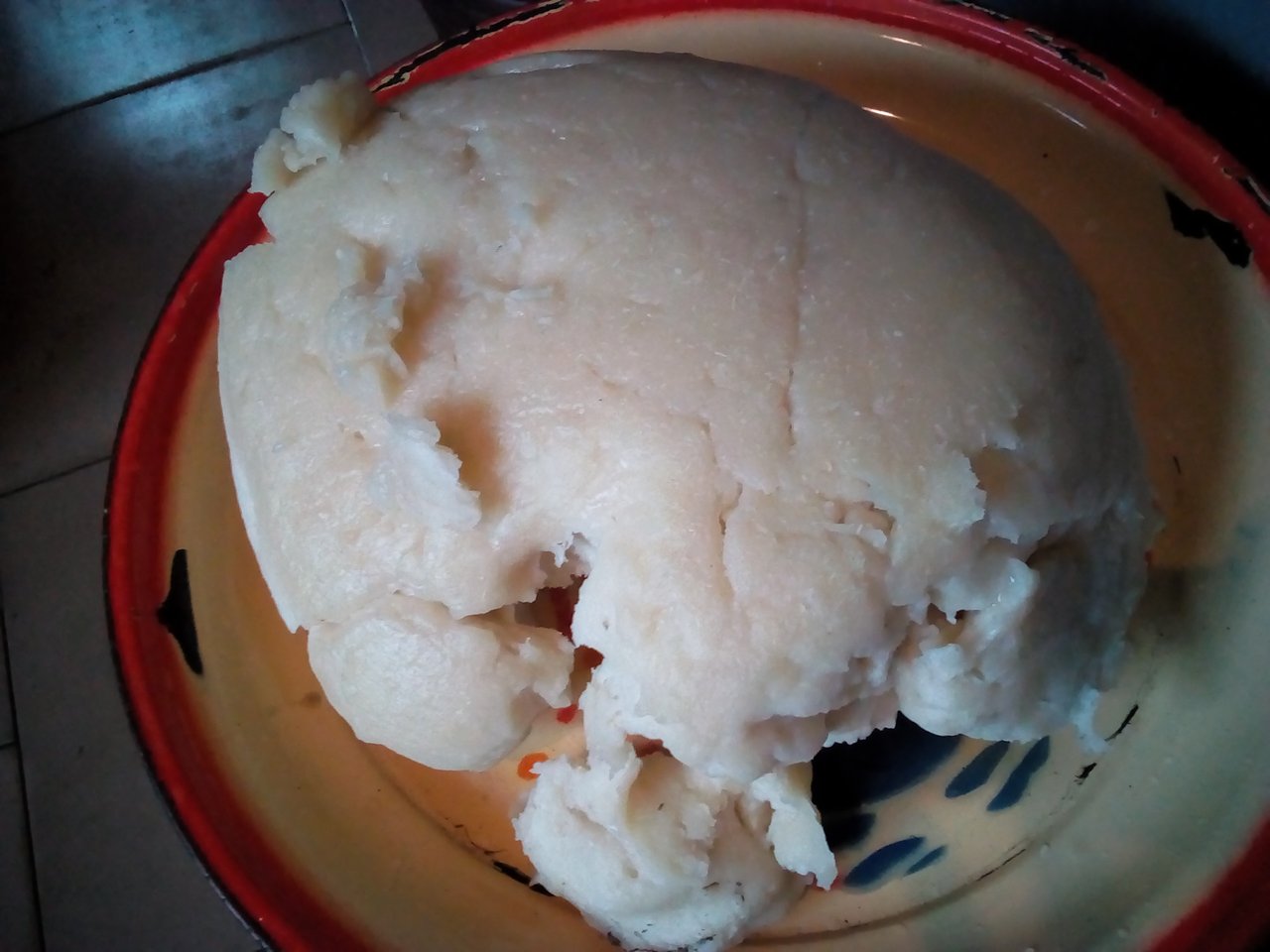 After making the cassava, I rushed to the bathroom to have my bath, and also brushed my teeth.
After bathing I went to church and praise God and gave Him Thanksgiving.
👇👇👇👇👇👇👇👇👇👇👇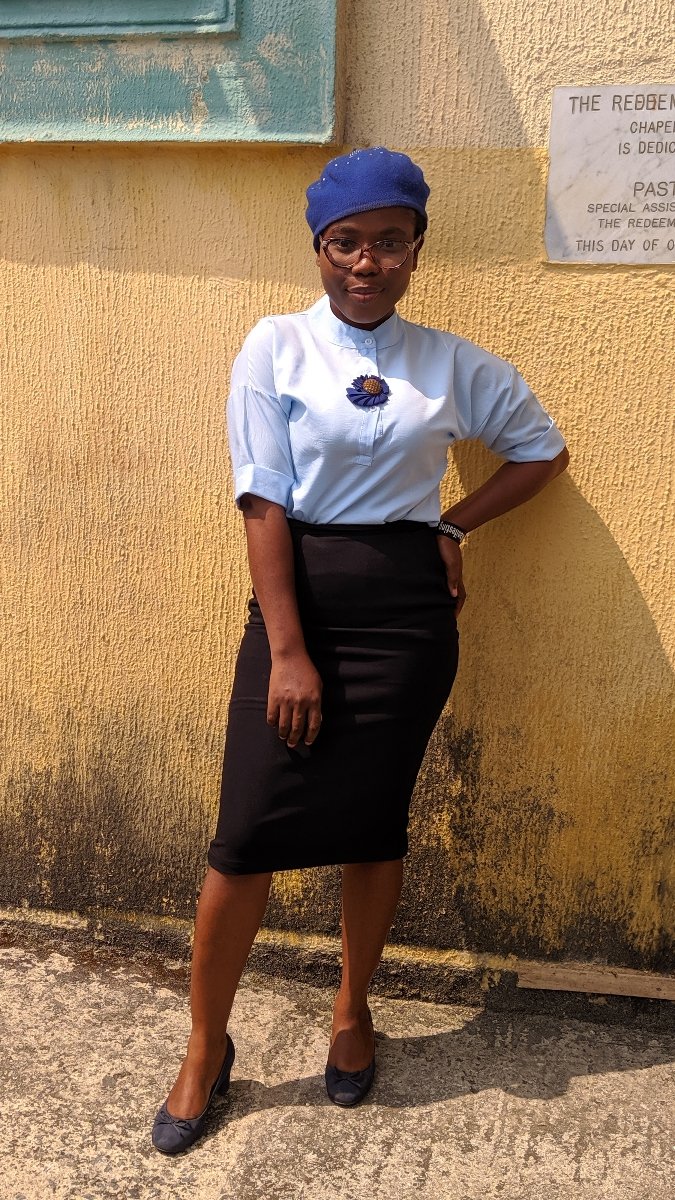 After service I rushed back home, prepared food for everyone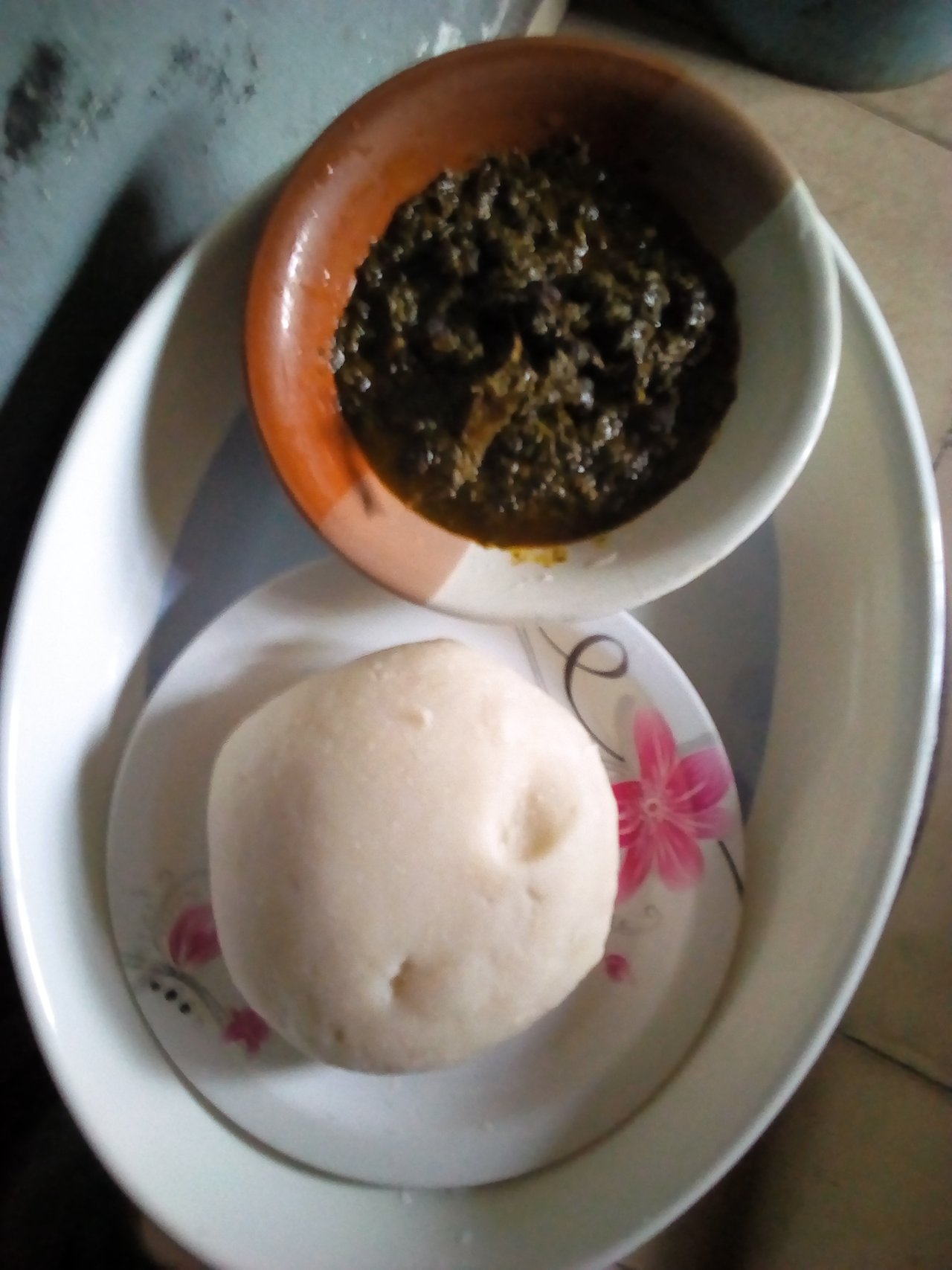 and dash to watch movie😀😀😀😀😀😀😀
Yes I love movies so much, although decent ones. While watching the movies, my only brother took cassava but actually the unprocessed one to the mill so that it could be grind. He kept too long there and I got a bit worried, so I had go check what was wrong with him and to my greatest surprise he wasn't still done. So on reaching there I had to help him out and this I did gladly.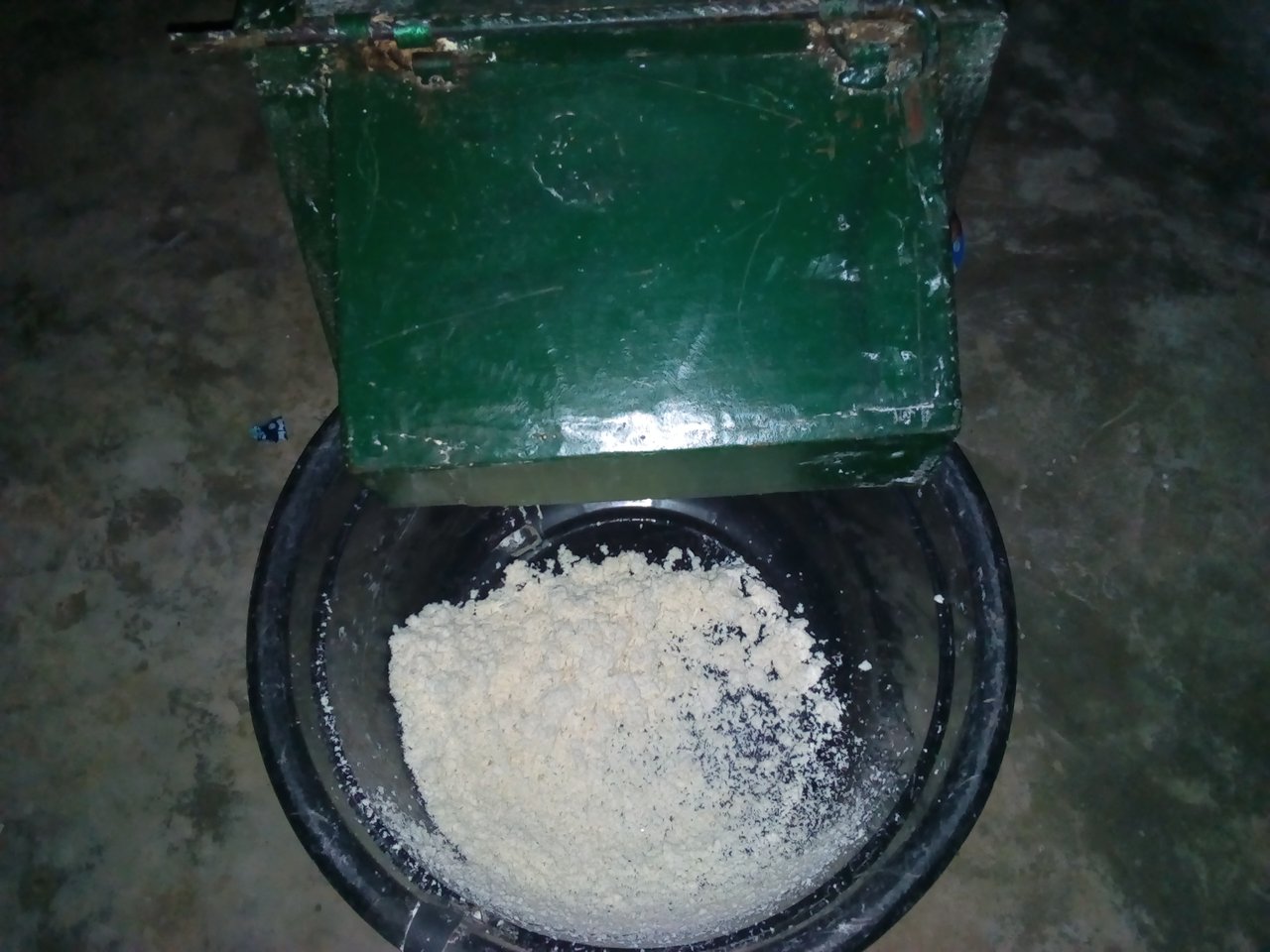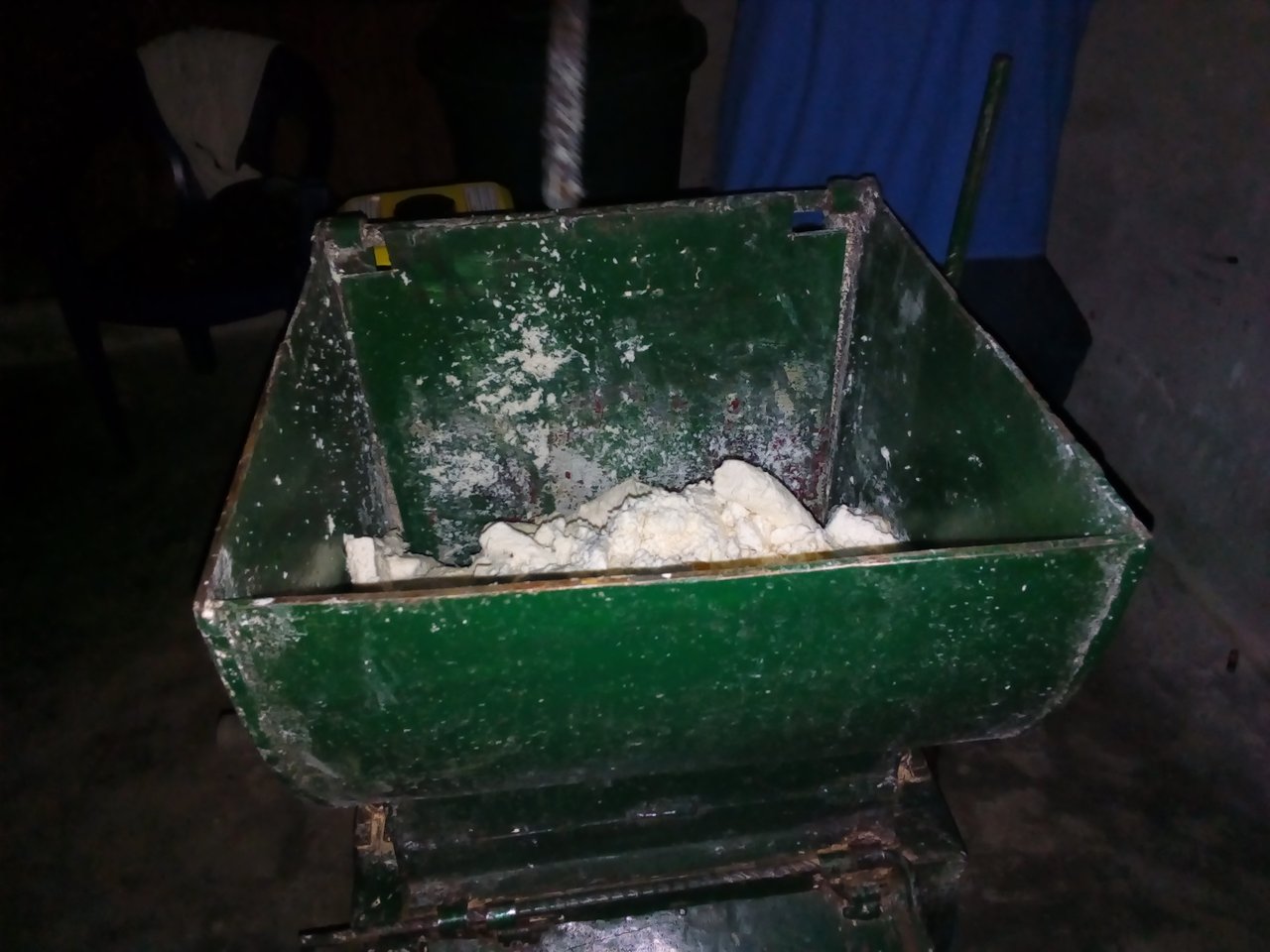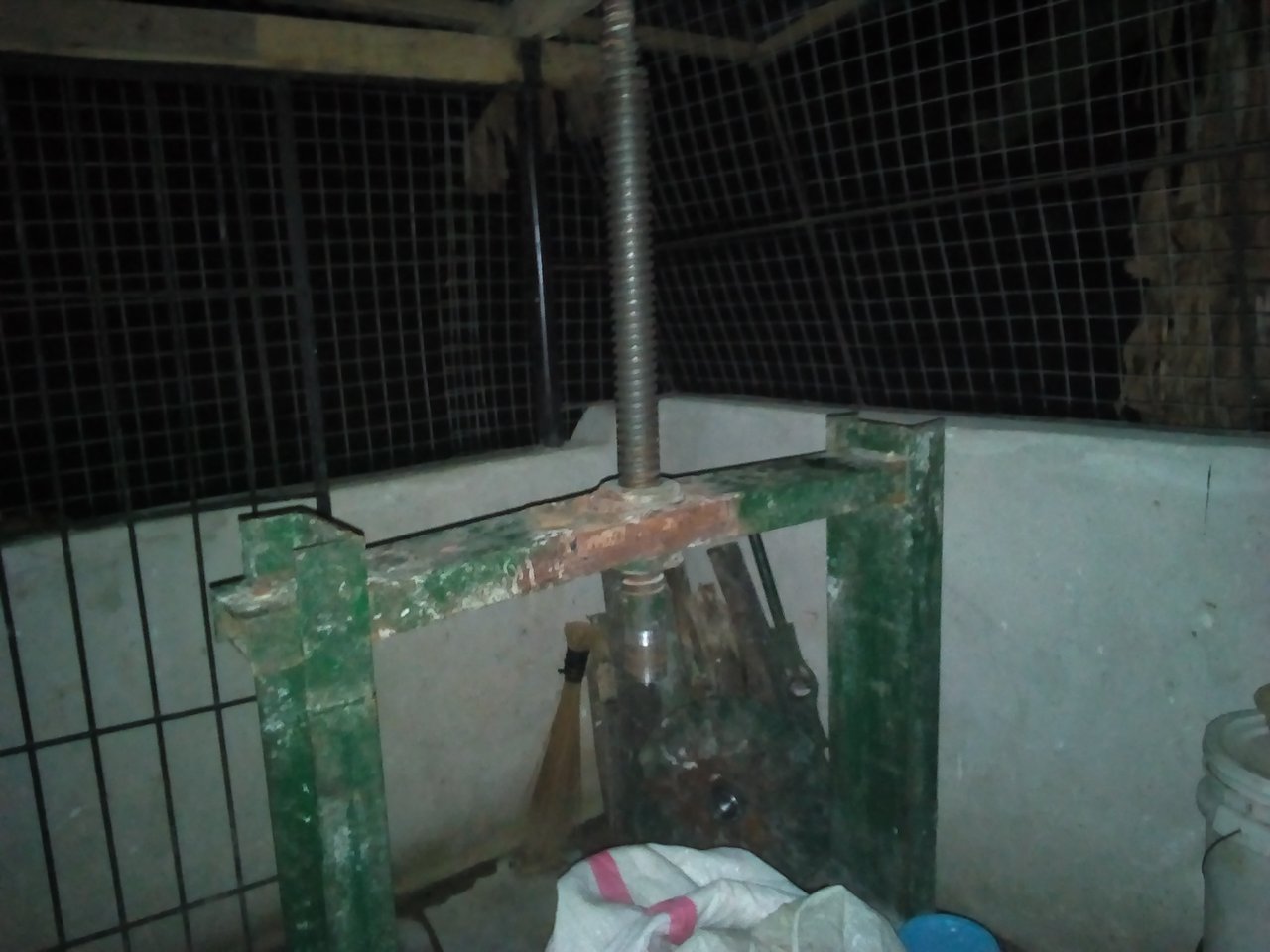 The cassava mill
It was a fun filled day though😎😎😎😎, and I enjoyed it.
Once again happy Sunday fam
Much love💝💝💝💝
I remain
glotokens
Thanks for engaging my blog