So children are expected to obey their parents, its the commandment with a promise. When I was quite young obeying my parents was kinda hard because I was still childish by then, but as I grow and I understood the blessings that cokes with obedience, not just to your parents but people older than you, I try as much as I can to obey.
So now today after having my quite time, without being told I had to wash the cassava I told you my only brother went to grind yesterday, and I went to see how it was done, guess you can remember?🤗🤗🤗👇👇👇👇👇👇👇👇👇👇👇👇👇👇👇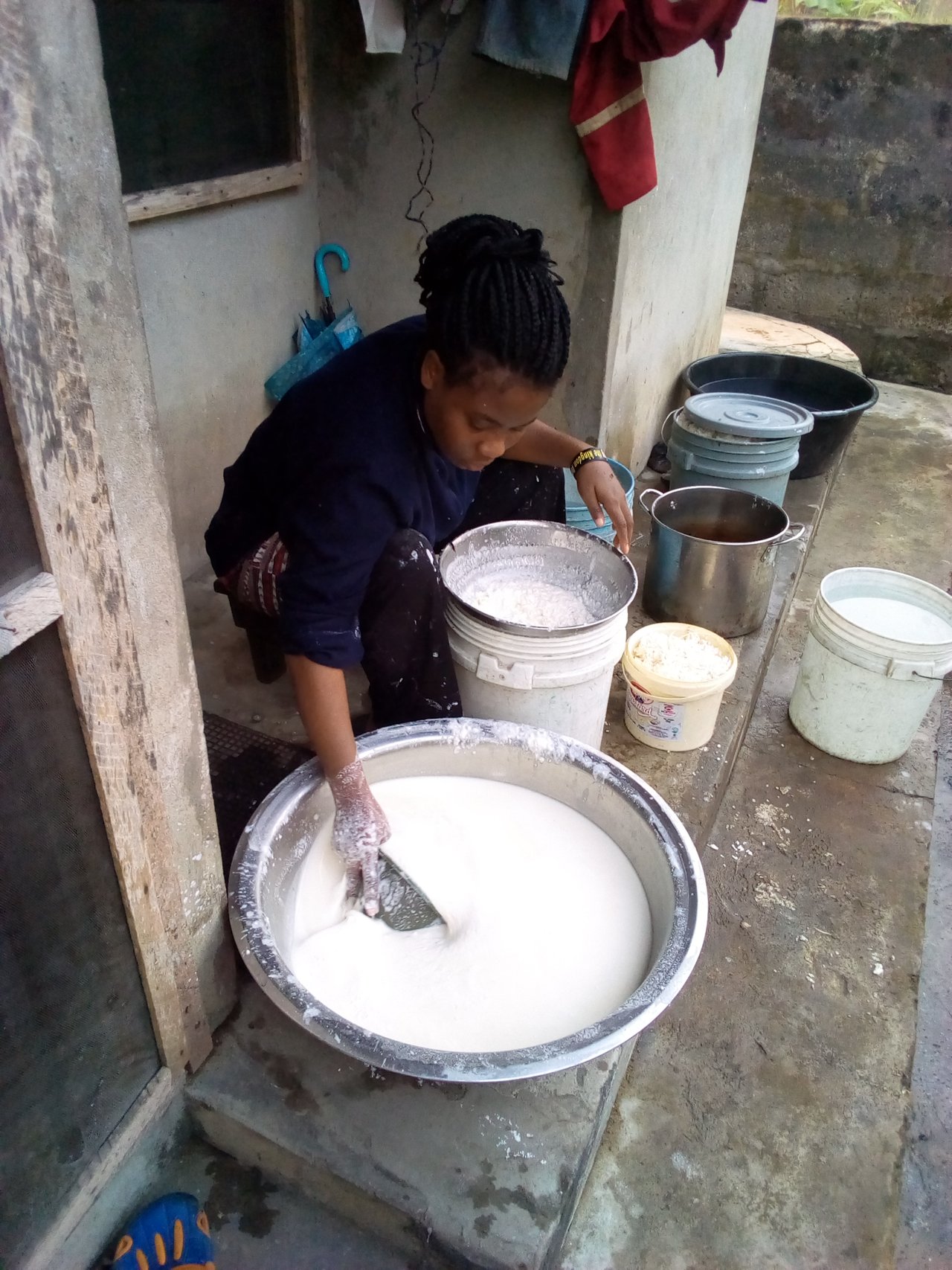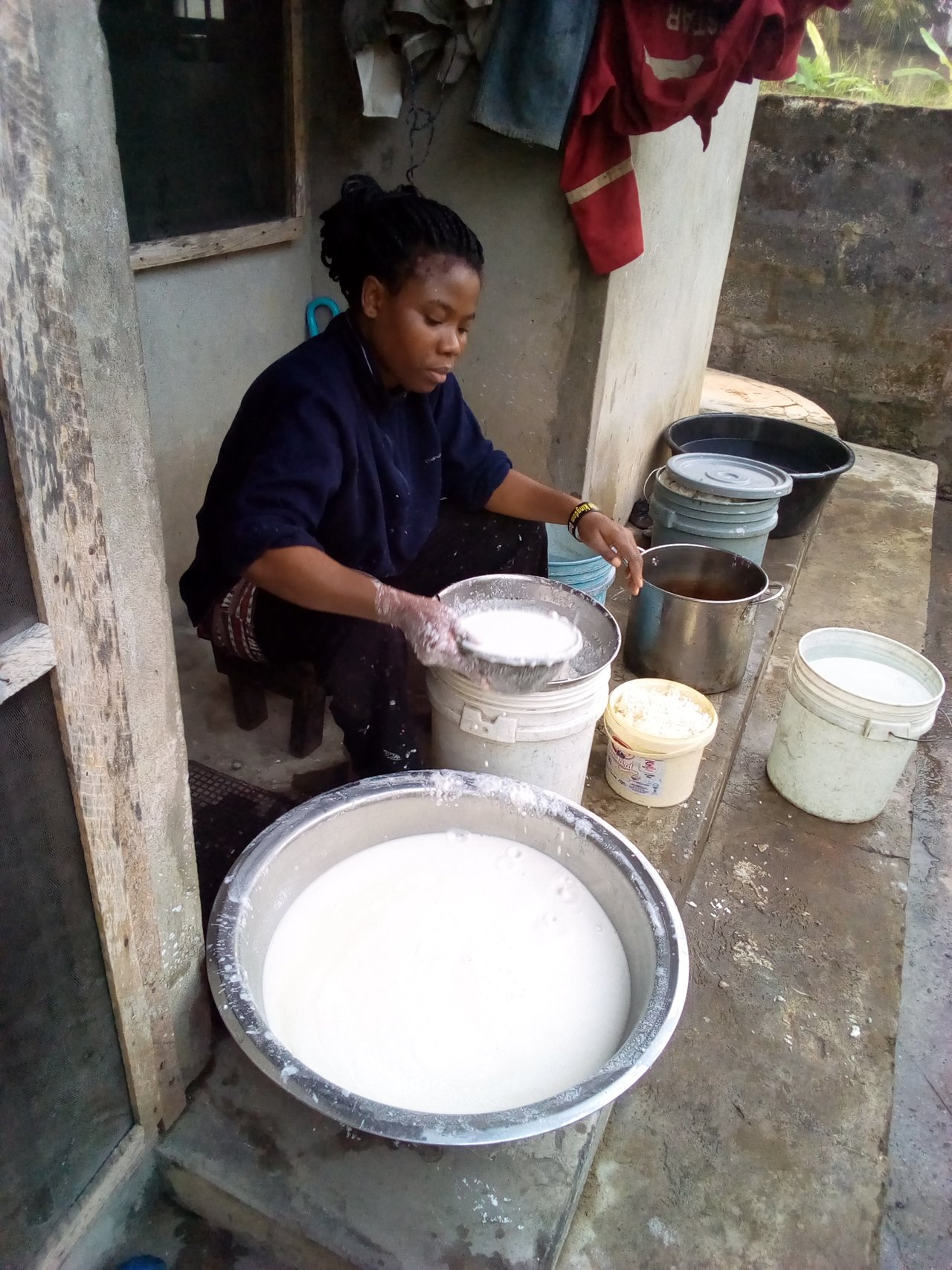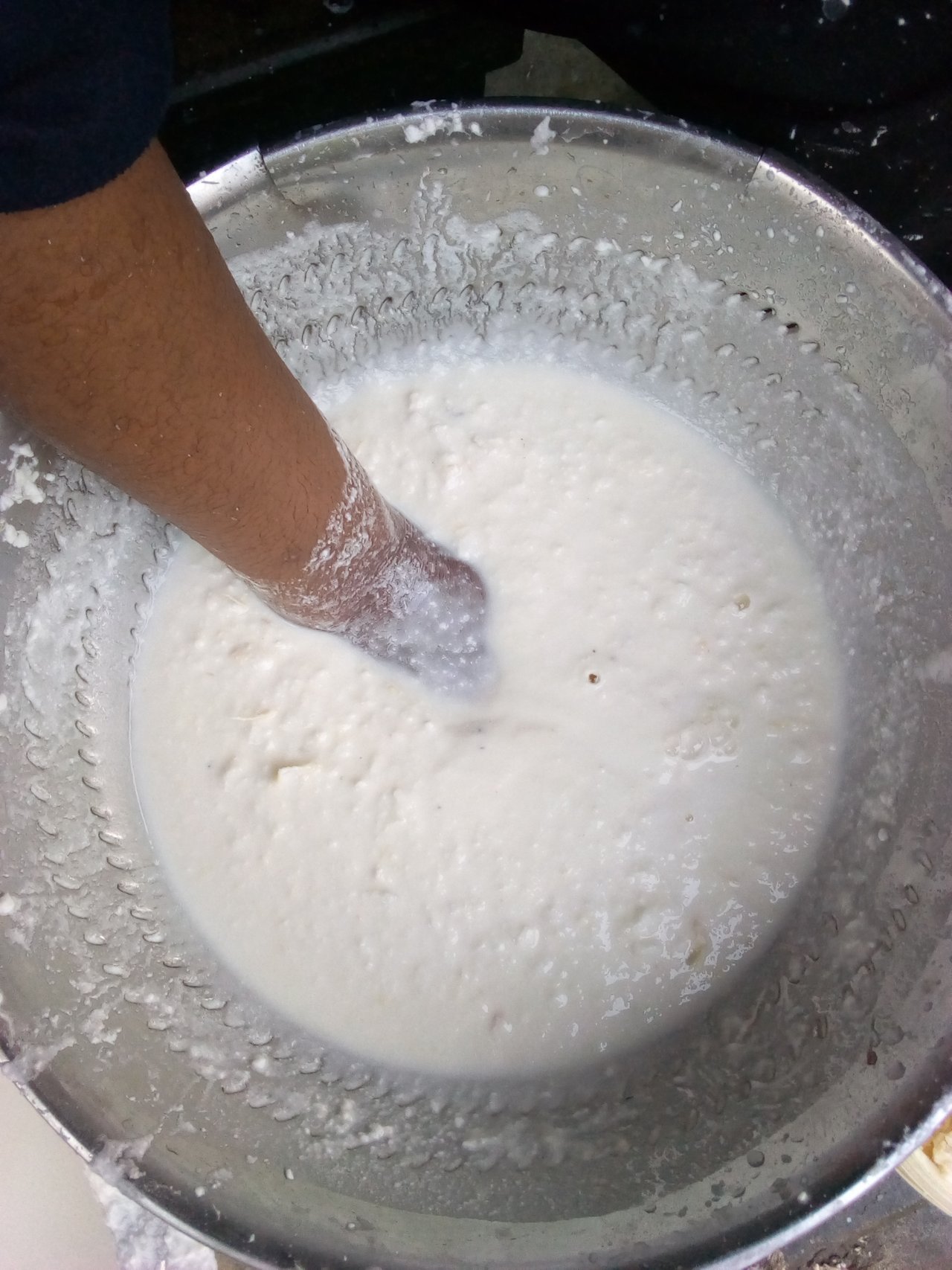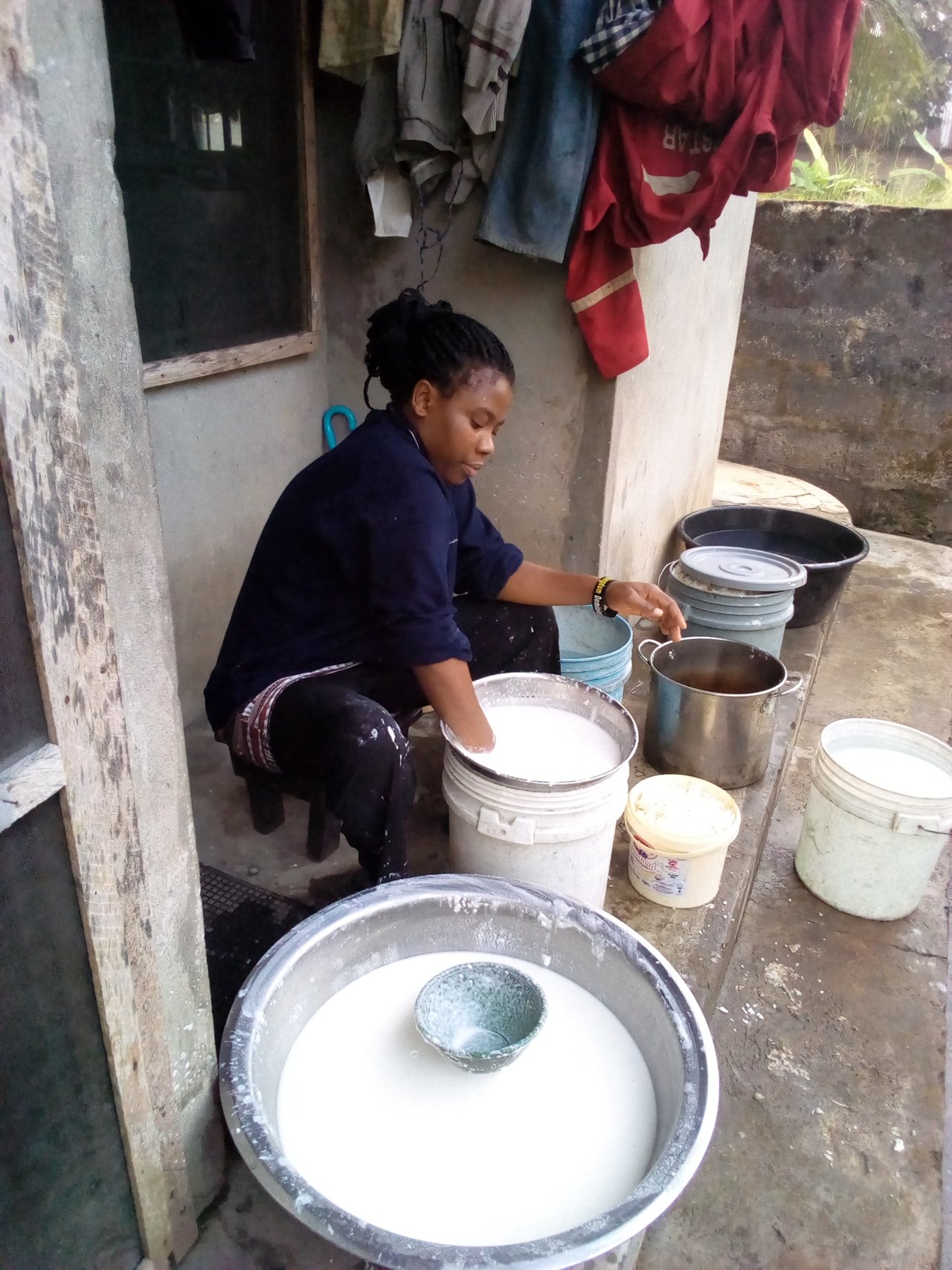 So after Washing it, I had to rushed up and bath so that I could take my grandfather to go for his screening, since he is a pensioner. I and my brother took him there, we had to be patient with him since he could barely work. On reaching there the queue was too much but luckily for us the personnel attended first to the people that were so old or have one deficiency or the other, and since my grandfather is so old they had no option than to attend to him.
It was really an oversight that I didn't take the pictures since all was in my head was to finish up and go so that he won't get so weak, sorry for that, please pardon me.
So when we came back I had to prepare food for everyone, made sure everyone ate, and then I retired to bed, but I couldn't sleep, so I had to seize that chance to type a post that I was to submit on the hive platform and to chat with my friends that we online on Facebook.
After that my little nephew woke up and I had to help him revise since he has exams tomorrow, it was fun teaching him, I had to use different methods in teaching him so that it will be easy for him to learn easier and faster.👇👇👇👇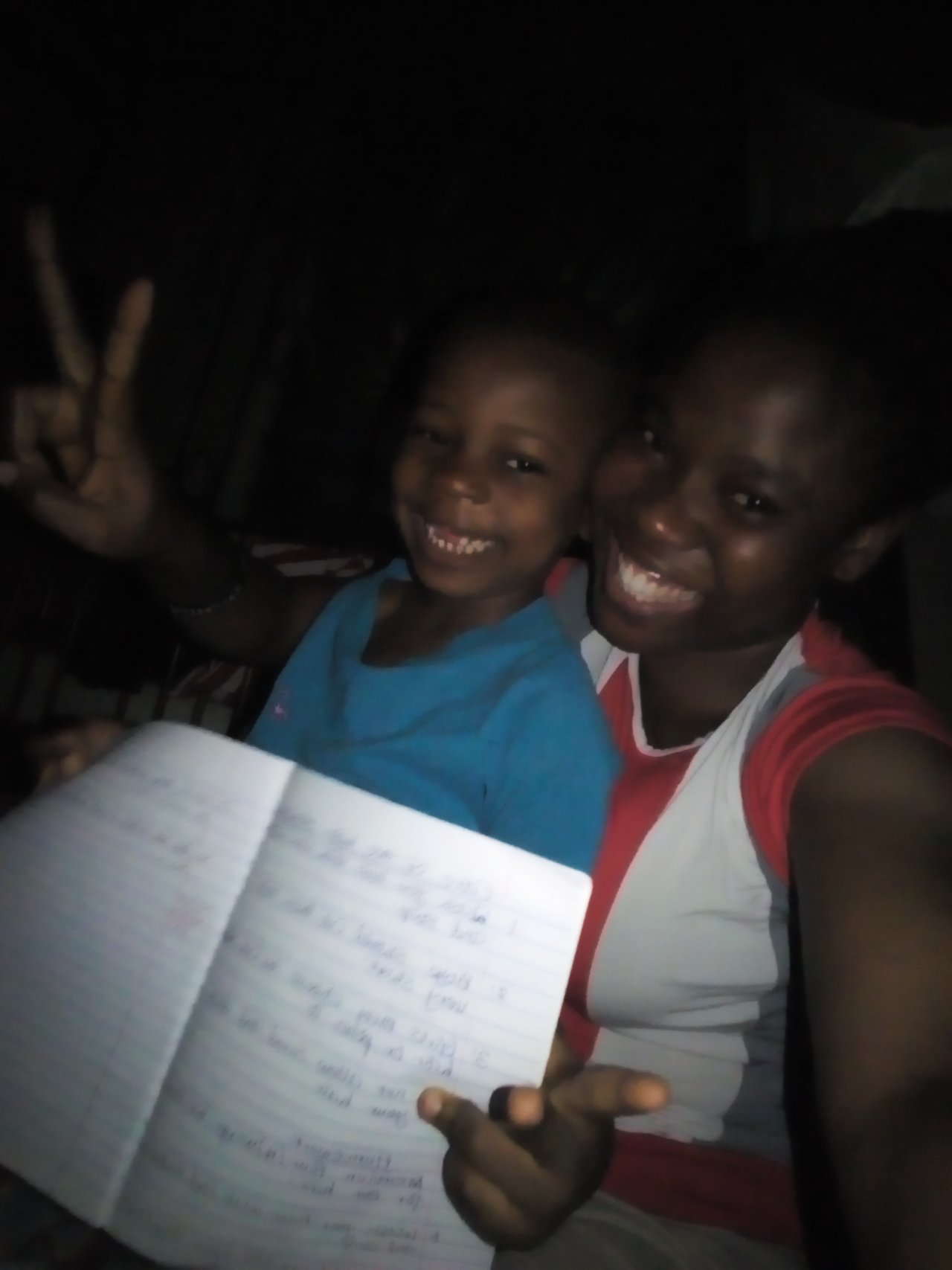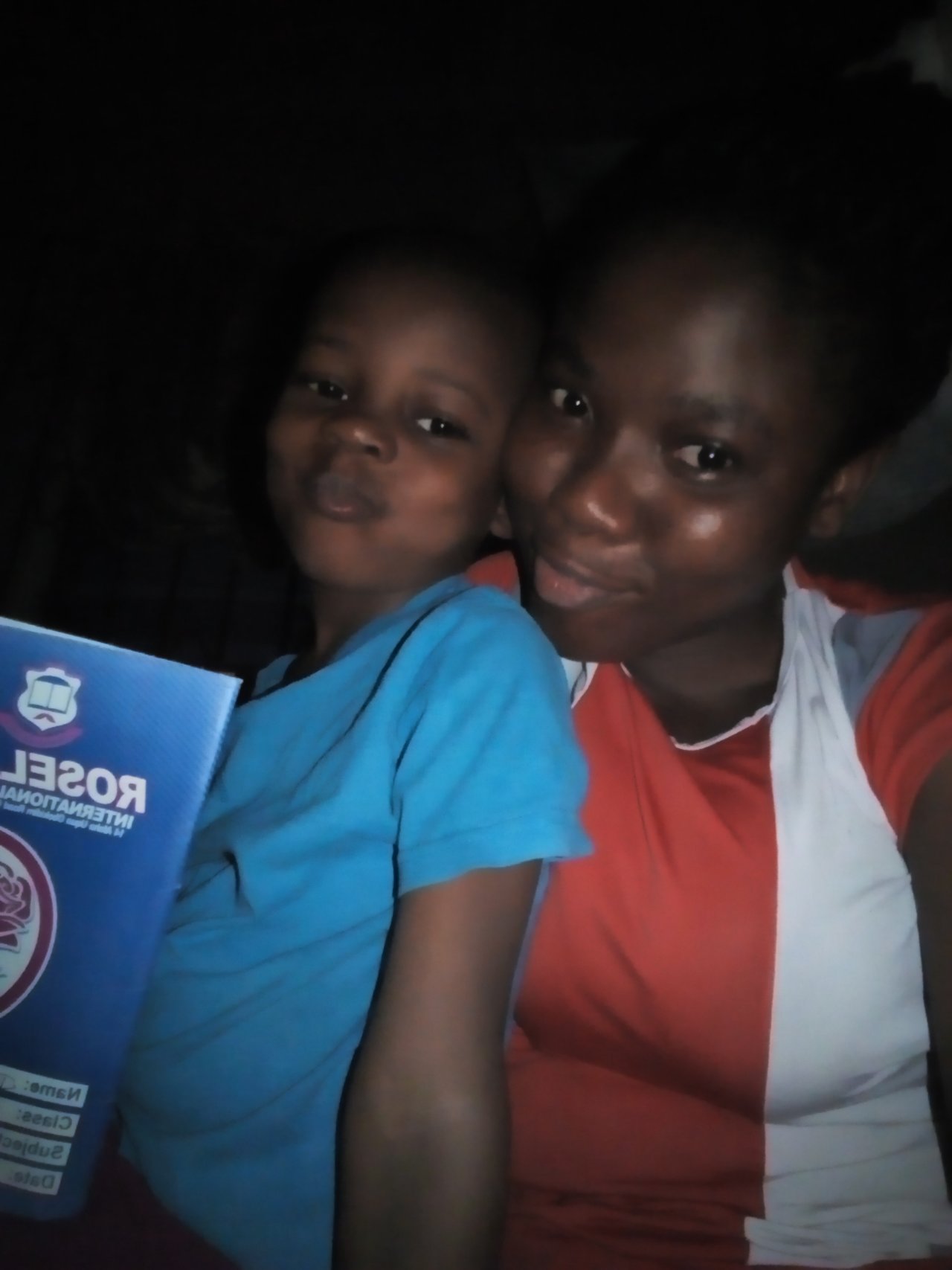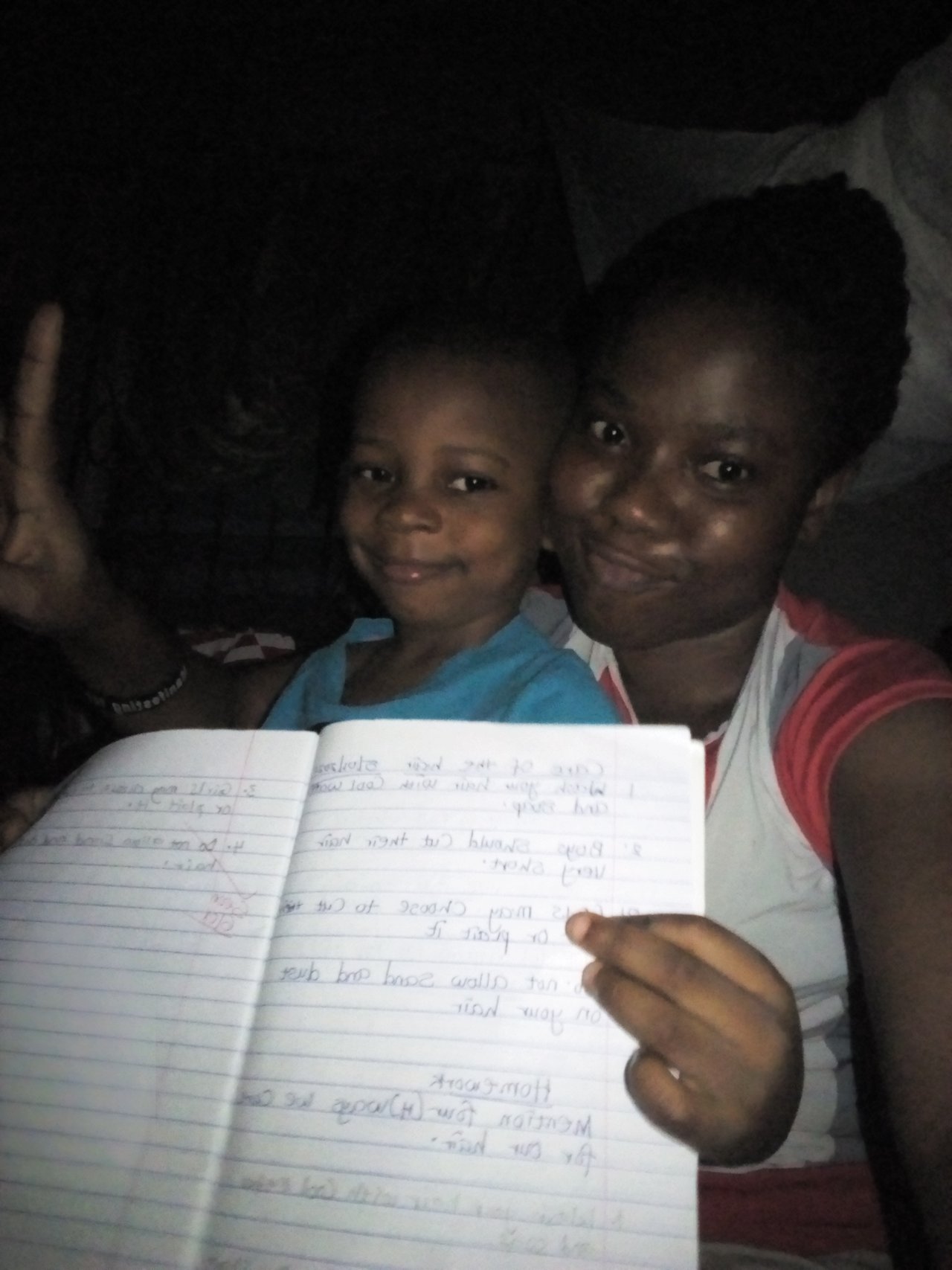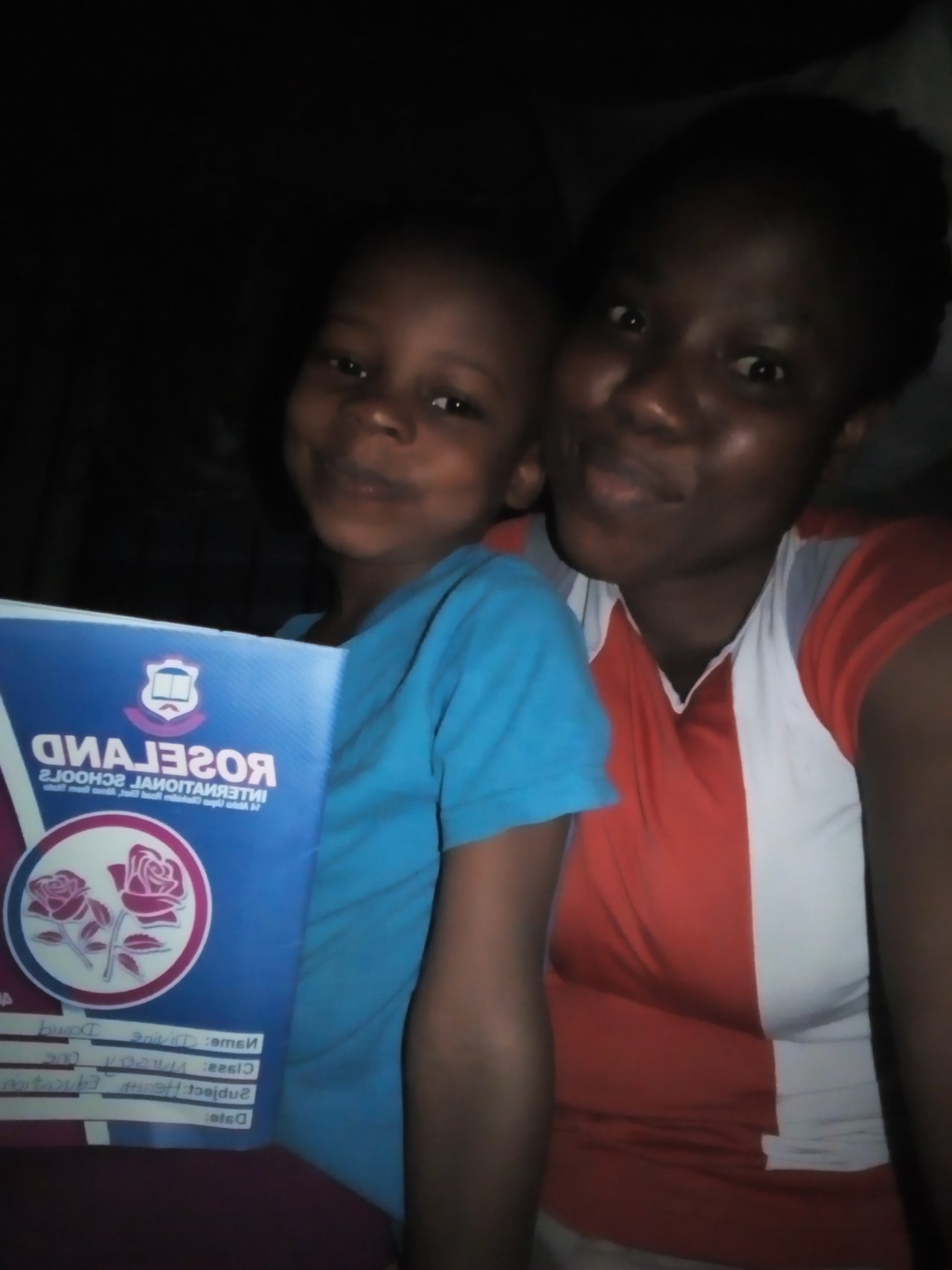 After teaching him I had to eat since I was damn hungry, so I prepared noodles and ate it with cool zobo drink prepared by my immediate Junior👇👇👇👇👇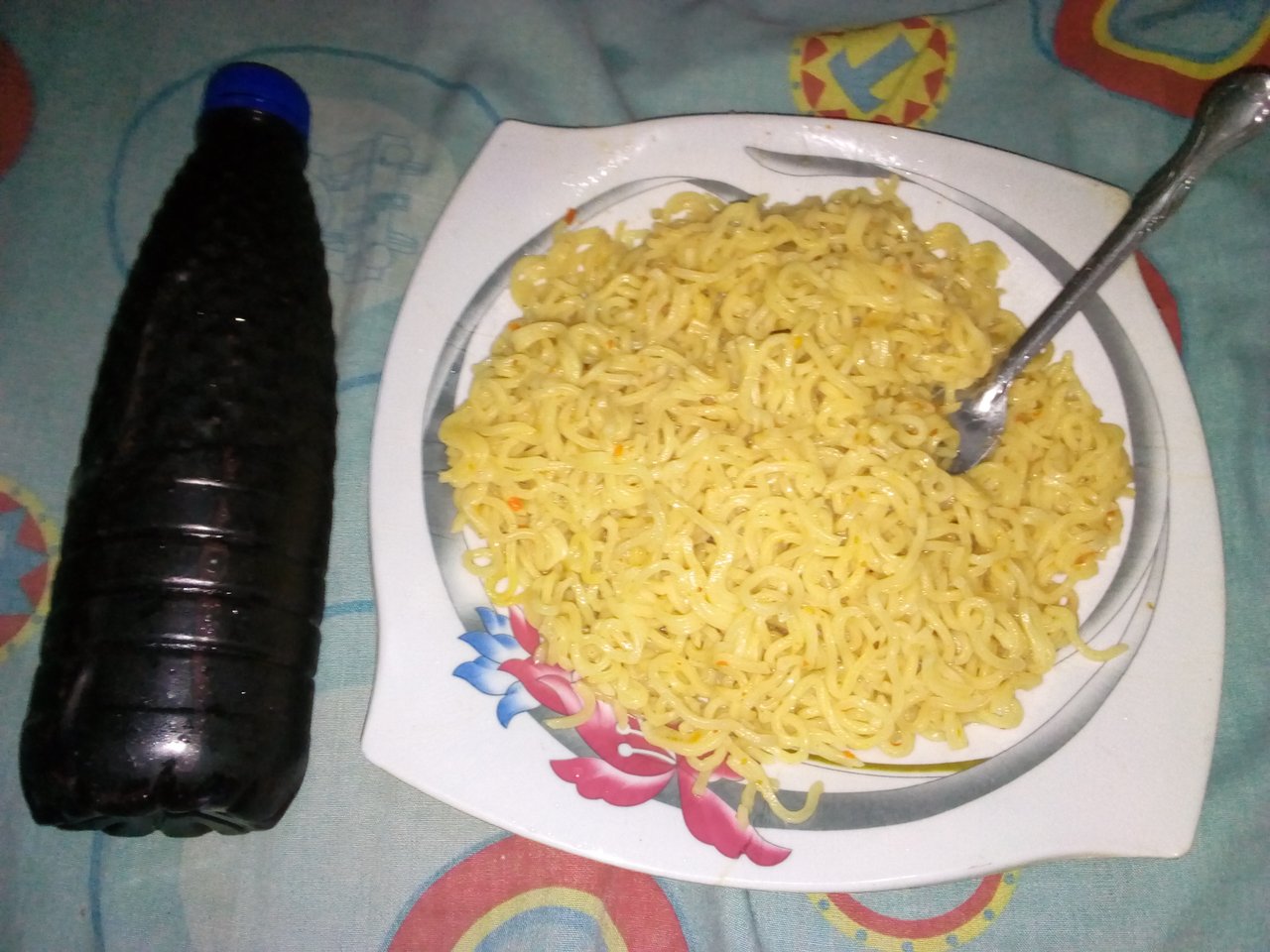 Hmmmmmm it was so yummy, delicious and refreshing🤗🤗🤗😝😝😝😋😋😋😋😜😜😜. After that i had to take my bath to feel more refreshed
Least I forget I am forever grateful to @oppongk for showing me the way round this contest(challenge), I heart you❤❤❤
I remain
glotokens
Thanks for stopping by
Much love❤❤❤