The bus came to a halt, the driver stepped down and went behind the vehicle to relief his bladders. Passengers were getting down from the bus, I and Beatrice stared in confusion. I tapped the woman in front of me, "is here the last bus stop, Ma?" She didn't say a word, not even a head movement.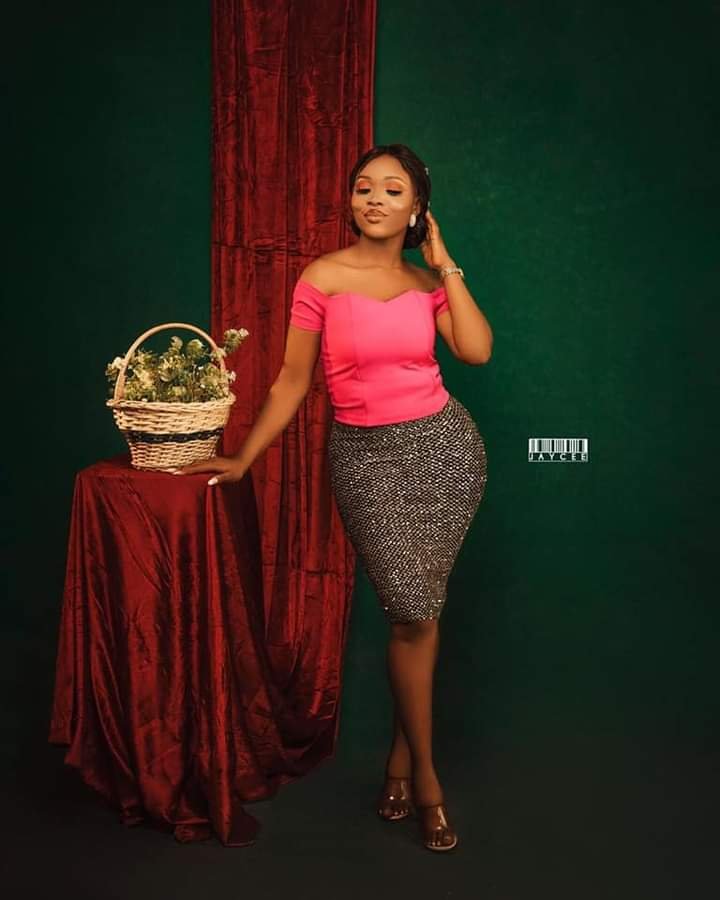 So I waited for the driver to return, as soon as he did, I called out to him "Sir, you said you would reach Koka bus stop....
"My friend get down from this bus, e be like say you wan make I carry you go my house baa?" He turned on the ignition, threatening to take us to his house if we do not alight.
"Beatrice please come make we dodge wahala, some people are just mobile missiles waiting to explode..."
"Uloma wait first" Beatrice said. " Driver come down, come open your booth make we carry our bags....who you dey do that 'gragra' for?..." there she goes and i was thinking she is a village champion. There's definitely a lot to unravel about her.
The driver hesitantly turned the ignition off before going to open his booth
"Your Papa there! Na you I go dey do gragra for? U no reach! i no see better pikin them, na una. See as una be, Ashewos! abegi come carry your yeye bags..." He went on blabbing.
I was annoyed. How can this stranger call us, call me a prostitute without even knowing a thing about me. I however restrained myself from going into a verbal exchanged. This devil must get behind me i prayed and it did, as soon as I managed to keep my mouth shut.
"You said you know Asaba very well, How do we get a bus to issele-uku from here" Beatrice asked me
"Don't worry, I have a few friends around here, one of them is coming to drive me down to camp and you will join us. Let me dial his line."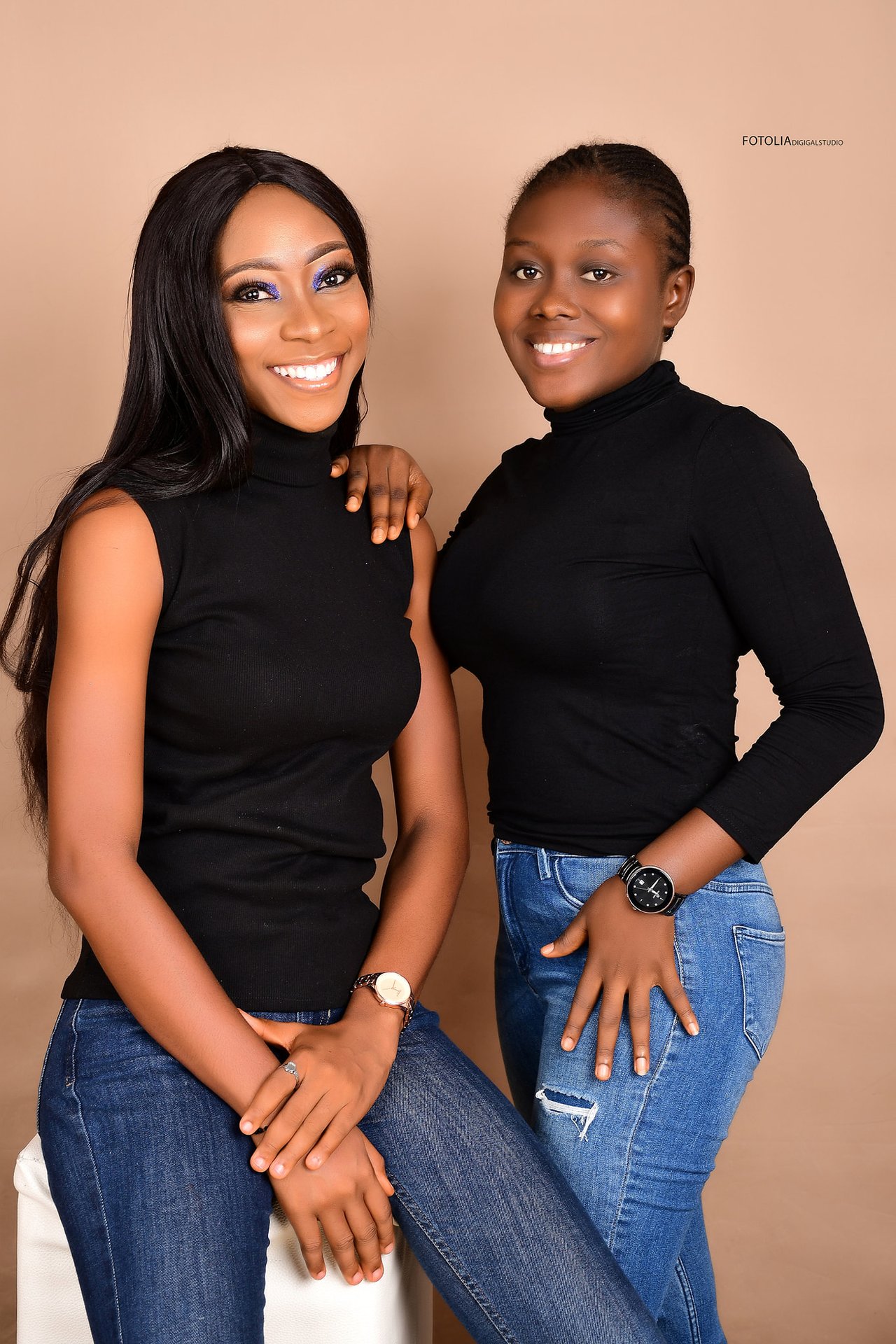 "You are a beautiful woman Uloma"
"Beatrice!!! That's not what we're talking about now!'
"Is he your date? Like your boyfriend? I mean the guy coming to pick you...
"No! Just a friend!!" I replied.
"Well it's not surprising that a man would want to leave all he's got doing to drive you down to issele-uku. I envy you...
"Stop Tricey" that would be the first time I called her a pet name. "You too are a pretty woman".
Fast forward to an hour later, we arrived at issele-uku thanks to my naira-loaded, Tall-dark-and-handsome friend, Jachike; who drove us down in his car after giving us a superb lunch at Banyard Eatery.
When Jachike helped me to carry my bag to the camp gate, the officers at the gate mistook him for my husband and asked that I give him a hug before he leaves. Well I did give him a hug to save ourselves from embarrassment but the fast guy went for a kiss! Who's ever going to believe we're 'just' friends. Not Beatrice anymore. Because I saw her face pale in what seems like envy. There's something she is masking. Something that makes her so pale just seeing me receive much attention.
Once inside the compound we were told that there's no going back. Our bags were searched. Then we were asked by the military officers to carry our bags on our head and jog down to the auditorium for registration. How degrading! How inhumane!! You mean carry a heavy bag on my 'naira-consumed' hair-do and jog infront of all these people. I can't deal!
For a second reason, that was an impossible feat for me, beacause I couldn't even lift my bag to talk of jogging with it for over close to 200metres. Don't blame me please, if I am going to stay in this hell-hole for three 'good' weeks, I should make it as comfortable as possible so my bag was full.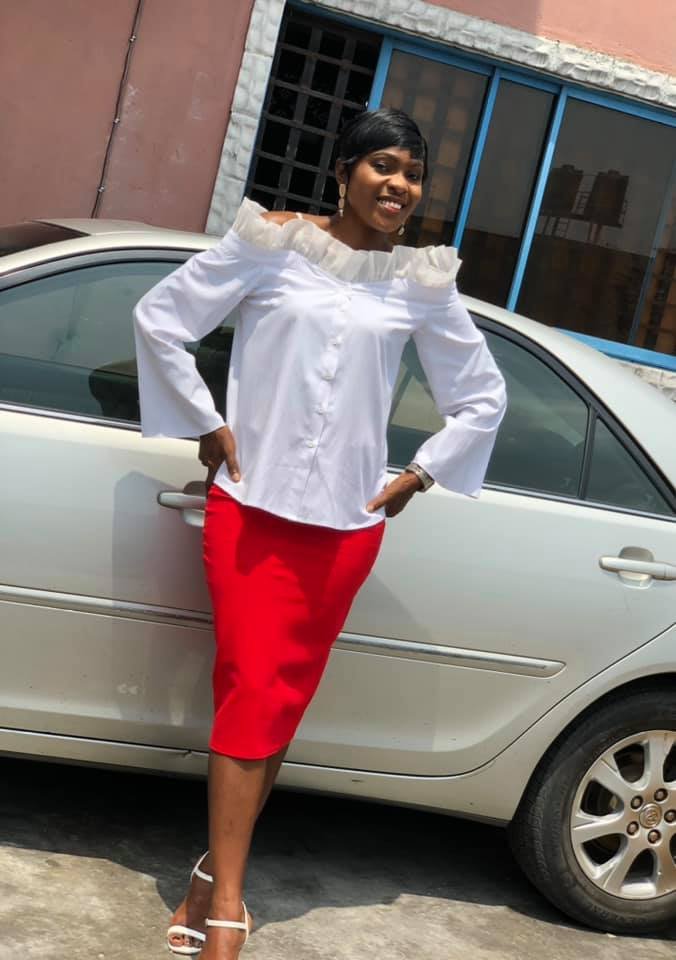 While i was hesitating, one of the army officer came to forcefully place the bag on my head. He did but my head shook beneath the weight, it was too heavy for me. The bag lost balance then fell forward, Beatrice rushed to assist me but the bag fell from her hand and on to the Army officer's head. His name is Officer Lawal and he's our bad start...