Luke 15:20 And he arose, and came to his father. But when he was yet a great way off, his father saw him, and had compassion, and ran, and fell on his neck, and kissed him.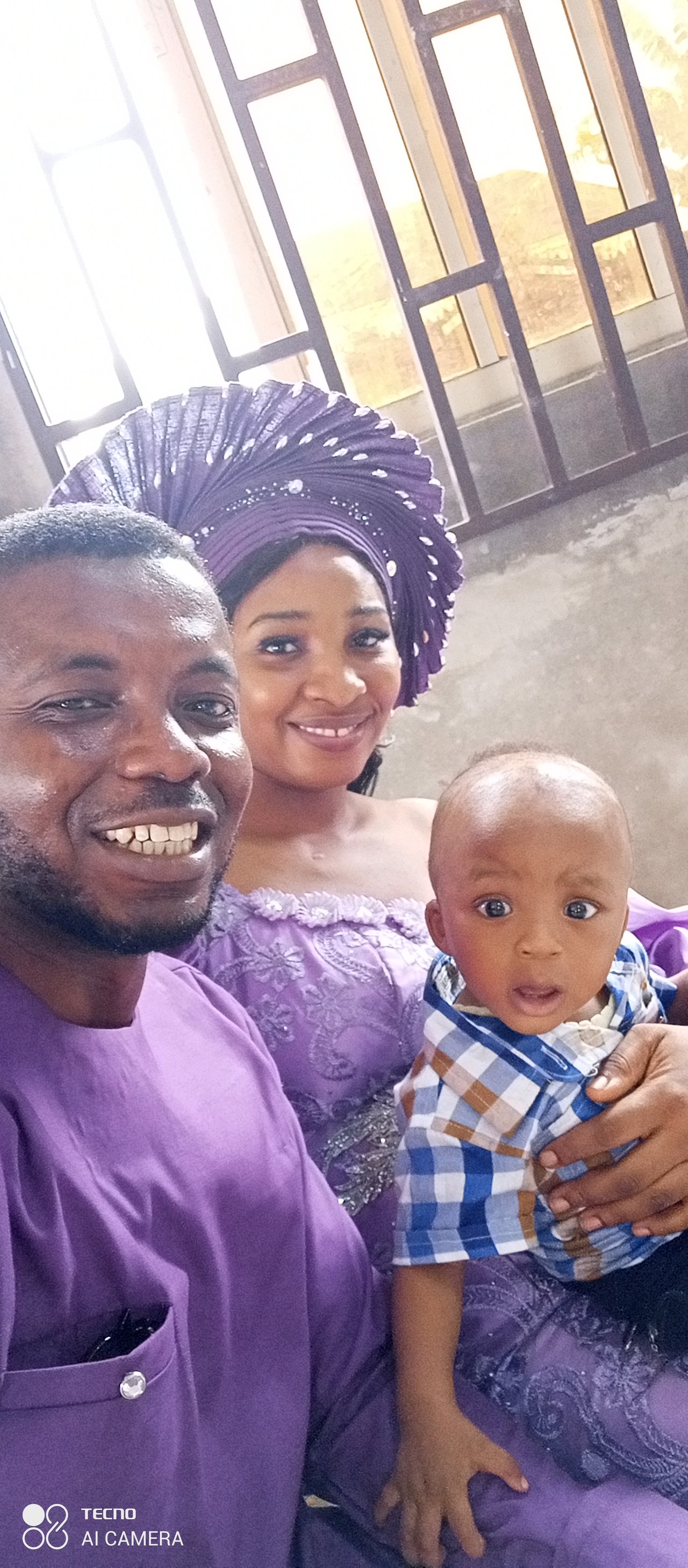 The issues of life persists until we take a step to arise. Most times we are aware of the need to take a step but we don't know what step to take and how to leave our comfort zones.
It's critical because it feels safer to remain where we are than to venture into uncertainty, even though we are not happy being where we are.
It's at this point we must understand that the only reliable, secure and safe step to take is to go to Jesus. This was the fate of the prodigal son who had wasted his years and resources in vanity. He took the most beneficial step: returning to the father.
Have you suddenly found yourself in a mess that you know your friends and relatives can't bring you out? It's time to arise and go to Jesus. The Lord waits for our return with much compassion that we can't imagine.
To arise connotes choosing to leave where you are, irrespective of how uncertain it seems. The certainty of the destination is enough to take the risk of going back to God.
Your mess might be ungodly relationship, addiction, sin or some wrong business involvement, to mention a few. In all these, the good news is that the Almighty God can fix you again.
He's waiting for your return today, don't remain where you are, for the time of your deliverance is now. Arise and go to Jesus with all your issues, He's waiting to make you whole.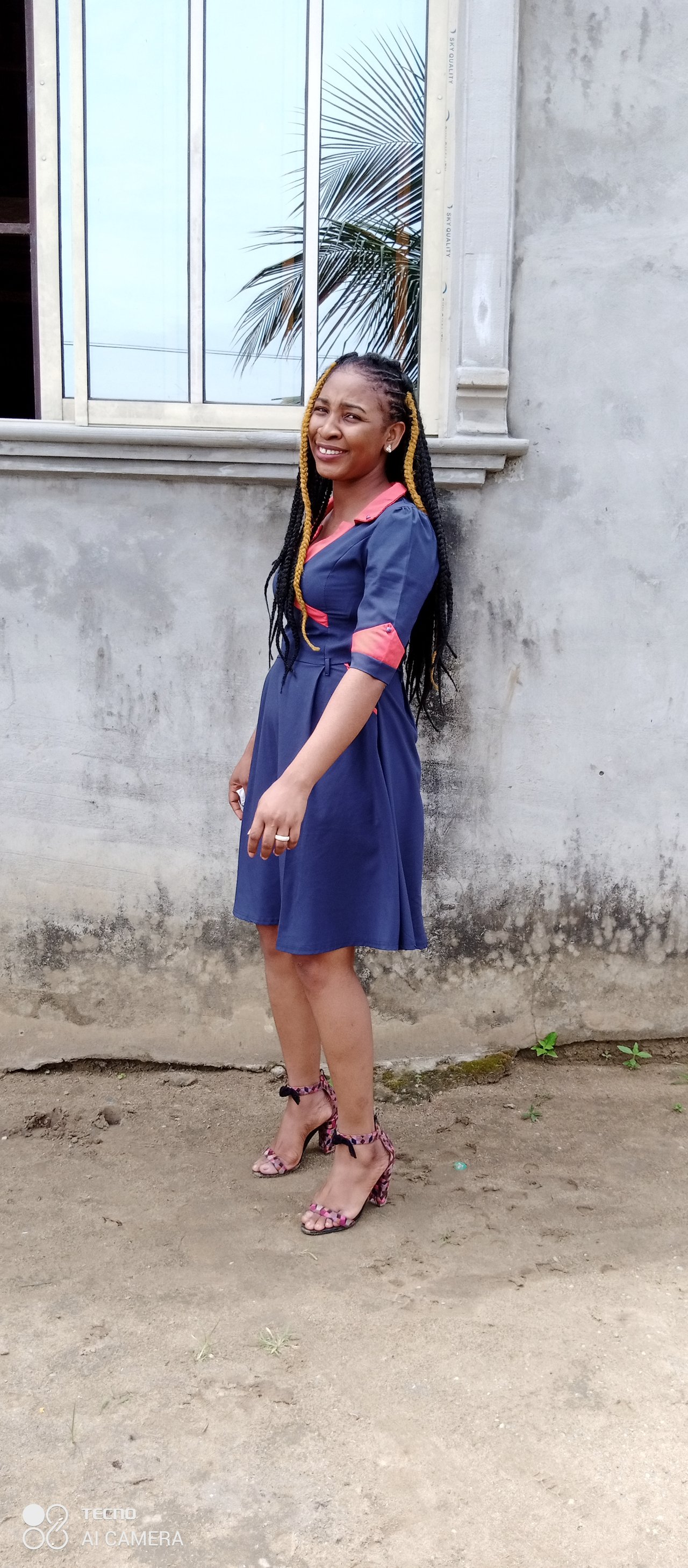 Let's pray together.
Heavenly Father, thank you for being there for us, even when we are messed up. Today we come to you just the way we are, please fix us, make us whole again, in Jesus name. Amen.