Dear diary,
Today is a bright day since there is no rain. As usual, I went to work, got to office by 8: 47 a.m. I was a bit early today. Let me spare you some of my routines because I have a lot to talk about today.
Picture taken in my sitting room before going out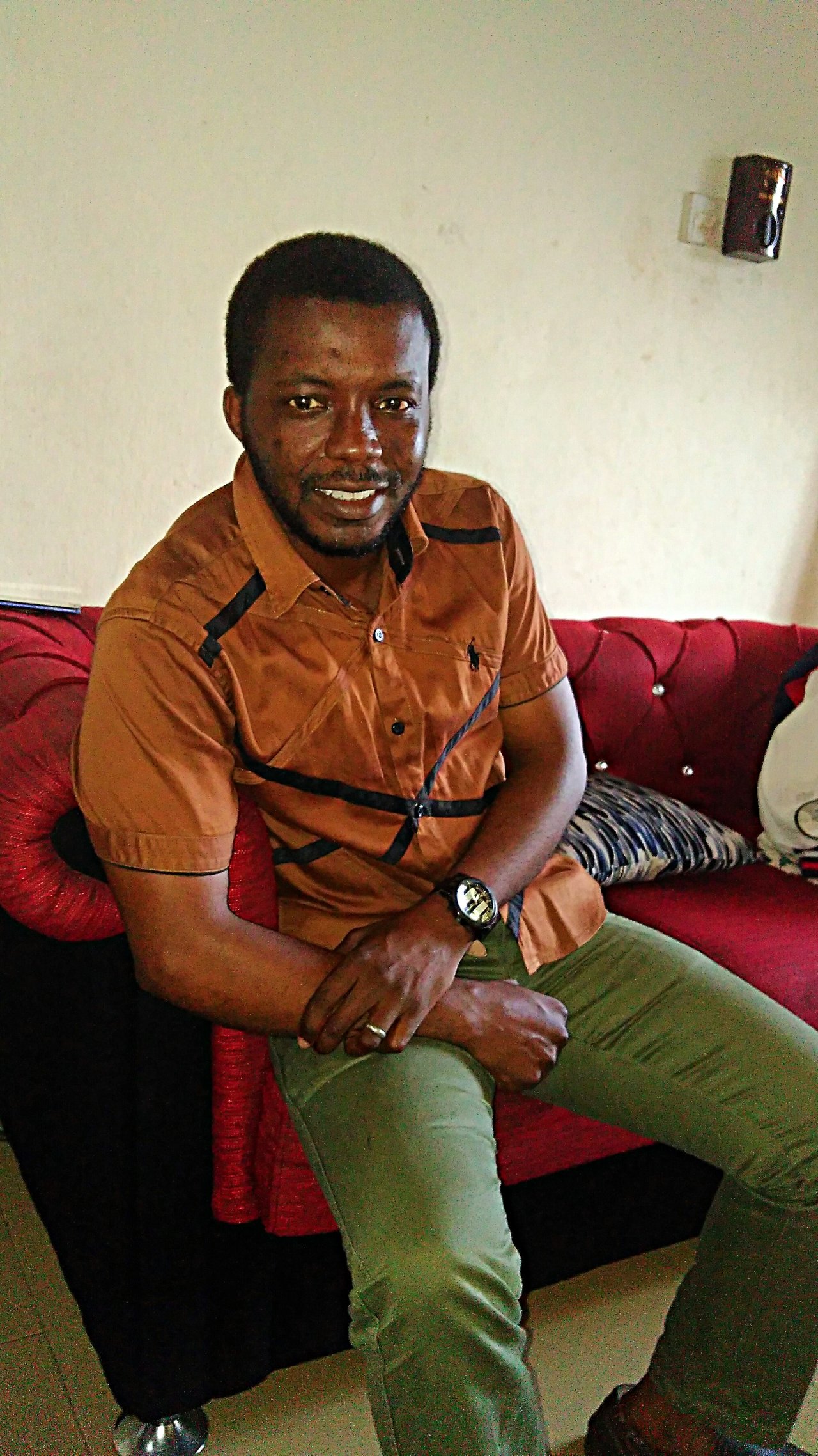 Preparing some reports
I had left over report from yesterday because the magnetic particles inspection report was not ready. Today, our vendor finally sent it and as I saw the mail I had to close out at my end.
I used 20 minutes to finish weld summary sheet for two jobs. Weld summary is a document that contains all details of the fabrication job. The difference between *weld summary * and visual weld inspection report are : painting report, magnetic particle inspection report, ultrasonic (UT) report, radiographic test (RT) report, and other NDT (Non-destructive Test) reports.
Those listed reports are part of the weld summary sheet, but not included in visual weld inspection report.
After doing the report in my system, I sent it to the printer for printing and the secretary, who is working with the DCC (Document Controller), got it from the printer and arrange it in their respective folders. Each project have it's folder.
So, it's very easy to finish your visual weld inspection report without finishing the weld summary, because you have to wait for the company doing the NDT to give you their reports.
At my office after printing out my report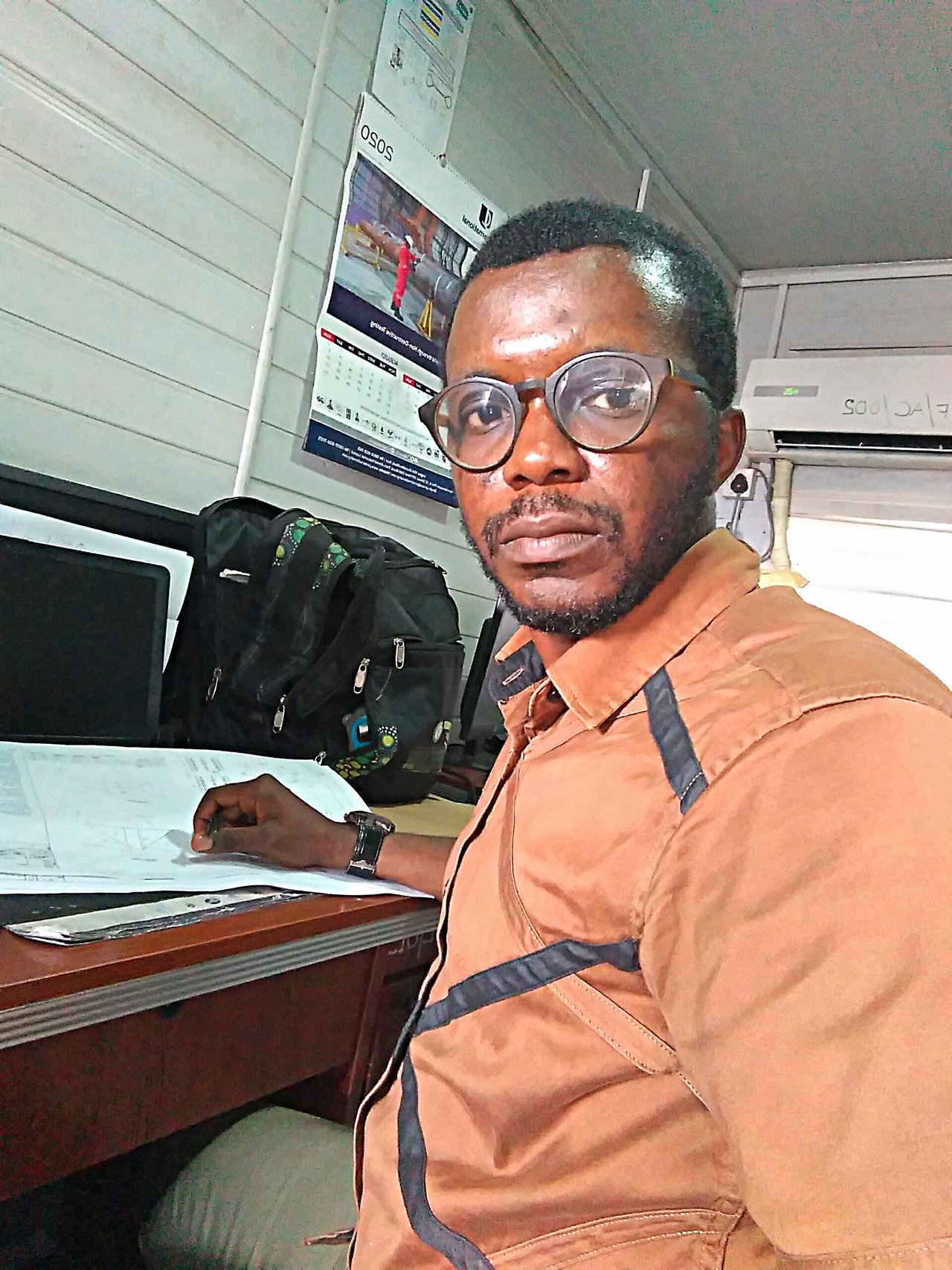 As a quality control (QC) / quality assurance (QA) person, you have to supervise the NDT company and follow up on them to give you the reports. So, I was able to close out on my end as their reports got to me via mail.
After that, I got three other new jobs I have to inspect. As we speak, the cutting of the steel members is ongoing and I am to do dimensional control to ensure that all dimensions are correct.
For the first job I inspected today, titled: Follower Centralizing Plates, I spotted a very serious error as I got to site.
The fitter was cutting one of the members at 91mm(91 millimetres) length as against 66 mm dimension in the drawing. I got there while he was cutting and from my experience, I know how long 66mm should be. So, I said to him:
Henry, is that 66mm you are cutting?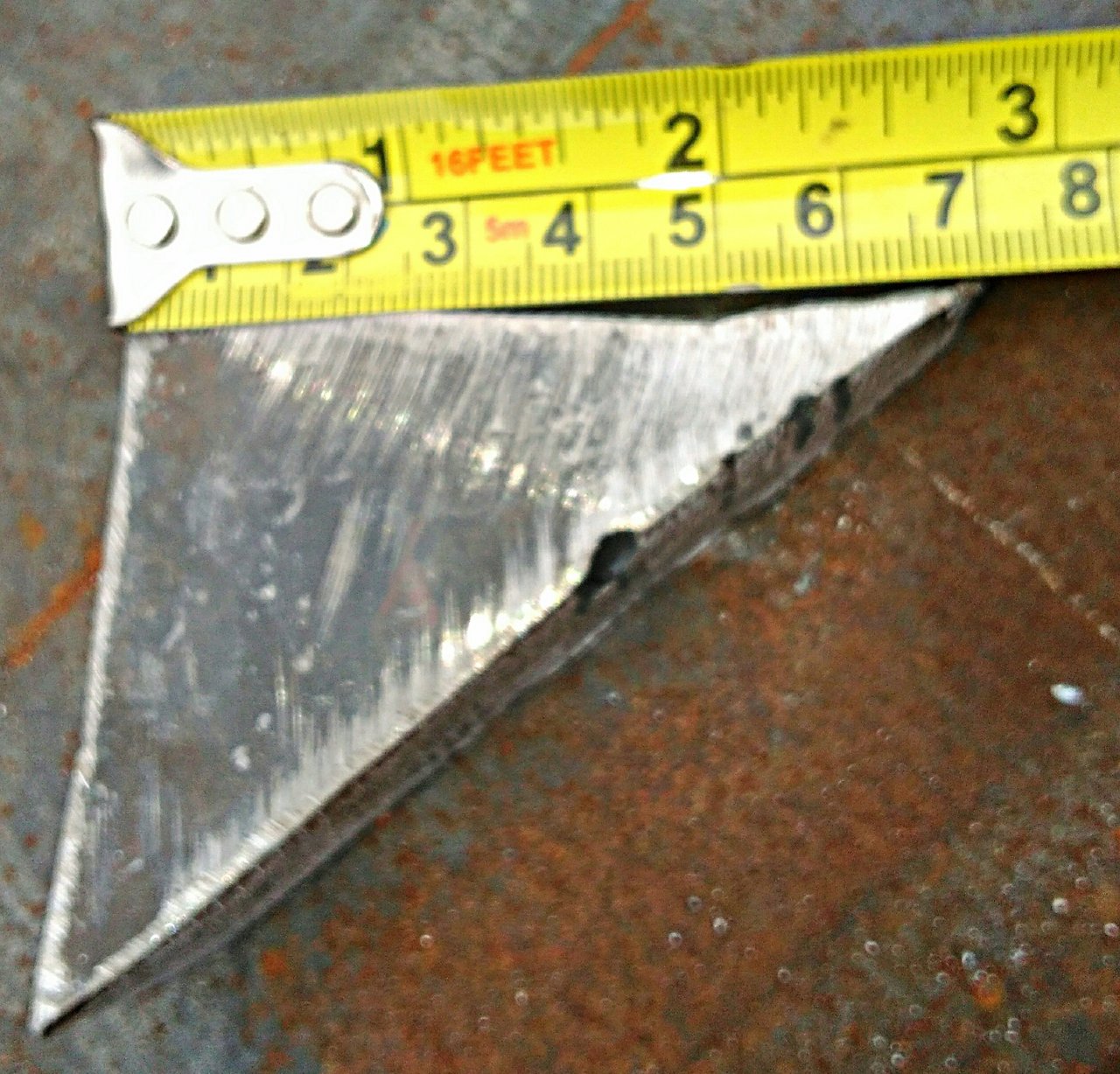 taking the measurement again to ensure it's 66mm, though 3mm is added, it's within the acceptable limit
He was startled because he did not know I'm around and looking at him. He quickly carried his tape and after measuring he apologized that he was cutting 91mm instead of 66mm.
Now, that would have caused waste of material and the company would run at a lost for that job, because after everything, he would have still cut out the extra dimension at the point of fabrication when the members will not fit with others.
So, as an inspector, my job is to avoid such mistakes that will cause waste of money. Thus, I inspect before the job starts, while the job is on and after the job is completed.
One of the major things to know as a welding inspector or quality control person is how to use measuring intruments. The paramount ones are measuring taps, callipers* and weld gauges.
The lecture on these intruments is beyond the scope of #thediarygame, so pardon me for not writing about it.
Let me stop here so I can attend to work.
Please feel free to ask questions if you want to know more.
For more information about me, PLEASE SEE MY 'THIS IS ME' POST.
I belong to @teamg-nigeria and HERE'S OUR TEAM ANNOUNCEMENT POST.
Have a beautiful time on steem.