Hello, dear Steemians. Welcome to my today's diary.
I got a call this morning by 5:45a.m. to be in the office early, to supervise the cutting of the remaining two of the C-Clamp I wrote about yesterday. My coming to the office early was very important to avoid another mistake in the project.
At home before going out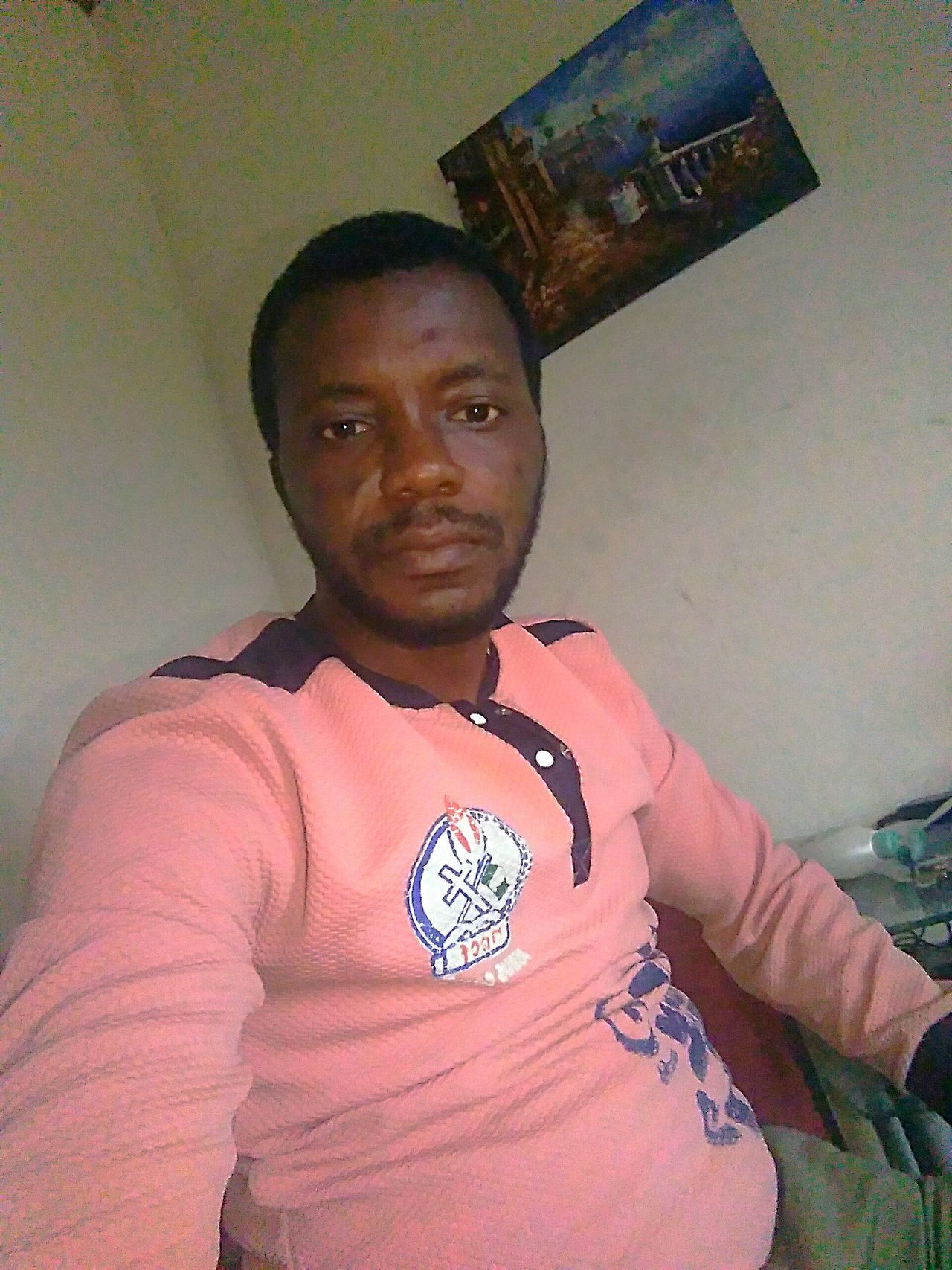 So, I got up to prepare. I hurriedly took beans and plantain for breakfast. My wife was preparing pancakes when I was leaving for work, but I could not wait for my share.
She pleaded that I should wait so it won't get cold by the time I'm back. I promised her I will come back early since it's just one project I'm to supervise.
She brought a small piece for me to test while I was already at the door. The idea was that, according to her:
if I finish it before you are back, just known you had a test of it.
What a funny wife I have. I collected the small one and ate in good faith. After all, the woman is the owner of the home, anything she decide is okay, for peace to reign. If you are not matured enough to allow a woman to be in charge of the home, you have no business looking for a wife.
I'm not going to say much about marriage, I'm not a Councillor, just a wise husband. For the records, don't think my wife controls me, she is not and I'm not controlling her. We are just good partners in the game of life.
At the office
I got to office by 7:14 a.m. and the security men at the gate were surprise to see me so early. It has never happened that way for months before today.
At the office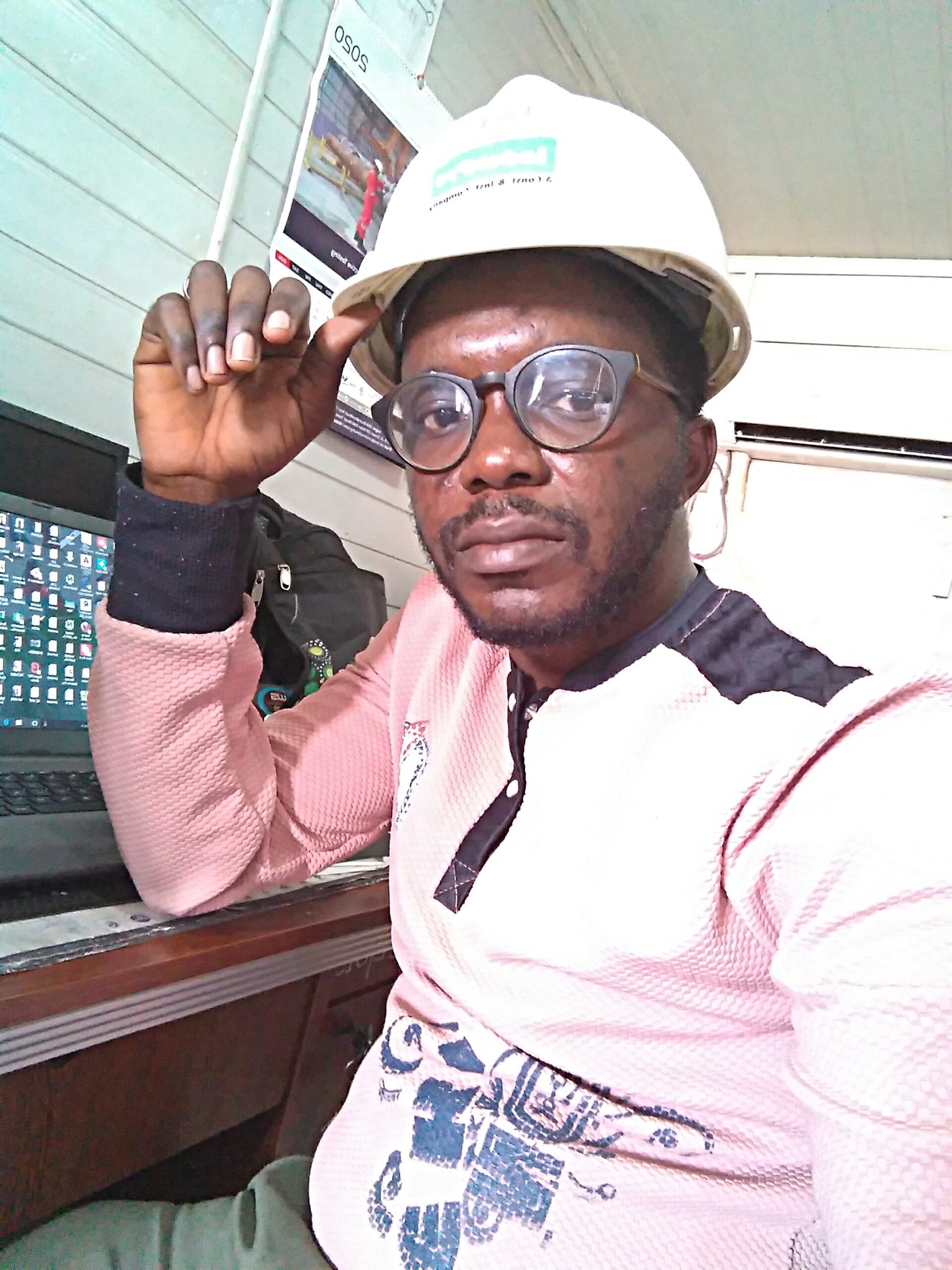 I waited for 10 minutes before the fitter came into my office to ask for instructions on how to do the job. So, I brought out drawing for him and followed him to workshop with my tape handy.
The fitter in the cutting process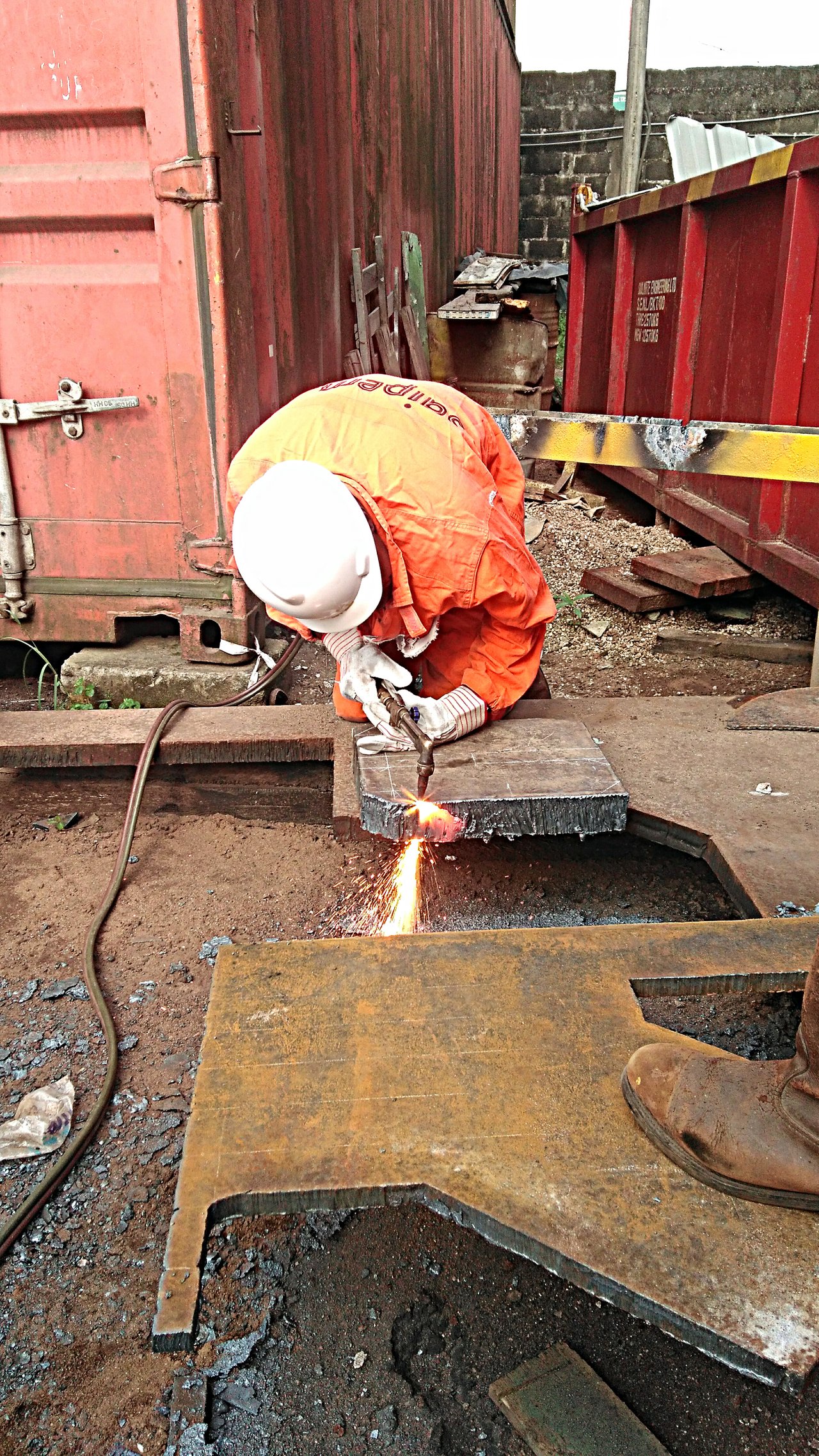 We measured the plate and I showed him where to cut. The store man was not around to give him oxygen and acetylene, so I called him to come quickly so the job is not delayed.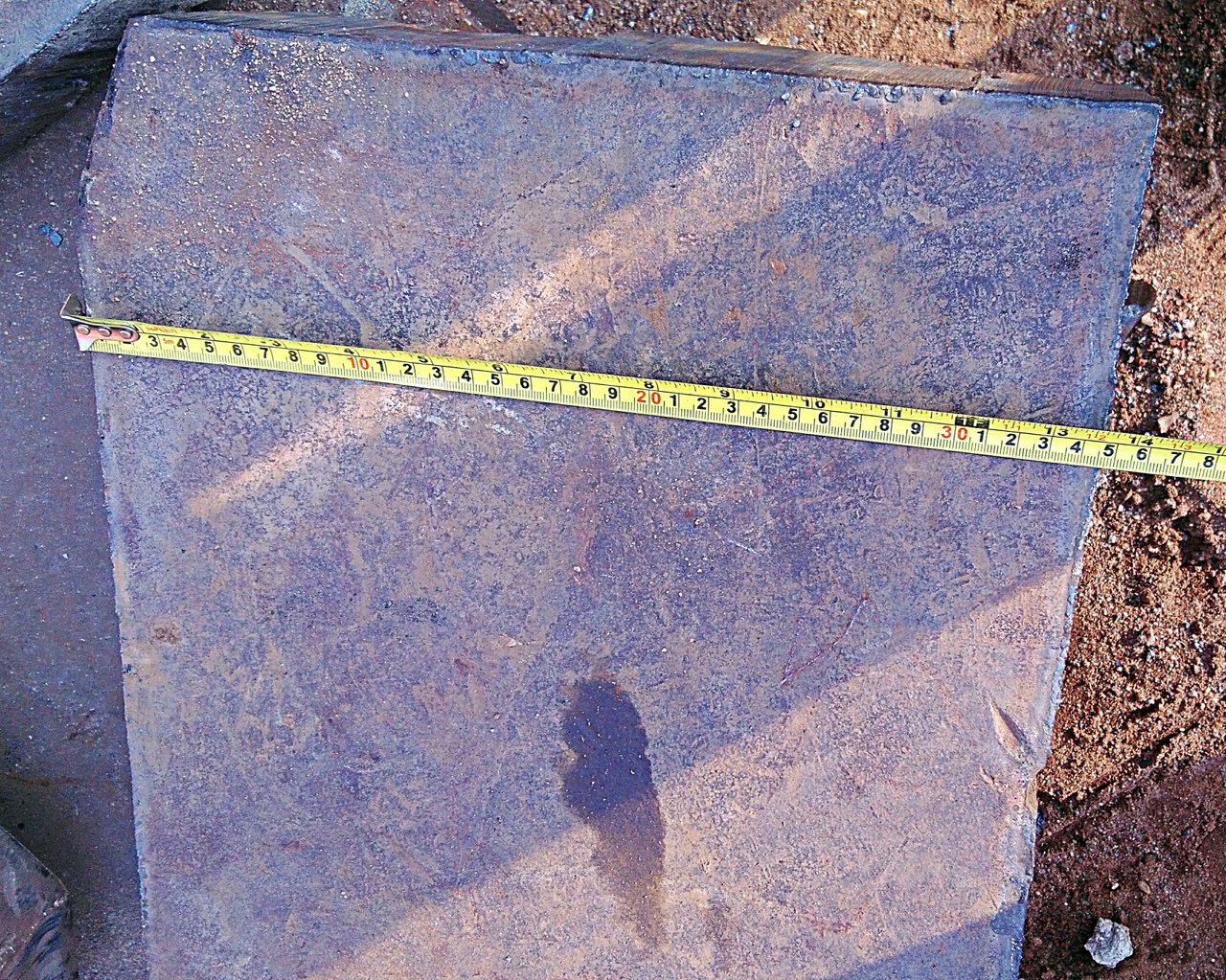 checking the plate dimension before cutting
The oxygen and acetylene are two gases combined to cut steel materials in a process called oxy-acetylene cutting.
Other cutting processes exist, but it's beyond the scope of this game.
Fast track to the cutting process, he did the job well and the dimensions are correct.
I also received personnel from an NDT company to do MPI on the centralizing plates we fabricated two days ago.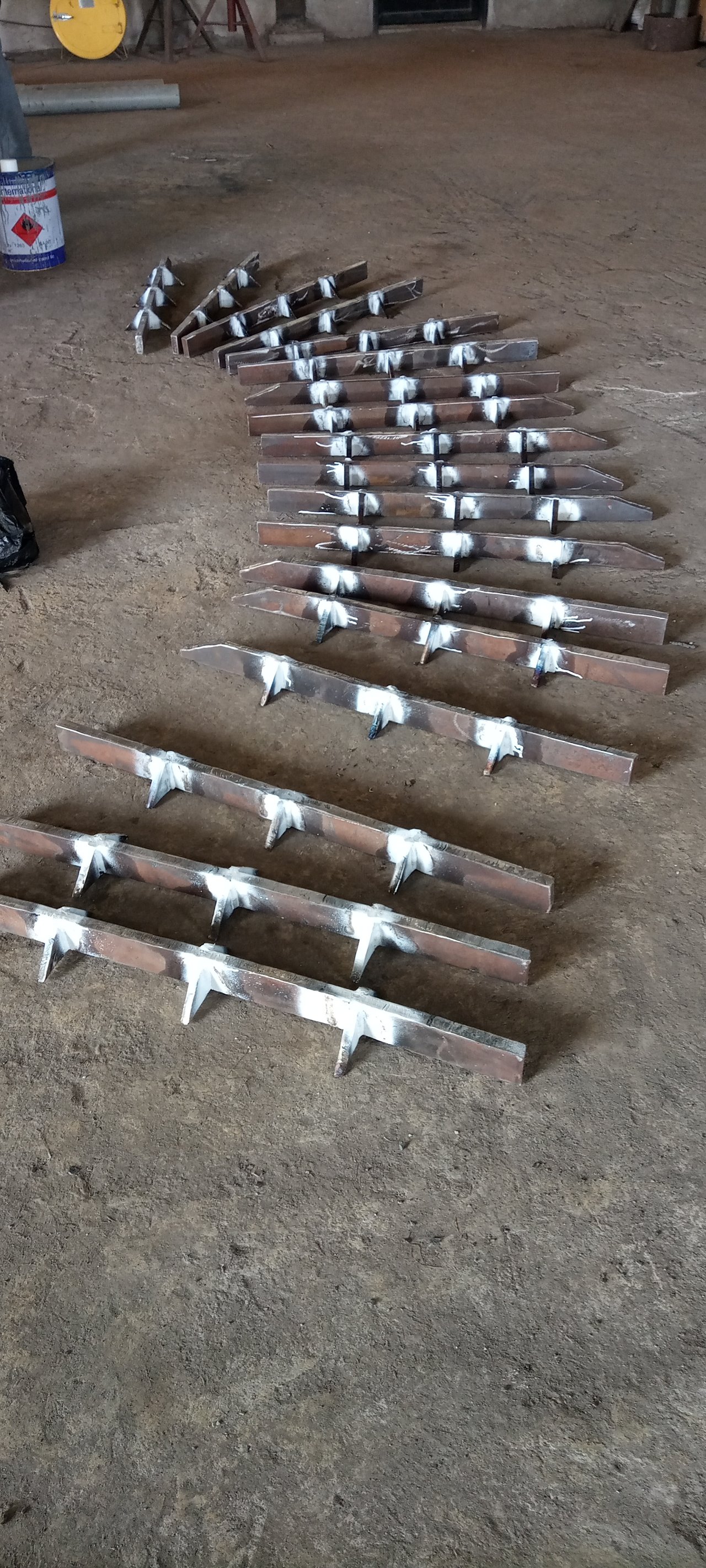 centralizing plates after MPI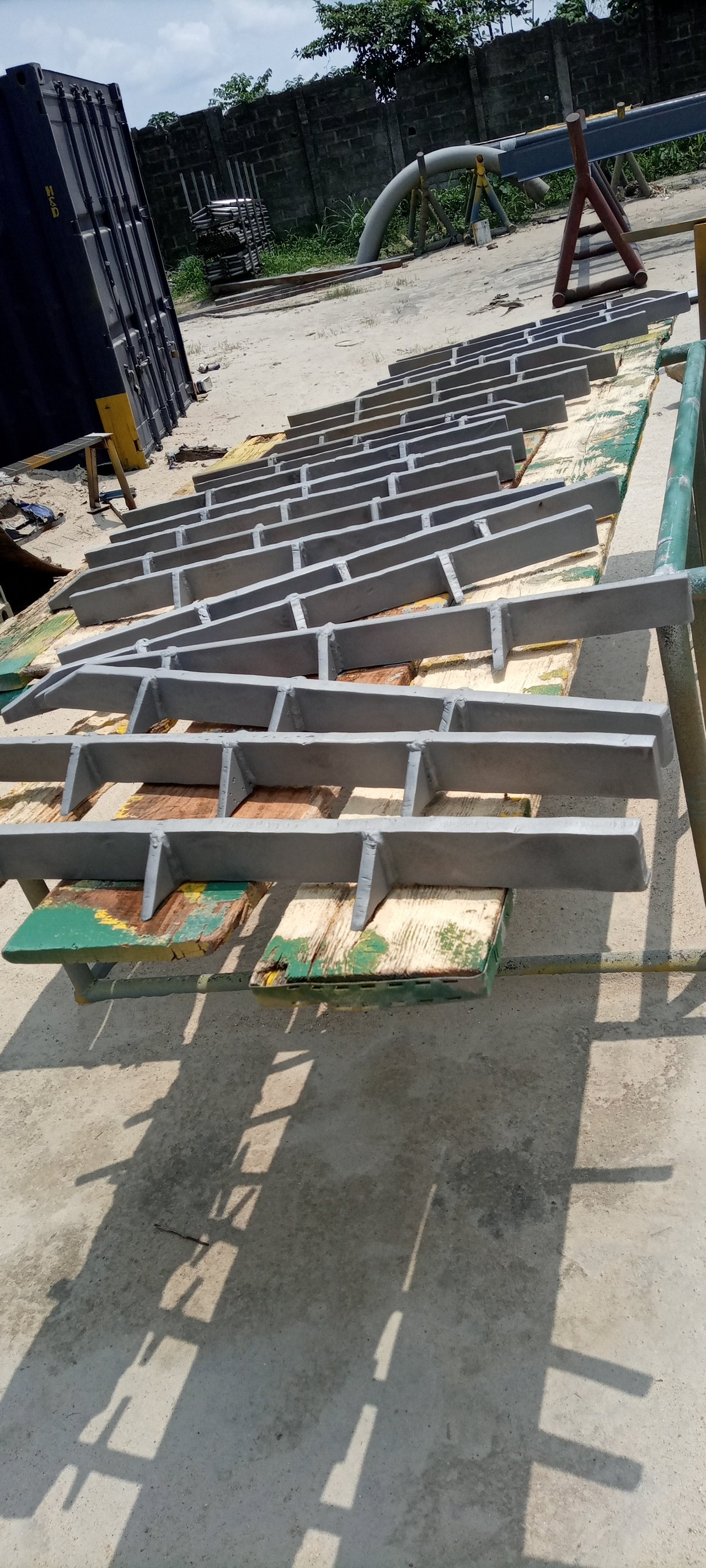 centralizing plates after blasting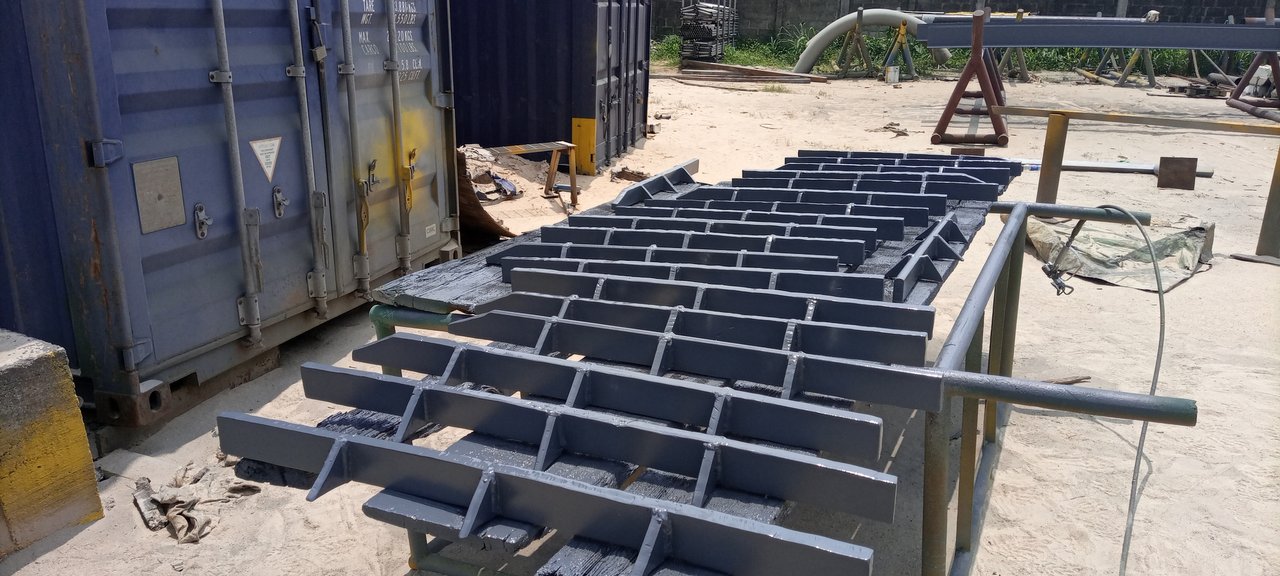 centralizing plates after priming (first layer of paint applied)
I had to prepare NDT request form for them. The request form will guide them on preparing their report. I'm expecting the MPI report from them today.
So that you know
MPI- Magnetic Particles Inspection
NDT-None Destructive Test
That was how my day went. Stay connected to my blog for more. You can ask questions at the comment, where you don't understand any term.
For more information about me, PLEASE SEE MY 'THIS IS ME' POST.
I belong to @teamg-nigeria and HERE'S OUR TEAM ANNOUNCEMENT POST
Thank you for stopping by in my blog