Hello steemians, Hope you enjoyed your day? Because I really enjoyed mine.
Today was really amazing, after waking up from sleep I went ahead to do the necessary things before I get set for office.

At office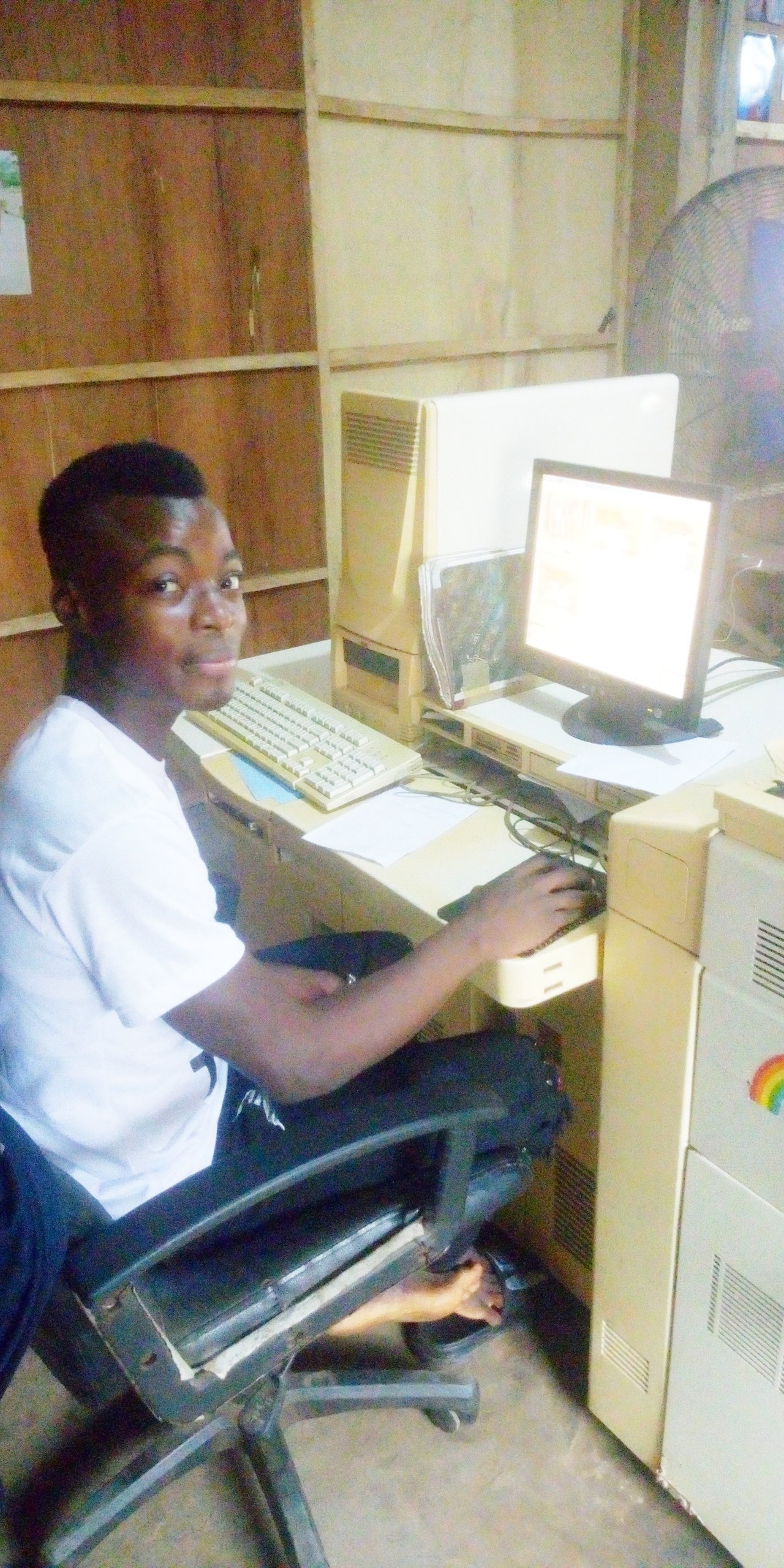 @jayboi while doing the printing
That's a picture of me up there while I was printing pictures for customers. Picture printing is my father's work like have mentioned in old posts. I gained the knowledge of printing when I completed my secondary school education then I have more time to stay with daddy and he started putting me through. The printing process continues for hours because it's the sallah celebration picture from different areas of the state we are located.
After some moments daddy gets back to office and he took over the printing and I was a bit relieved.
Watermark Creation Today
While I was sitting resting in a corner a customer comes in and requested for a watermark for his photography field. After I get all necessary details from him and I told him to come for it tomorrow.
When he left, I started working on his work after I made different variations I was able to find the right one.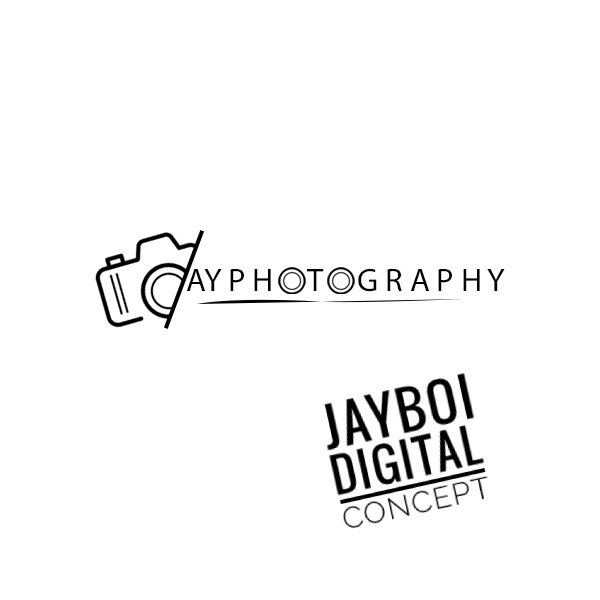 I made the design using Photoshop CC 2019, it happens to be my favorite editing software.
When I completed the work I saved it and keep it in a safe folder.
After I completed that I started feeling hungry and I went around looking for what to eat but can't find any because the ones who sells food in our area are yet to resume back to work and their failure to resume starves me, but later buy gala and minerals just to have something for inner strength.
Do you find my story funny? Tell me in the comment section...

All pictures in this post were taking by me and edited with a phone editor called SNAPSEED(mobile app) and PHOTOSHOP CC 2019(system software).

For more information about me click here

I belong to @team8-nigeria and happens to be the team leader. Check our announcement post here

Thanks for visiting my post

@jayboi From Nigeria