Recently the Spark air Token which proceeded from the utility fork of Ripple (XRP) blockchain was released. Exchanges over the world supported this new development as sparks Token will be distributed on a 1:1 basis to all XRP holders.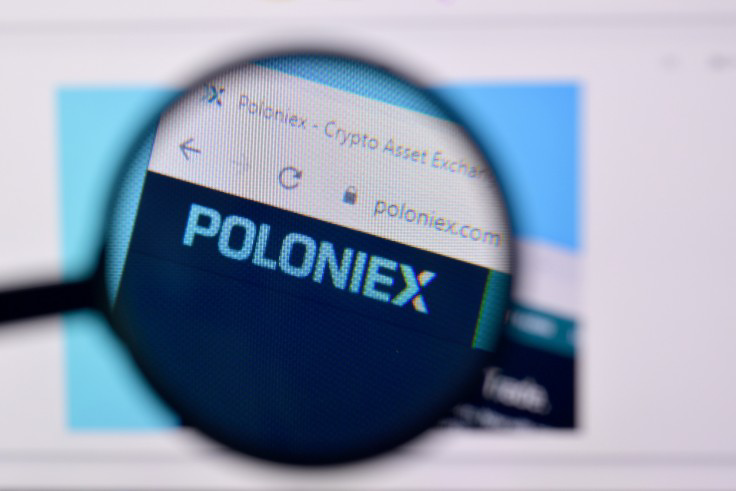 What is Spark Token
The Spark token comes from a new company, called the Flare Network, which is a distributed network running the Avalanche consensus protocol adapted to Federated Byzantine Agreement and leveraging the Ethereum Virtual Machine.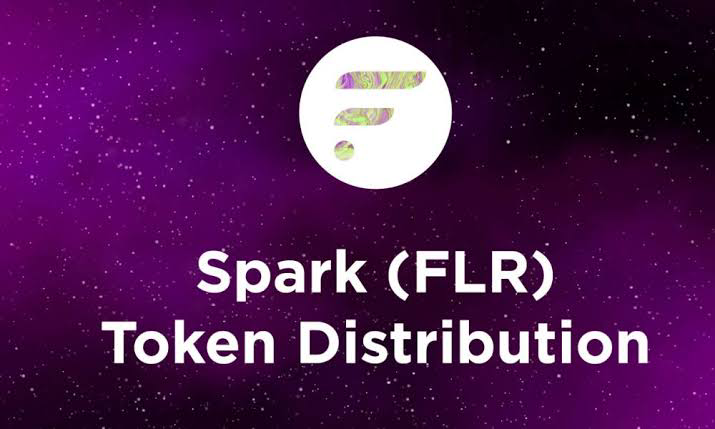 This allows the new network to deploy existing Ethereum applications on Flare and allows the network to be integrated in decentralized Finance. The role of the token is to colaterize the trustless issuance of FXRP on Flare.
These tokens will also be used to generate useful data on Flare through an oracle system, and they are also used for network governance and spam prevention.
Poloniex list Spark [IOU] (XFLR)
Spark [IOU] (XFLR) is a tradable IOU token that entitles the users who held XRP at the time of the Spark airdrop snapshot to receive XFLR tokens before the network launches. Once the Flare network launches and we list Spark (FLR), we will convert all XFLR balances to the mainnet FLR proportionally to what we receive when the airdrop occurs.
During the utility fork, poloniex snapshot all XRP balances to prepare for the airdrop. Poloniex have decided to introduce an IOU token for Spark (FLR) so that Poloniex customers can begin participating in price discovery for FLR before the network launches.
The airdrop has been distributed on 1:1 basis and poloniex customers can start trading XFLR /USDT. It can not be deposited or withdrawn but can be traded whilst waiting for the final lunch coming up early 2021.
For more information, please visit
https://support.poloniex.com/hc/en-us/articles/360059061054-New-Poloniex-Listing-Spark-IOU-XFLR-