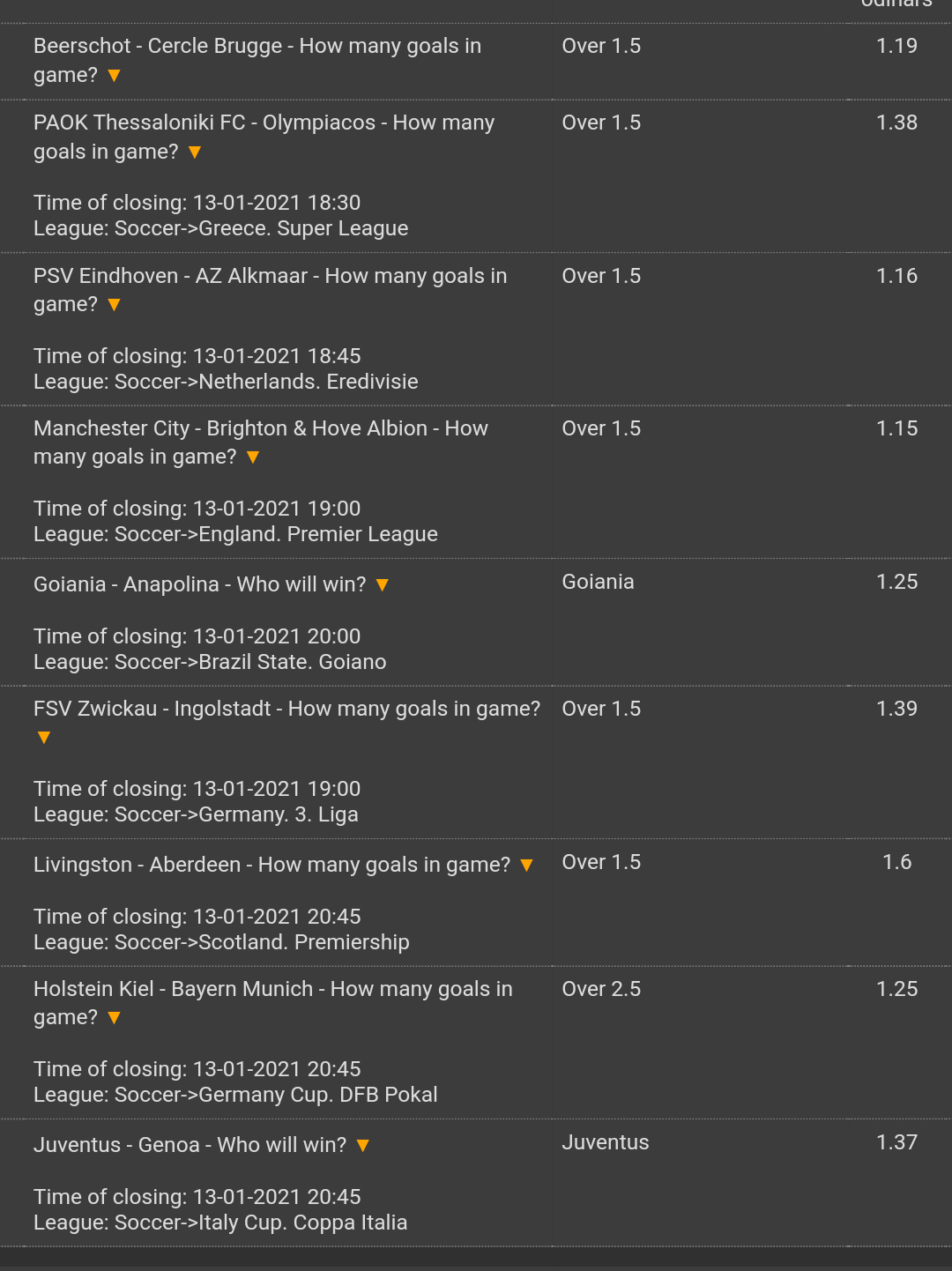 It's been a while I took out time to analyse some games and even visit sports talk but a comment I got 5 days ago from @hivebuzz reminding me that it's been 3 years since I joined the blockchain it has been an awesome journey so far as we all have rode through the thick and tides of the sands of time, I can't believe it's 3 years already. I was thinking by now I would have about 5k steem power it's just 20+lol, courtesy of the crap and lemme post I have been dropping and lack of socialisation with other community member.
Moving forward, what I couldn't get on steem and it's sister hive I got some on sport'stalk I was able to stake 1.5 millions sports through this period and am just waiting for when the bulls of cryptos would remember Alt coins because I know the pump will Rob off my hodlingd. As the difficulty in mining tokens through blogingvis increasing I hope too be powering up additional 500k sports before February ending, let's see how things play out, while am trying to find my way coming back to blogging full time as I have missed a lot since I left and I hope to get all I have lost back this 2021.
Keep winning when u stake in cryptocurrency because also very easy to use with easy market options so one won't be too confuse as simplicity is what every punter is looking for when try to place a stake especially with simple booking options.

Booking : Early off of the days predictions with this amazing picks from one of our punter @topworlds to kick start our return on sports talk sharing is caring, green all the way we endorse.
For amazing Bonuses
You can click on any of the banners to join these amazing bookies that allows you to bet in crypto currency and get 💯 % 1st time deposit bonus and also enjoy other bonuses from affiliate marketing programs.

Disclaimer :Analysis base on authors forcast and predictions using available statistics analysis and outright team performance. DYOR before using our Tips.
Bet Responsibly.

Are you passionate about sports betting as passive investment you can join us on
Whatsapp for free sports Prediction



Sportsconnect


Sign up 1xbet Here