Happy weekend, dear Steemians and welcome to @teamg-nigeria weekly update.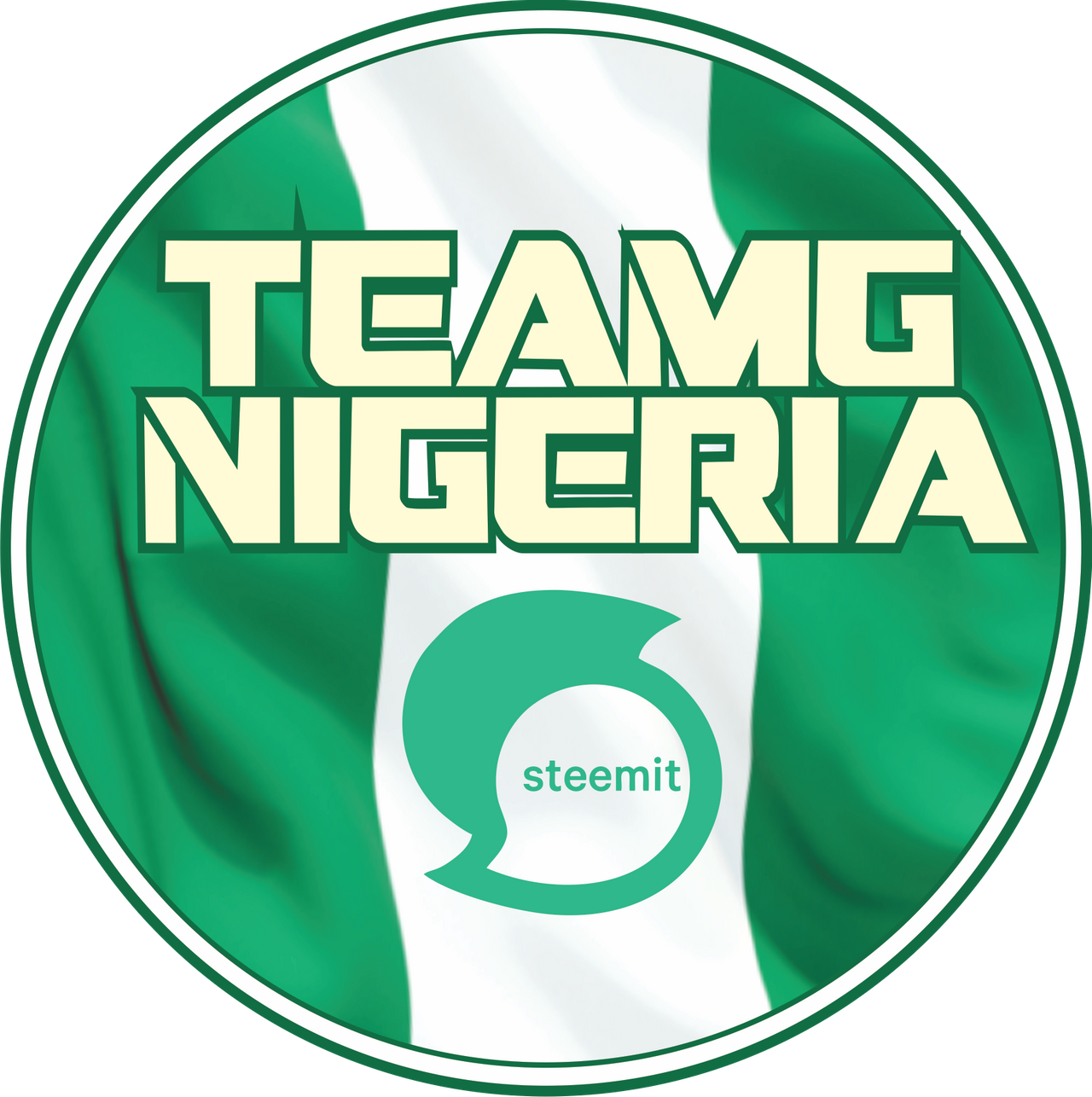 On this week's update, we will be looking at the activities of our five members in the first ever formed team for the season 2 diary game in the whole world, as organized by @steemitblog. For the records, @steemcurator01 rightly confirmed us as the first through a comment HERE.
As the first, we have been working round the clock to ensure, without any reasonable doubt, that we remain the first in terms of:
Recruitment
Retention and
Rewards
To this end, follow us as we navigate through the activities of this team of great and experienced steemians.
First, Recruitment
@greatness96 recruited the following to the team and they are consistently active as can be seen in their blogs.
The links here are the posts where @greatness96 was mentioned as their recruiter.
@princesstj recruited @xtiansuper and HERE IS HIS INTRODUCTION POST
On retention
We don't really have enough steem power to vote for new recruits to the game, so what we did was to encourage engagement. This was done by creating a link group on whatsapp HERE.
The idea is, when diarist drop the links to their diary game posts, members of the group can easy gain access to it and comment on it, then voted on it in the process. Presently, in the group we have 22 active diarists, some were recruited by other team members.
For now, we depend on higher rewards from @steemcurator01.
Diary Game Posts by our 5 members
This section will cover diary game posts from Sunday,2nd August, 2020 to Friday 7th August, 2020.
@greatness96 posted:
@princesstj posted:
@senicbliss posted:
@oluwatobiloba posted:
@unyime posted:
This is the much we can go for this week. It has been a busy week for us in @teamg-nigeria. We are doing our best to be up to date in the game.
You can notice that @princesstj and @oluwatobiloba have not done their diary games for 7/8/2020 as at the time of this update. @princesstj was not feeling sound yesterday, but she promised to do for two days today.
@greatness96 had put a call across to @oluwatobiloba, to find out how she is doing. She's fine but could not post yesterday due to tight schedule, but she promised to post two days today.
Thank you for your support to our team.*
Much love from all of us in @teamg-nigeria