In the land of Lagoon, in their
Iron-age of godfatherism;
When the terminal shriek
Of the broken thorns of the forests
Was a sigh in the earlobes
of the grey-haired Mammoths.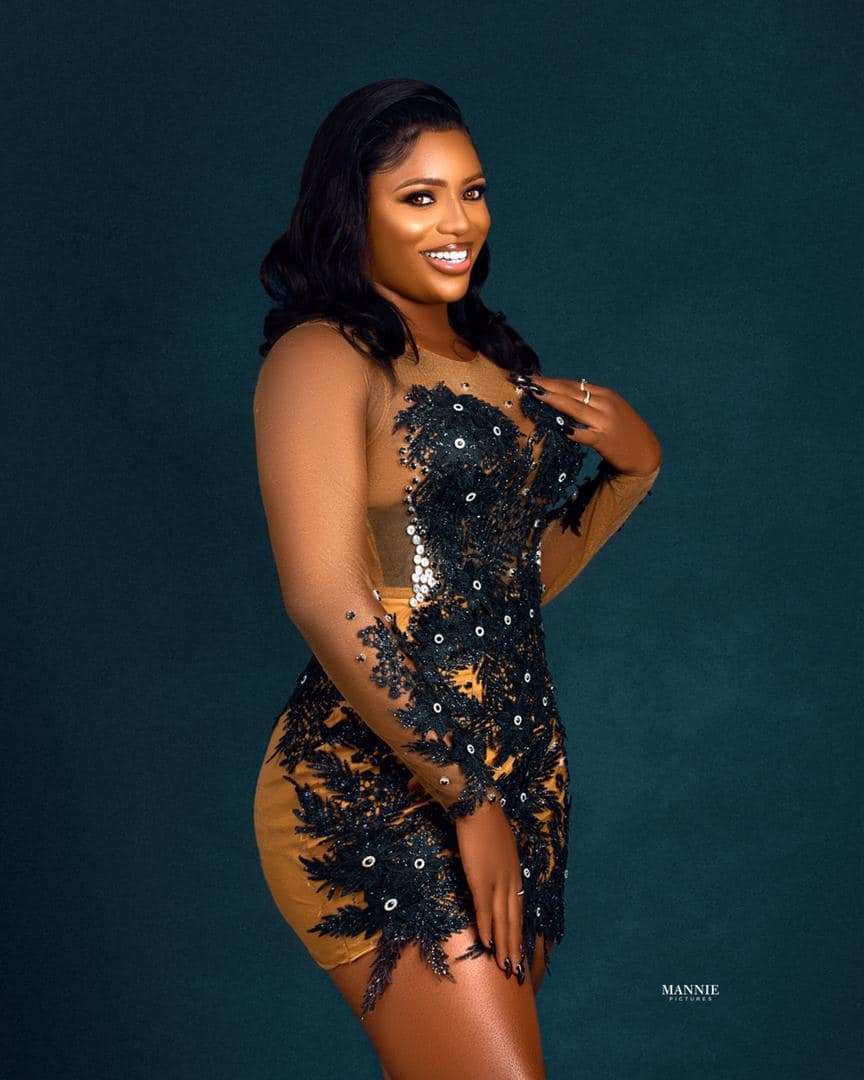 There was a Crown among
The grey-haired Mammoths
Whose tongue was the tree of knowledge,
Where the fruits drop flames must grow there.
He threatened to pluck hair from the
temple of a lizard,
To the funerals of the Children
of the Rising Sun.
He never knew that only death can live long.
In one cold fingers of dawn,
Orijin in him spoke before the
Eagle-plumed Red-Cap Chiefs:
Children of the Rising sun,
Hold your shell-likes, ( di eti e mu ).
My tongue is the tongue of the gods.
Listen:
It's a few hoary hairs to the (S)Election...
You must sow your seeds in the
Broom Vineyard.
The Lizard that dares nod,
drops cold;
The snake that has doubts should
swallow a crab...
For I'm the Camwood, Ambode - my sapling.
He is to me what Jacob is to Rebecca.
He is to me what tribalism is to Niger-Area.
If you mistakenly point Barnabas
Instead of Jesus Christ to be crucified...
" Then your Burial-Uterus is not in this
Wilderness, but into the thighs of Lagoon
And the gate of dawn shall not be opened..."
But he never knew that only death can live long.
The Broom drumbeaters and
The Conquerors of words in Media
Became Watchmen at the Heavensgate:
These are rumours of rain
Without thick ripe clouds in the sky.
How can Peter deny Christ Three Times?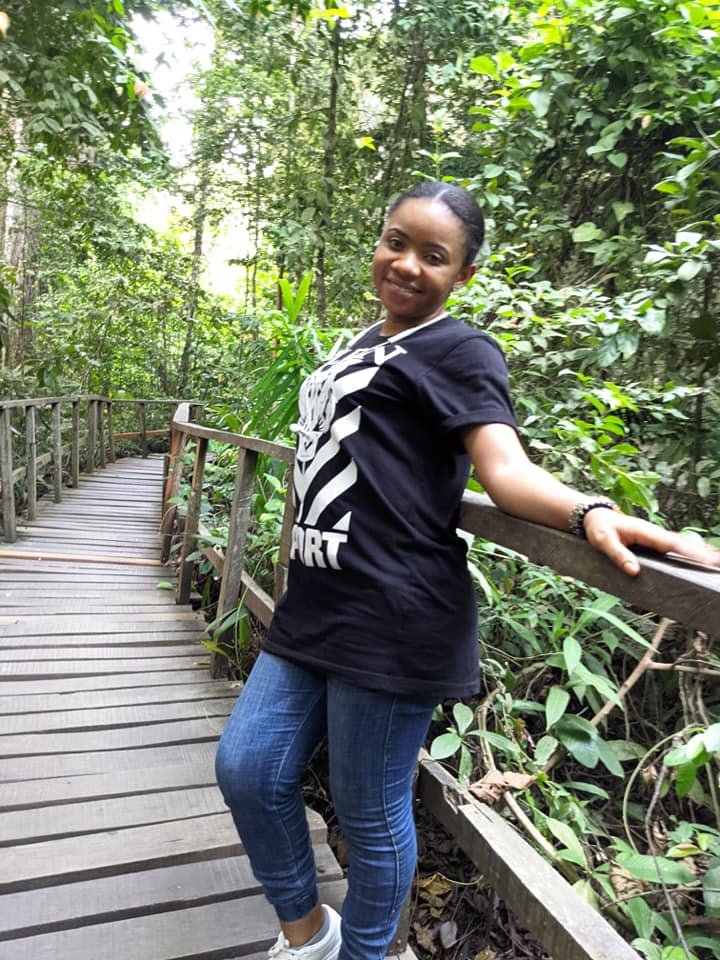 Hours shed feathers.
The Didymuses touched the wounds of Christ.
(S)Election day:
The seeds of his sapling grew
Above the dark plume of the forest.
End of the story.