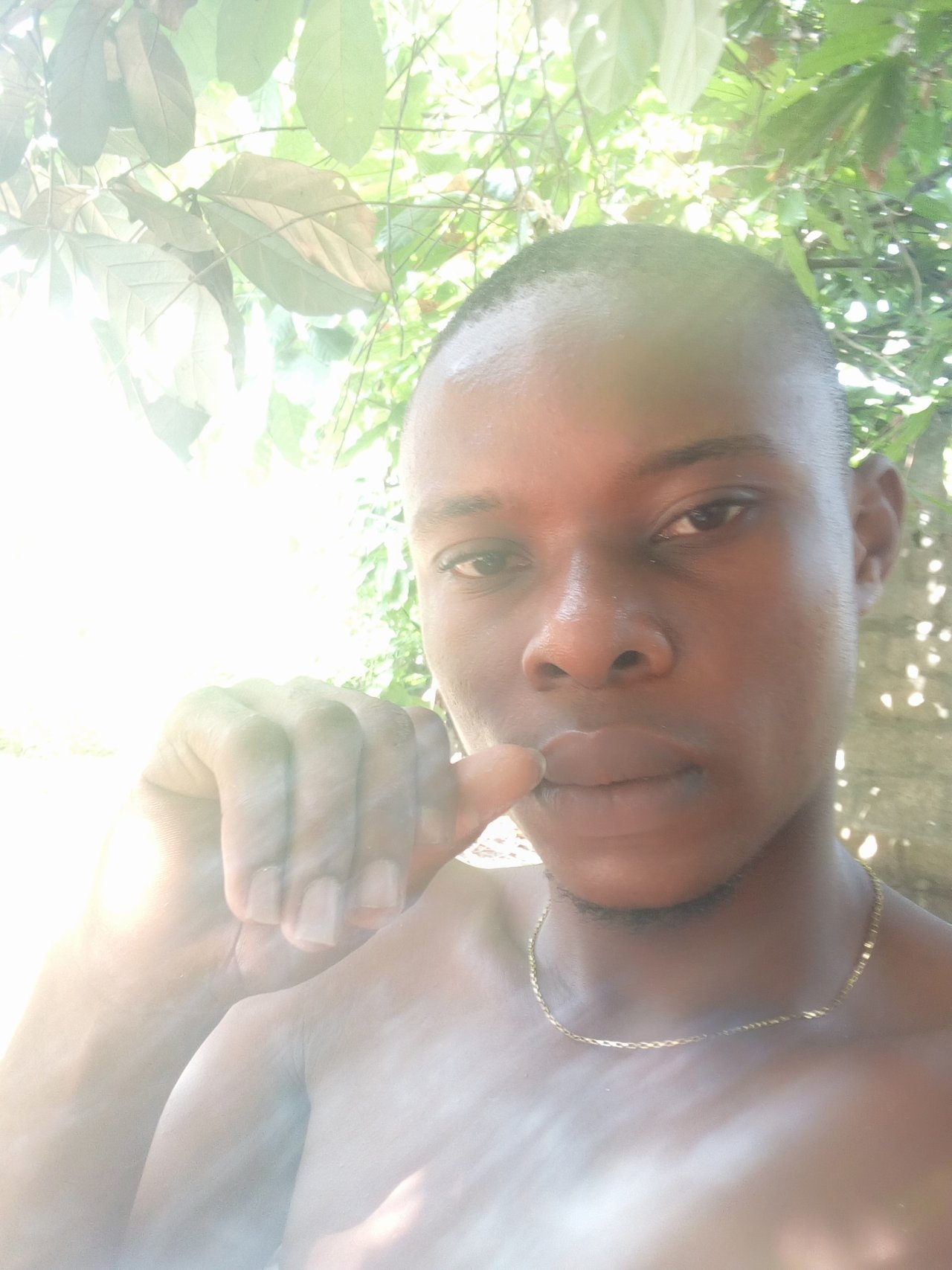 Hello dear steemit friends, good day to everyone in this community @steeminspiration, am happy to be among the participants of this unique contest.
My story
THE STRANGER I WON'T FORGET
I am @successjoh and this is my story:
As a student we go through so many things of which some of our parents have no idea about it, during my jss3,i was asked to go home because my parents was unable to pay my school fees on time, on my way going home I met a stranger, i was really sad and almost crying, everything was all clear and showing on my face, so i walked passed a man of which i never knew who he was or where he is from,so he called me back because i forgot to greet him,
he asked me what was wrong with me?.
I was unable to talk but rather i cried and sat on the flour without minding if my uniform will get dirty or not, the man carried me up, hugged me and asked me to share with him what the problem was? so i told him about it and at that point my father had no money to give me, so the man asked me how can he help? i told him anything he can, the man asked me how much do i need to pay for my fees? I told him 7 thousand, he looked at me and smiled, took me back to school and asked me to take him to see the principal, of which i did, after a long discussion with the principal, i was asked to give them a private time.
So i left and sat outside,after about 30minutes i was asked to come inside and i came in immediately without waisting time, so the principal asked me to go back to my class that my 2term fees is settled and this brought so much joy to me, i appreciated the man by hugging him and tears just flow down from my eyes and he looked at me and asked me to go back to my class, that was the end 😣.
I forgot to ask after his name or even where he came from nothing about him was known to me, after he left my school from that day till date i have never seen him again😣.
I invite
@supo1
@talktofaith
@davchi
THANKS FOR READING MY STORY🤗