Hello Everyone.
How are you all?This is me @alifalashikcse
I Think all are okey. Last year I was going to Sajek and the tour was really amaging.
---
---
Some sentences about Sajke really Deserve It.
Our MotherLand Bangladesh Is a very beautiful Country and It Have Many Beautiful Tourist Places And among Those Place Sajek Valley Is an Emerging Tourist Area which is situated Among The hills of Kasalong Range of mountains in Sajke Union which is in Baghacghhari Upozila in Rangamati District..The valley is situated 2000 avobe from Sea level.This union location is North Chittagong Hill Tracts.It is situated 67 km North -east From khagrachorinTown.The Sajek River Originally originates from Karnafuli River and this river divides Bangladesh And india like as A Border. Its a very Famous place for its Unbelievable Natural Beauty.It is also Known as the queen of Hills and roof of Rangamati zilla.Actually This place is surrounded by dense forest,mountains and grassless hilly tracks.There are many small rivers and kachalong and machalong are notable amlng them and those are flow through the mountains.This placee has high picks and falls road.There are many native people lived here and they are mainly ethnic minorities like chakma,marma,Tripura and Lushai are mentionable. Those people are very gentle, Welcoming and friendly.The major occupation of those people picking fruits and vegetables eary in the morning.They cant speak Bangla fluently but they are very expert to speak English and they are cofident.This place was uncxplored but recently it turned into a vedy high level tourist spot just for its natural beauty.Though this place Dont have Modern facilities but tourists mostly enjoy this place for its beaty culture and unbelievable Hills mountains and for the small river.The Army of Bangladesh Take care of this entire area.They also Have Resort like Sajek Valley and Runmoy Resort.Some local house Are using as a hotels for tourists and they also have local Restaurant for staying night and the food cost is very affortable.Anoyone can enjoy the beauty of sunrises & sunsets From the top of konglak hill or from the helipad.In the time of evening the Hills are very clean but yiu can see different scenario.
Falls einter Mist and this time its looks like as snow.There are many water falls and anoyone can take shower from the water falls.In Sajke the main transport is Chander Gari and ai is very much enjoyable to Ride by it.
I added some picture Here which is captured by me from my Device Huawei Y9 2018.
I just want to share those special moments all with you.
---
---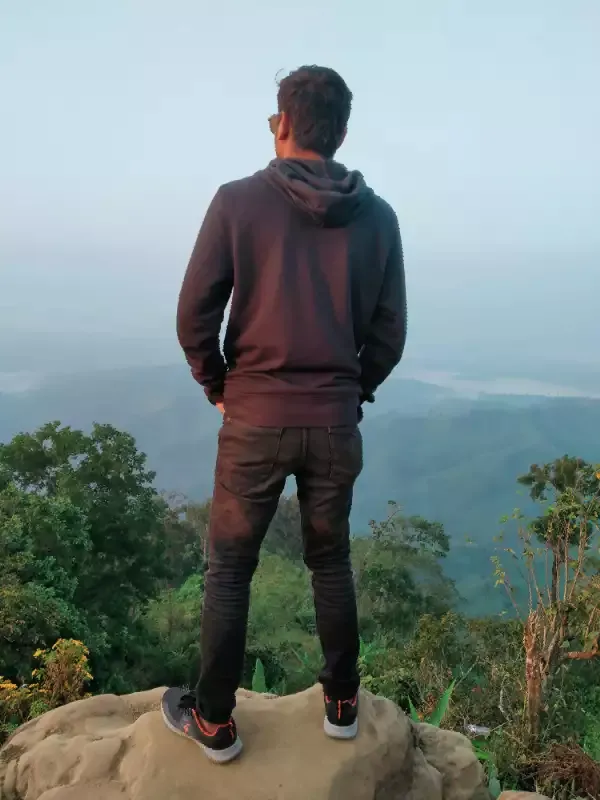 w3w:
https://w3w.co/hopefully.campsites.sportig
---
---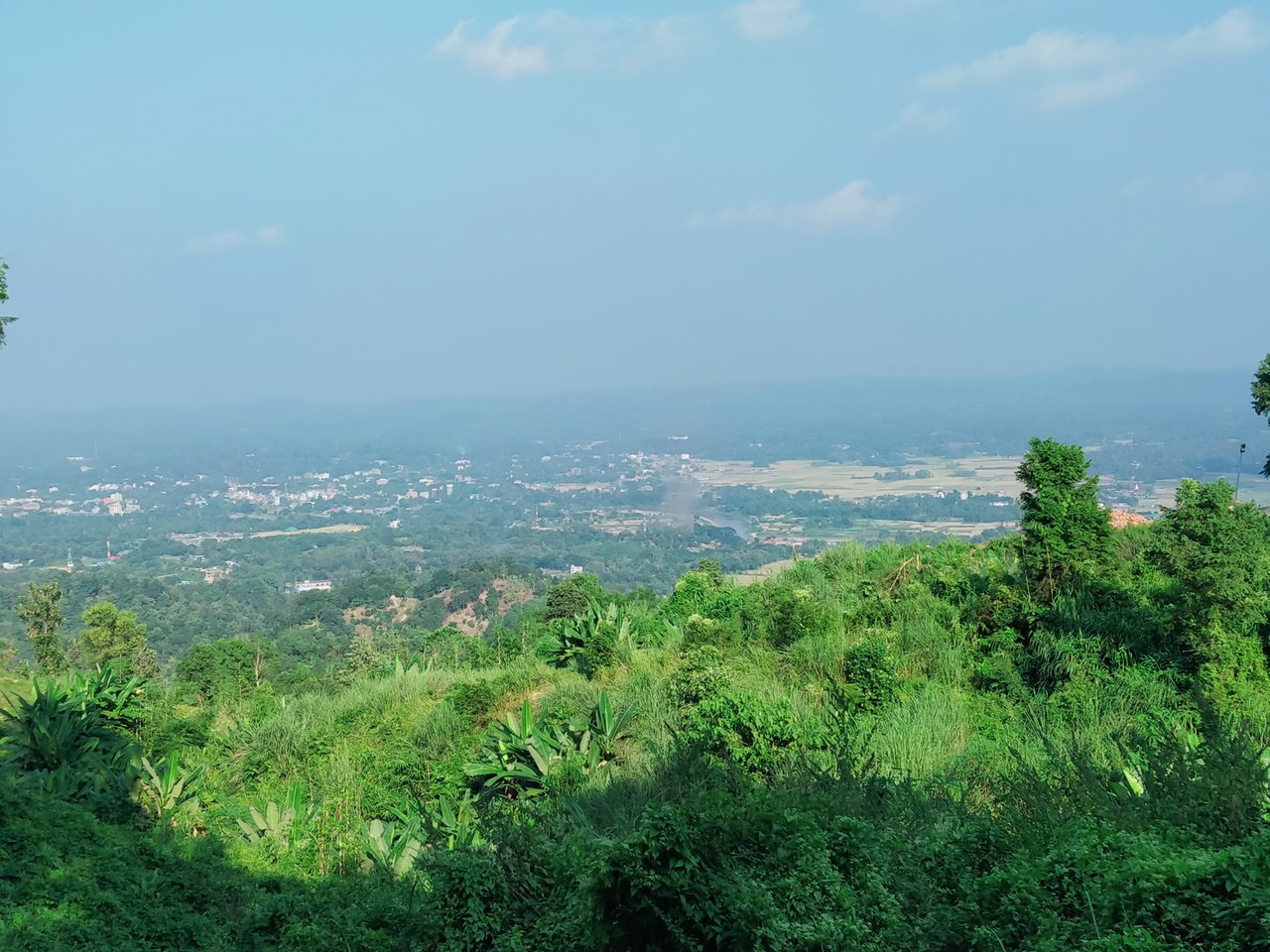 FROM THE ROOP OF KONGLACK Hill
---
w3w:
---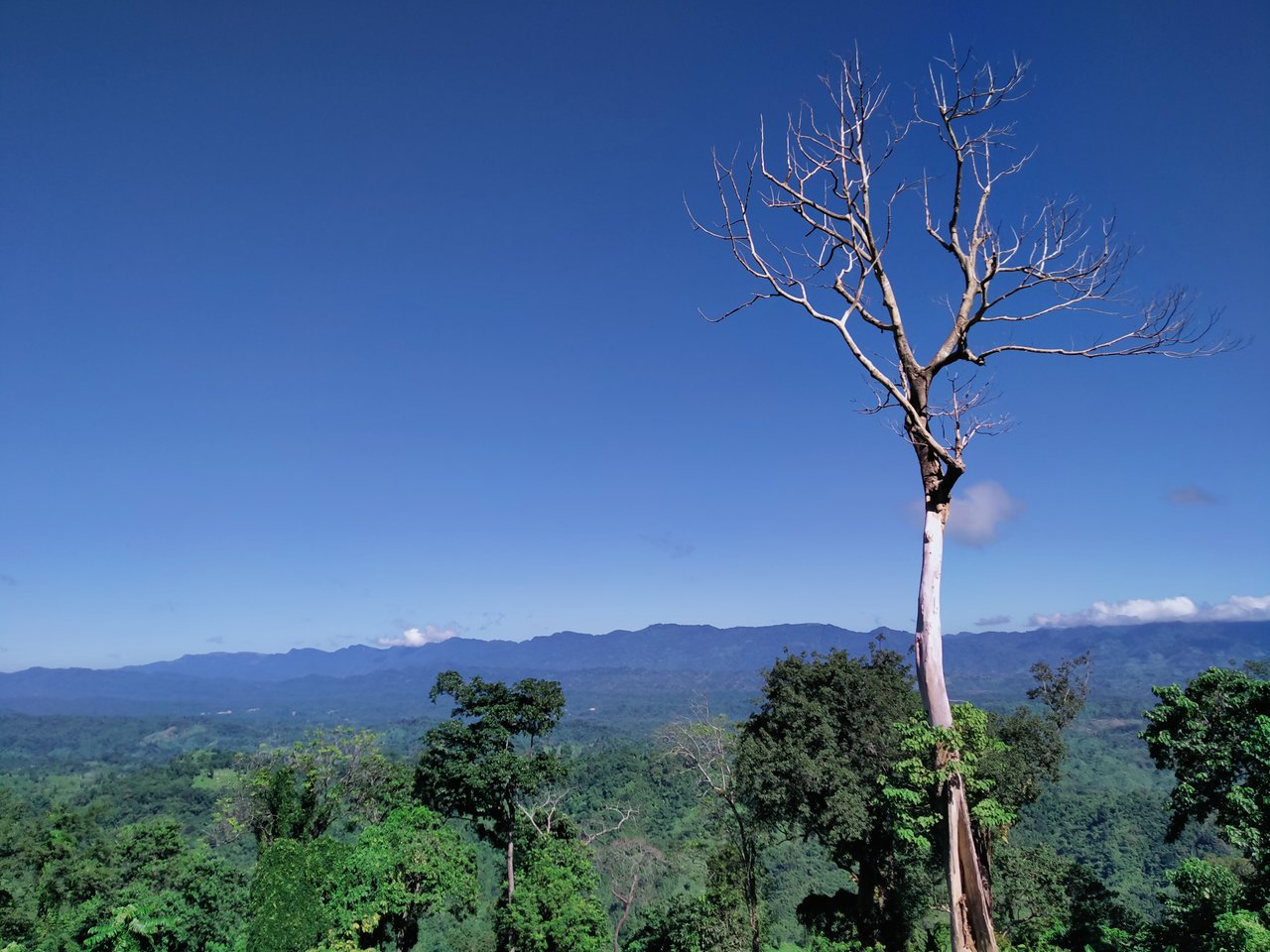 w3w:
https://w3w.co/hopefully.campsites.sporting
---
---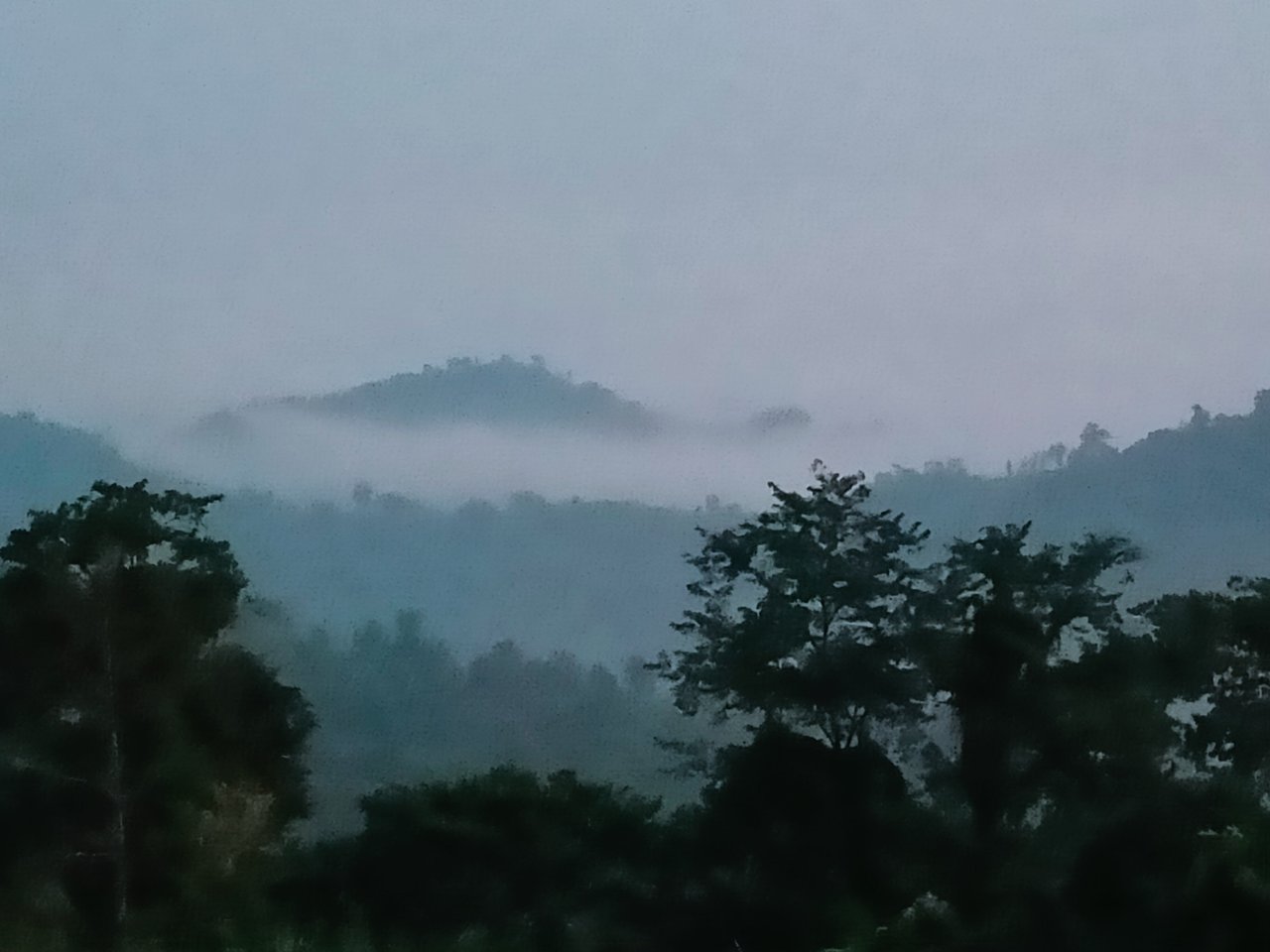 w3w:
https://w3w.co/hopefully.campsites.sporting
---
---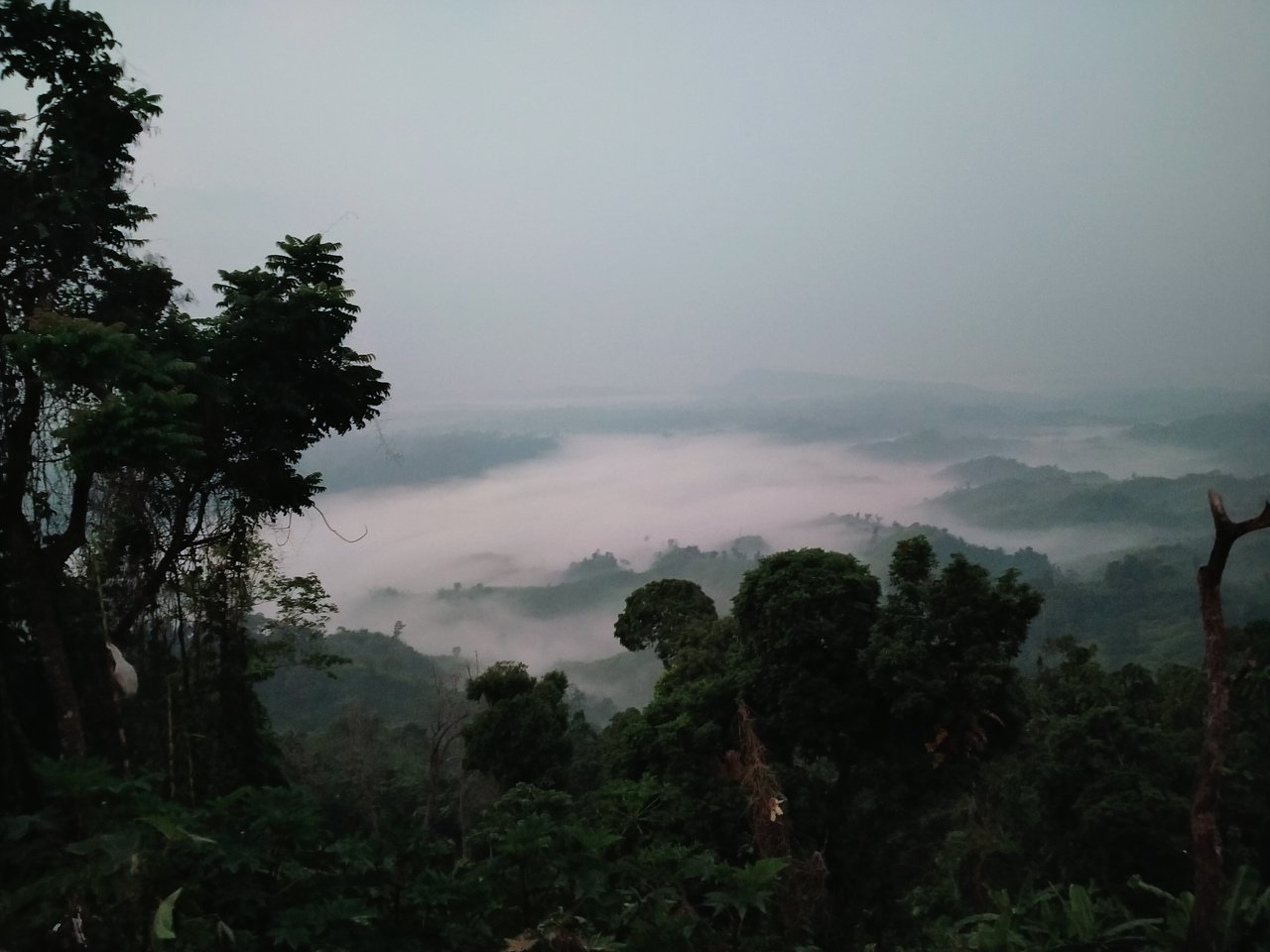 w3w:
https://w3w.co/hopefully.campsites.sporting
---
---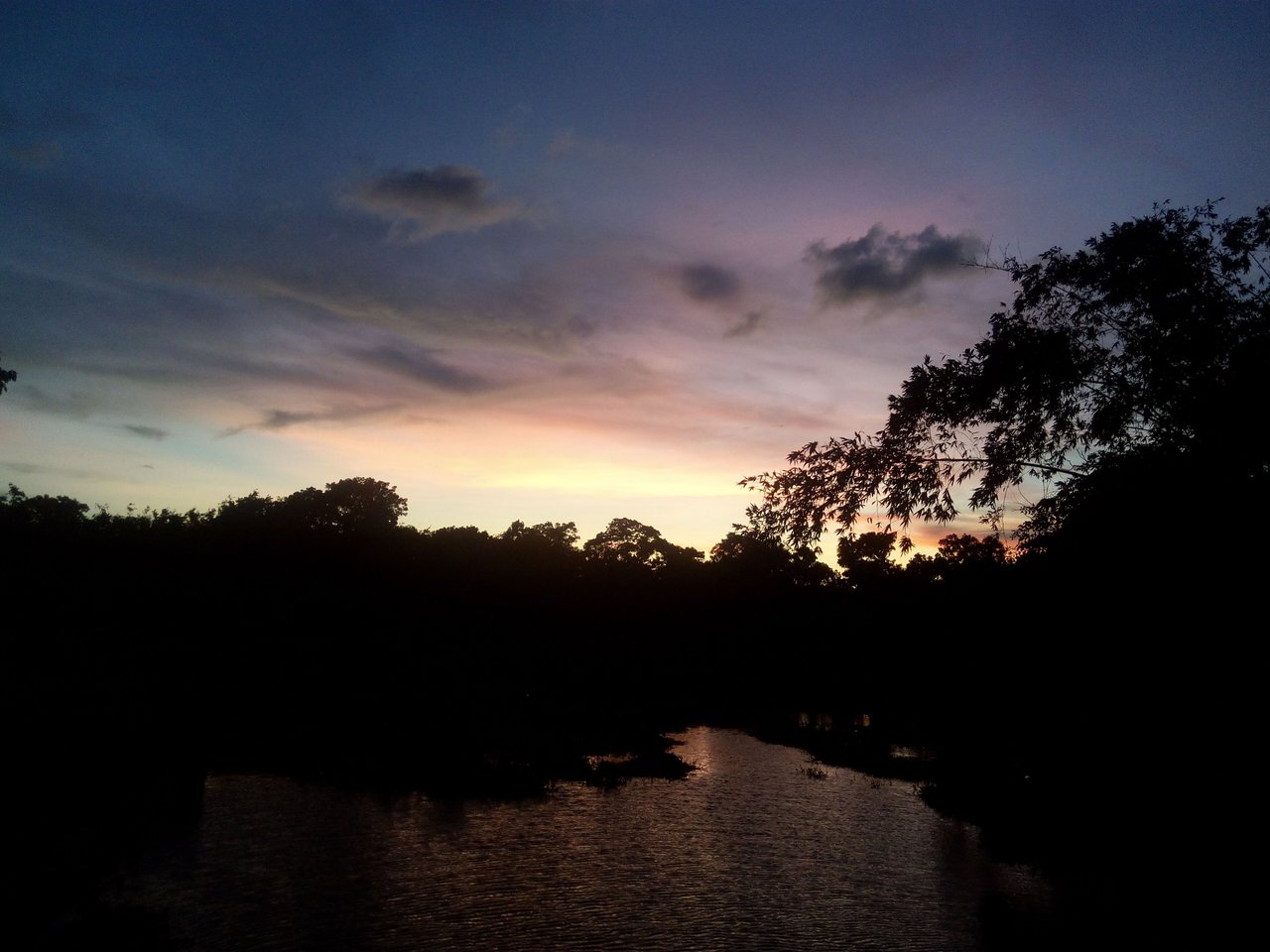 w3w:
https://w3w.co/hopefully.campsites.sporting
---
---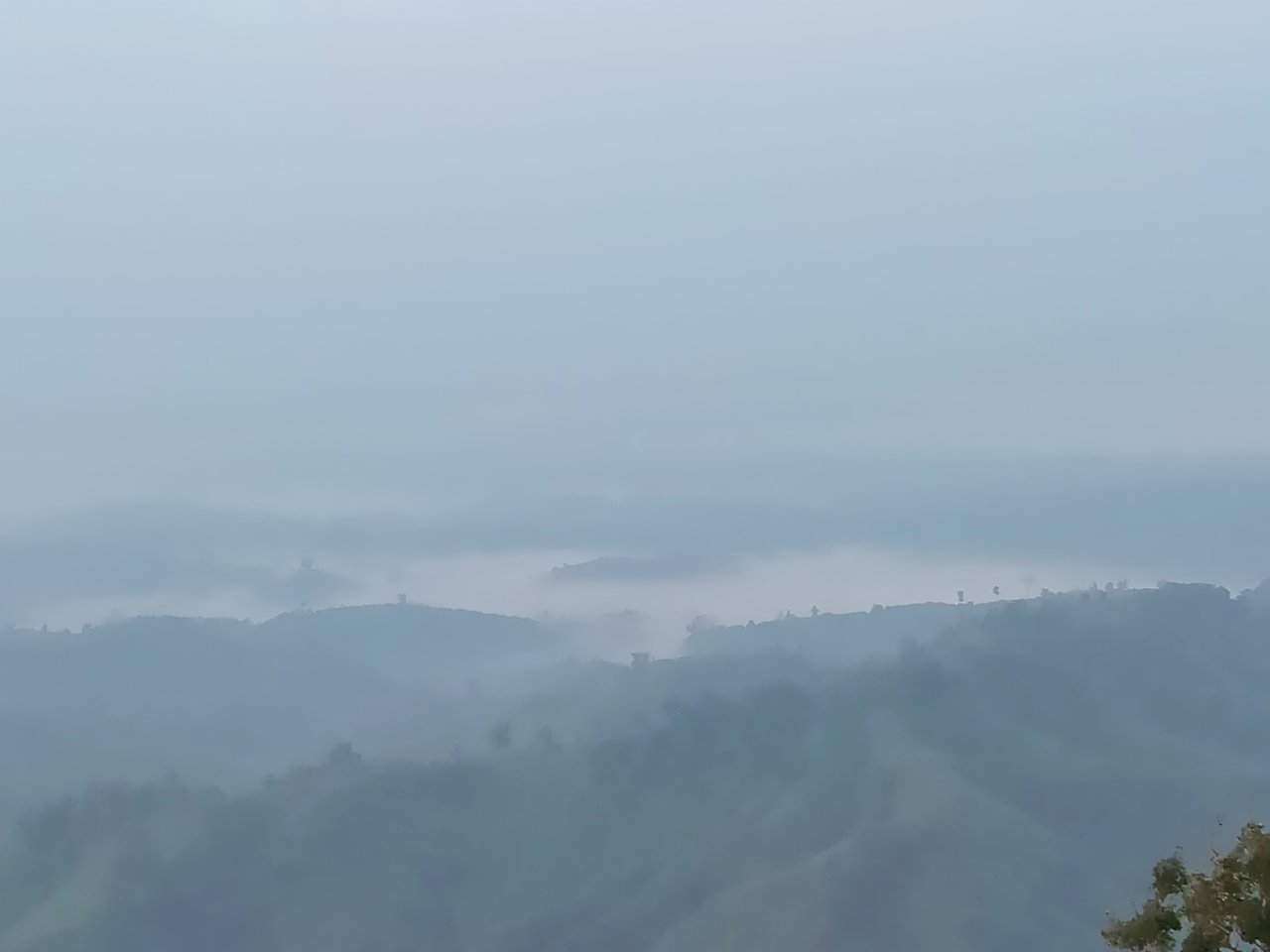 w3w:
https://w3w.co/hopefully.campsites.sporting
---
---
Thank You everyone