Greetings Steemians :
Hello Everyone welcome back to my another post in @whole-world Community ! I hope everyone very well, I am so good, Today I am ready to share Today's best natural photo with you! I hope everyone can see my whole post & Comment throw this post.
Number (01)
Our world is so beautiful. There are thousands of plants in this world from which we basically help in different ways. These plants help us in many ways like we take oxygen from the tree and the tree takes carbon-dioxide from us so I basically try. To take some of the most beautiful pictures in our village and the sky today is so beautiful that I tried to capture all the pictures that blended with the sky more than the trees so that we all fall in love with nature so that our nature will never be destroyed. Not because when we go to destroy nature, the beauty of our nature will shine in our eyes.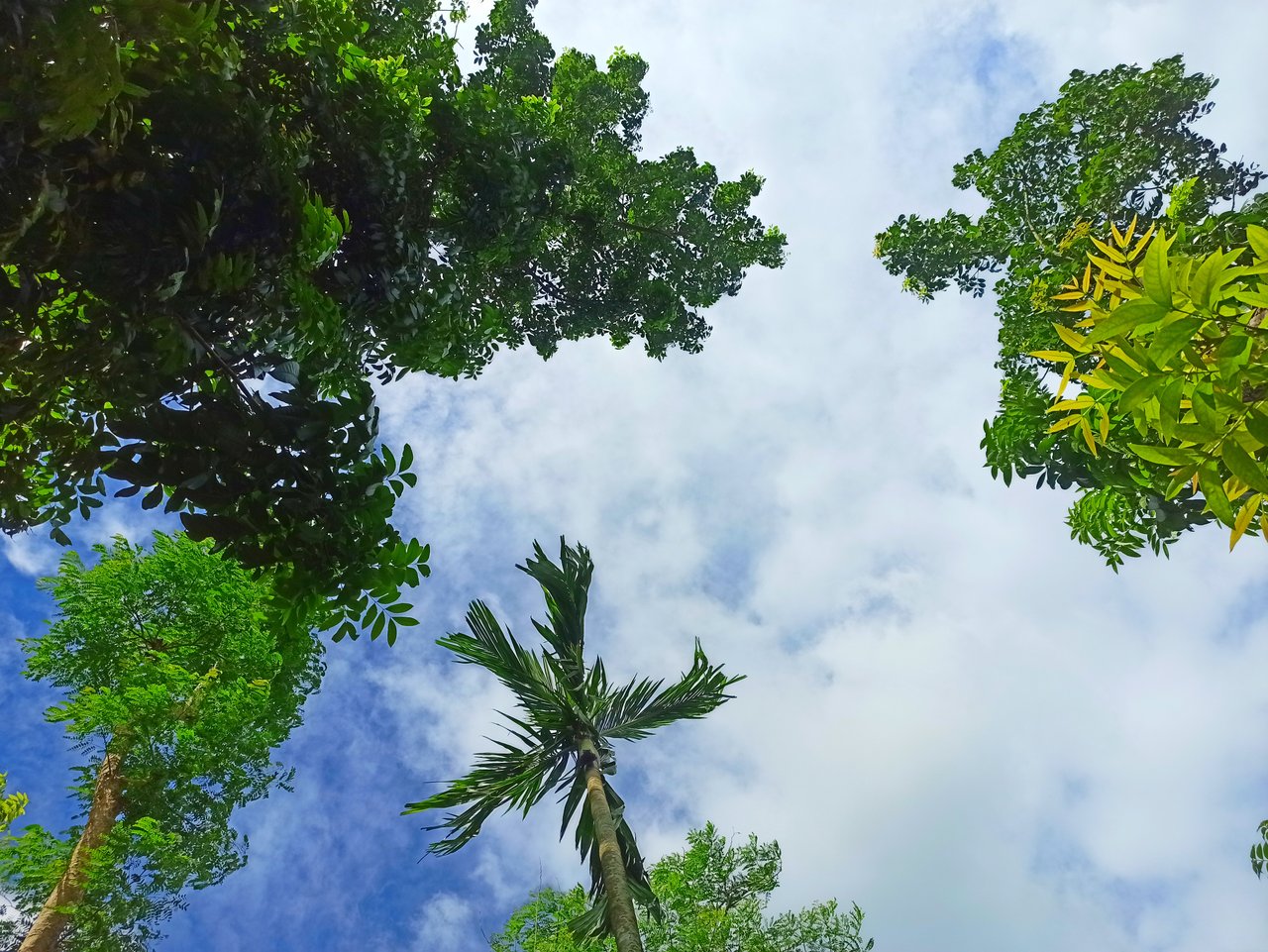 Location
Number (02)
The man who looked at the sky today understood what the color of the sky was like. The sky today was very colorful and very dirty to look at. Some of the images that made us think that the sky might fall on our heads just like we have a lot of things in this sky that we actually try to make our life easier by mixing with our nature. The sky has made it easier for us. And looking at the sky, it seems like an endless love where there are thousands of birds.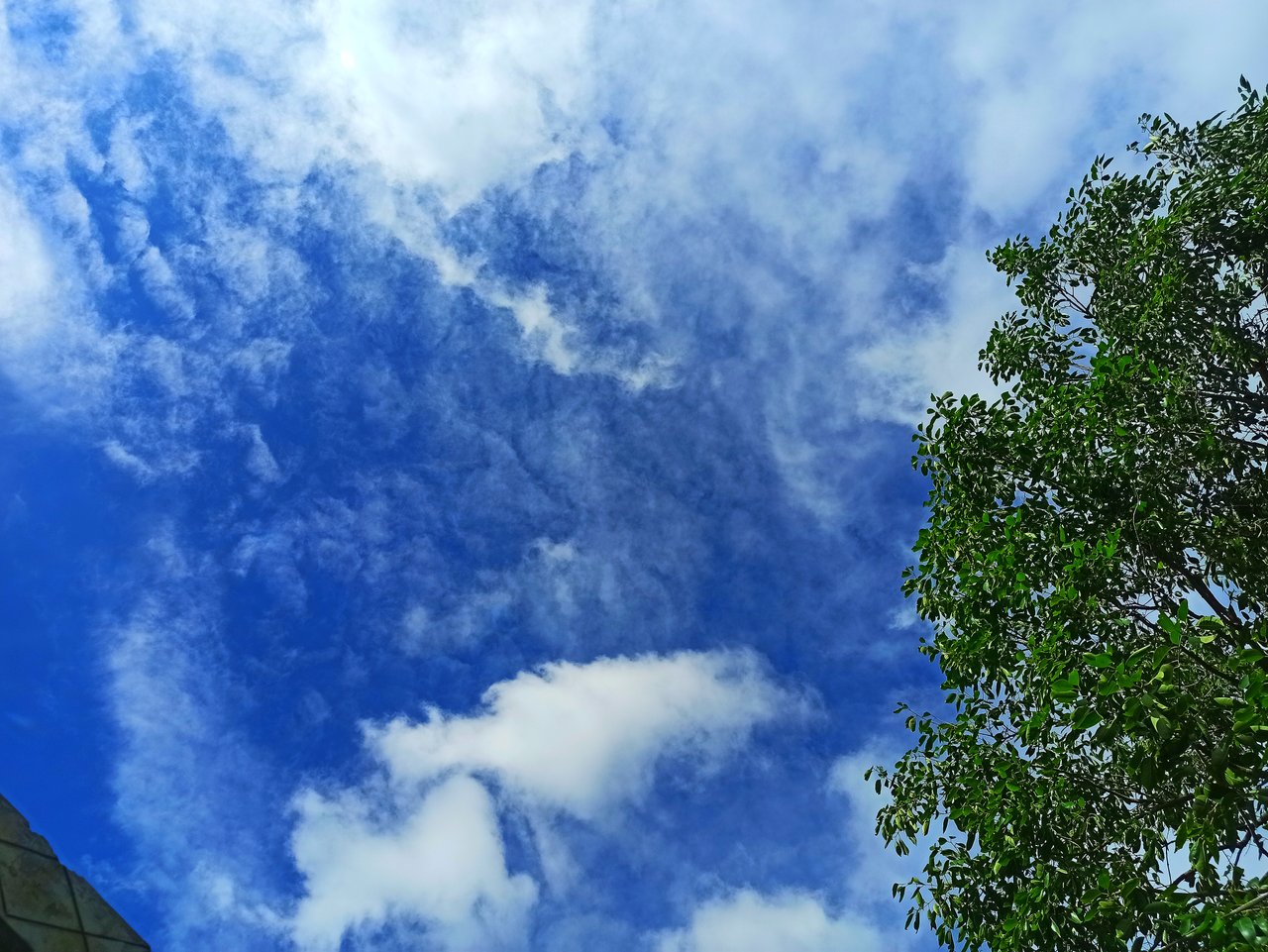 Location
Number (03)
Everyone knows that we have to leave this colorful world, but there are some unimaginable dreams in this world that many people may not be able to translate into reality. When we look at the sky, the sky seems to be 110 and there seems to be a lot I think our world is so beautiful we think all the sorrows are gone but when we look at the sky it seems like the sky has turned into a cloudy environment I think there are a lot of things in the sky that we may or may not have seen Our minds will be filled with that blue shadow of the sky that holds us in our minds and all kinds of shadows of the sky fall on us that shadows actually pollute our lives. We want the sky to be more beautiful and the colors of this sky to be colorful.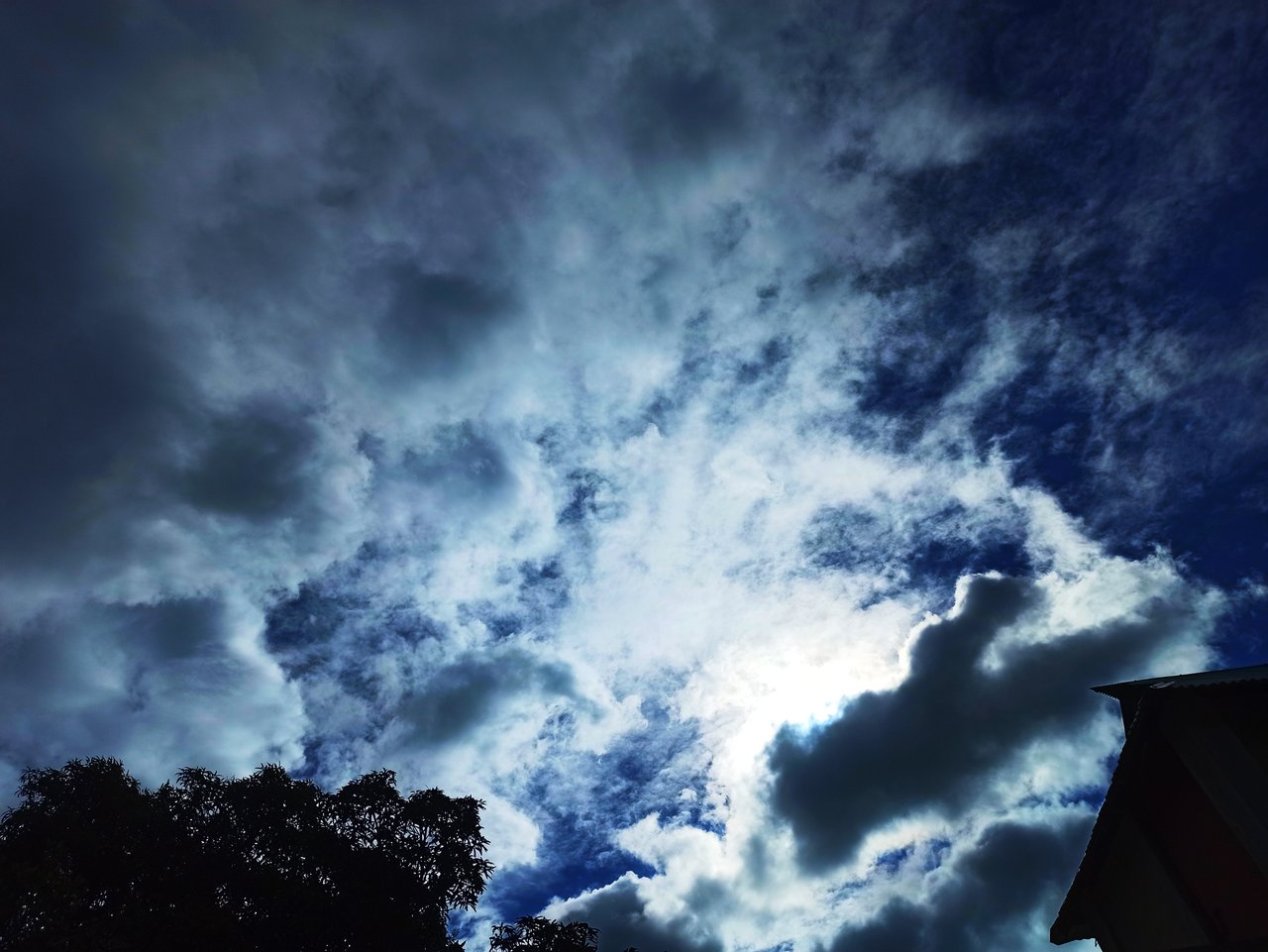 Location
Number (04)
Bangladesh of Love This Bangladesh has many types of plants Green-green We have this Bangladesh Thousands of trees Thousands of colorful pictures After looking at the pictures After seeing the trees We think that our life may be balanced and prosperous Today I am with you I have tried to share a picture where there are thousands of trees that have thousands of colors. When we look up, we see a relationship between the sky and our tree. Beautiful.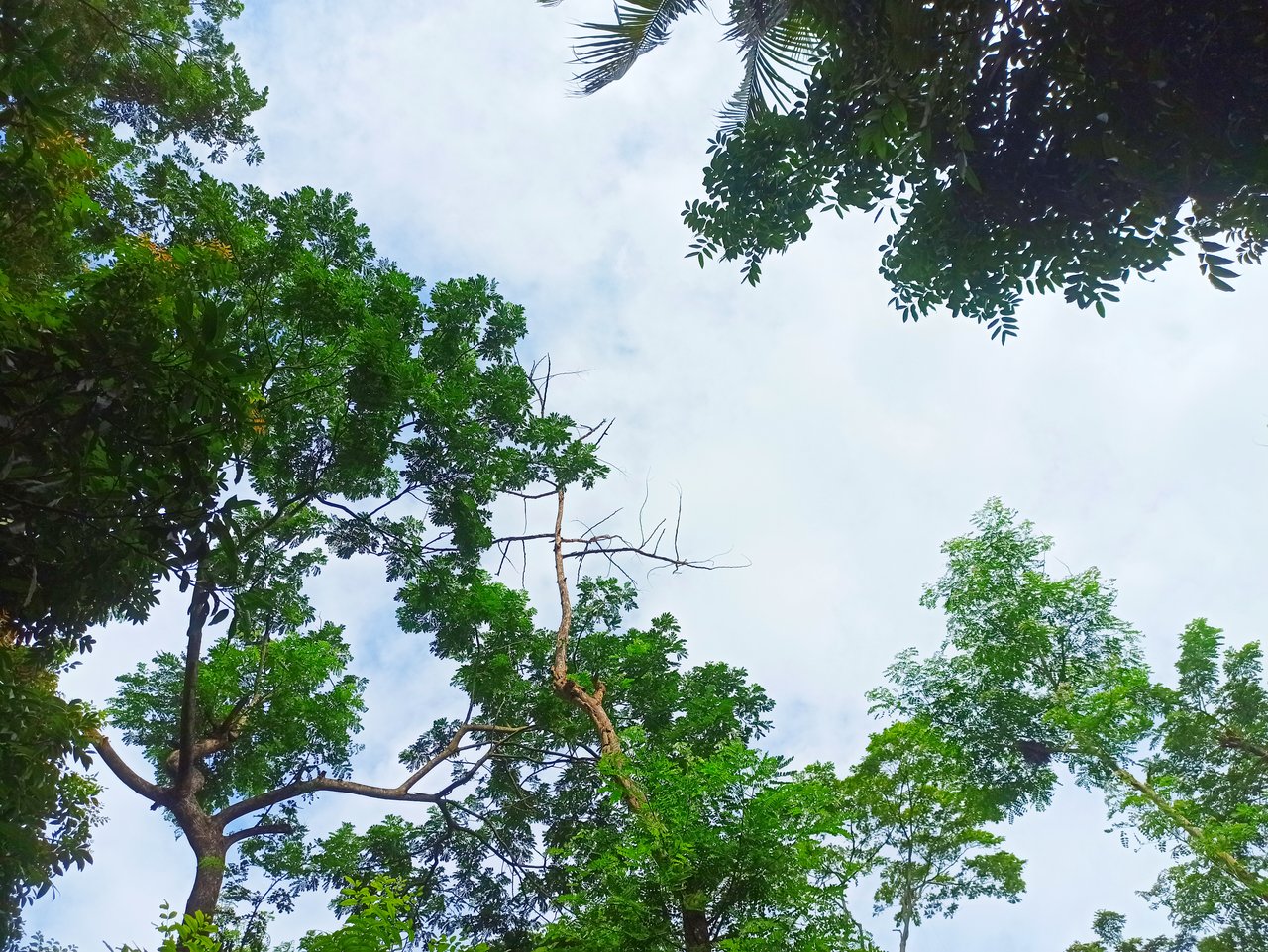 Location
Number (05)
The tree is our best friend. As long as we love this tree, the tree will give us a lot. We want to love this tree all the time and if we can plant a tree, we will actually benefit a lot. We can never take oxygen because we don't have oxygen from the tree and what we want is carbon dioxide. We have to plant trees in every village, in every area, in every neighborhood. With wood we can build houses in different ways, we can build beautiful houses.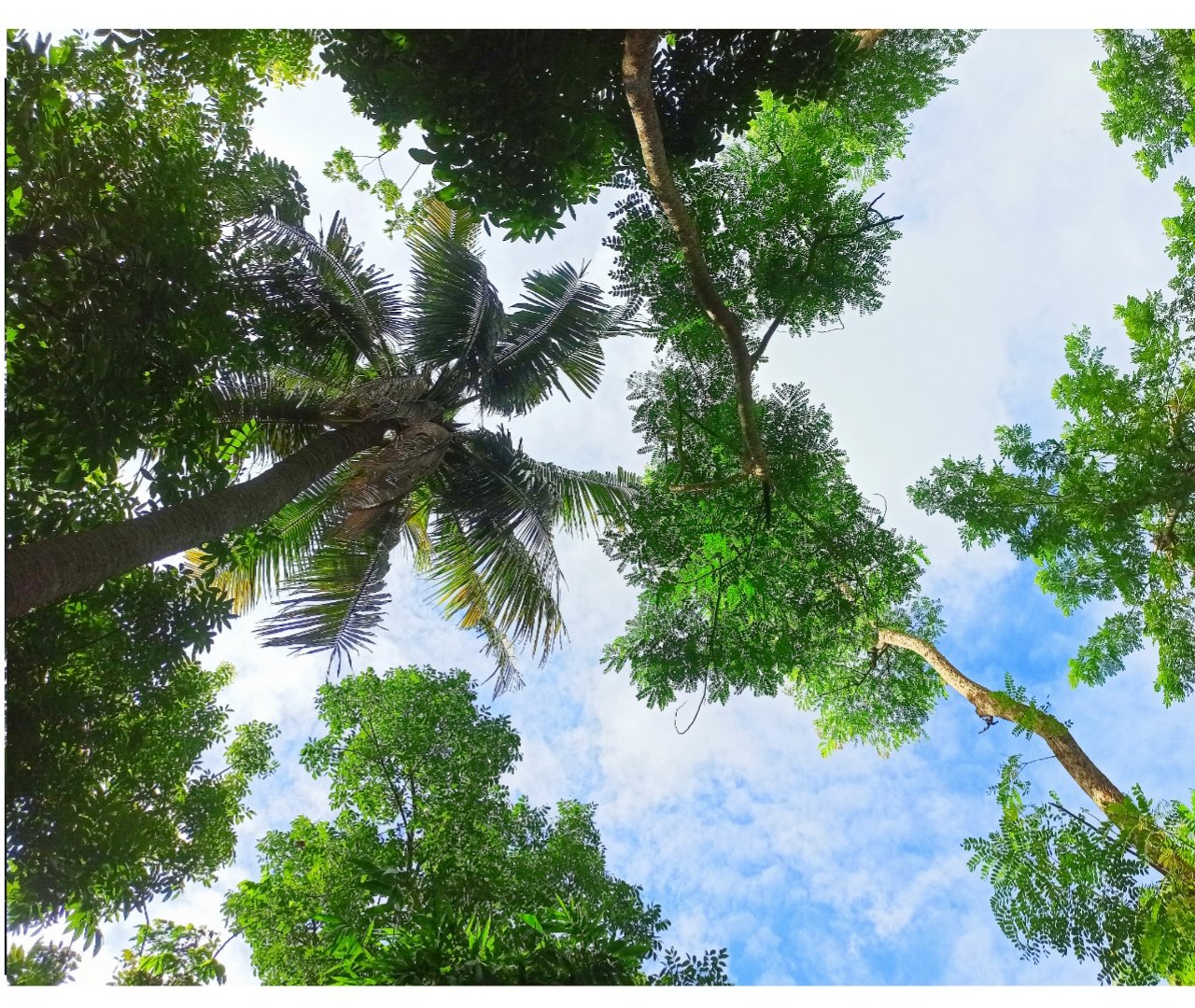 Location
Number (06)
The man is man's best friend The tree is our best friend Man can't live without the tree because we take oxygen from the tree Friends I actually tried to take a picture of our village where actually the sky and today I tried to share and bring together so that There is a love between the tree and the sky. Here you can see. I have tried to take the sky and the tree together so that the picture is more colorful. The picture of the tree is green and the picture of the sky is white. Maybe you understand that I will come up with more colorful pictures for you in the future. You must support it because if you don't like this kind of picture, then maybe it will be seen that people don't take pictures, you must support and you must comment and friends. You will all try to plant one tree every day because planting one tree will do a lot of work in your village and we will breathe very easily also we can take oxygen.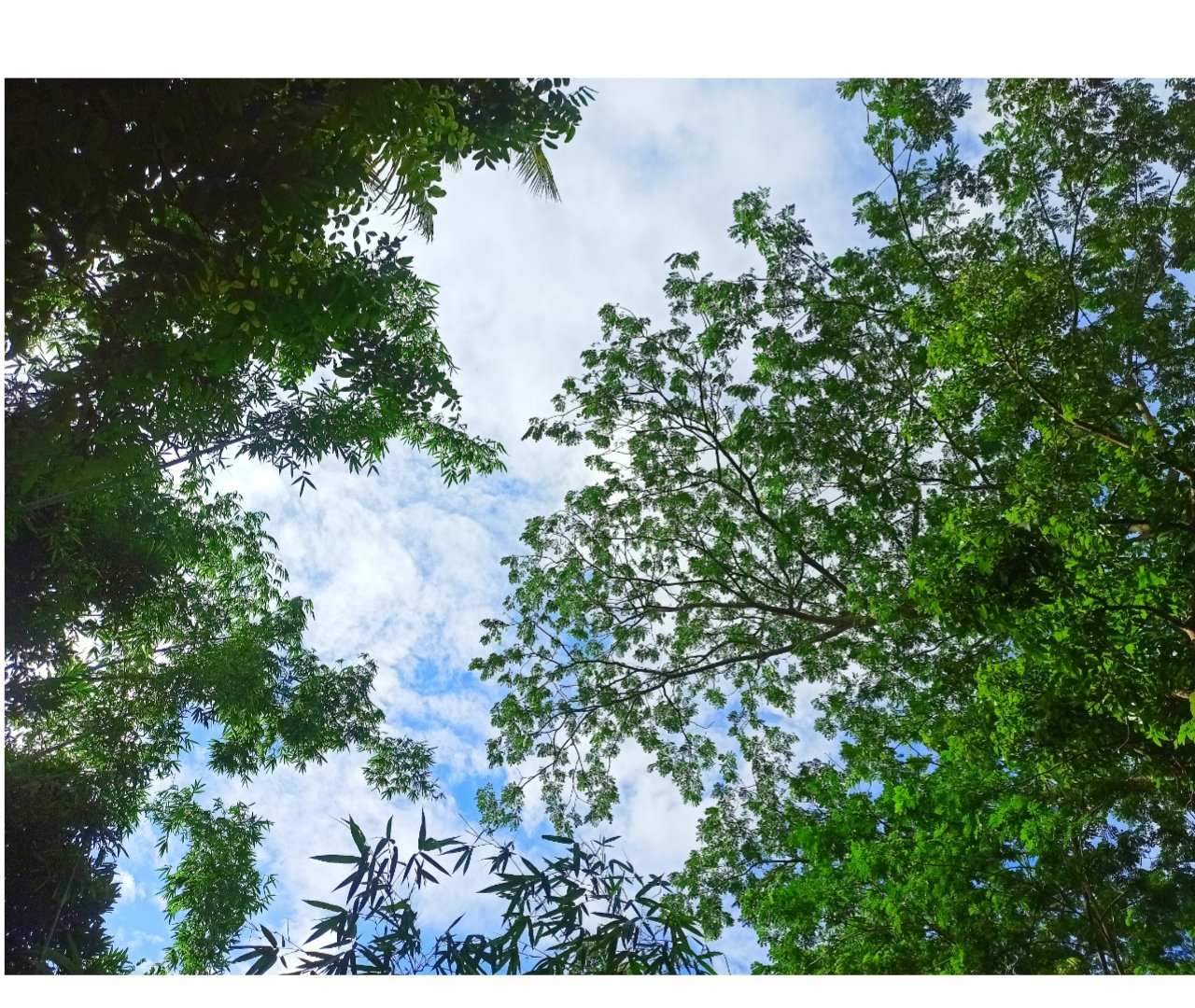 Location
Special Thanks @badsha1
Thank you All