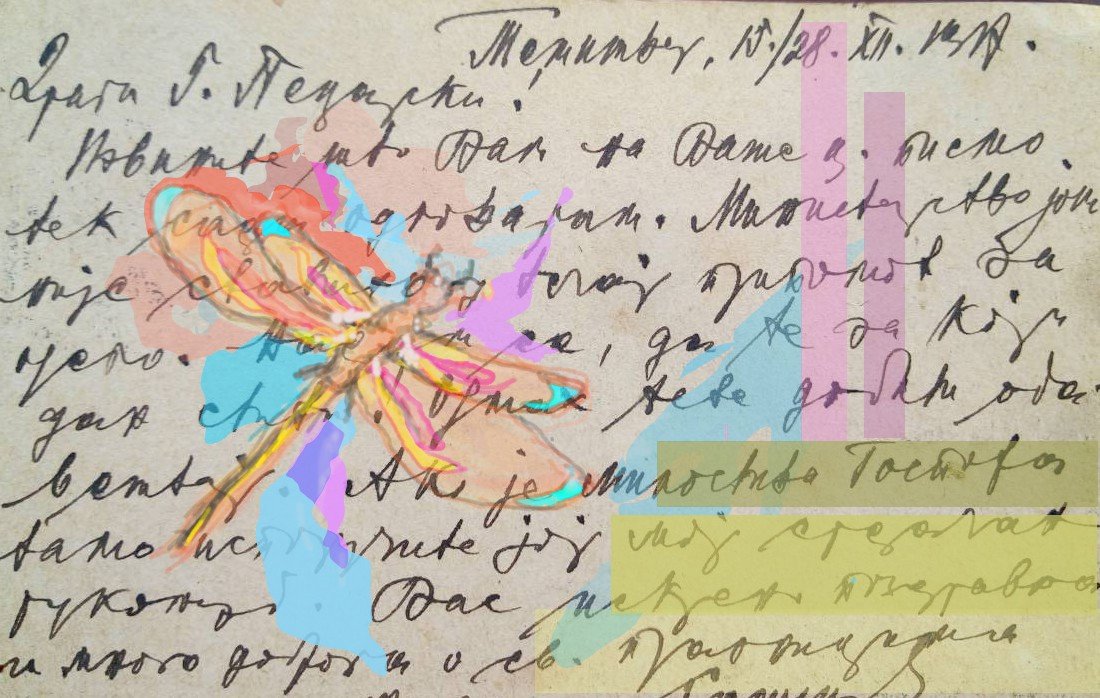 My original artwork
At the end of the day, flying towards the sunset, an old dragonfly started to recapitulate his entire life.
"Oh, I had such a long and fulfilled life!
Since my very first gaze upon a drop of dew on a trembling grass,
my childhood was so noble in a fine company of morning glories.
I am so grateful to the sun which generously painted my perfect wings with its golden rays,
with glow and shine as if I was a rainbow king.
Now I am old and a little bit tired, but truly content and sure I have seen all the beauties."
The old dragonfly silently flew into the deep moonlit night.
@inka8 with love