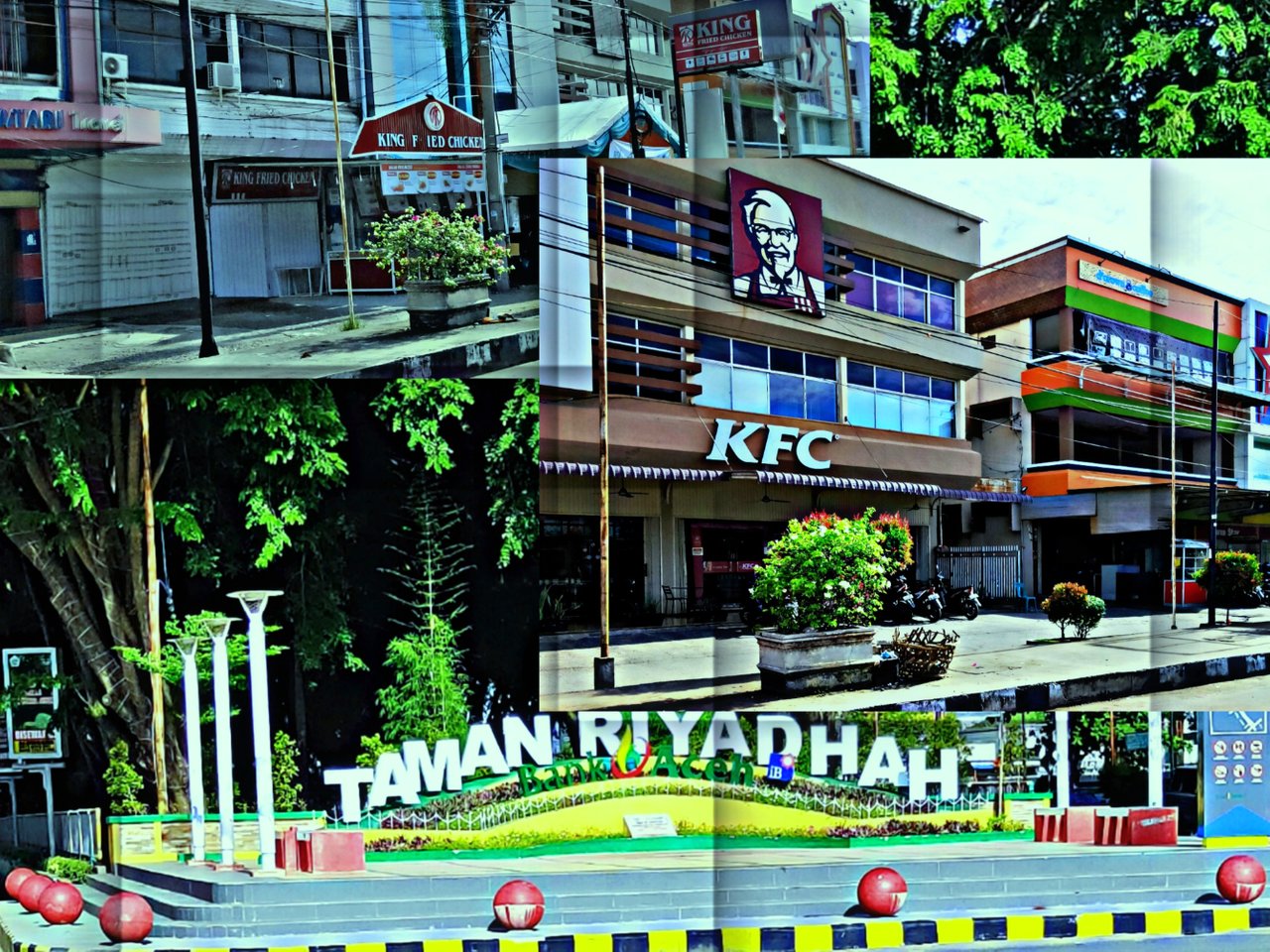 How are you how are you friends
In the morning, as usual, leaving the house to go to work, although today there is a lecture, but the writer goes to work for a while because there is a need at the writer's place of work, which the writer must finish not long at work as usual, returning to his usual place to wait for the lecture schedule at nine o'clock morning, the first course of educational strategy planning, studied through the media zoom because they had not been allowed to enter the classroom.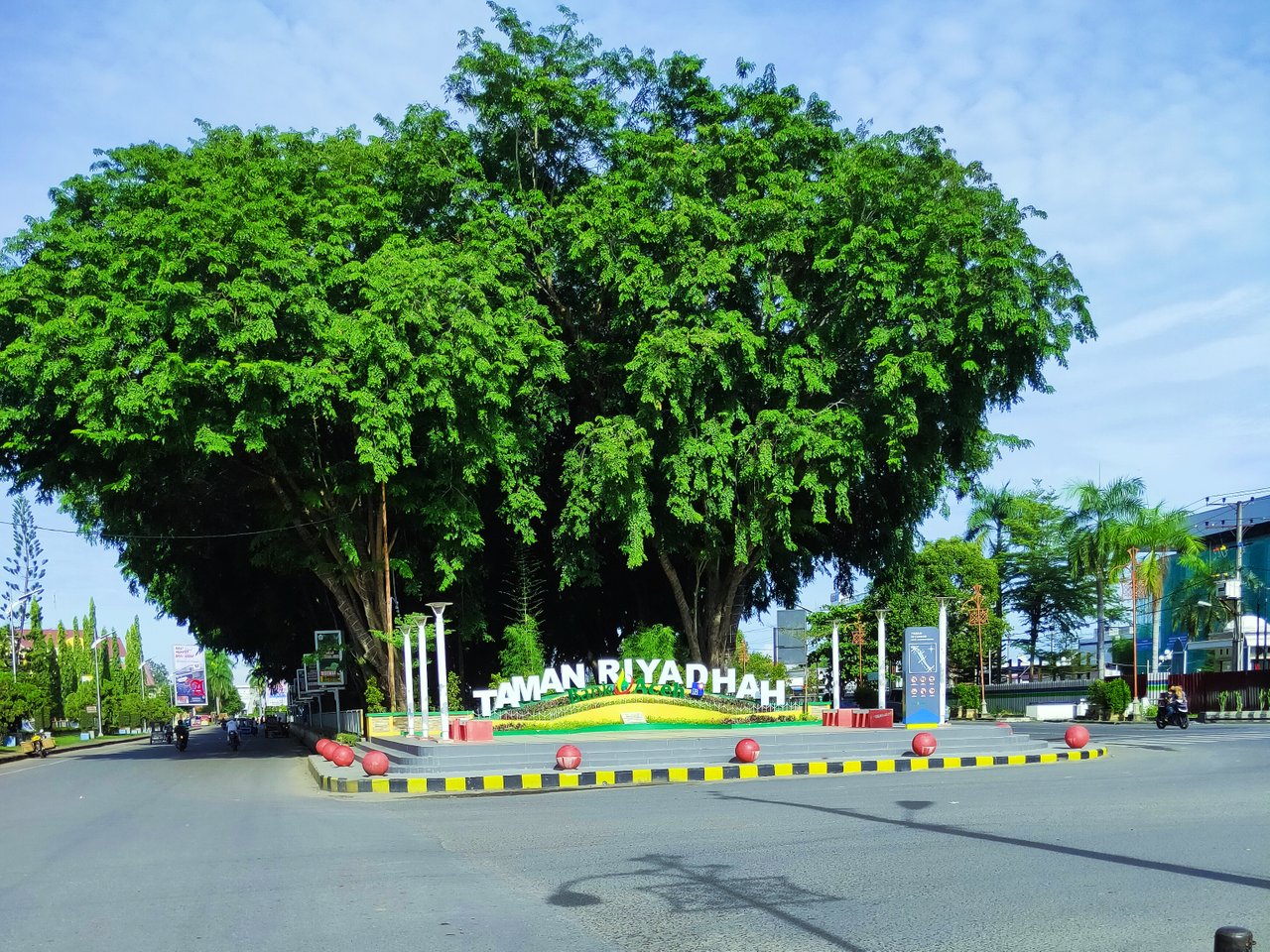 Many issues were discussed regarding educational planning.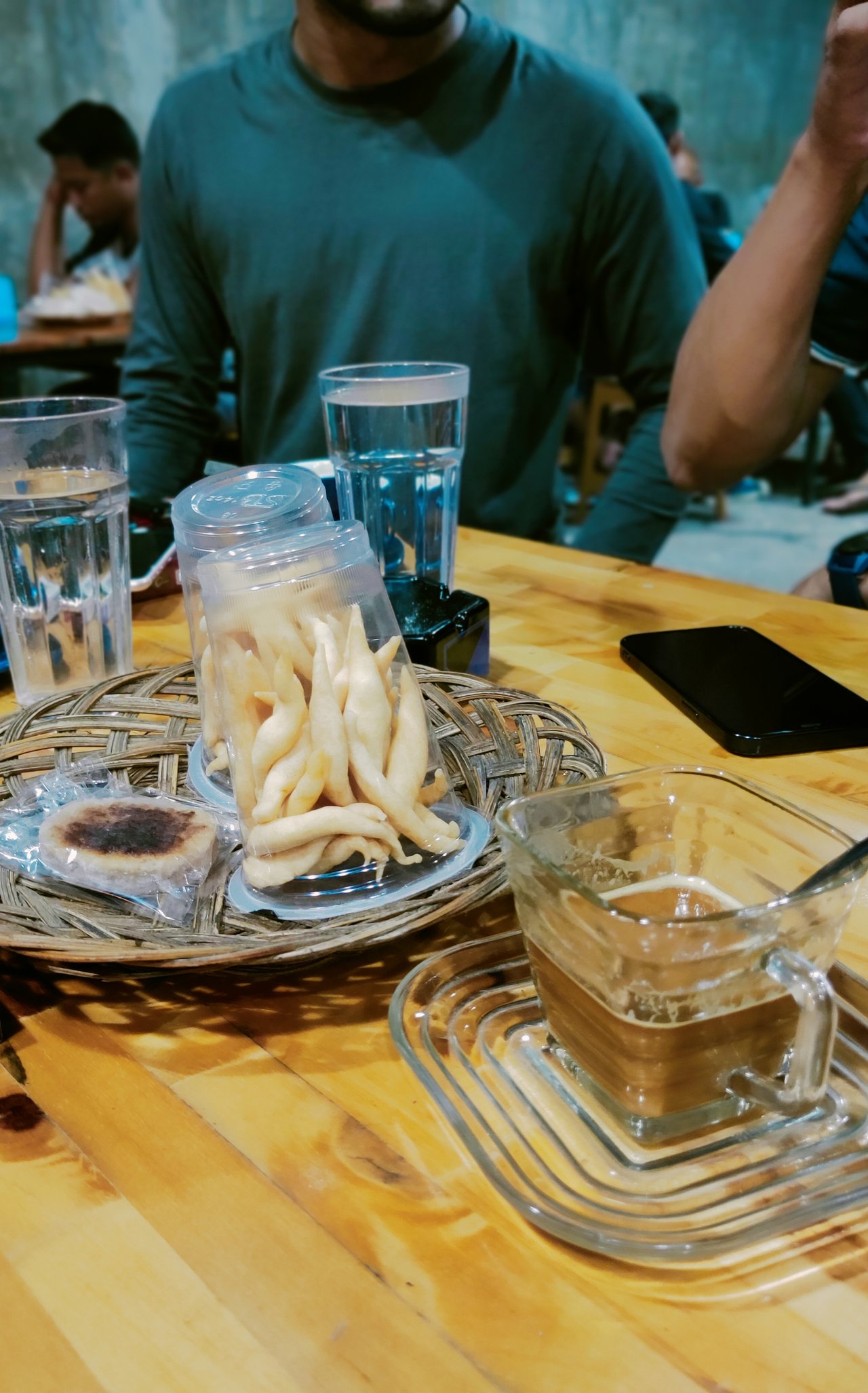 Starting from how to plan future educational programs, so that education is of course higher quality.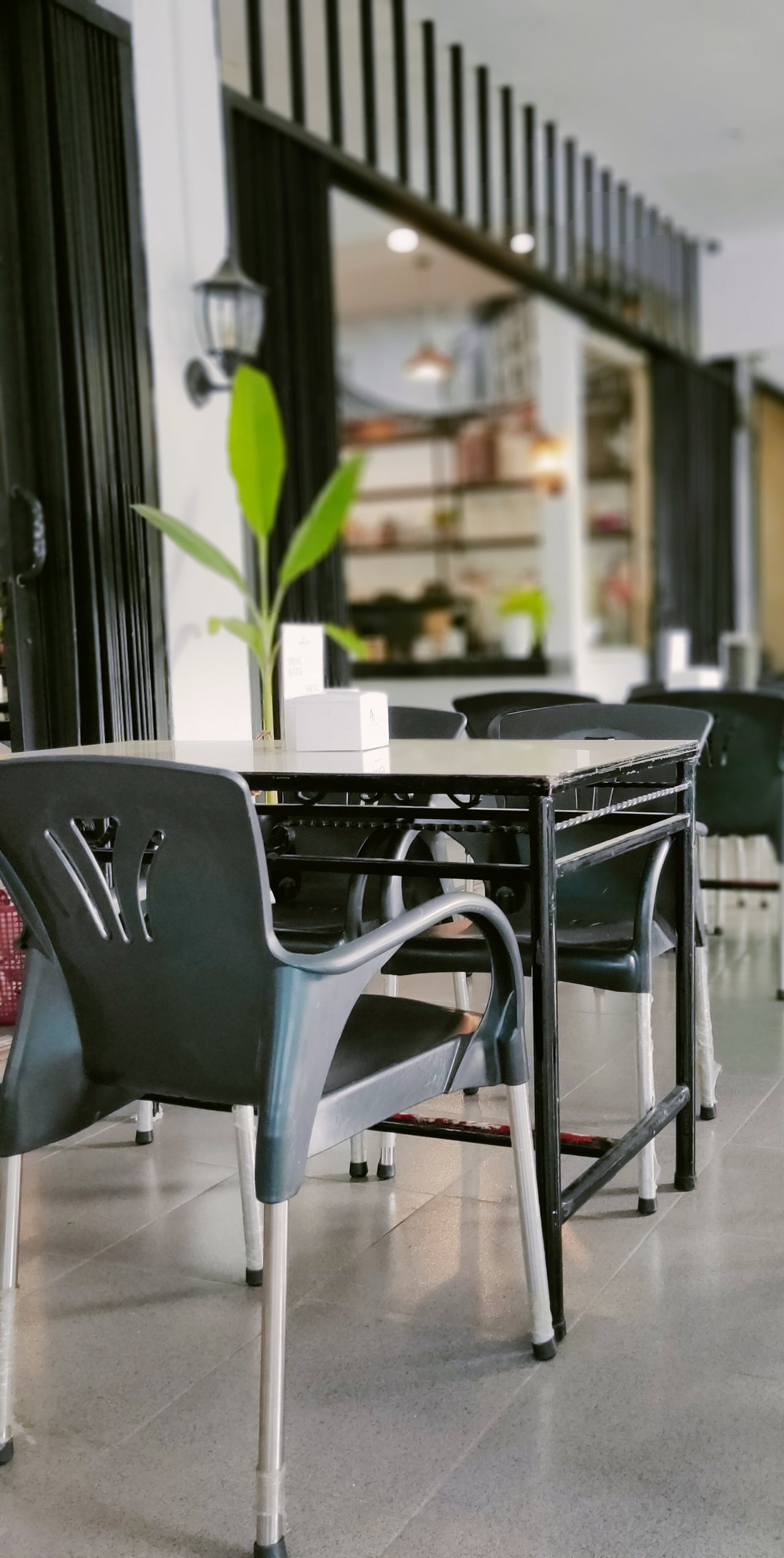 It didn't feel like it was already eleven thirty the lecture schedule ended, and continued with the second course, namely the management of educational accreditation, the lecturers shared a link for us to join, here in this course we discuss how to improve accreditation management for schools or universities in develop or improve the quality and quality accreditation of the educational institution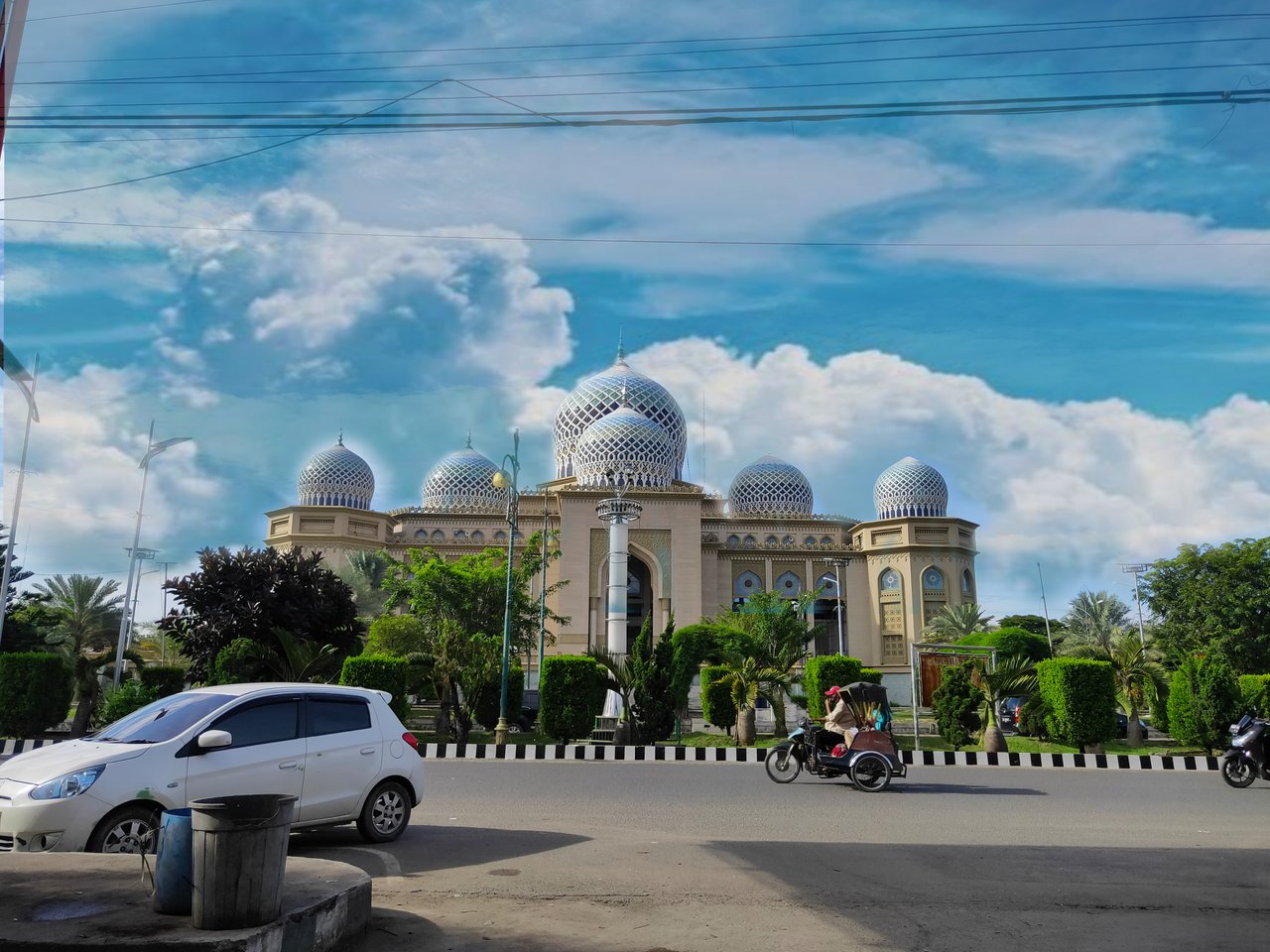 Finished at one o'clock in the afternoon as usual carrying out the prayer service followed by lunch because the schedule for re-entry was at two past twenty, for the next course, namely human resource management, we discussed the paper that had been made but today it was not the author who presented because already presented last Sunday, the author only asked or gave input on the paper which was presented by friends.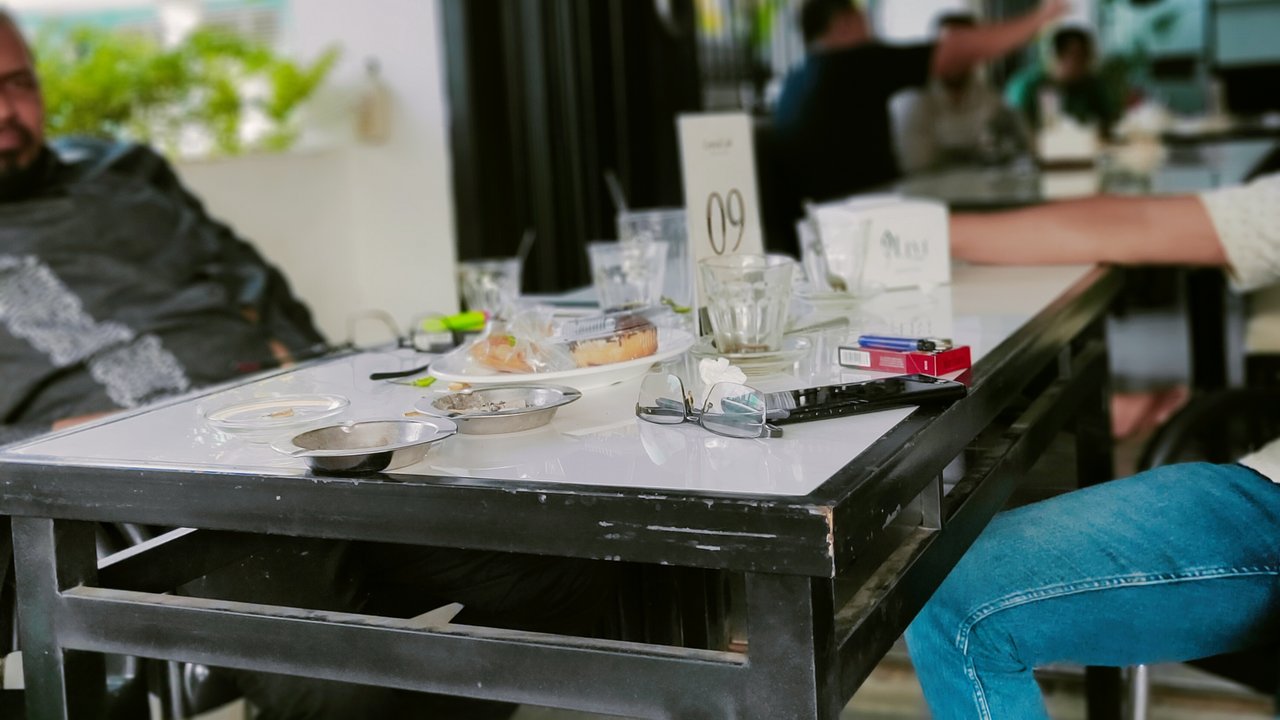 Ended at four o'clock, continuing to carry out mandatory obligations, finished praying, entered the Dayah education management course which discussed how the development of the dayah for now, what is the dayah and its types, how management should be carried out in the dayah and strategies to leave the quality of the dayah so many For students who are willing and interested in continuing their education at Dayah, this course ends at six in the afternoon.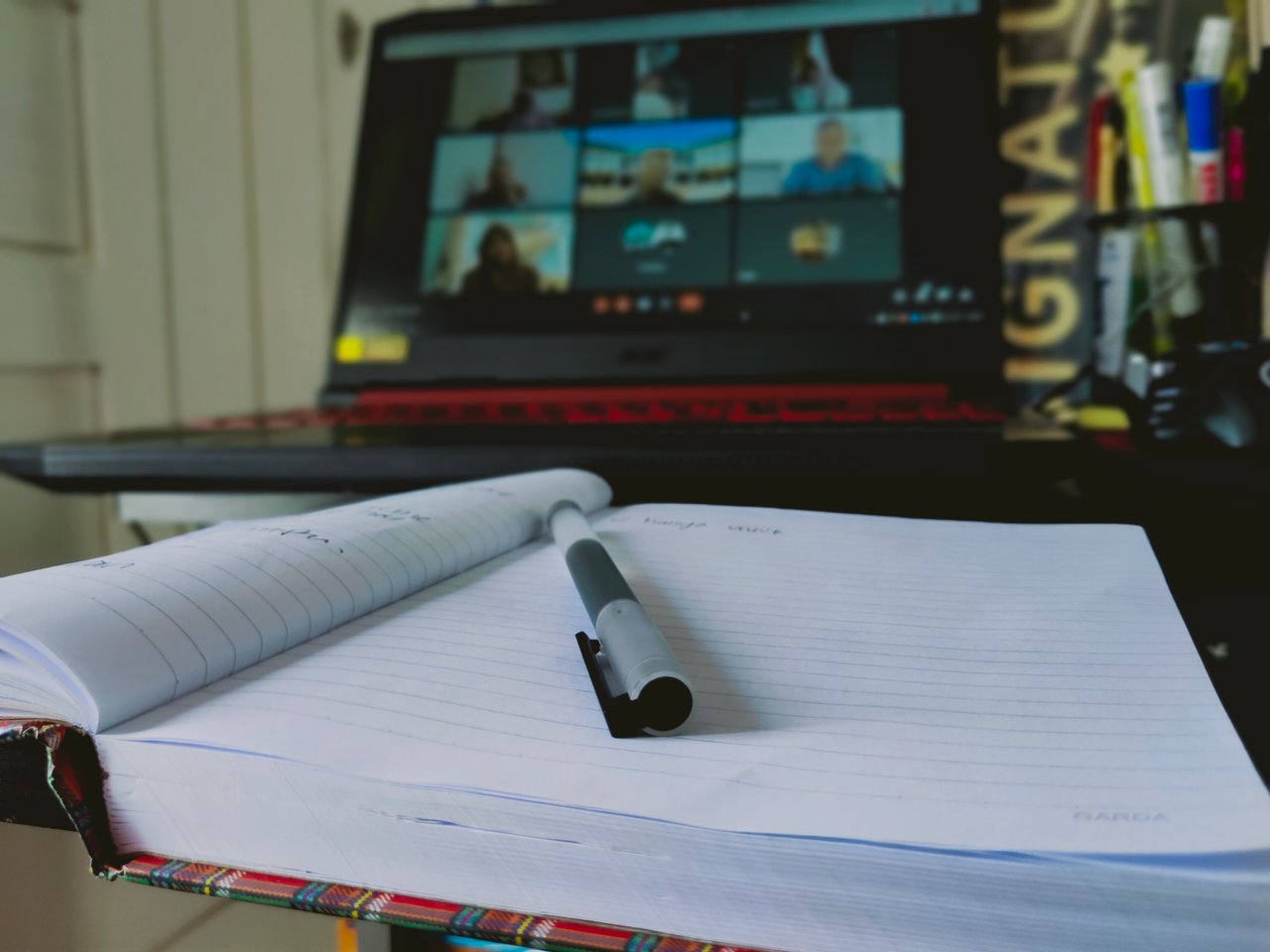 So the writer is getting ready to carry out the obligatory obligations.
After all finished returning home as usual enjoying dinner and playing with the children until they fell asleep, followed by opening the laptop again to do the tasks that had been given. There's also something the author hasn't done yet, it looks like he'll have to stay up late tonight, leaving a little time to post.
So today's post, hopefully it's interesting to read