Hello..!"
My Dear steemians,
I am @bashar02 from Bangladesh
Today is saturday ,01/ may /21
Today i am very happy to join the new game "Favorite toys of my childhood" # 3. ". the nice contest proposed by @strecoza . Hello my friends, i am @bashar02 come from Bangladesh.how are you? I hope it was a great weekend. I feel so happy to be a able to participate of this wonderful contest.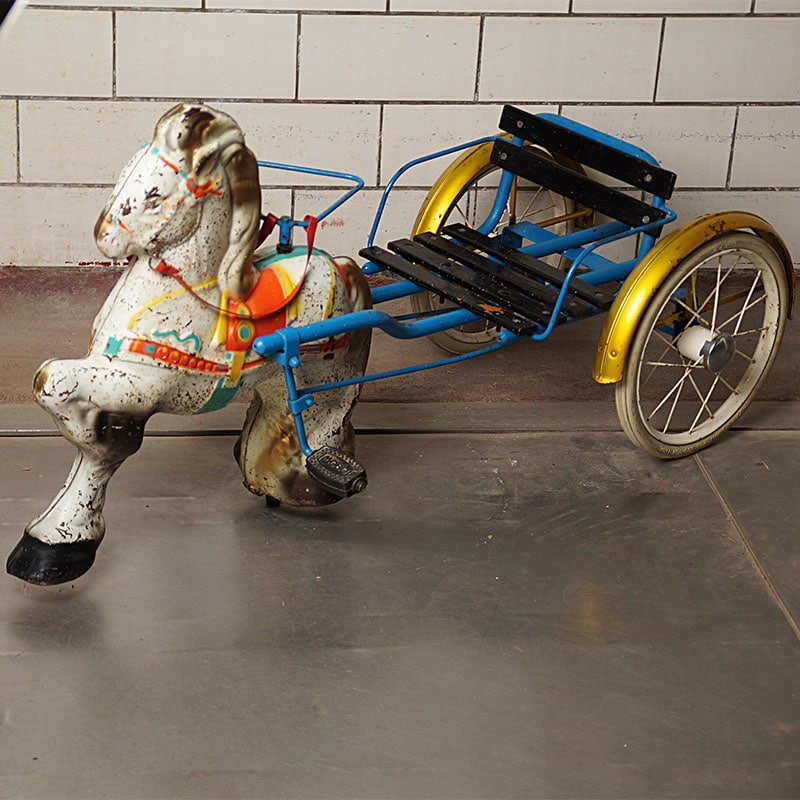 As a child, my favorite toy was the tomtom horse.As a kid, I used to play this horse tomtom with people my age at the house next door.This game was played by three or four of us and everyone was very happy.This tomtom car could be seen in our village and so we used to make tomtom cars ourselves as children and we used to play and this tomtom car is my very favorite game.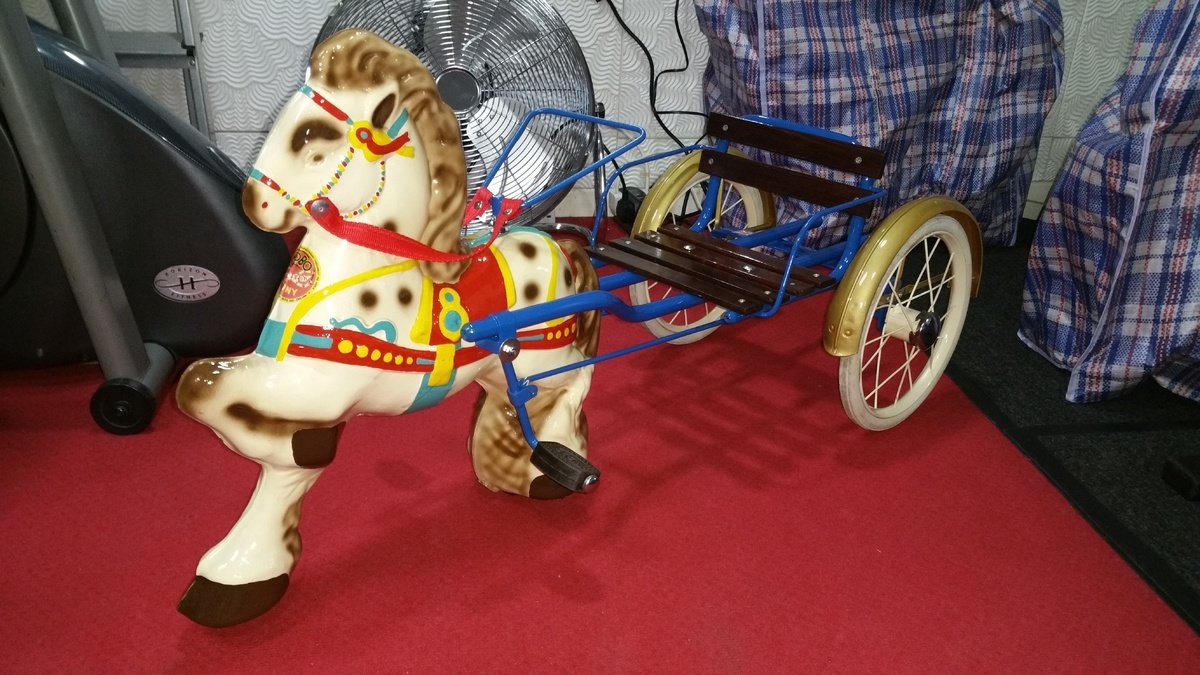 This game is a very beautiful game. In this game we used to play these games together in the streets of Guy. We used to make it with clay. And to make a car out of mud, we would tie the car to the horse with yarn and pull one in front.These toys are so beautiful to look at. We had a lot of fun playing this game.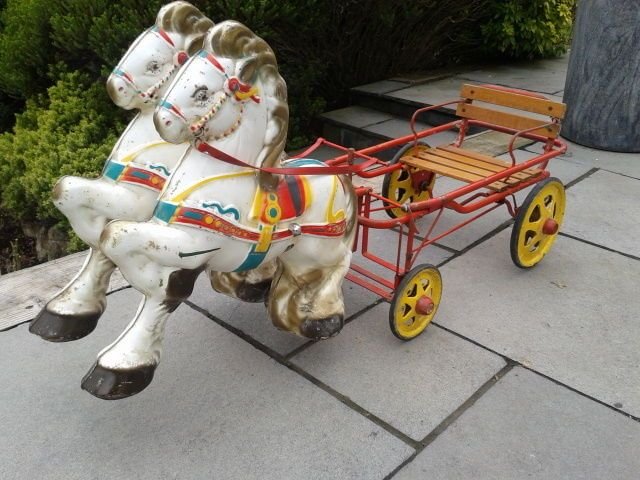 We used to play these games when we were children and we heard from our grandfathers that these tomtom cars were being driven by the zamindars of that time on the streets of the village. There were no vehicles at that time so they used this tomtom car as a jungle elephant which we played as a toy as a child.