Assalamualaikum
Hello.....!
My dear steemit Friend's,
l am @bashar02.
14-may-2021,Friday
Today i am very happy to join contest "Favorite game of my childhood" and " Favorite toys of my childhood ". the magnificent contest proposed by @strecoza . i am going to discuss about my favorite game is"Itching Beaching"so lets starts. Hello my friends, i am @bashar02 come from Bangladesh.how are you? I hope it was a great weekend. I feel so happy to be a able to participate of this contest.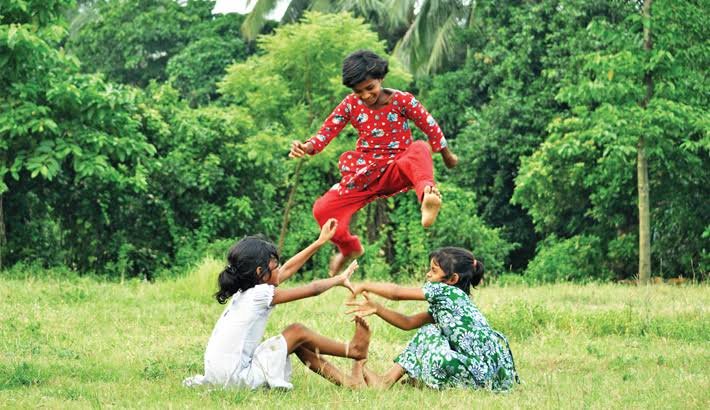 Bangladesh is a traditional country. There are many types of games in our country. Eching Beaching is one of them. It is a traditional game of Bangladesh. The boys of the village used to play this game. Both boys and girls used to play this game. We used to play this game when we were young and we used to play it in front of the house next to our village.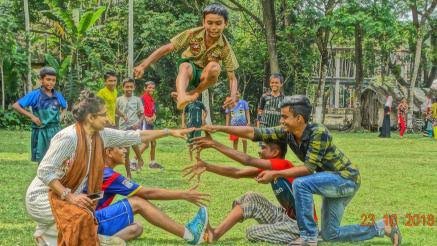 We used to play this game in the afternoon. We used to play this game when everyone was in one place in the afternoon. The girls in our neighborhood used to play a lot of fun games with us. We used to have a lot of fun playing this game with them. This game is played on the field or on the street or in the backyard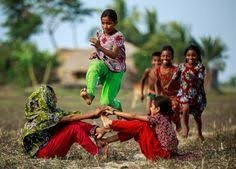 We used to play itching when we were kids. When we were kids we used to play this game together when we were all together. And in our vernacular we call this game etching. We can all play this game together. There must be three in favor.When we were kids, we boys from the neighborhood used to play itching together. We used to sit in front of each other in the first place.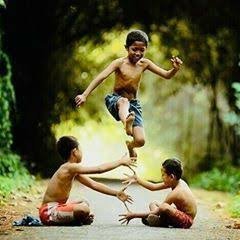 This game is a traditional game. You can play this game in your children's backyard. There is something to enjoy this game. You can play this game every afternoon to keep your child healthy and beautiful.
Cc:-
@strecoza