From time to time...even me I just buy my vegetables from the big supermarkets...This is not a good practice though!
Let me explain why!???
Big companies / Supermarkets / International food chain etc...are miles ahead and making millions of profit and they will continue making it!
But the small vegetables markets / shops / butchery etc...these people they really need us to be able to survive! *If only 10% of the people buying from supermarkets turn to small ones, this will have a great impact to these locals!
Now with Covid19...they need us even more! The whole world has been affected since 2 yrs now and the way it is going...this situation is not looking to change soon!
Buy from the shops/markets of your locality run by locals!
Recently, my company got a nice contract to supply food on a daily basis...meaning I have to buy more fruits and veggies in order to prepare such a big amount of food everyday!
It was a no brainer for me...I STARTED TO BUY MOST OF MY PRODUCTS FROM LOCAL PEOPLE!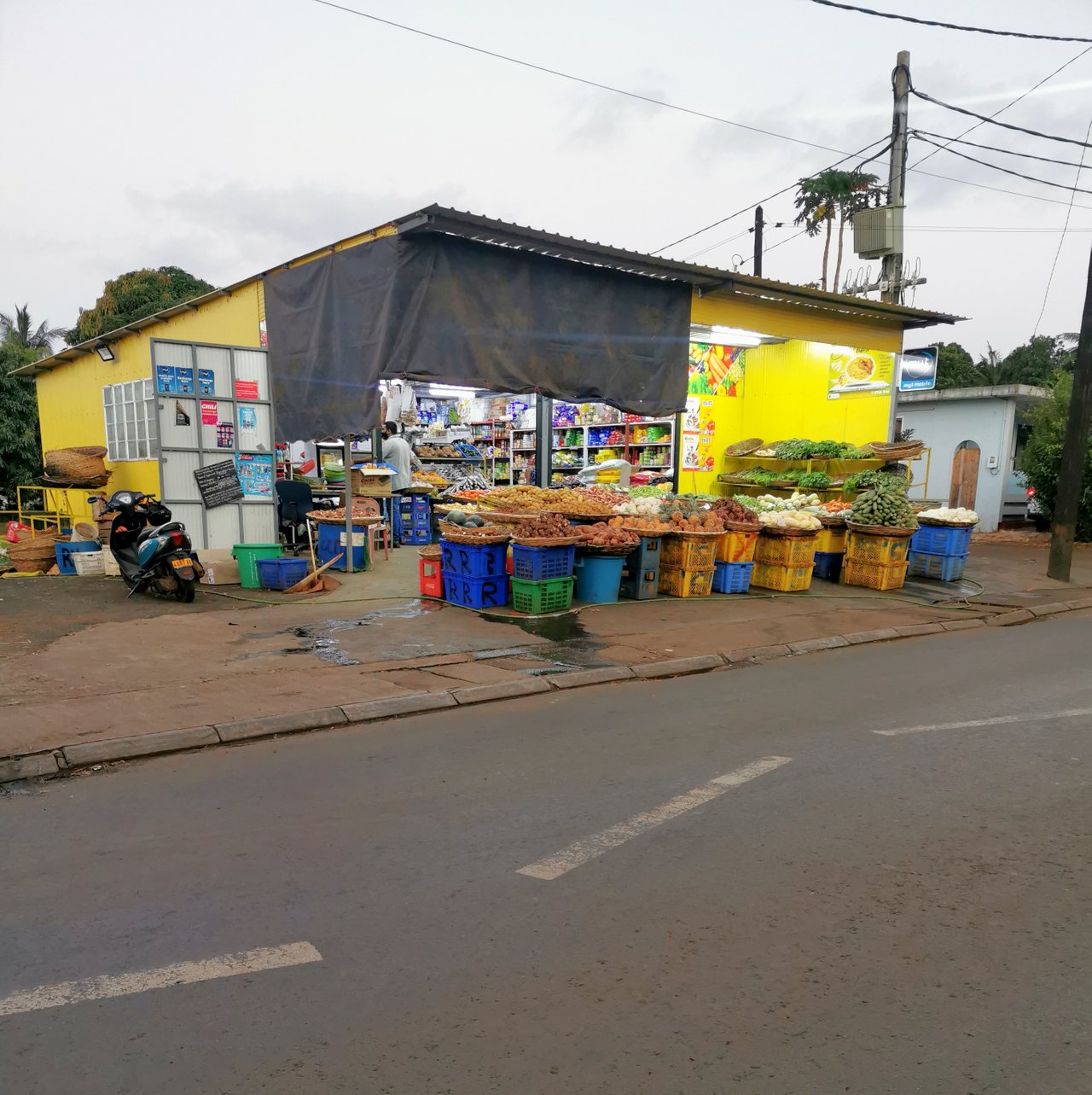 The mini market where I buy most of my products - mainly veggies and fruits!
---
Located just 1 minute walk away from my restaurant!
The location of this mini market is just perfect...anytime we are short of something, we just have to walk 1 minute and get it from there!
The guy running this business is someone cool always cracking jokes and make you feel welcomed - this is actually what made me choose his market, his friendliness!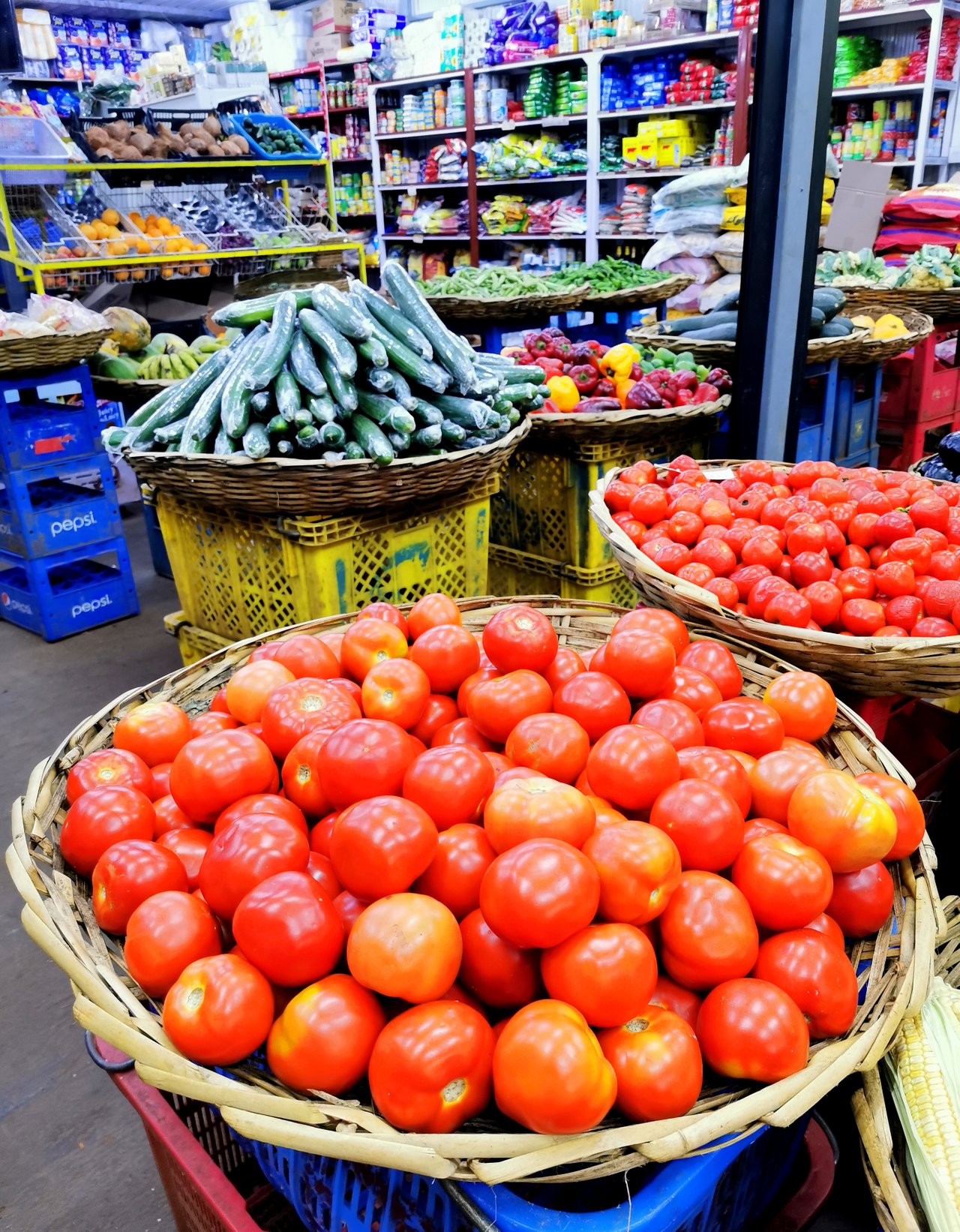 ---
Amazing variety of veggies and fruits...
I can even say that at this mini market...there's much more varieties to choose from than from the big big supermarkets...isn't it amazing!?
Once there is a seasonal product being harvested...you definitely will find it there!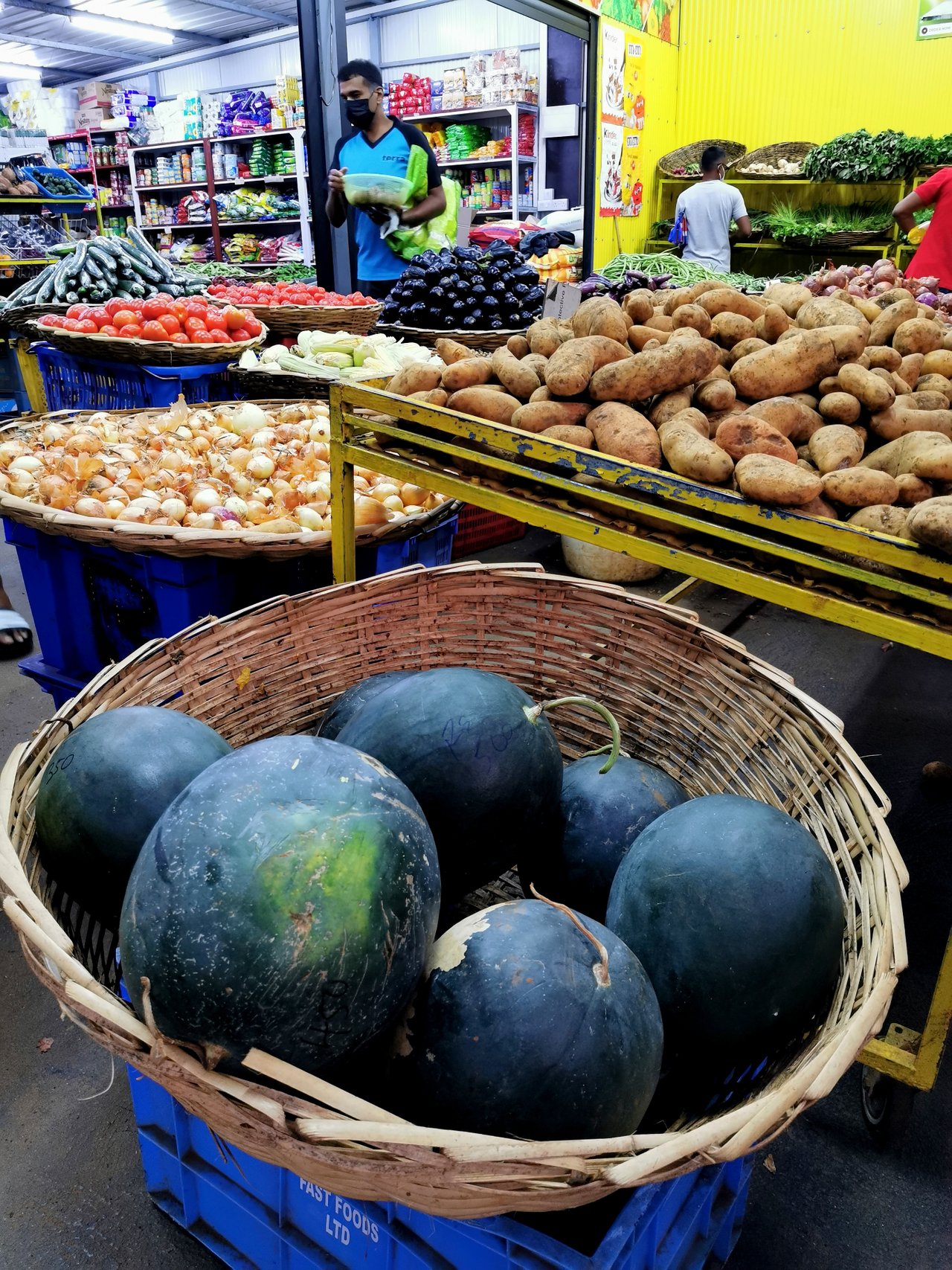 It is watermelon season right now...and they are already available here!
---
I was there earlier today...
I visit this market nearly daily...at least once and I always forget to take some photos to be shared on my blog!!! But today...as I was not that super busy, I took my time walking around and taking some photos!
Of course I asked for permission first from the owner and he let me!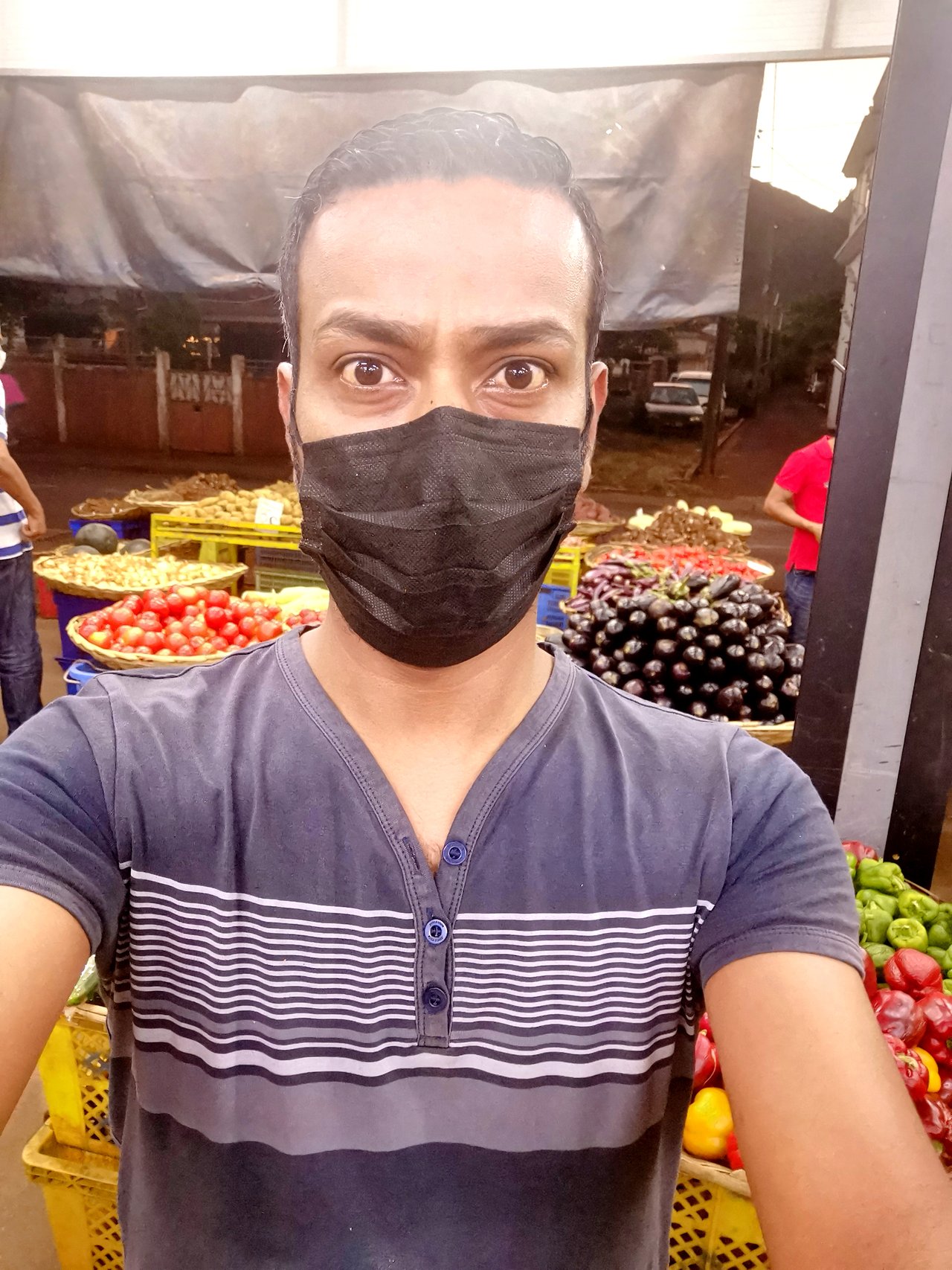 ---
Summer months = Delicious fruits and veggies coming up!
In summer, here in Mauritius, it is the period where we will get to enjoy some of the best tropical fruits of the world...
Victoria Pineapples are already on the shelves too...and soon we will have tons of Mangoes and Litchis - Stay tuned for some foodie posts on these fruits soon!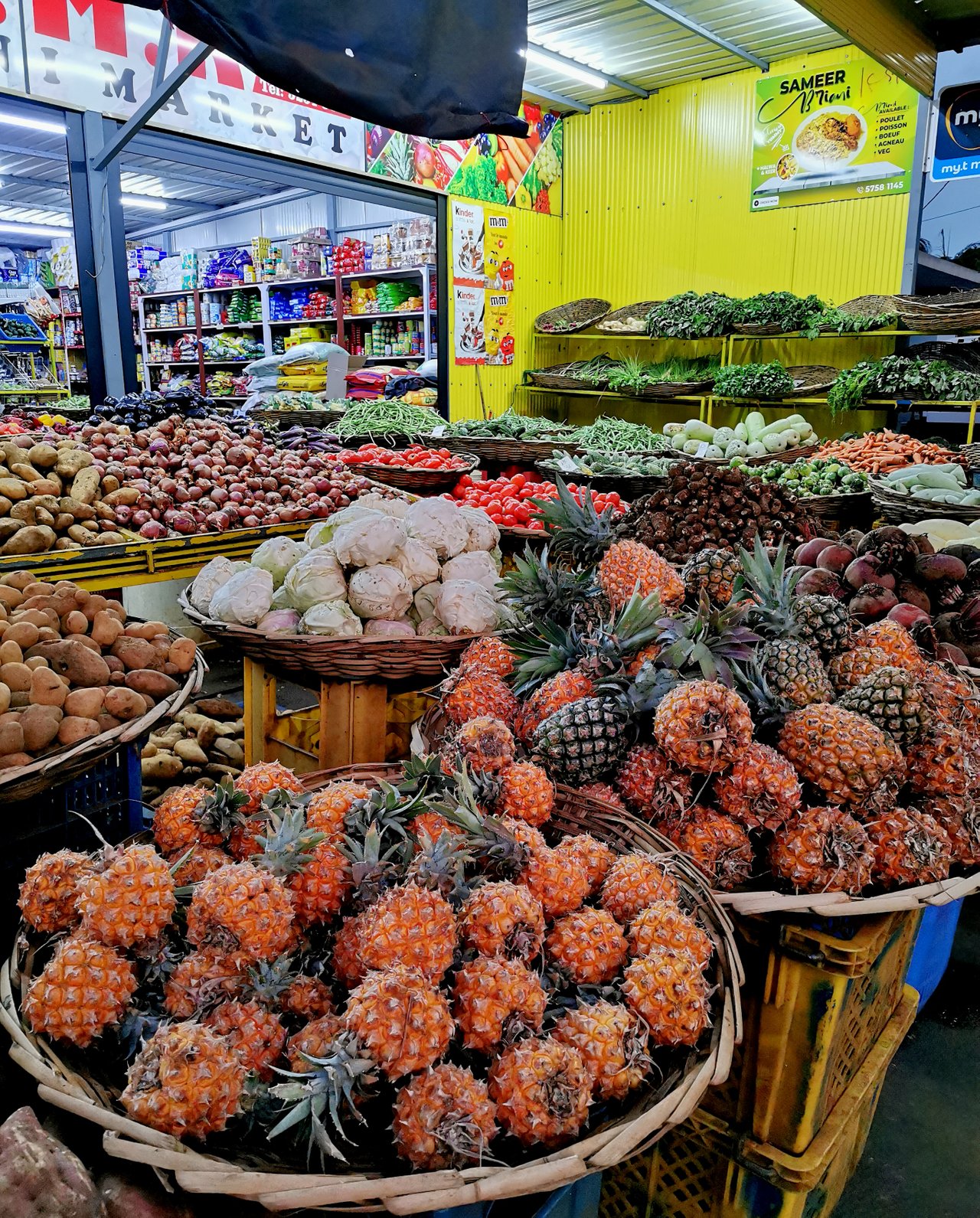 ---
How many of the below vegetables do you know and have tasted before!?
Ok let's see how many of the below vegetables you have already seen/tasted in your life...maybe you can even share any special recipe you usually make with them!!!
PATOLE / SNAKE GOURD
Commonly known as patole here in Mauritius, they are usually cooked in curries or simply sautéed!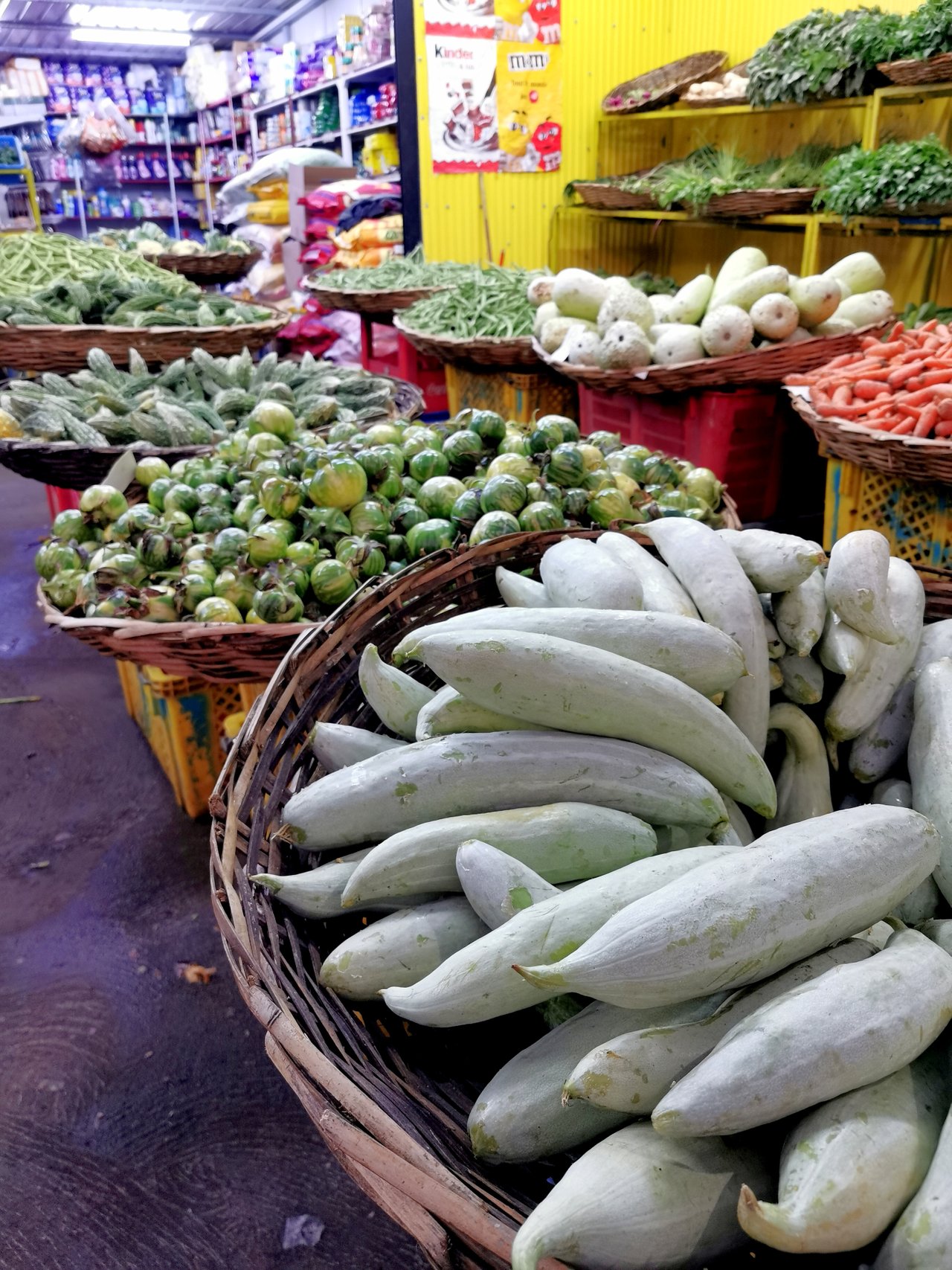 ---
ANGIVE
From a search on the net, they are know as African Eggplant in English and Angive* in my country!
This vegetable has a special taste actually and not many people love it!!! It has a bitter taste and we usually fry them crispy and enjoy like that...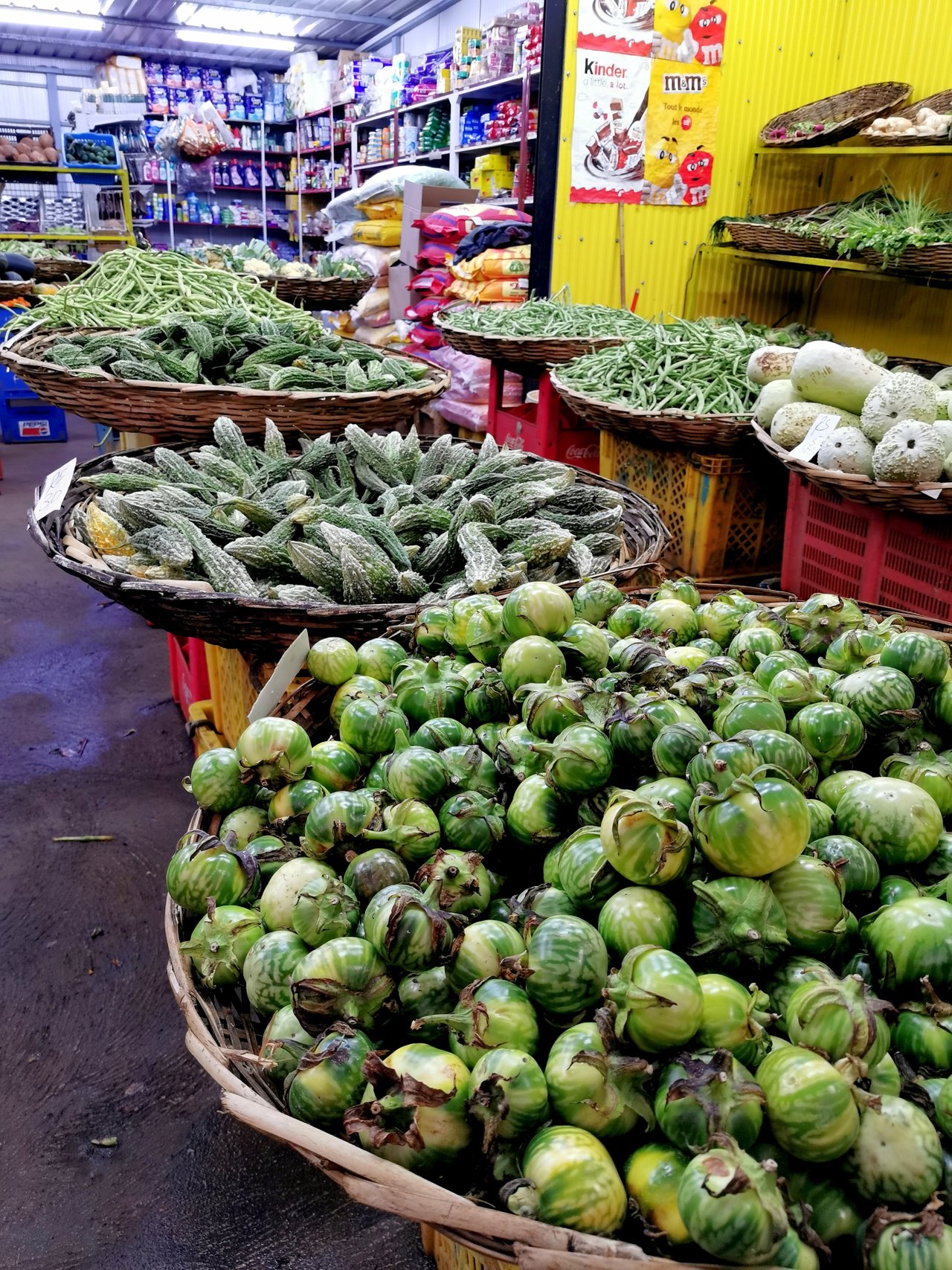 ---
PIPENGAILLE / LUFFA / RIDGE GOURD
Known on many different names, this one is one of my favorite vegetable! I like it when cooked in a dry shrimp curry!
The peel of this vegetable is also used in kitchen...we make chutney with them added with coconut, tamarind, garlic and mint!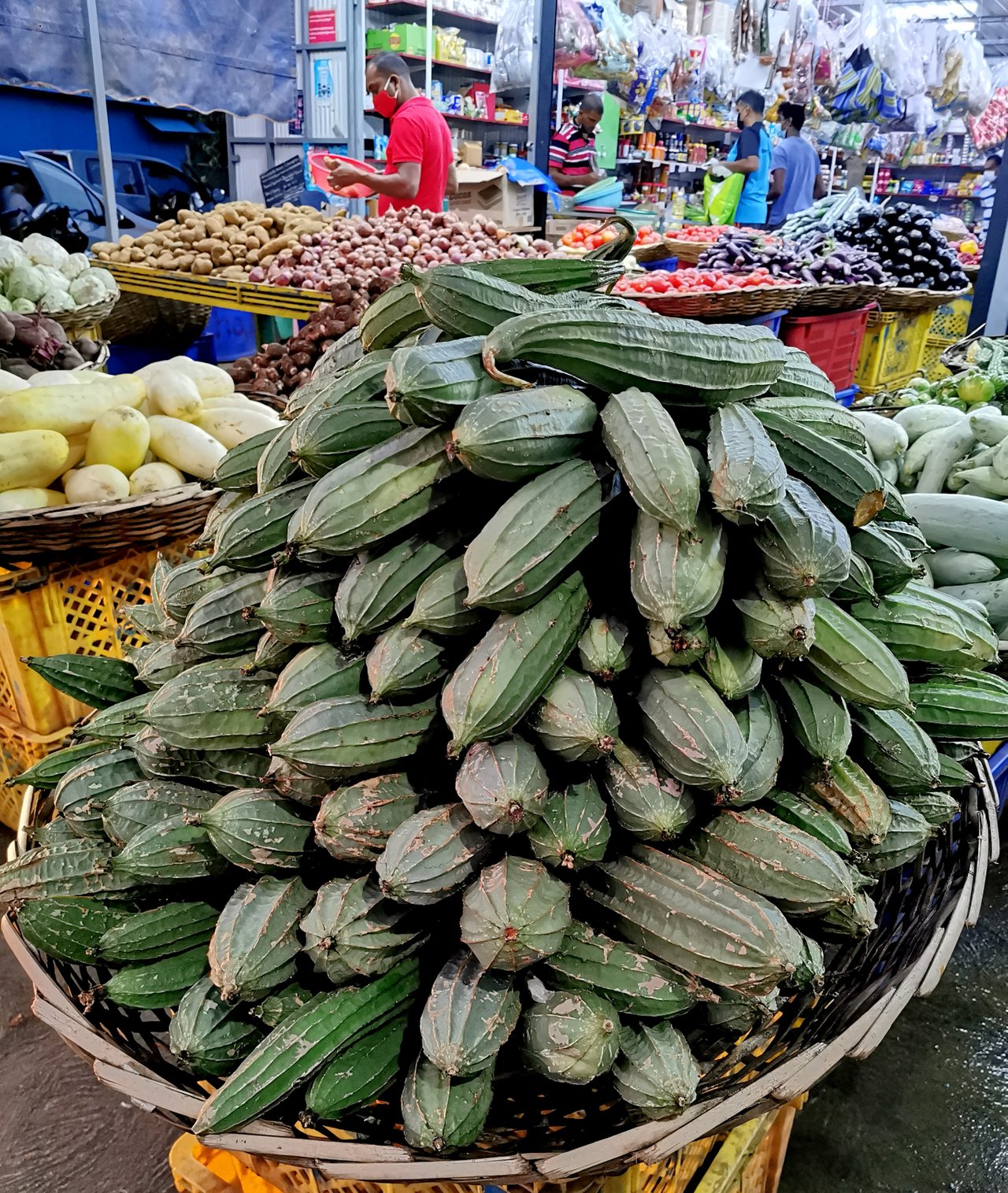 ---
MARGOZE / BITTER GOURD
Another bitter vegetable...but so good for one's health! My mum has always told me about the wellness this one does in our blood system...
I don't consume it often...and this one also I love it when fried crispy!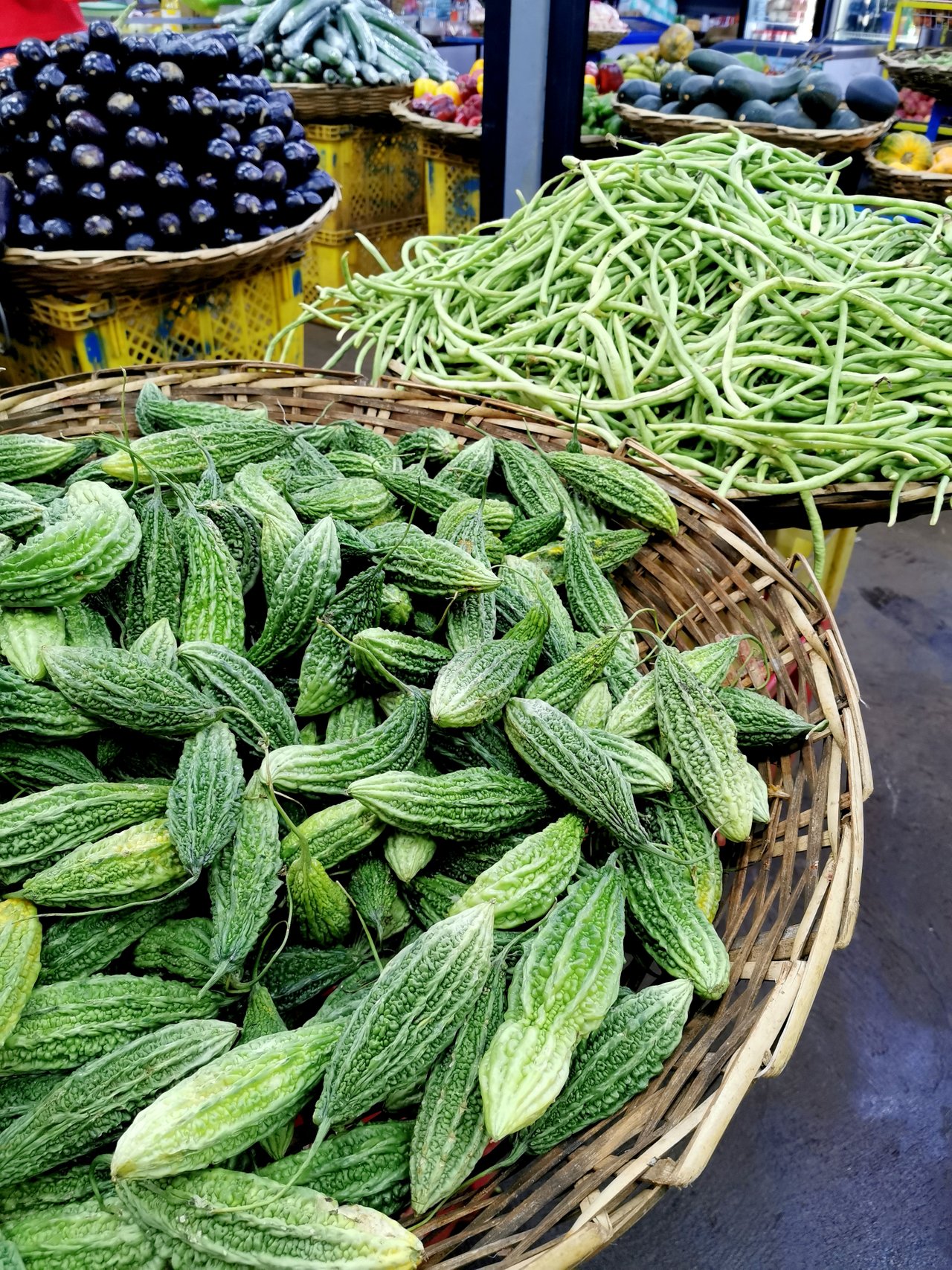 ---
I have a lot of fun when walking around such beautiful veggies...I am such a food lover and my days are always spent around foods...
In the coming days/week, once we start getting the tropical fruits like mangoes and litchis, I will make a post and show you how wonderful markets look when full of seasonal fruits and vegetables!
Thanks so much for reading and supporting my blog!
Ps. Don't forget...buy local from your local people!
Thank you!
@progressivechef