Hi everyone . I hope you are well. I have just complete my achievement 1&2 properly. Today I'll share my throught achievement 3 about Plagiarism on Steemit.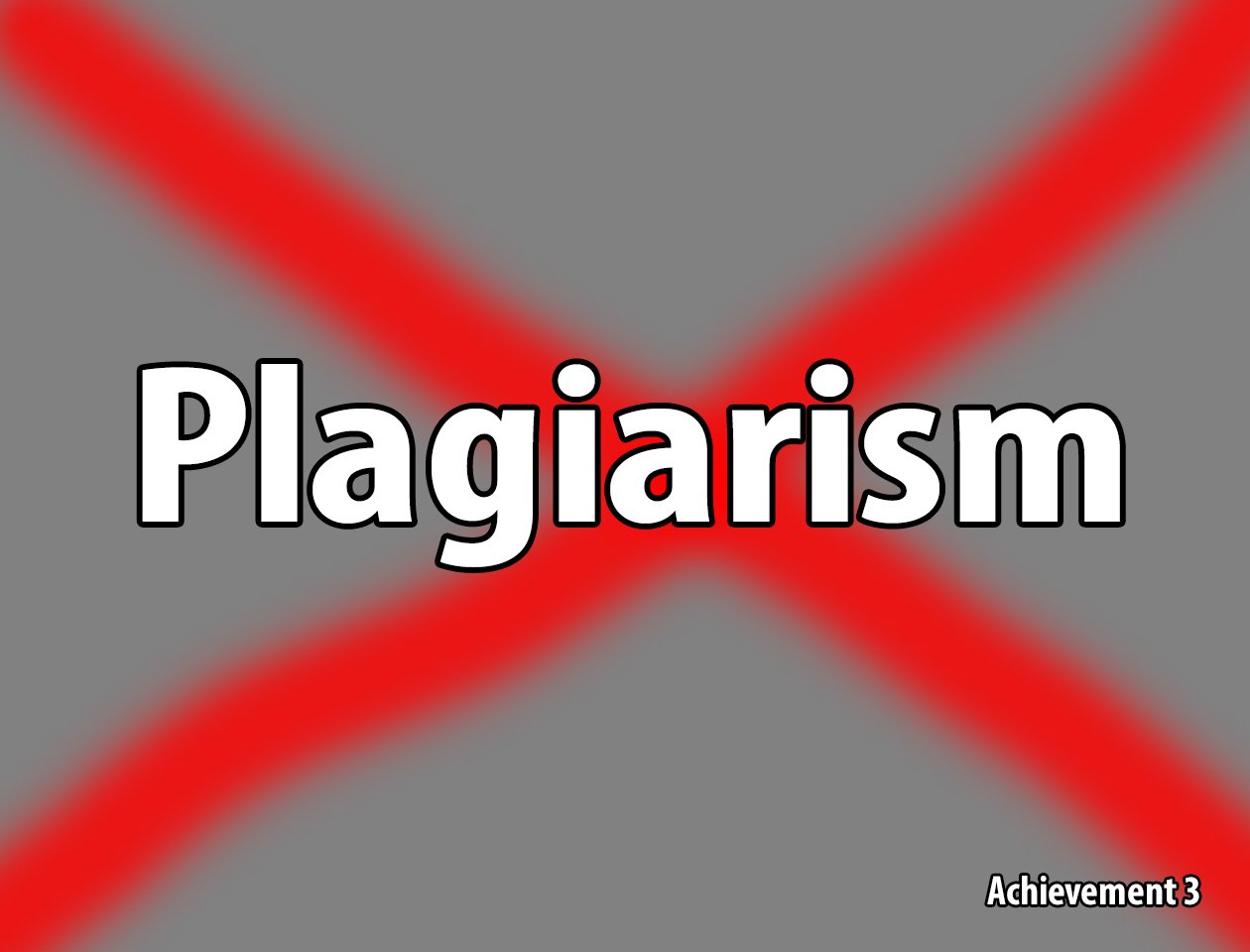 Plagiarism is stealing the idea of others. Stealing some one idea and use it in your Own name is call plagiarism. It's a very bad things. By plagiarism you just kill someone's creativity. Steemit can not support plagiarism. No one also cannot support plagiarism. It's one kind of crime. If you need to use someone's idea you just give him/her credit or your just submit the source of his/her original post.
Everyone should make original content. If you make a original creative content you feel better and you should be proud yourself. If you copy someone post and if you Don't give him credit or Don't mention original post you feel guilty. You Don't feel well. You should be ashamed yourself. People also give you blame. Plagiarism should not allowed in real life and steemit.
There are different type of plagiarism. They are :
1.Direct Plagiarism
2.Mosaic Plagiarism
3.Self Plagiarism
4.Accidental Plagiarism
Now i am describing about it.
Direct Plagiarism : If you copy someone line by line of whole content its called direct plagiarism. It's very unfair & dishonest.
Mosaic Plagiarism : If someone one copy a group work from a source whithout use quotation mark and find synonyms for the main work it's called Mosaic Plagiarism.
Self PLagiarism : If someone submit their work from their own Previous work without permission from their instructor or publication its called self Plagiarism.
Accidental Plagiarism : If someone Copy someone and they forget to add source the main original post or content its called accidental plagiarism.
How to Avoid Plagiarism:
Plagiarism is one kind of crime.It's tottaly unfair and dishonest thing.Everyone should avoid it.To avoid it you need to follow some steps
1.Take idea and write it in your own words
2.If you take someone's words you should put the source the main work.
3.Before submission check your words by use a plagiarism cheacker.
4.Post something original.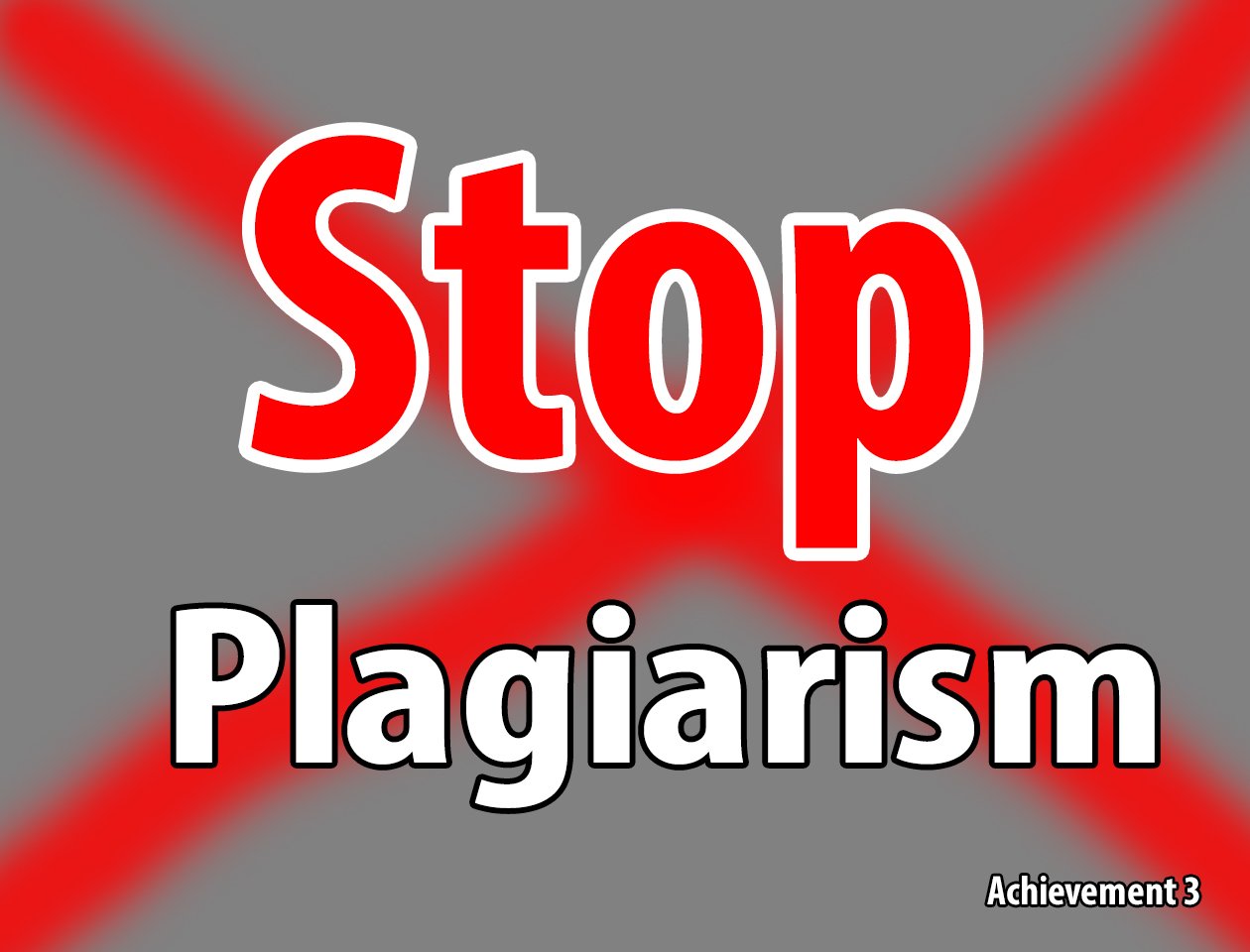 If you copy someone in steemit you just type (>) before the text you copy.it means the text is not yours and try to paste the link of original post or text.
I learned from steemit about plagiarism. And i try to explain about this. I hope it helps others to Learn about plagiarism. And everyone please stay away from plagiarism.
"I have read and understood the Steemit Etiquette on Steemit Community and will do my best to embrace them" .