Hello steemit friends
Assalamualaikum
I hope my dear friends will be happy and well in their lives And thank God I'm fine too First of all, I am grateful to @cryptokannon for helping me complete this task Achievement 5 task 3 I hope this effort of mine will not be wasted. May Allah keep you happy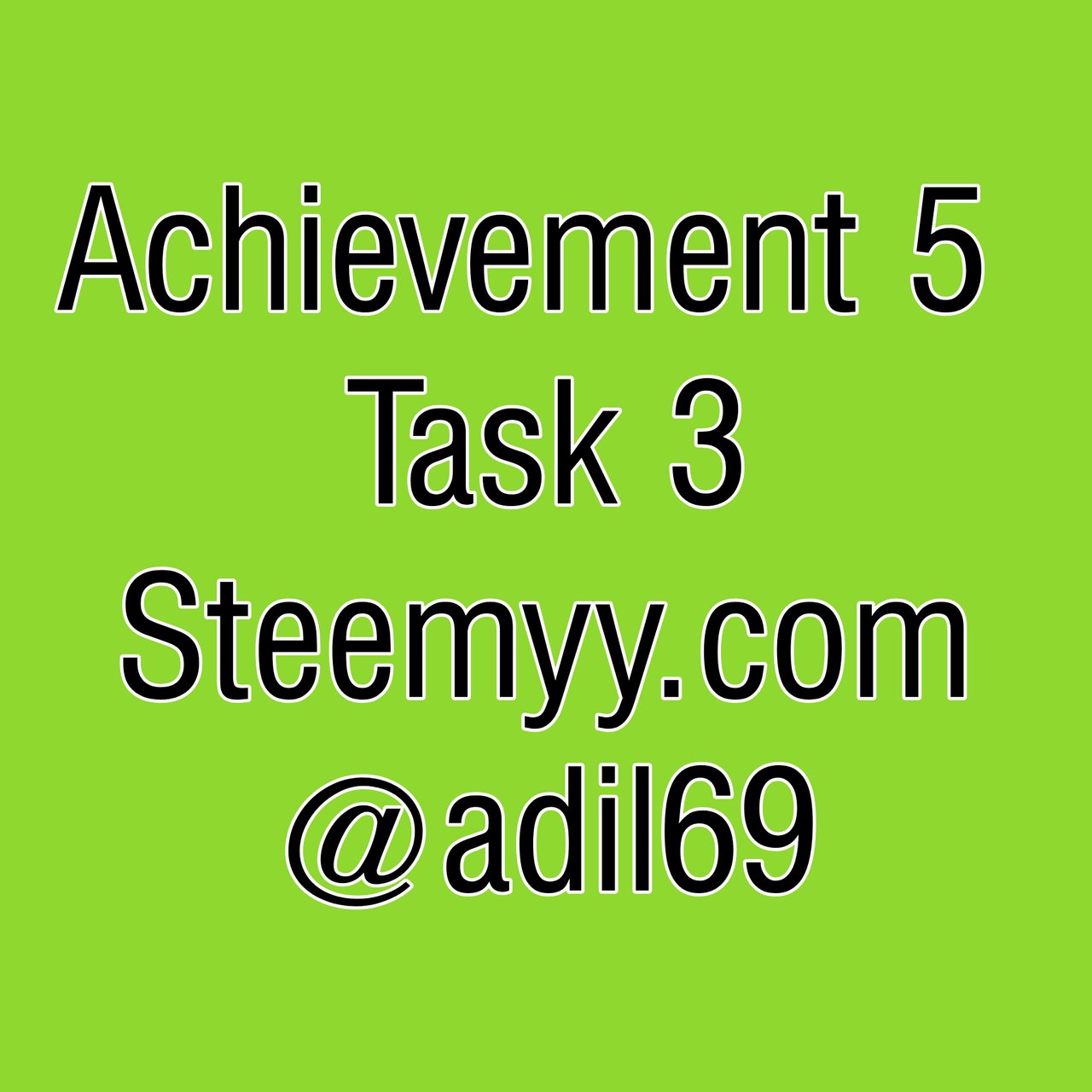 What is the effective Steam "Tools" Steam And account information?
Steam Active refers to the total amount of Steam allocated to your account once and without payment to others, and you can verify this by logging into Steam.com. Then click
"Tools"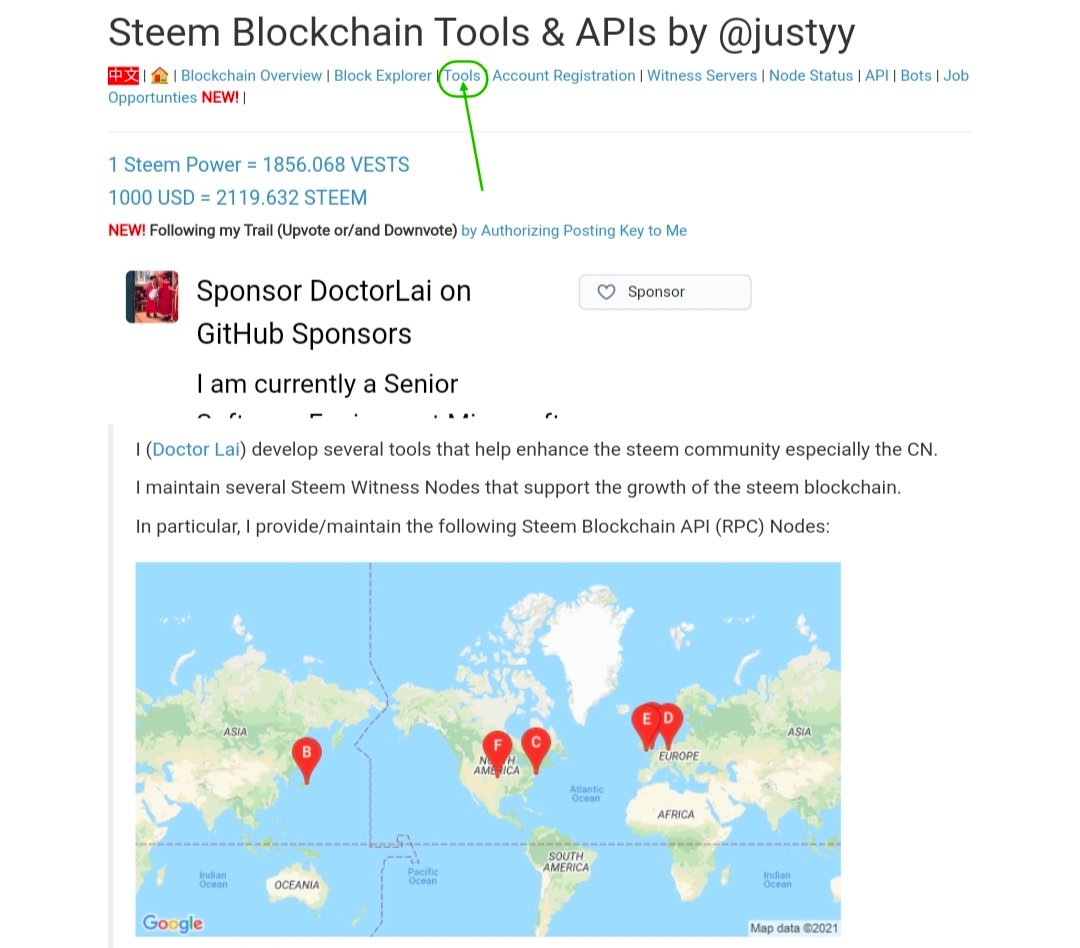 And You click on Steem Account Information.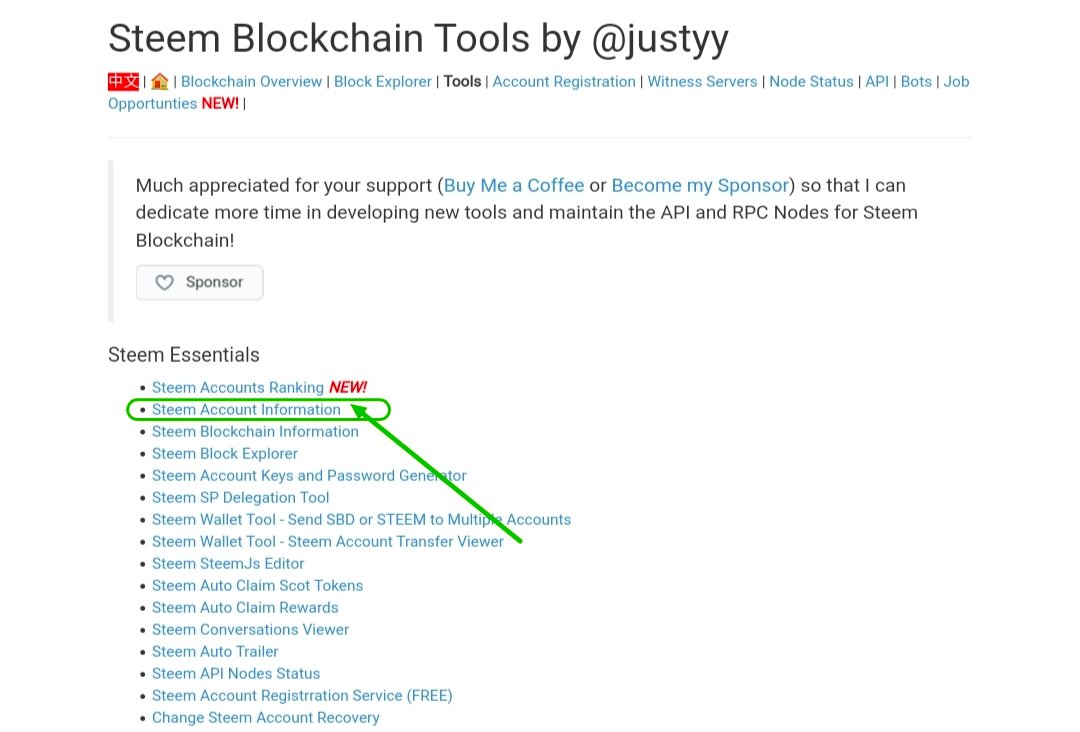 Enter your username and click now for this query and Console.log ()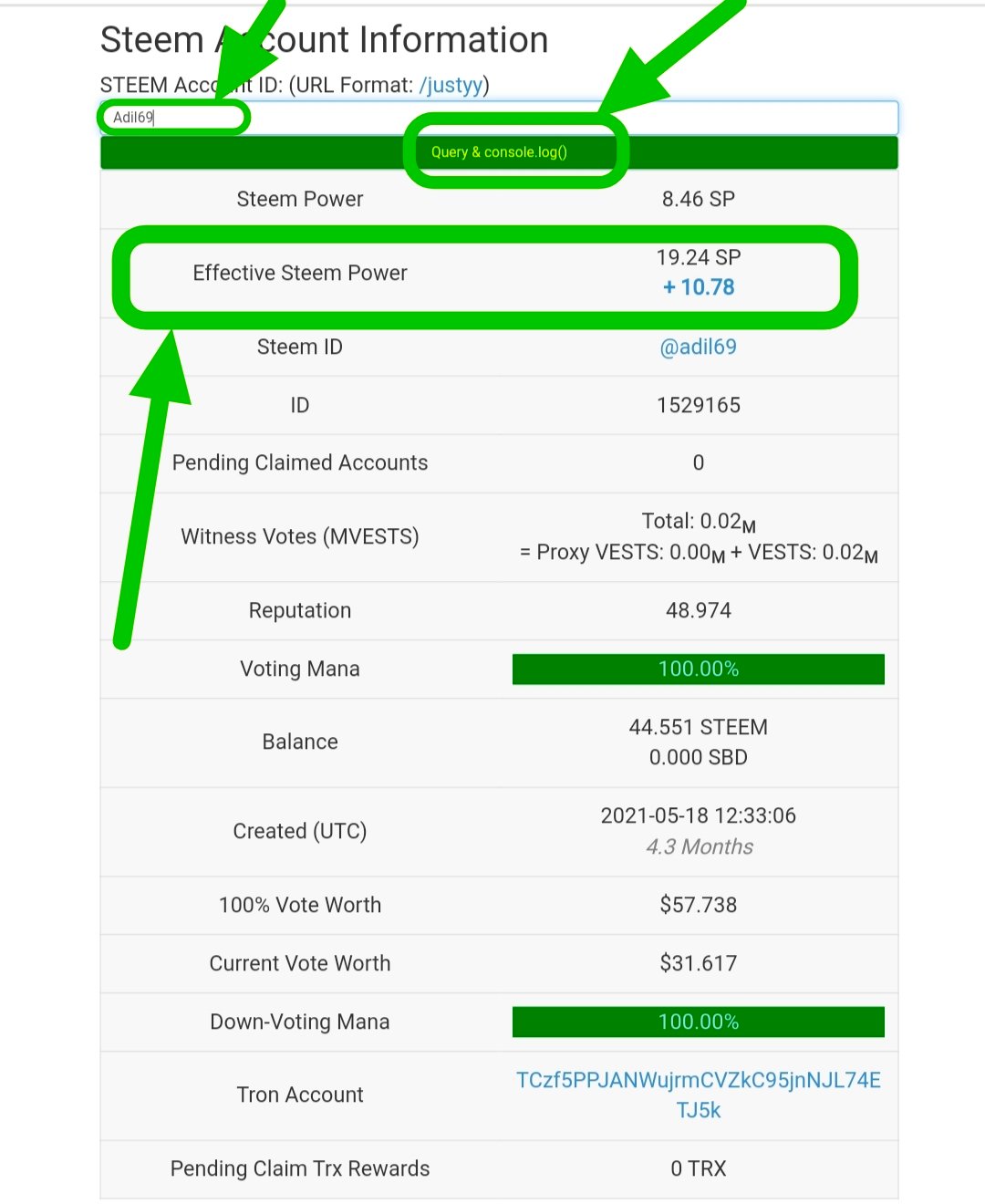 How to Delegate Your SP Using the Steem SP Delegate Tool
Now to delegate steam power, and click SP Steam Delegate Tool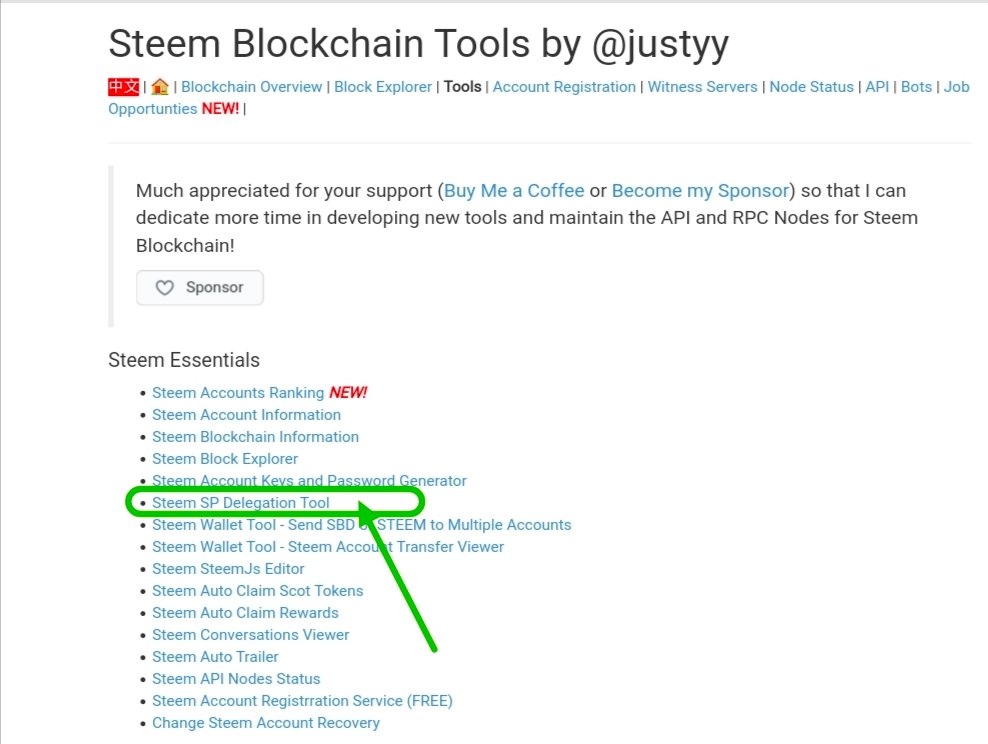 Enter the username of the user agent for the amount of Steam you want to remove and your active key, then click on STEEM Proxy Server in Steam JS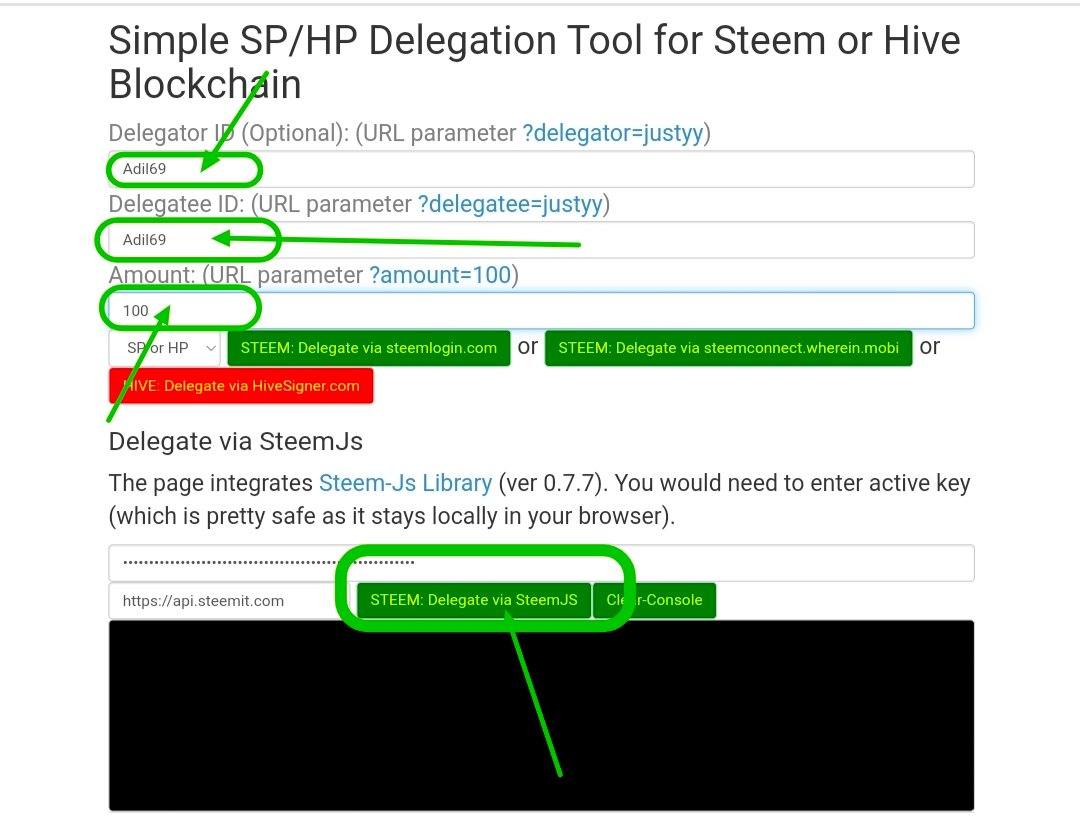 How to check transfer history between two Steam accounts with Steam account transfer viewer from Steam Wallet tool?
Click on Steam Wallet Tool Steem Account Transfer Viewer and fill out the form as shown in the picture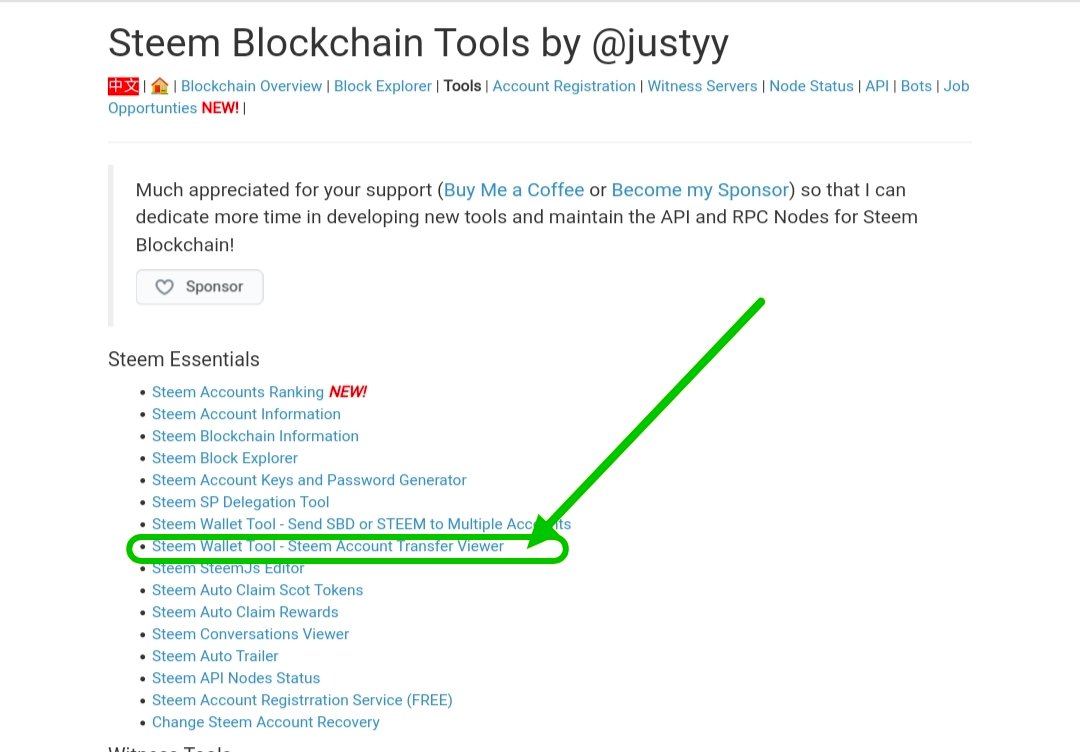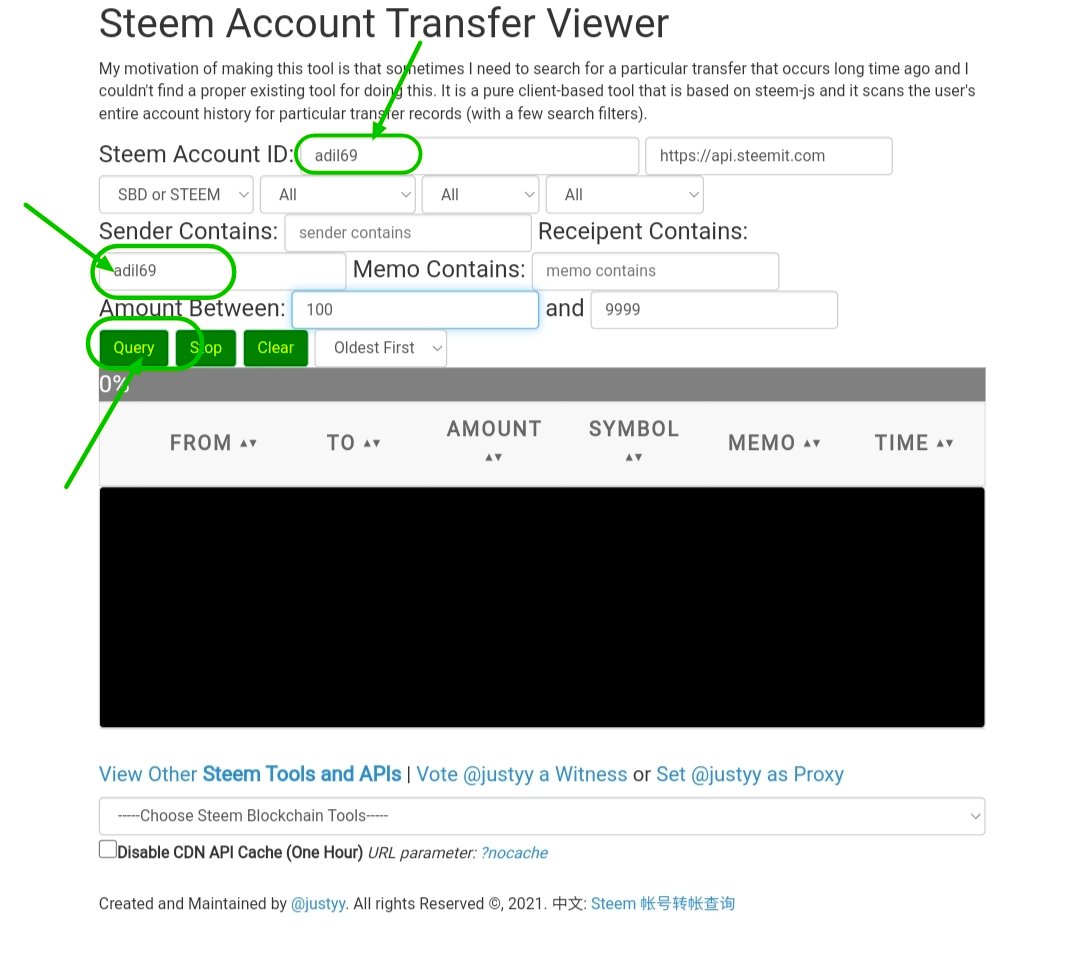 click Query and you will see all transfer history between them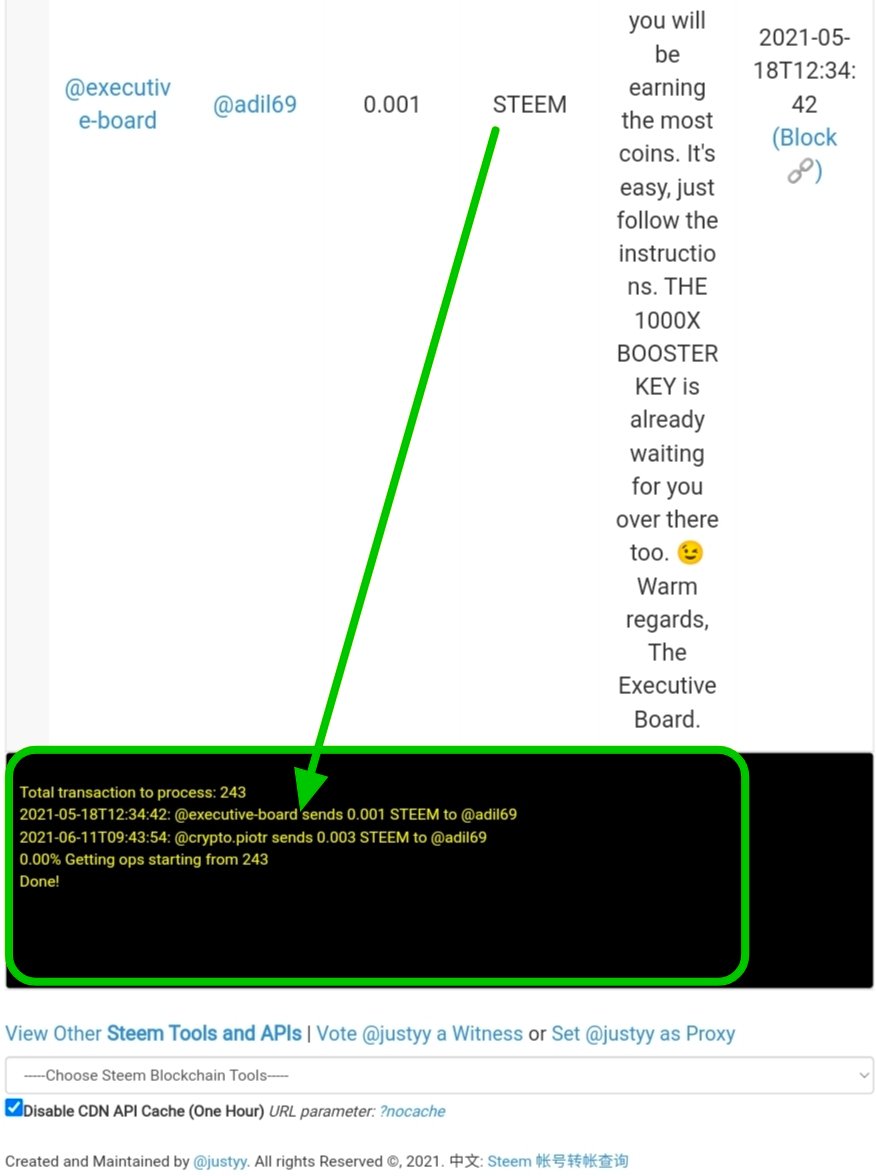 How to automate STEEM and SBD claims using Steem Auto Claim Rewards without having to click the claim button every time?
In order for Steem and SBD to claim automatically, you need to click on Steem Auto Claim Rewards and enter your username and delivery key and click claim.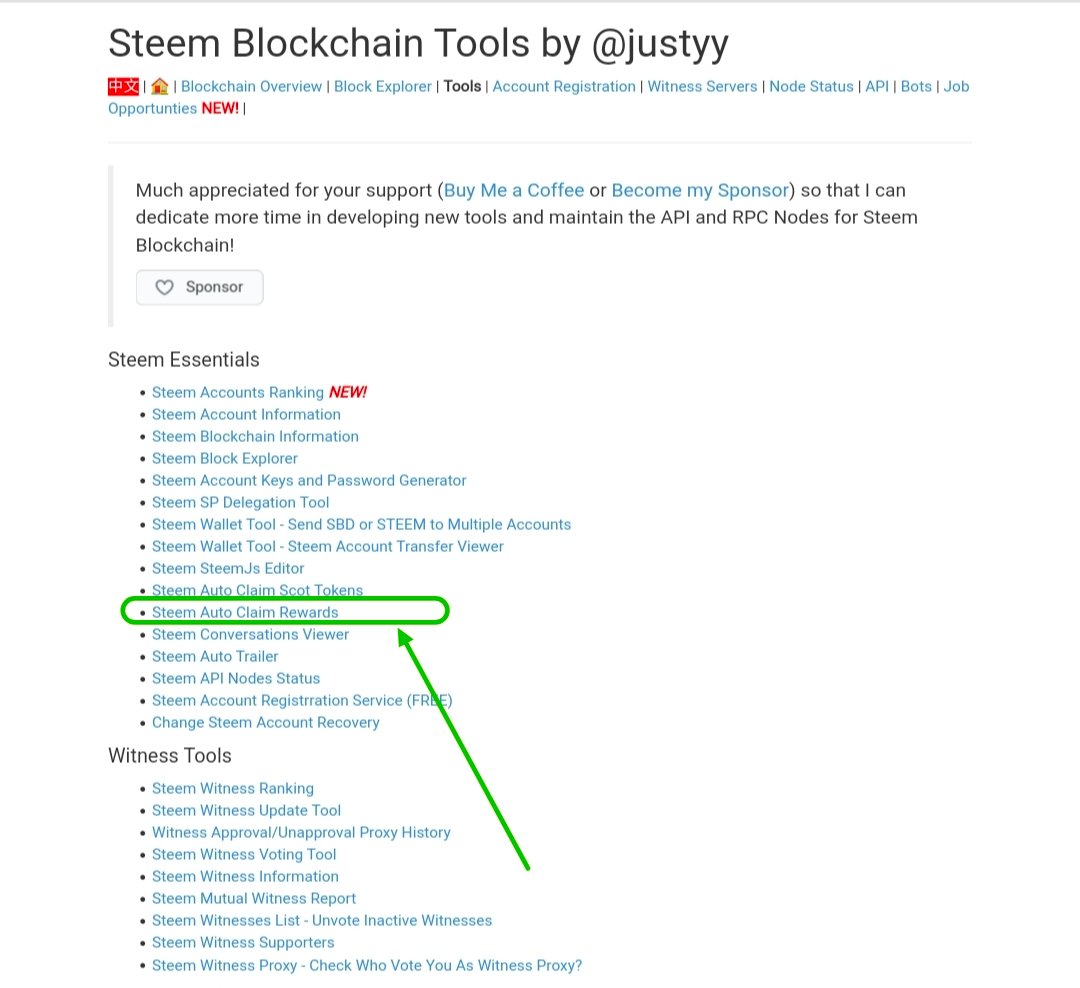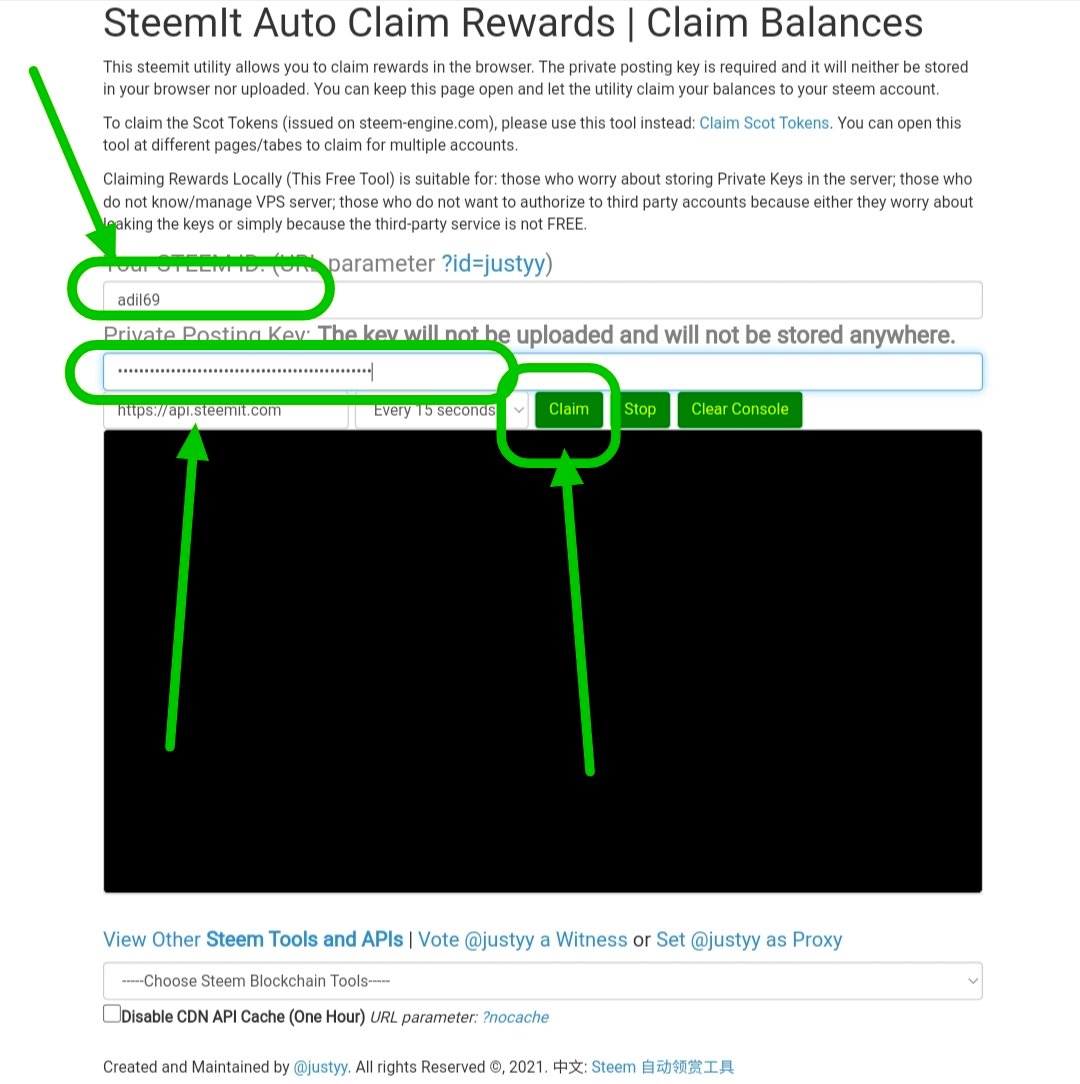 How to check outgoing mail report for a certain period using Steam Outgoing Report?
This is really important and nice feature of Steemit account.
To see the output sound, click on the audio report in Steam, enter your username and set the desired period for the review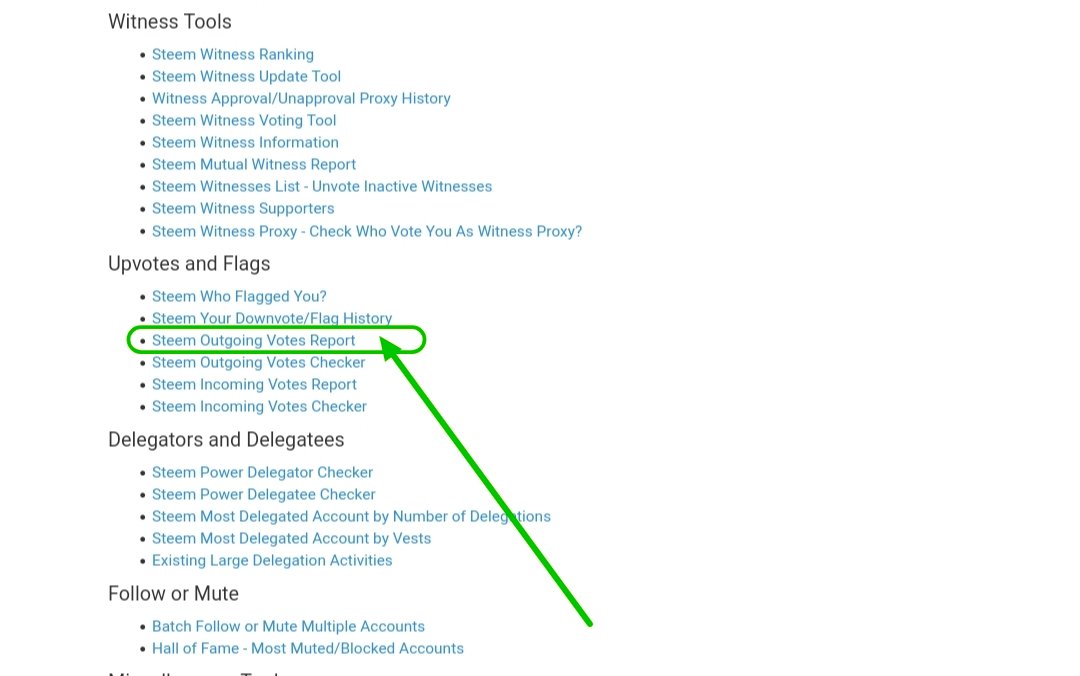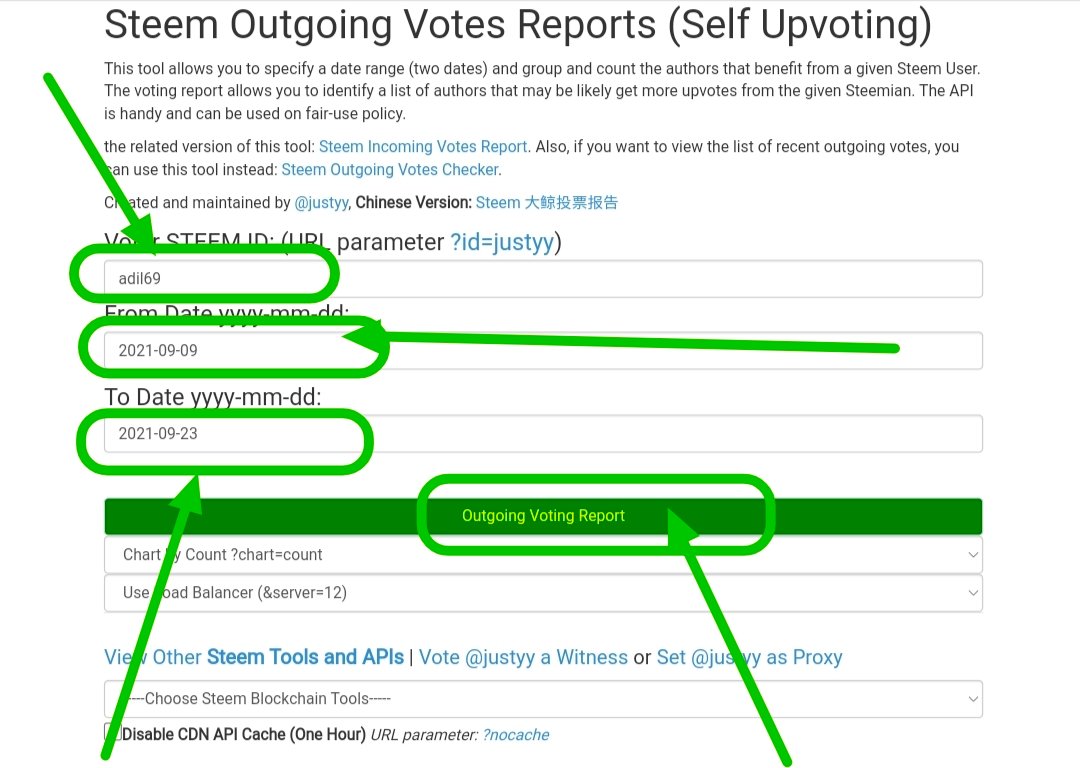 How to check incoming voice reports for a certain period of time using Steam Incoming Voice Reports?
To verify voices received on your account or other accounts, click Next Steam Voice Report and enter your username and set the time you want to verify.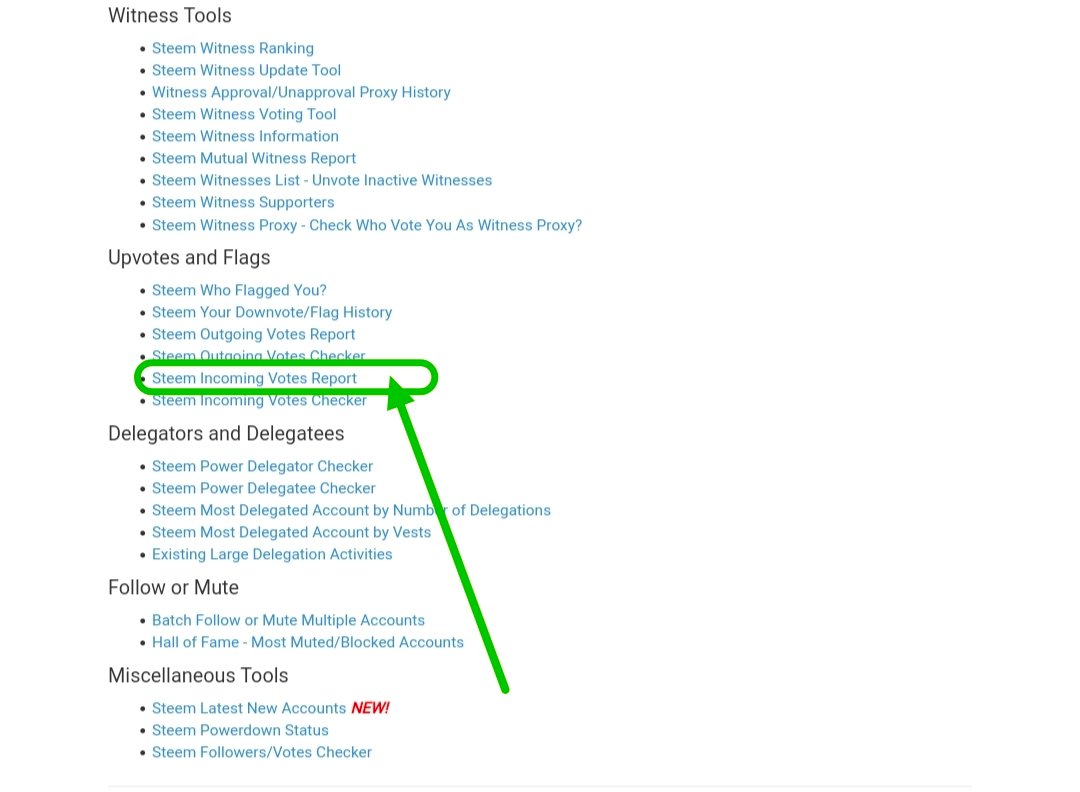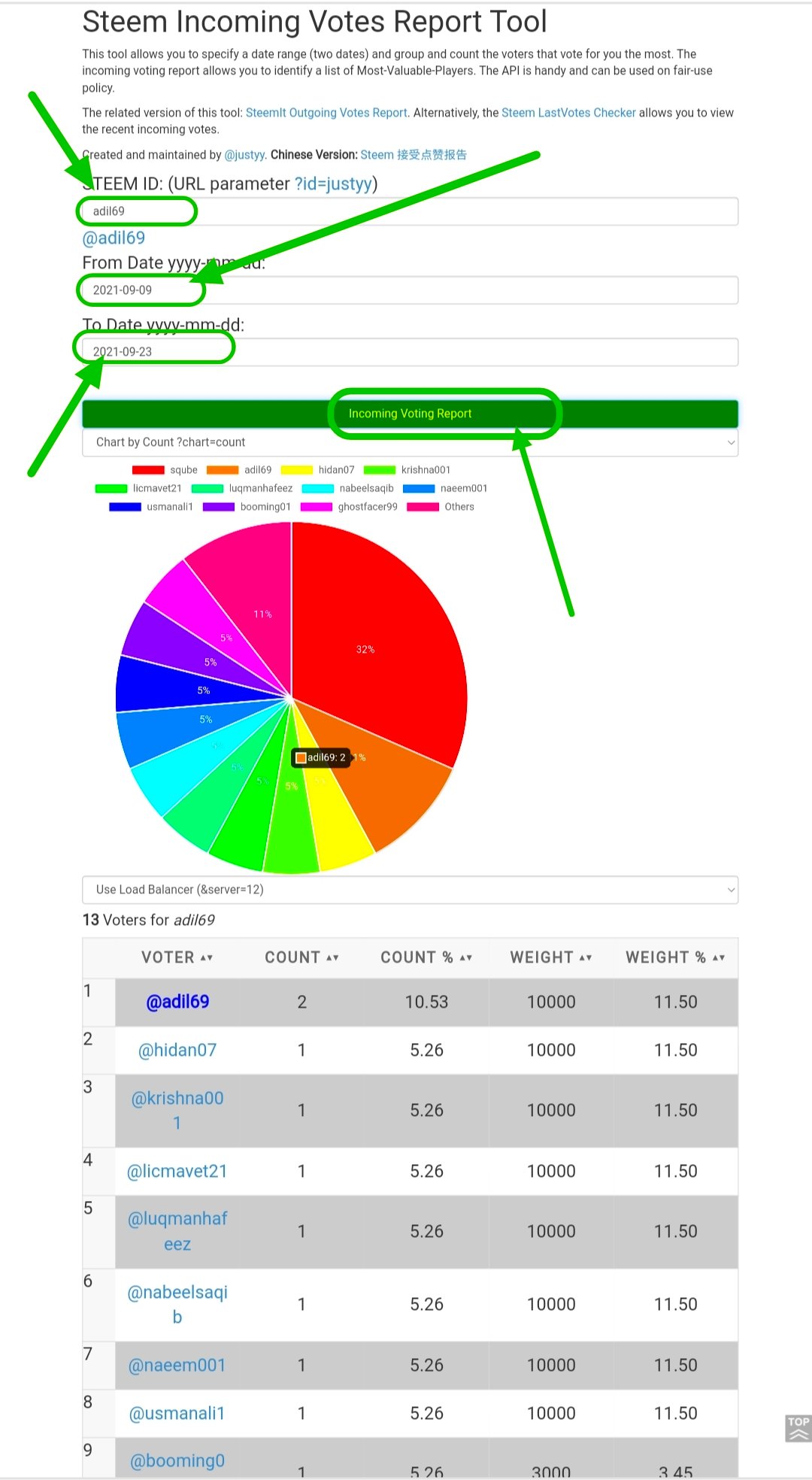 How to check who has authorized SP on your Steam account or on any Steam account using Steam Power Delegation Checker?
To view the owner of Steam Power, enter your username in Power Delegate Checker and click Search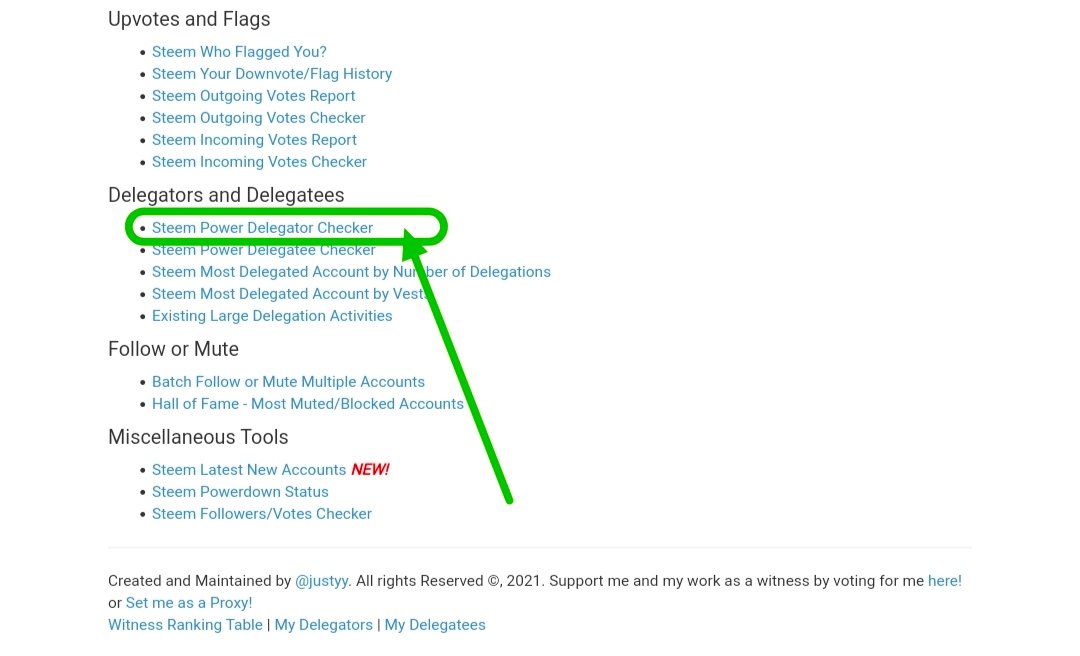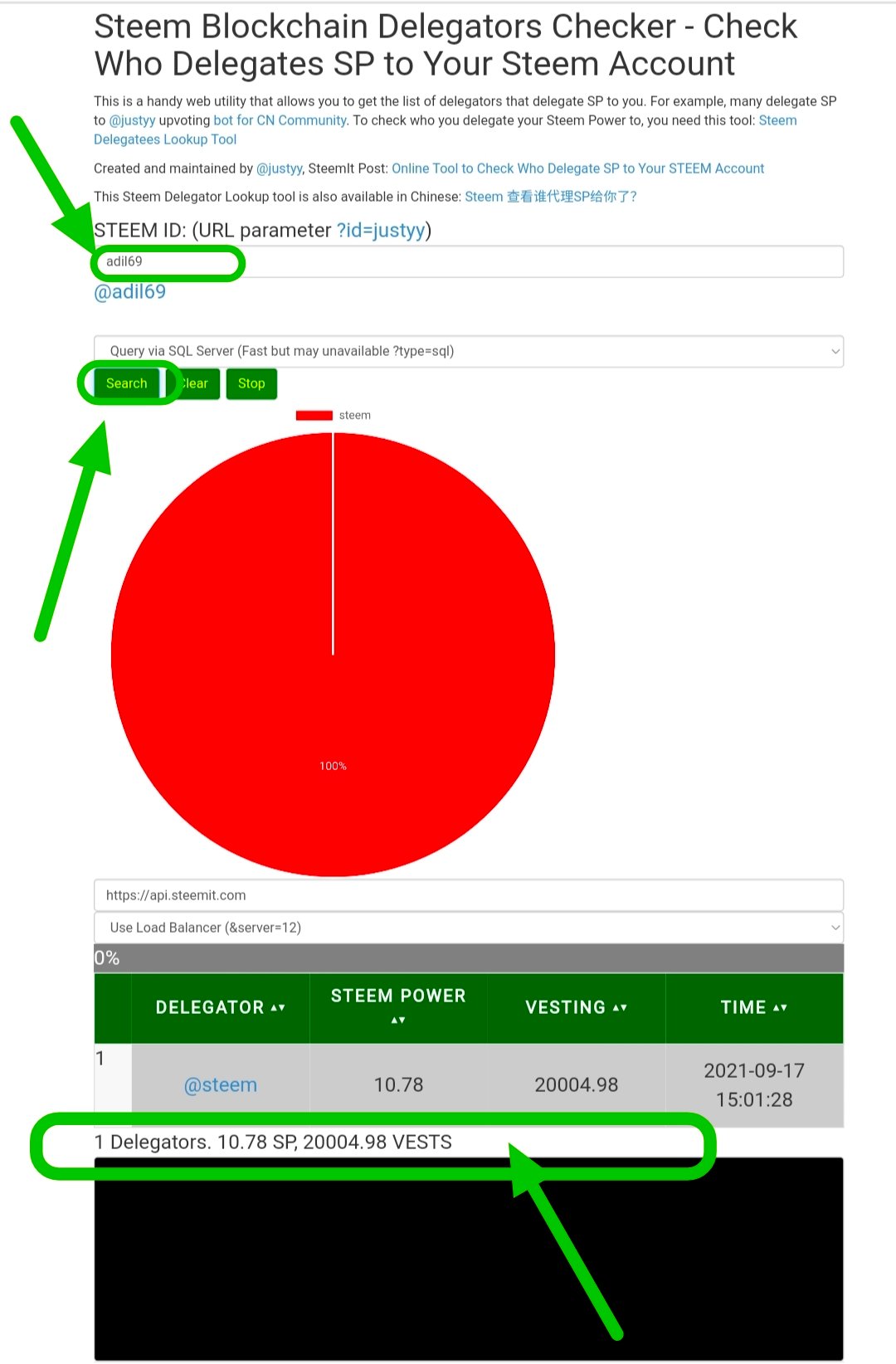 Spacial thanks
@cryptokannon
@sumit71428
@ngoenyi
@rashid001
@hassanabid
@haidermehdi
@aniqamashkoor
@vvarishayy
Regards