Assalamualaikum
I hope you all to well and enjoying good health And may Allah keep you happy and God bless you with every reward.This is my achievement1 introduction post to newcomer's comunity. I hope you will be verify my achievement1.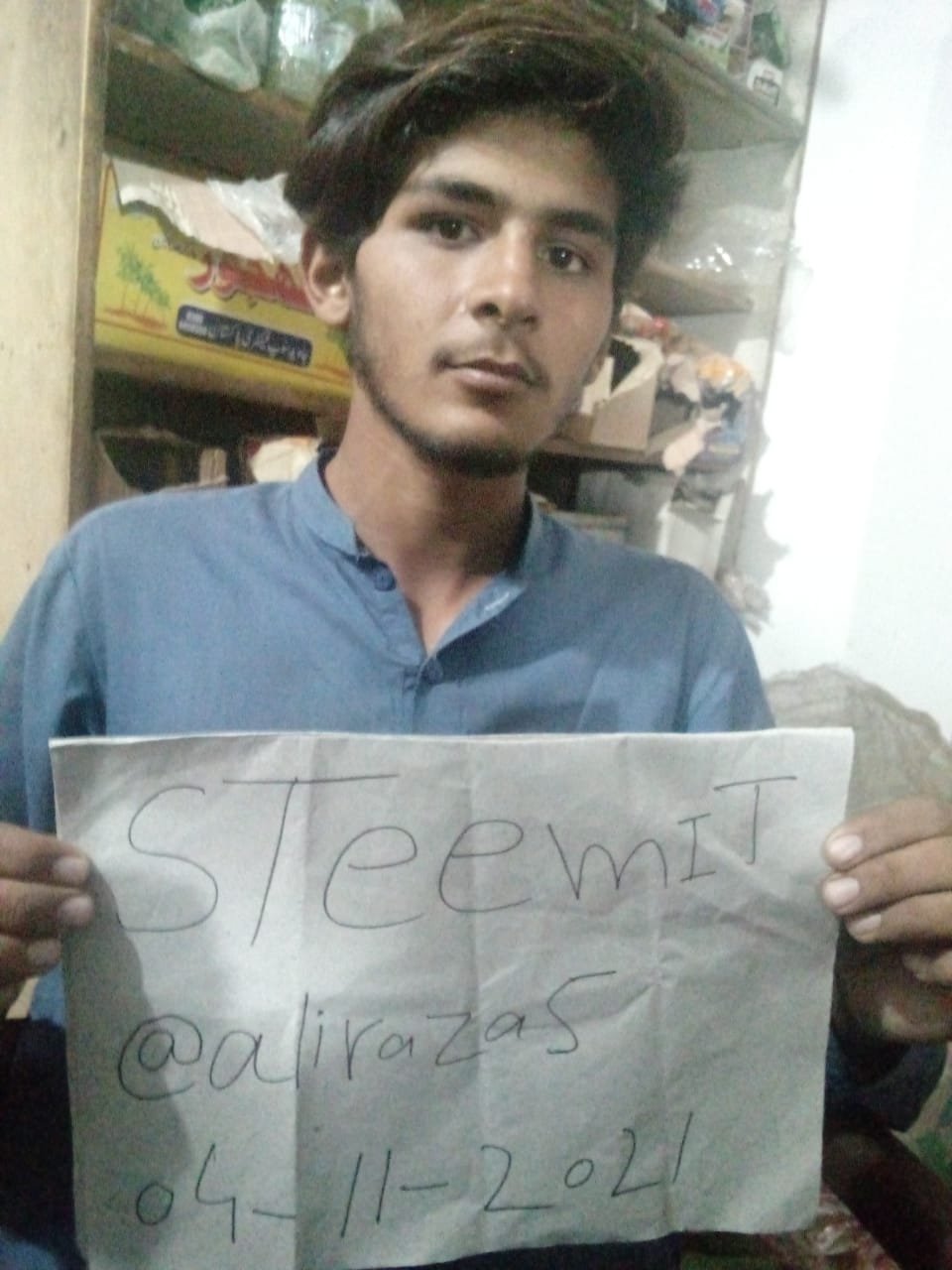 Here i have lets introduce myself that where i live and which work i do. So let's start the topic.
Myself:
My name is Ali Raza But on steemit name is @aliraza . My father name is ahmad din. I live in basirpur. The depalpur is located in the east of Punjab.my father is a farmer. He grow wheat 🌾 and corn 🌽. My father is a very simple man. He do best for us which we like. Our family is not big but we are live humanity. I have 2 brothers. My brother is a student.
Education:
I have just passed 7 class in my past. Because we are so poor and in the past my father could not be afford my study cost. So i have leave school and joined a barber shop. In the shop i was start work as a assistant. My master is a very wise and intelligent man. He make me a good person by skills.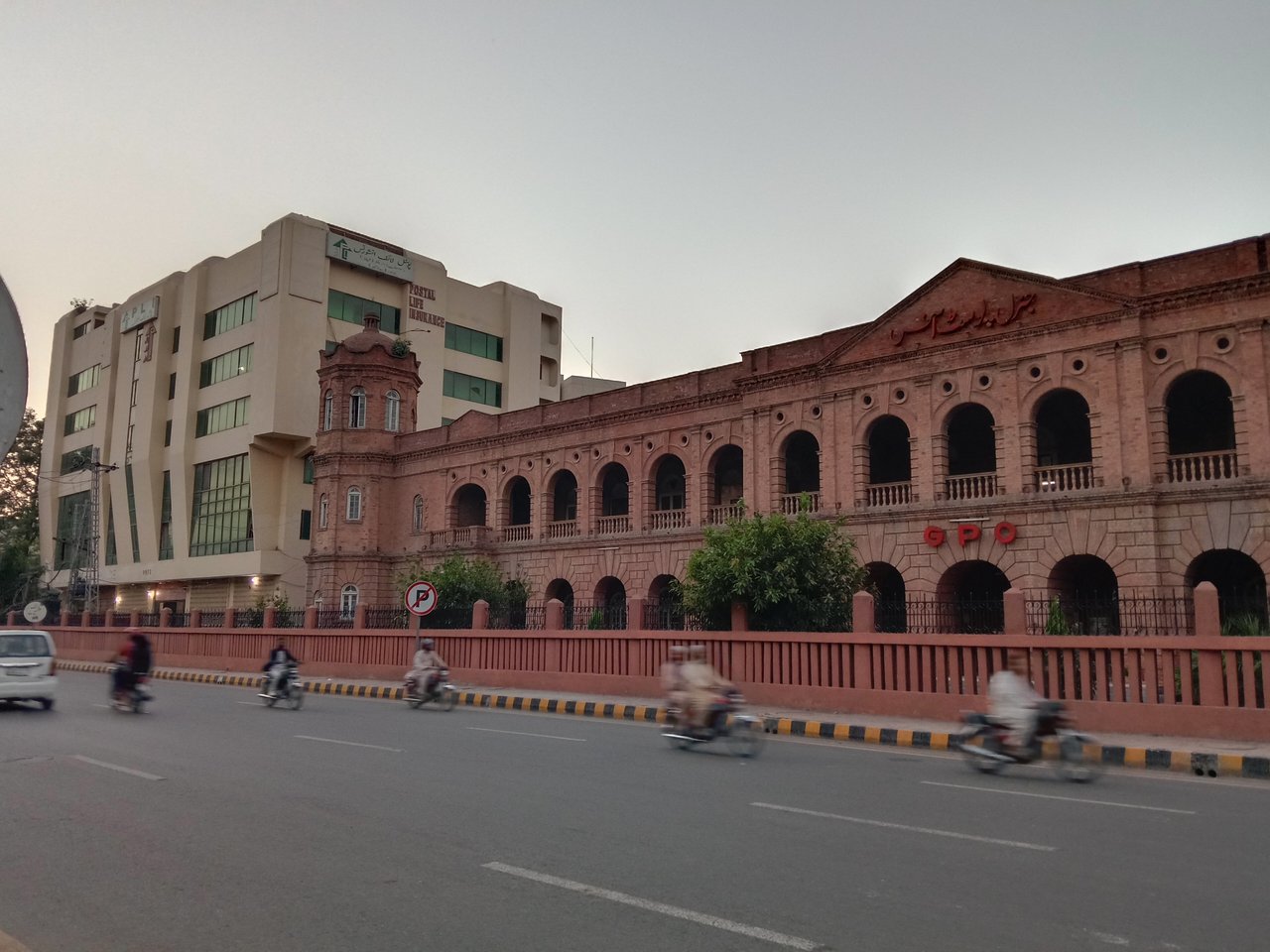 Hobby:
My hobby is reading books. It is a veey useful hobby. When i was free i go to the library for read some Islamic books. Iam a Muslim as a religious. Allah (who create us) is our God. Islamic books is a very interesting for extra knowledge.
Idea of Steemit :
I have work on many fake website but nothing found. My all friends works on this beautiful platform and earn a lot of money. @mehrbanfaiz guide me for work on steemit. I start work on Steemit with honesty.
Spacial thanks
@cryptokannon
@sumit71428
@ngoenyi
@aniqamashkoor
@vvarishayy