¡Hi everyone!
I don't know English a lot, but at this time I`m going to introduce my self in this language . Excuse me if I have some writting mistake.
It's a pleasure to join us through this community to tell you a little bit about me…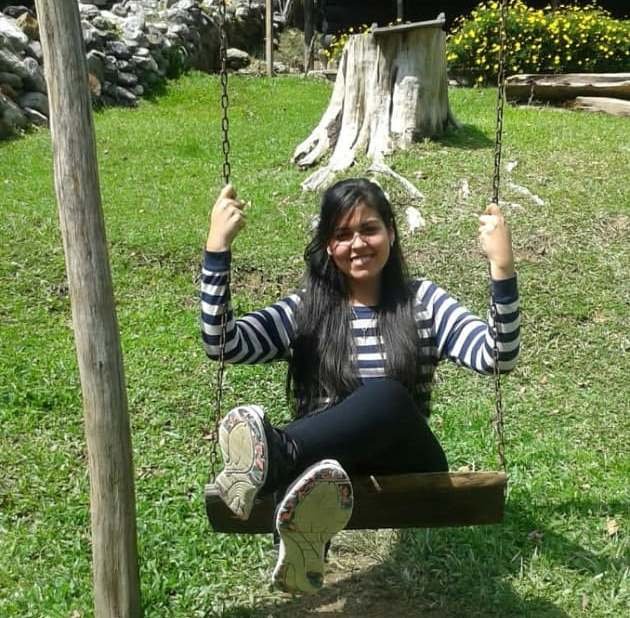 My name is Anggely Puentes, I`m 28 years old and I`m Venezuelan.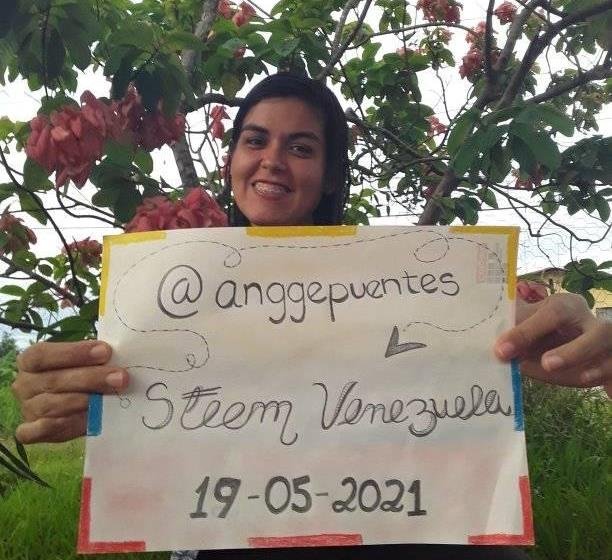 I was born in one of the most beautiful states of our country, Merida. It's a magical place surrounded by imposing mountains and lovely landscapes.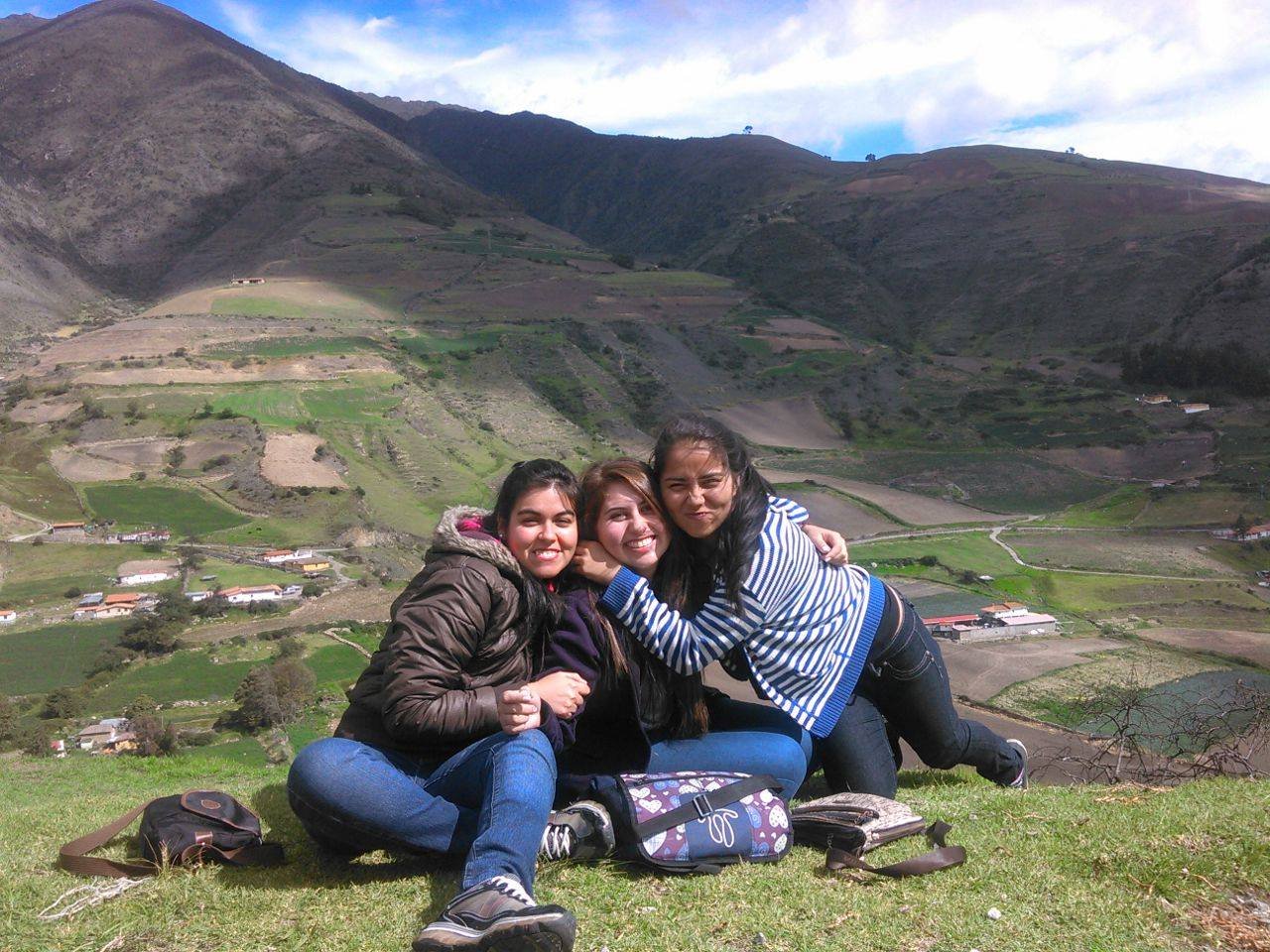 ¡This is my family!. At the picture you can see ( from left to right) to : my brother, my mom and my dad.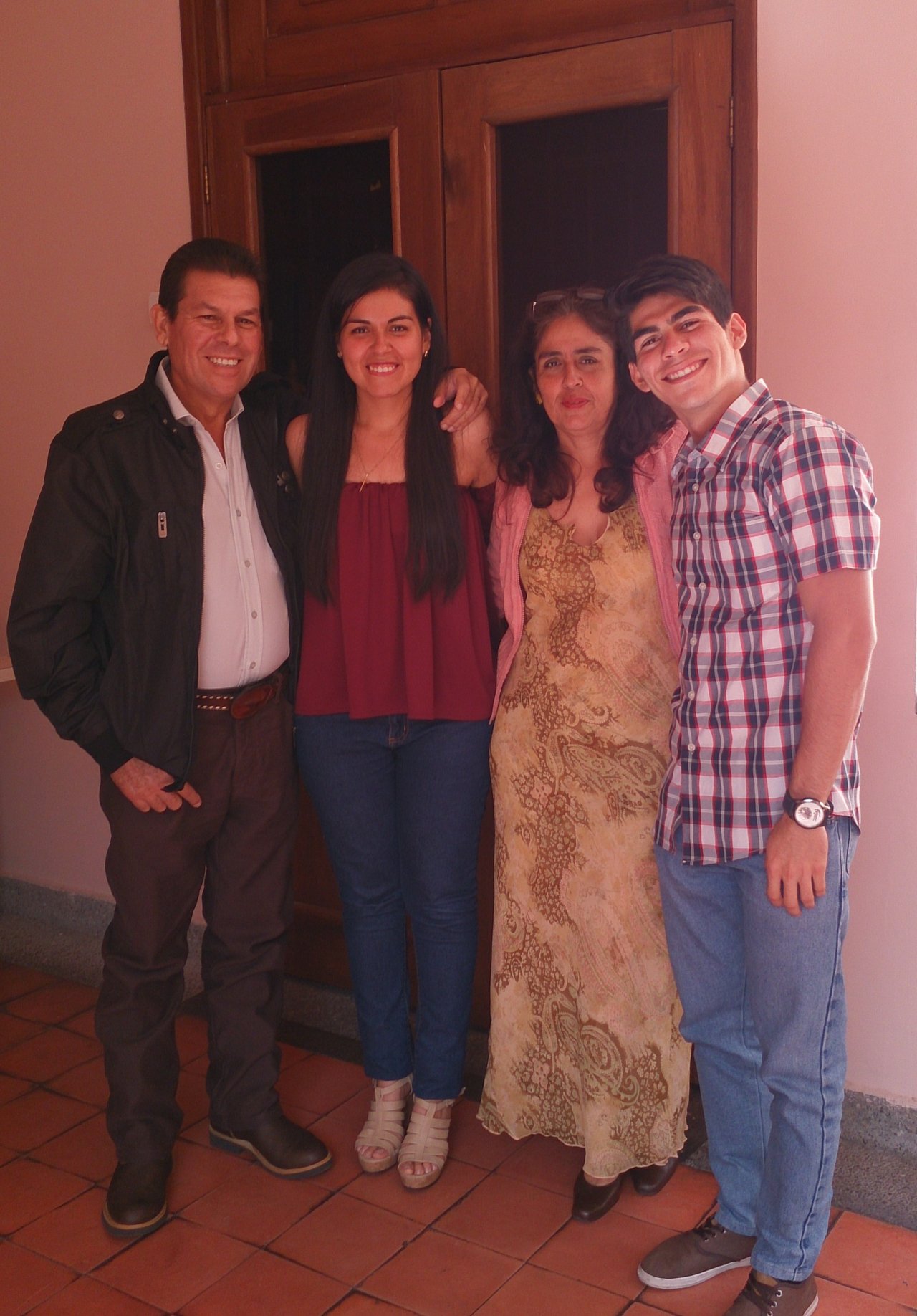 … and they're my little siblings.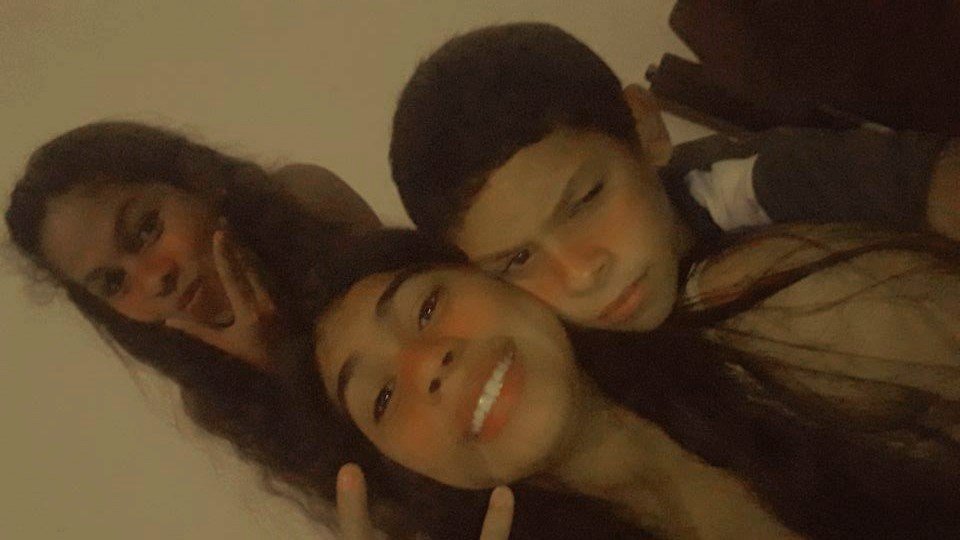 About three years ago I got my dentist degree.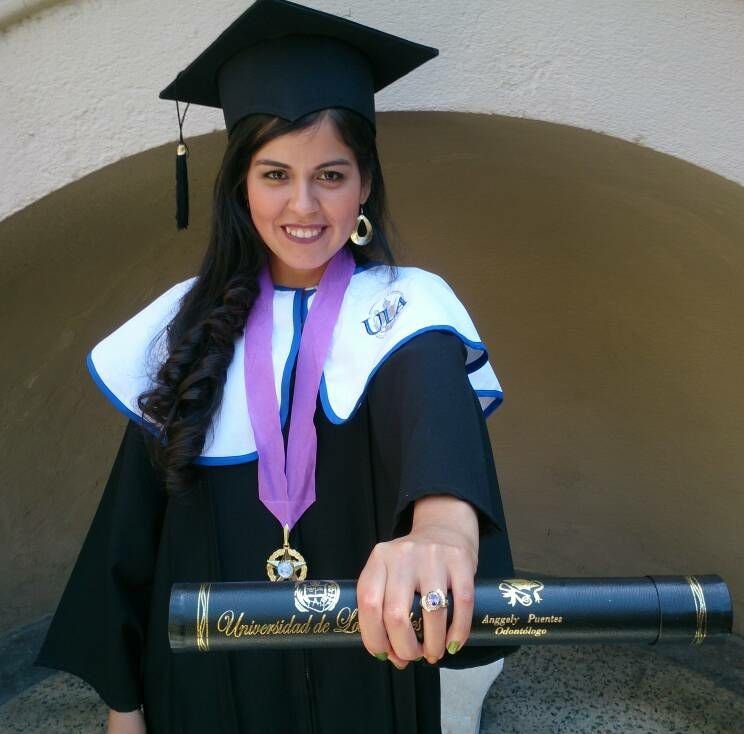 Many often see dentistry as a lucrative profession, however, for those who decide to exercise it with ethics and vocation, there is nothing more satisfying than seeing a restored smile on a happy face.
I love outdoor walks. These moments, far from the noise of the city, have become opportunities for encounter with myself and God. Alone or with friends, it always leaves beautiful experiences.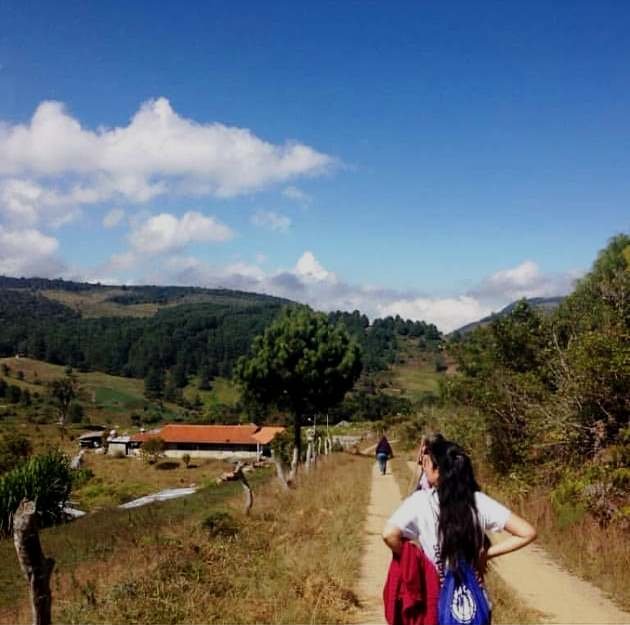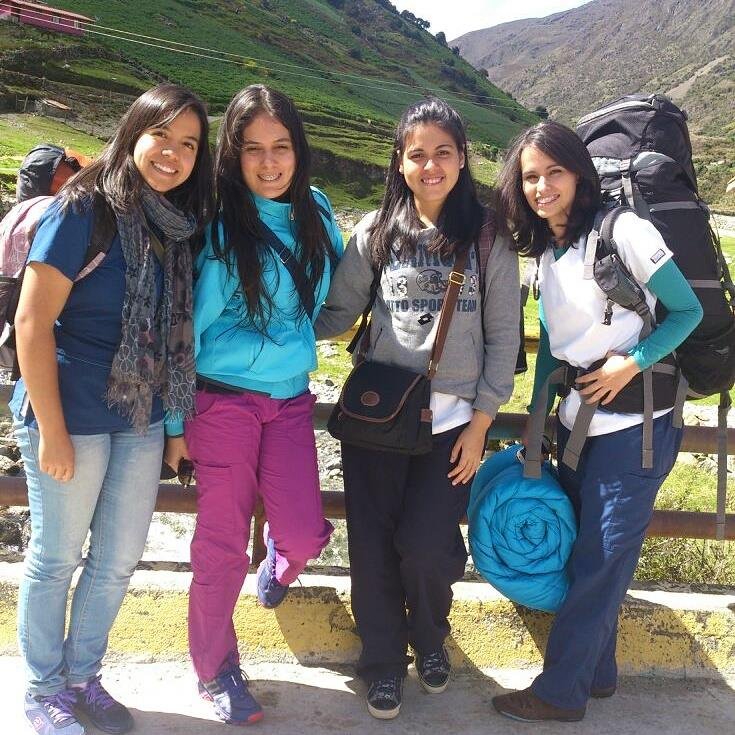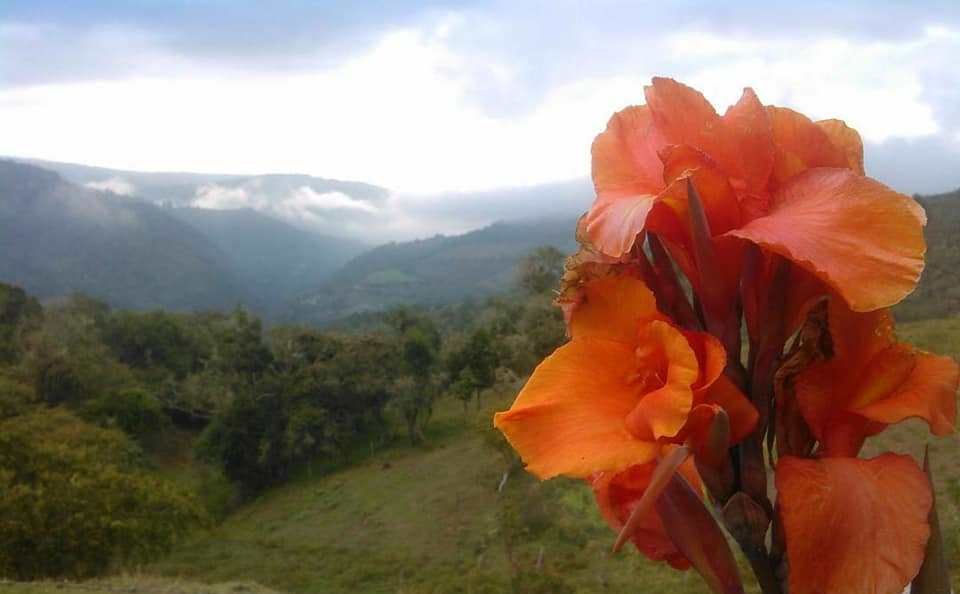 Also, I like reading and reflection, planting and making homemade desserts.
I came to this page thanks to @camacho, she recommended me to use this platform.
Finally, I want to share you a quote that I really like it: "What profit is there for one to gain the whole world, if forfeit himself?" (Matthew 8:36). It`s a good time for look inside ourself and change us for to be best persons.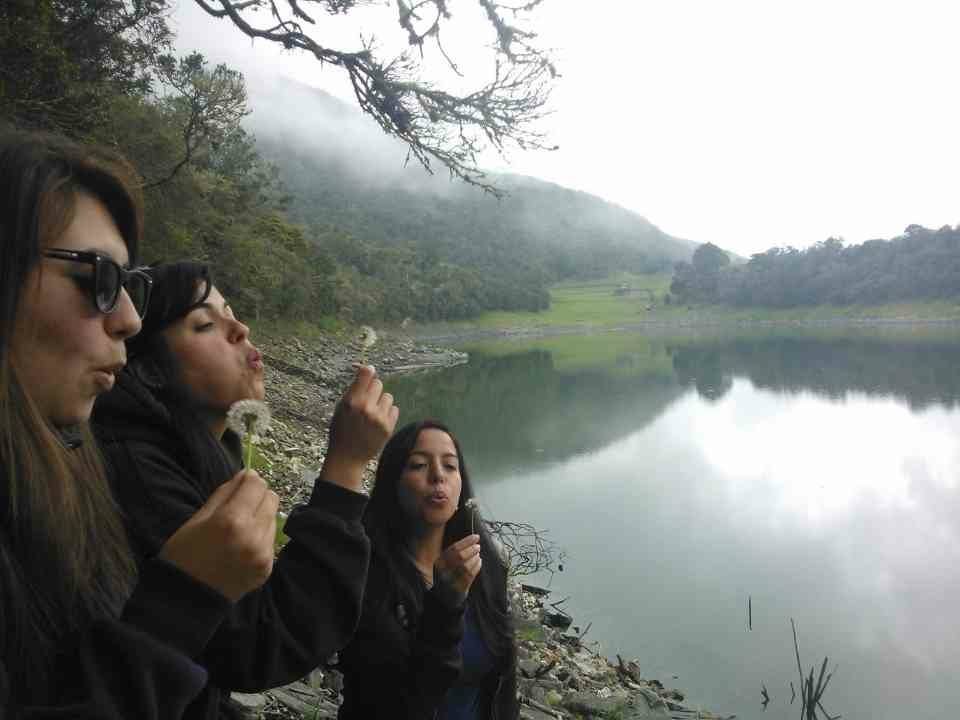 ¡Blessings !