My name is Antor kumar. I am 22 years old. I am Bangladeshi. I live in Belkuchi of Sirajgonj district in Bangladesh.Belkuchi is a small and beautiful town.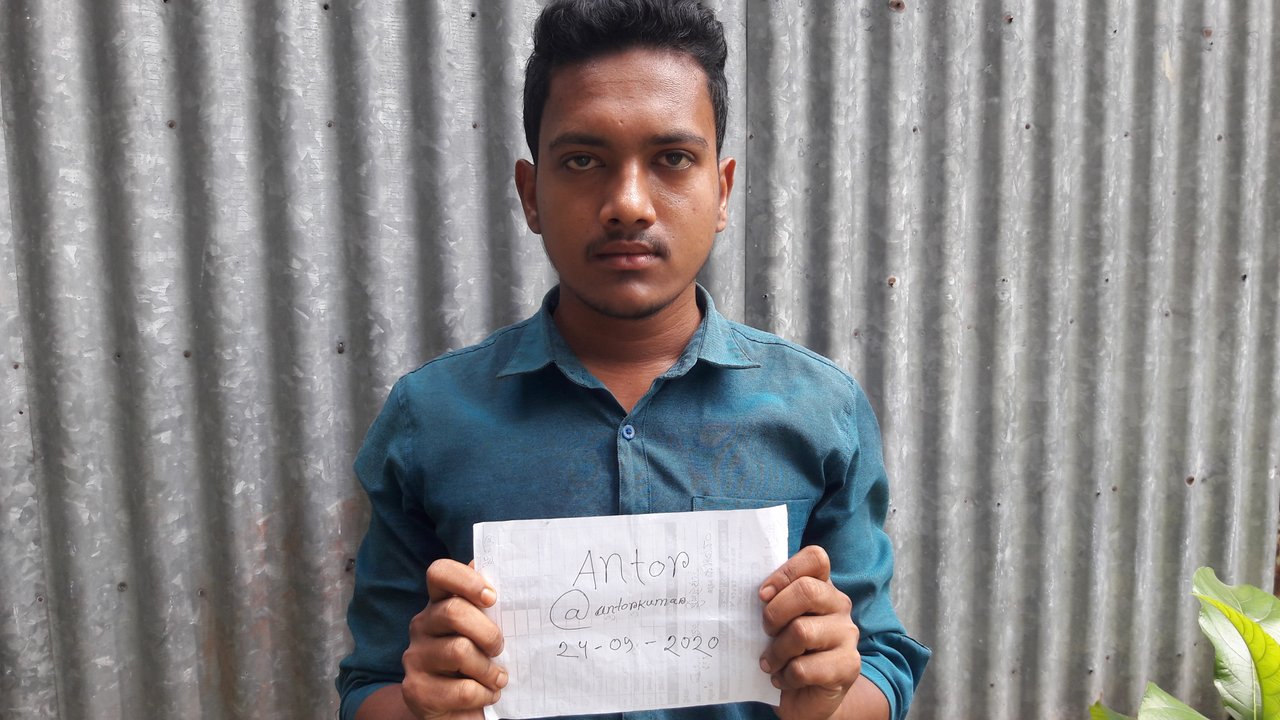 Educational Qualifications:
I am study degree 2nd year in BSS from Belkuchi Government College.
About my Family :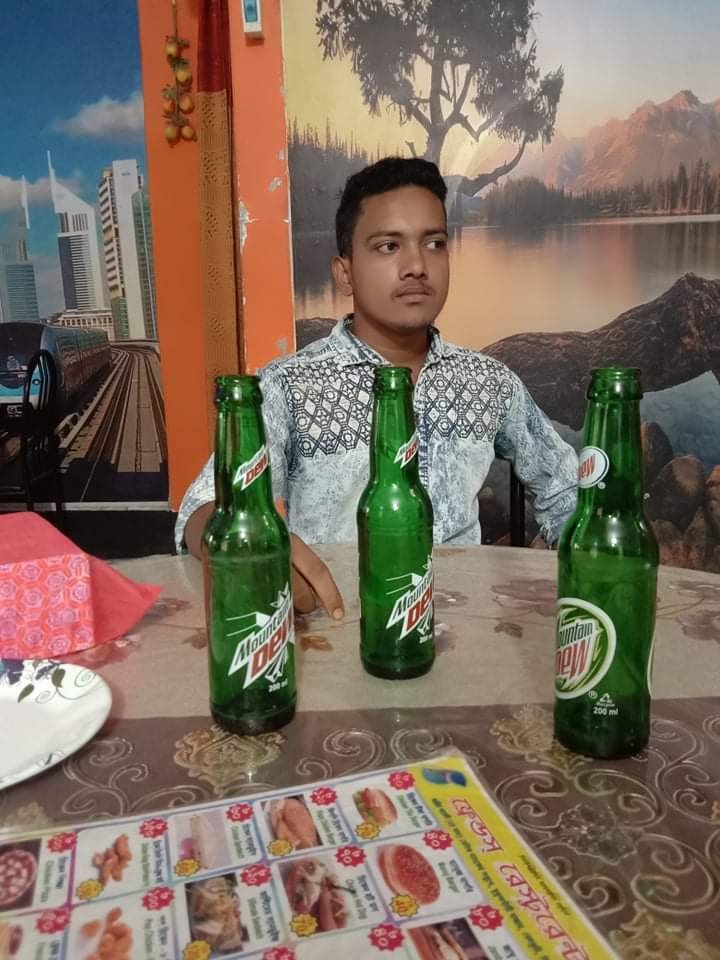 There are 6 members in my family.Tow big brother and 1 sister. My father works in government and my mother is a housewife. I am happy with my family.
My favorite hobby is reading books and traveling to new places. And I love watching cricket.
Unfortunately I have no prior knowledge and experience with cryto currency and digital spendings but I would love to know more because I know Cryto currency is the future. I came across Steemit platform from researching to expand my frontier of knowledge. Will be glad if you guys follow me.