My name is kalu Isaiah, I'm known as anyenaya1 on STEEMIT. I don't really have much to say I'm not that good in introductions, I joined steemit last year but cause of some difficulties I couldn't fully participate in the steemit communites and websites. I was kind of held back, but I can finally come online now.
So as I was saying my name is kalu Isaiah, I was born in the last century 😂😂 actually the last year of the last century, 1999 to be precise, 17th Dec. I don't really remember so much about myself, you know that moment where you are told to introduce and you just go blank in your head. Well, so it may come bit by bit you guys just bear 🐻 with me, 😁. This is a picture of me by the way let's start with that.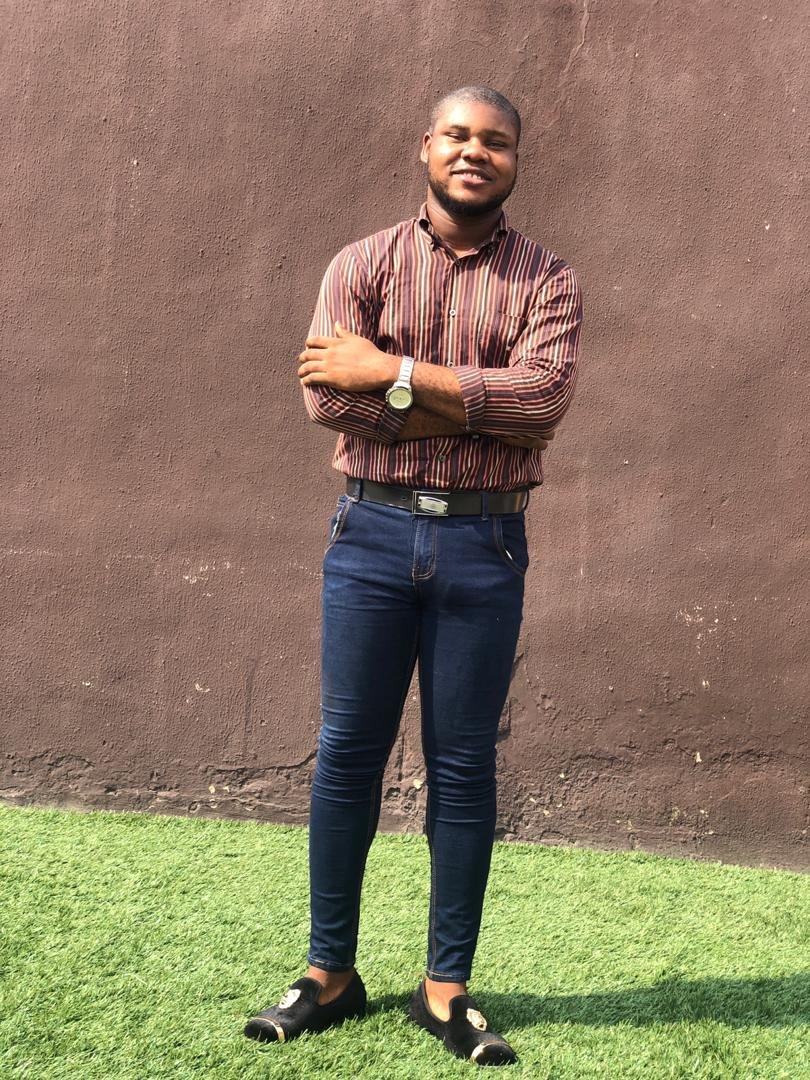 Lest I forget cause I will forget let me just add my steemit picture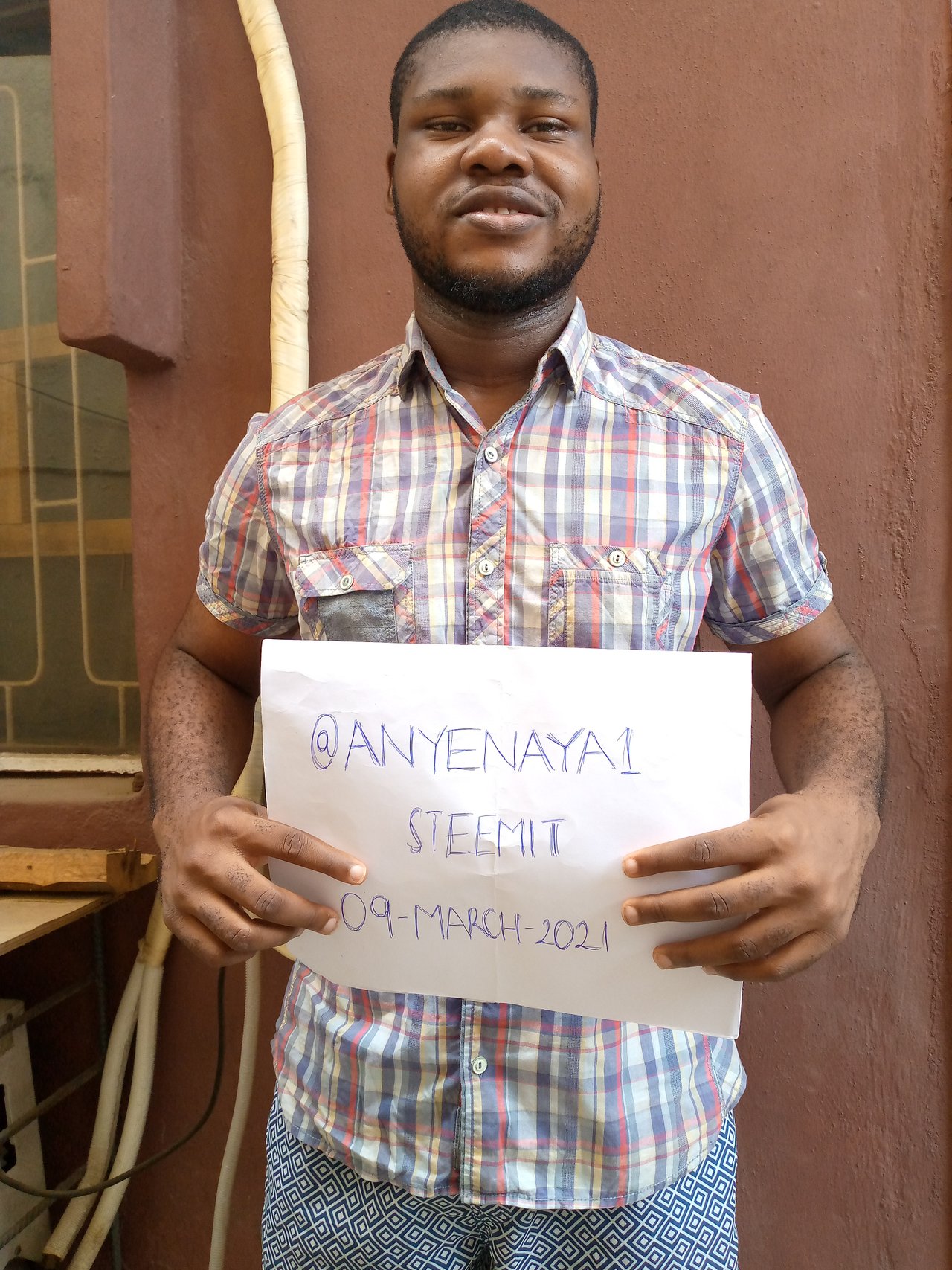 Yeah so hobbies hobbies...I like fascinating things any thing that erupts my mind and imagination, I am an indepth believer, l love God very much especially for what he has done for me. I love nature watch a lot of Nat Geo wild, I love reality and science (fascinating things like I mentioned). I hail from ebonyi a state in the south of nigeria, in a local govt called afikpo south, Nguzu Edda. Sure I'm an igbo guy.
Ndí Igbo kwanu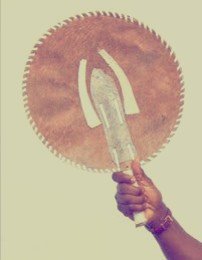 Moving on, ok..I school in Lagos , University of lagos, 400l almost done but coro no wan gree, but God dey wey go fight pesin battle.
That's a picture.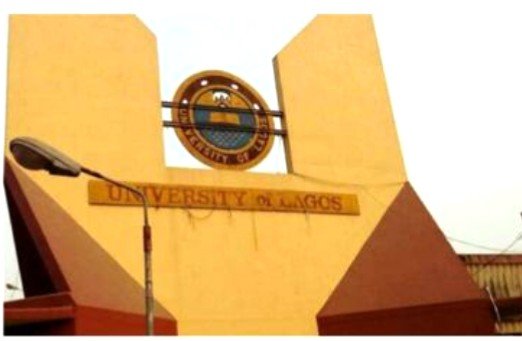 Some things just want to fustrated your small young life.
I'm in a family of five, father deceased of blessed memory. We have my mom, me and my two younger siblings. Who I wished were boys from this account you know that they are not. 😒.
But we can't refund them back as there is no reversal button in life, will soon show you their images.
My mom is hardworking, a dealer in clothings, she see to it that she secures the future of the children - responsibility given to her by God. My parents are christians, lovingly. A Christian home. A wonderful mother and troubling siblings, just see that balance. Why can't both of them bee loving, is true we can't get what we always ask for.😥
So here they are.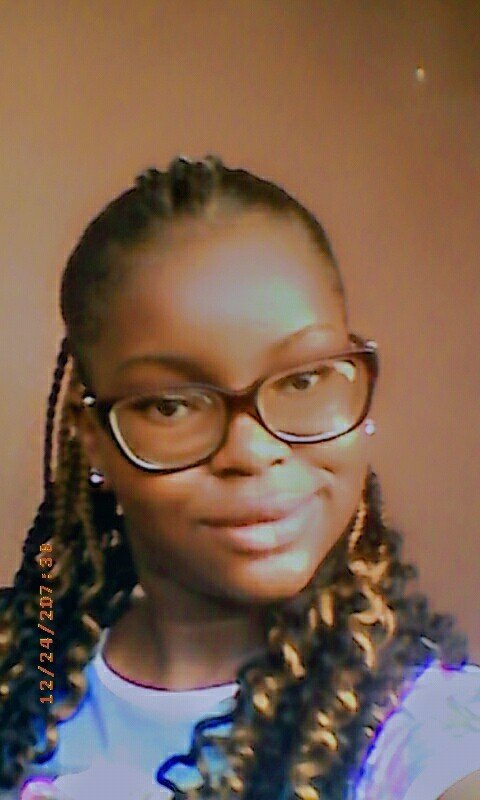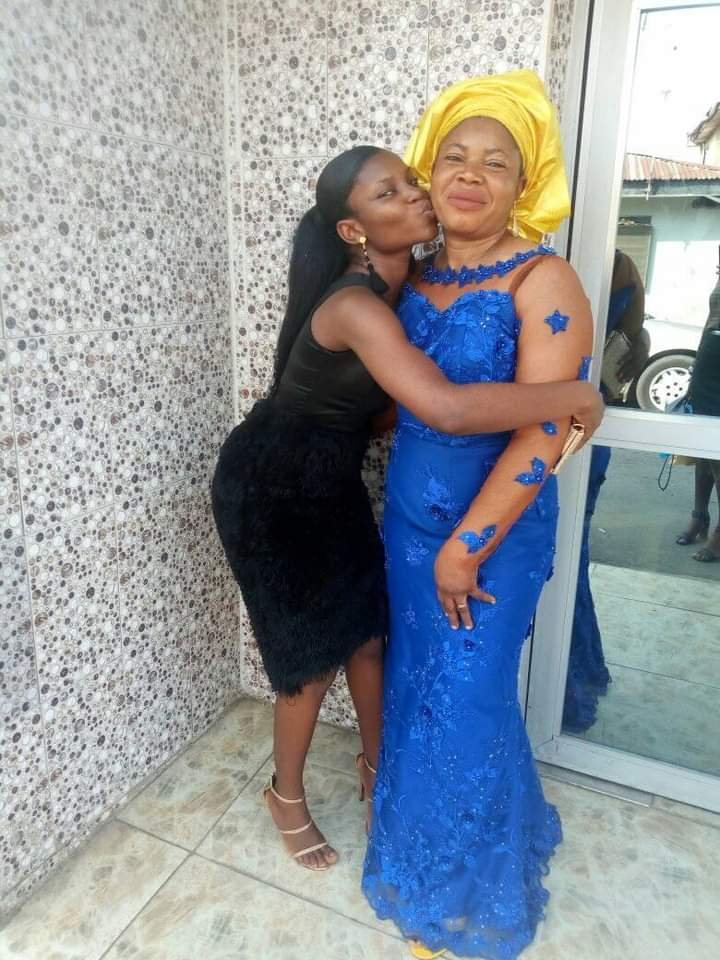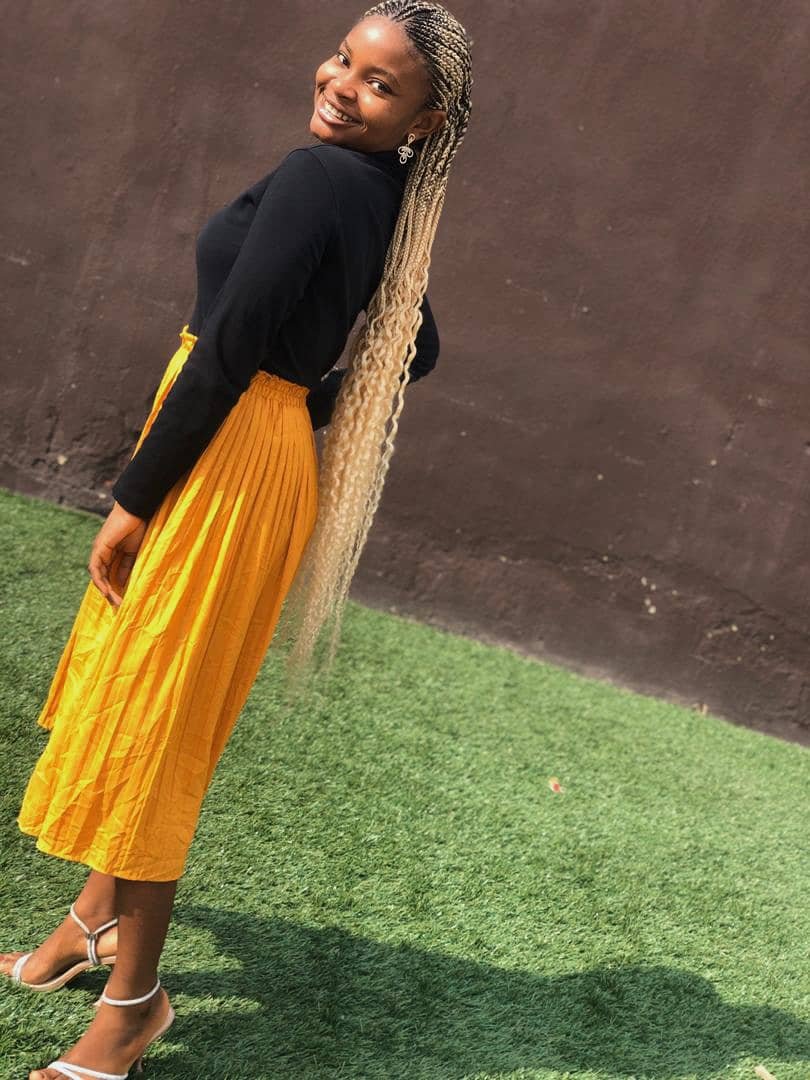 You see that one that's hugging a woman on blue, that's the captain of the problem team, she's even wearing black, bad omen people that use to wear black, we all know how their story ends.mtcheew. The one glasses is the youngest, while the lady on blue is our esteemed mother.
One of them is in the higher institute guess you know who, and the other in secondary. Junior to be precise.
When I heard of this platform at first sure I almost didn't believe, but I'm glad now it's actually real and I'm actually on the platform a place to connect with people discuss interesting topics and have a great time.
The money, the money is not really important stop that, don't trade happiness for money ahh me I'm not here for the money ooooh at all, that's y I won't power my steem up to a 100% and post probably five times a day is not for the money at all!!. 😉
😂😂 Have a very lovely day everyone like I said I don't really remember much , as it comes it comes this just a few things about me and what is to be concerned with me.
I'm really glad to be connecting with you all on this friendly online space, let's embark on a journey together as we go on. Is there anything I'm forgetting that's important let me check other people's post. I knew it I was introduced by a lovely lady called @talktofaith. Honestly if you are not talking to faith I wonder who you talking to.