I'm here again. Hello 👋
This post is a re tutorial of the tutorial I went through thanks to @cryptokannon and @kiwiscanfly (thanks a lot🤗) on steem keys, basic security on steem and steems in all it monetary glory.
Let get to it...
Once you open your steem account you are given a master password generated by steem themselves. So like you don't get to choose your password.
The master password given to you is really long and full of alphabets and numbers that makes it extremely difficult to store in your head.
So what do you do then?
You save it and keep it somewhere safe and secure but don't forget where you kept it cause like it for reals not retrievable. Even Steemit would put it there. You can't get the master password back like ever once it lost or forgotten. So KEEP IT SAFE!!!
The master password is also used to derive all the other keys you'll need for your account. Yes, there are more than one keys. In addition to the master key or password, there are five keys in total which are :
The Owner key
The Active key
The Posting key
and The Memo key.
So like the master key is extremely extremely, beyond extremely important. So KEEP IT SAFE!!!!.
But that doesnt make the other keys less important. Imagine the master key as the head of the body and the other keys are the remaining parts. They are all important. So keep all of them safe.
HAVE YOU RETRIEVED ALL YOUR KEYS ON STEEMIT?
I have. Have you?
It might sound like a difficult task but it really isn't.
Once you've successfully logged into your Steemit account. You'll see an heading similar to this


.
By just clicking on the keys and permission icon, all your keys will be revealed to you. Save them and keep all the keys safe.
DO YOU KNOW EACH OF THESE KEYS FUCTIONS AND RESTRICTIONS???
Yes, I do.
They're are really easy to know once it been simplified. Lemme show you.
The Memo key is basically used to encrypt and decrypt memos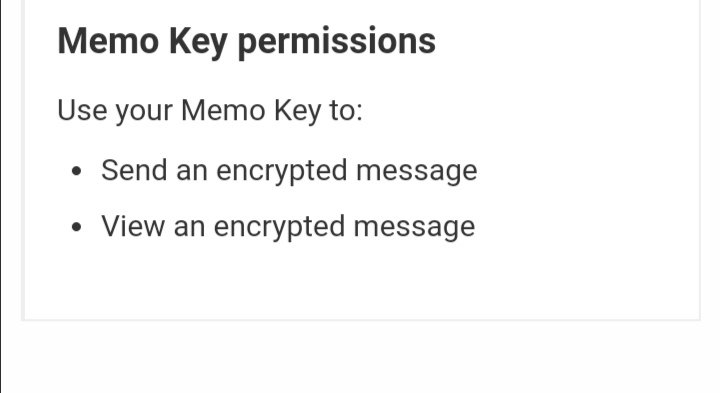 The Posting key is used to post, comment, edit, vote, resteem, follow and mute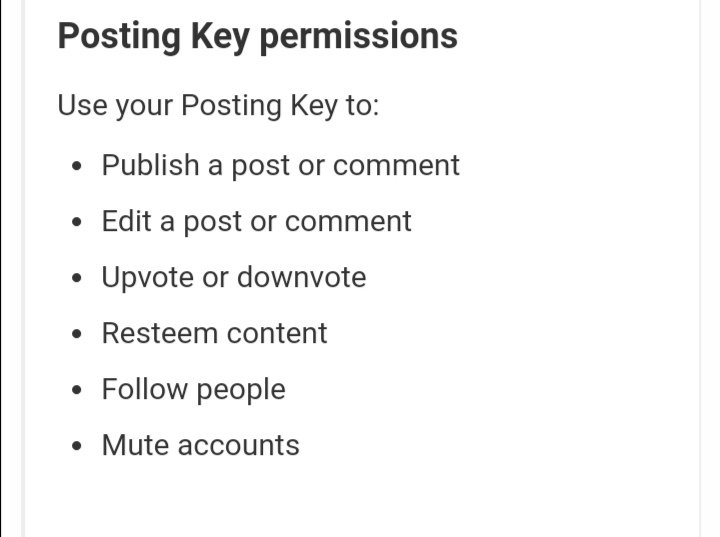 The Active key is used for transferring funds, power up/down transactions, converting steem dollars and voting for witnesses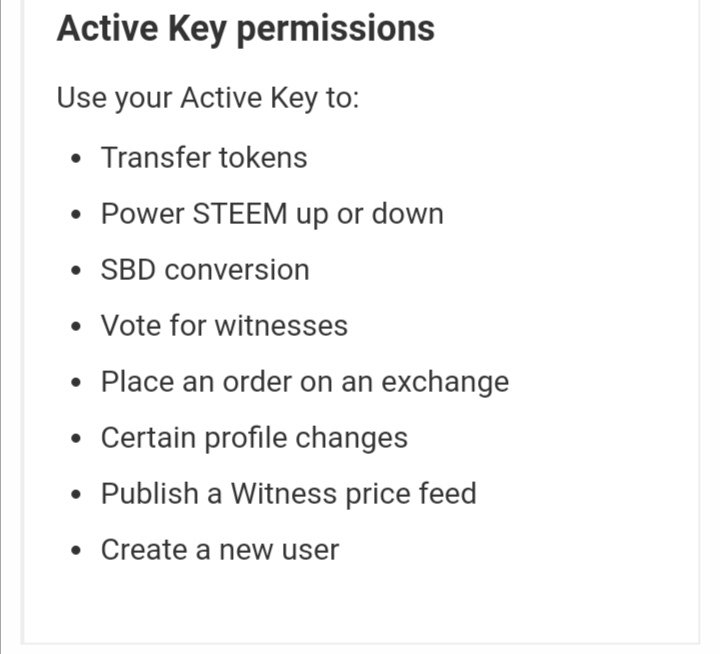 The Owner key is the next powerful key after your Master key. It is meant to be used to recover a compromised account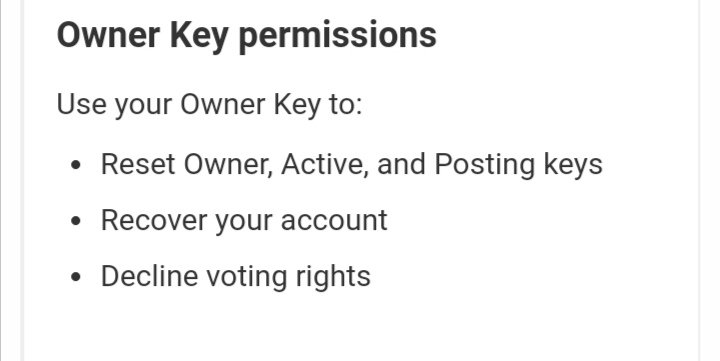 Remember all keys are restricted to their performance. No key can be used for another key function.
HOW DO YOU PLAN TO KEEP YOUR MASTER PASSWORD?
Personally I am keeping mine under lock and key. Locked and sealed. Safe.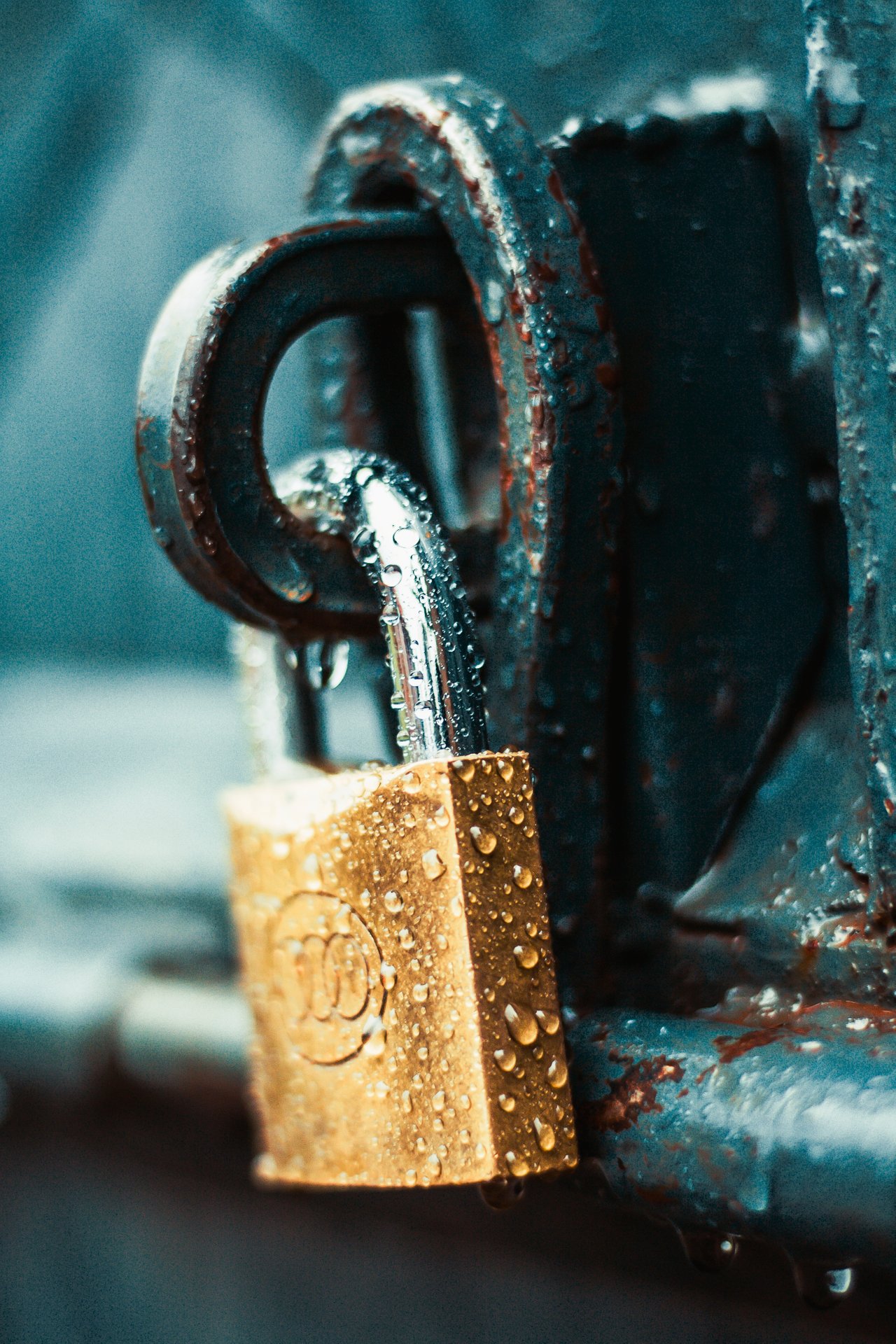 https://www.pexels.com/@githirinick
DO YOU KNOW HOW TO TRANSFER YOUR STEEM TOKEN TO ANOTHER STEEM USER ACCOUNT.?
This gave me a little bit of a headache but I've gotten the hang of it now.
Under your steem wallet, there are three types of steem
-Steem
-Steem power
-Steem dollars or SBD(Steem Backed Dollars)
---
STEEM
Is basically in liquid form which means you can transfer it to another account or trade it on the internal market or power it up to steem power.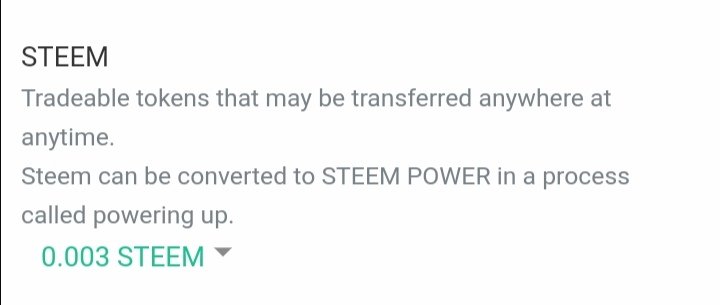 STEEM POWER
Is locked. Think of it like investing in stemmit and yourself. Having steem power allows you to comment and perform transactions like posting. And also increases your overall strength. Having steem in this form will help your account and influence grow.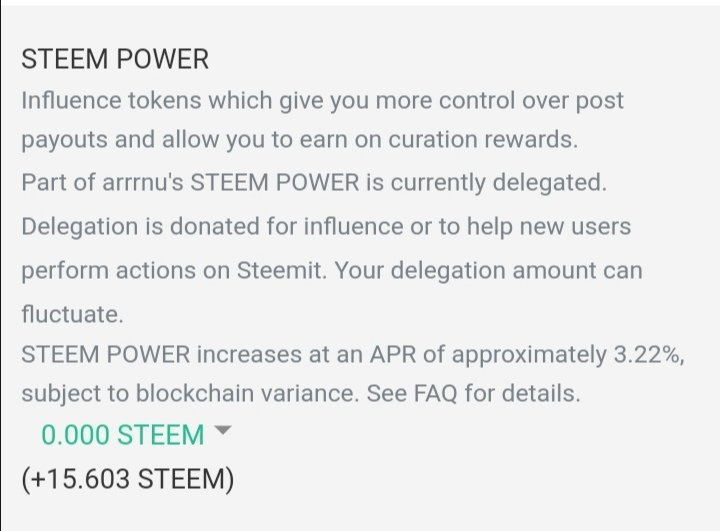 Note: It is possible to make your steem power liquid, but you will have to power it down which takes 4 weeks.
STEEM DOLLARS
This can basically be traded for steem on the internal market or transferred to another user.


---
So for you to transfer your steem token to another steem user account in it liquid form which is steems or with steem dollars.
I really hope I explained it well.
DO YOU KNOW HOW TO POWER UP YOUR STEEM?
By powering your steem liquid to steem power you have powered up your steem.
It that easy.
I really hope this was of help to someone.
Thanks once more to @kiwiscanfly and @cryptokannon. You really made learning about steems fun.