My Introduction
Assalam o alaikum. I hope you all will be fine and happy with the grace of Allah Almighty ❤️ . Its my first introductionary post at steemit platform. My name is ashfaq. I am from Pakistan. I belong to a very nice family 👪. There are many members in my family. My nik name is shaki often peoples called me shaki by my nik name.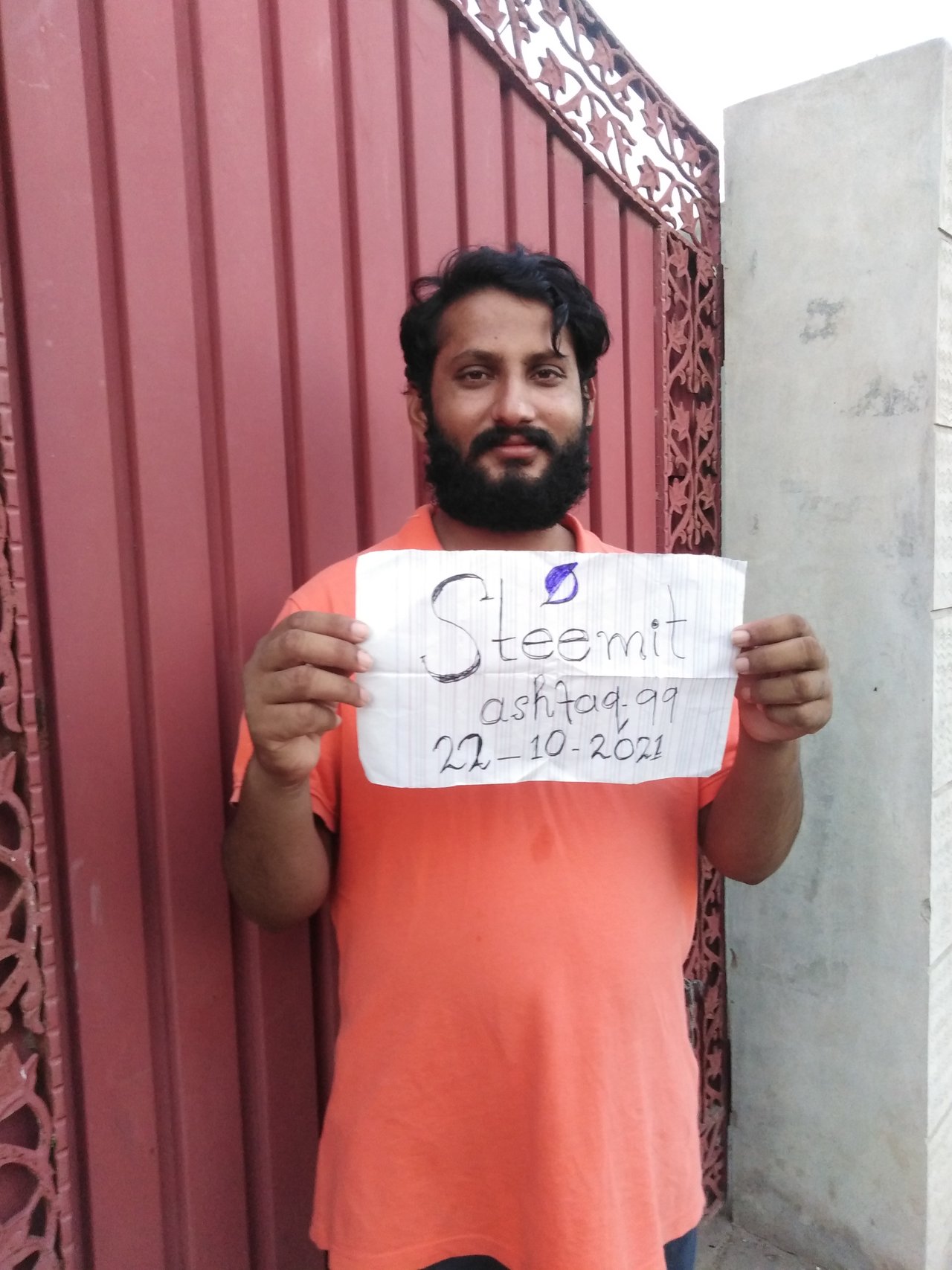 My education
I have passed matric by a government high school. And I. Com by post graduation college okara And now I am going to take admission in BS izoology from agriculture University of faislabad.
Why I am here
1:I do not much about cryptocurruncy and bitcoin and their importance I want to know about these it's my basic purpose to came here.
2: And I have listened that after working here we can get job easily in any business department because here are many keys which are related to MS word and MS excel.
3: I will be able to fullfil my expenditures little bit.
My hobbies
I have many hobbies but farming is my favourite one. I have many animals cows, buffalos, i also grow some crops for them. Except it I listen many songs at my mobile phone. I also like to read newspapers daily. Sometimes I play games like ludo and tennis with my friends.
My future plannings
I want to become a successful person so I am doing very hardworking for this. After my studies I will in assistant manger in agriculture department. I will also made my own big diary farm for the animals.
How I know about steemit
Here is my friend @aamerasghar1 he tell me firat about the steemit and cryptocurruncy that steemit is a great social media platform. Here we can get knowledge of many types. Here we can talk with foreign country peoples. I am really thankful to my friend @aamerasghar1 for telling me the such an amazing platform @Steemit.
@aamerasghar1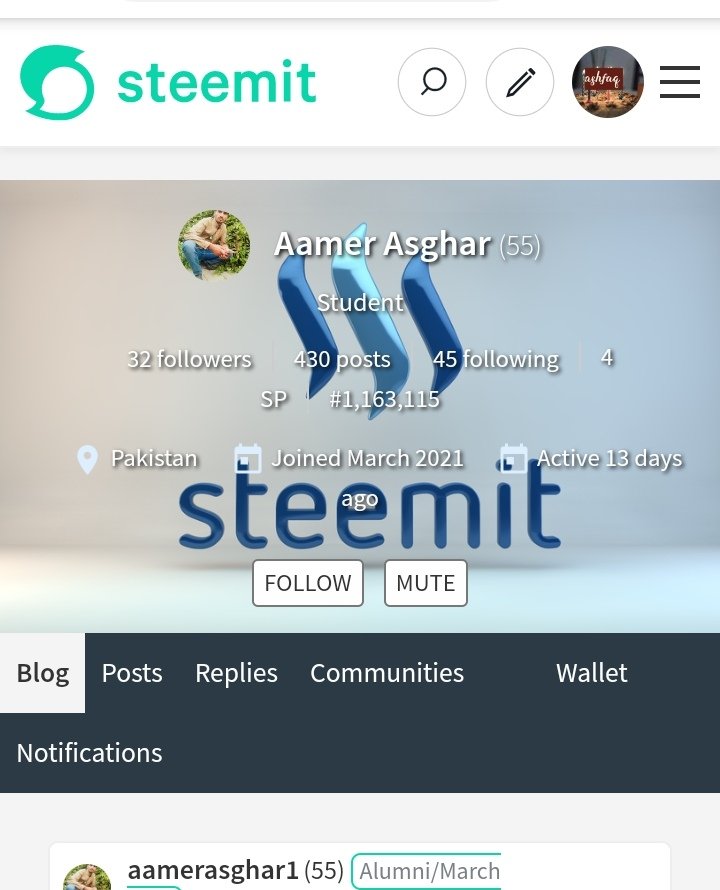 Special mention