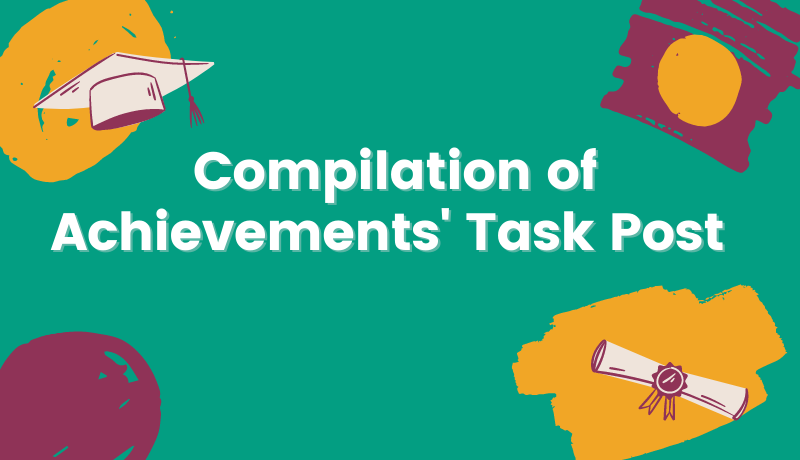 Source
Hello guys,
I can't believe I am finally concluding on all my achievement tasks, going through these tasks has been one of experience and also tiring at the same time. All thanks to you guys for your wonderful feed backs on my tasks right from achievement task 1 to 6, I learnt so much about some wonderful websites built on the blockchain and also, my steemit usage experience has improved tremendously, I actually pledged myself to finish these tasks very fast when I signed up on the 02/10/2021, and finally am done. Below are all my achievement tasks from 1-6.
---
Achievement task 1: Verification through introduction post. Post link
This task is designed to usher a member on to the platform, as it is deem fit for one to give a brief description about themselves when joining any group of people, this will help the platform to know your interest and recommend some communities for you.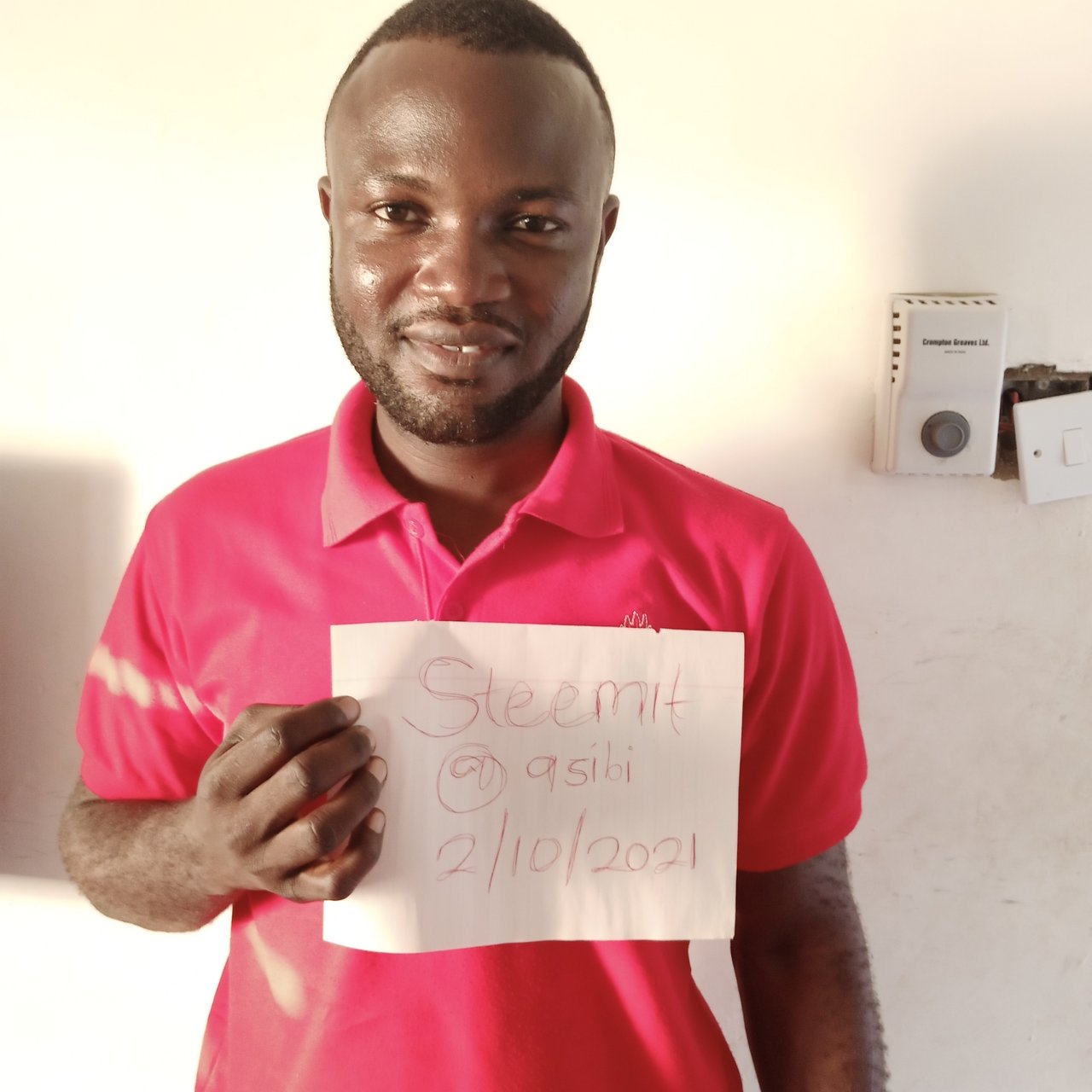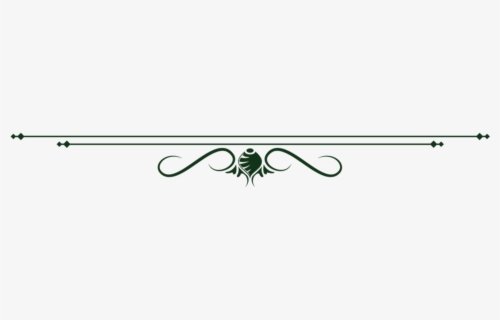 Achievement task 2: Basic security on steemit. Post link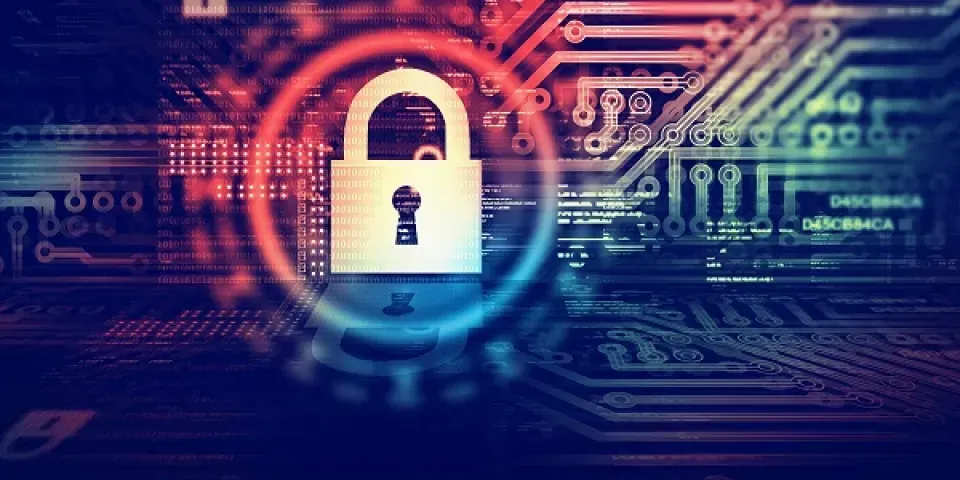 This post enlighten a newcomer on how to use and protect the keys use on the platform, they are about 8 keys used for different transactions. This task is very important because if there is any compromise on the keys, it can lead to lost of tokens or account. I am very glad to understand my keys and how to use and keep them safely.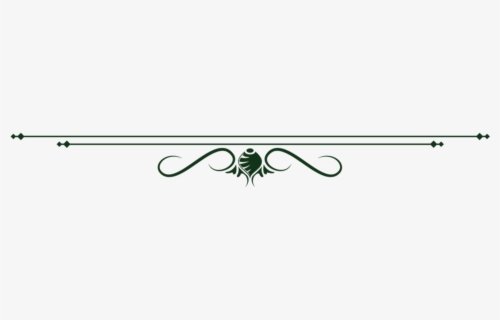 Achievement task 3: Content Etiquette. Post link
This achievement task basically teaches about the dos and don'ts on the platform, I have learnt that plagiarism is vehemently prohibited on Steemit. Also how to reference and quote authors when a content is used is a way yoavoid plagiarism. I have accepted this and will produce authentic content.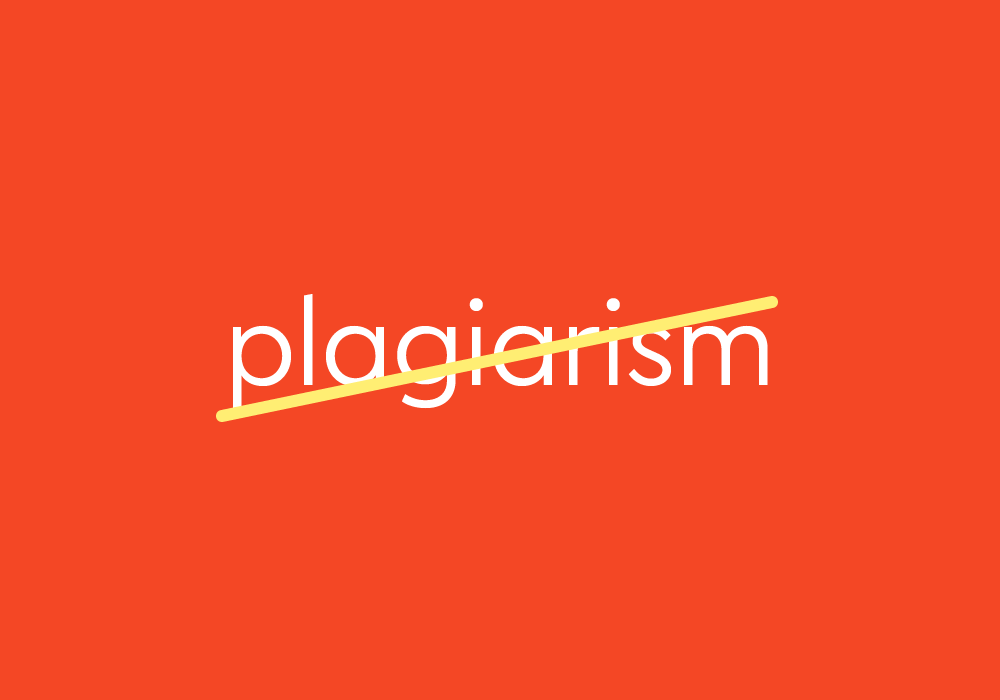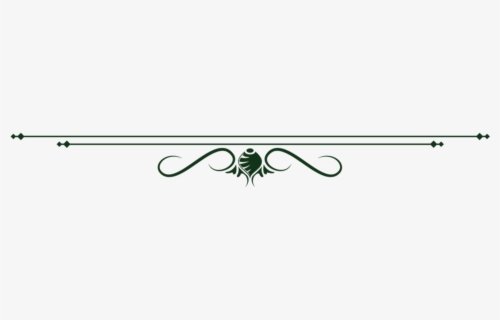 Achievement task 4: Applying Markdowns. Post link
Markdowns help to make our post beautiful, attractive and easy to read and understand. I really enjoyed doing this task and as you can see from this post, I am applying markdowns very well 😊.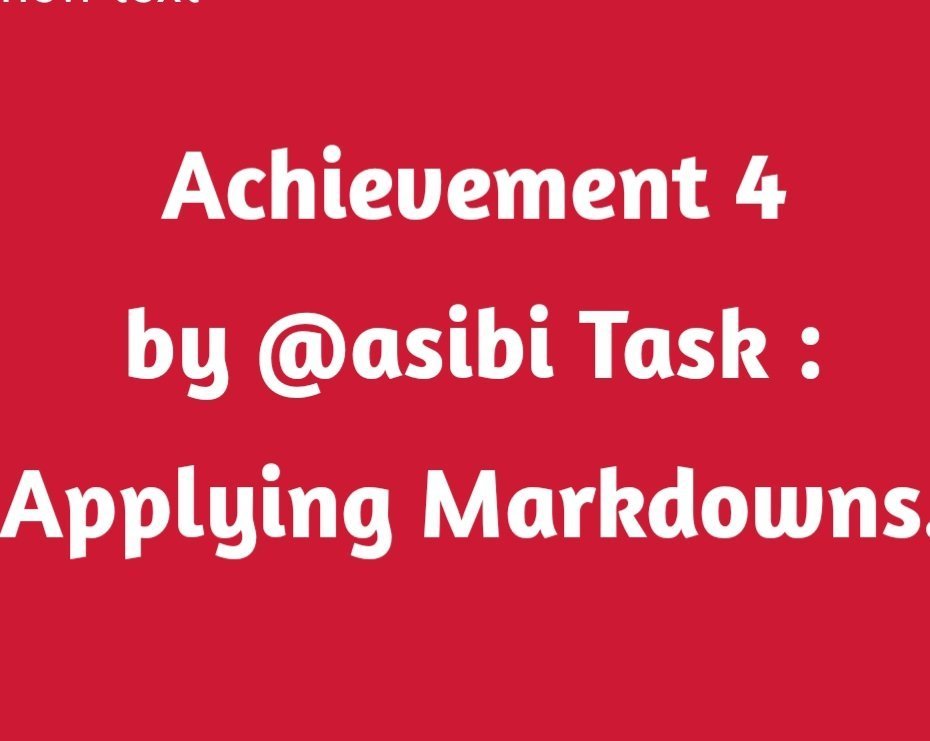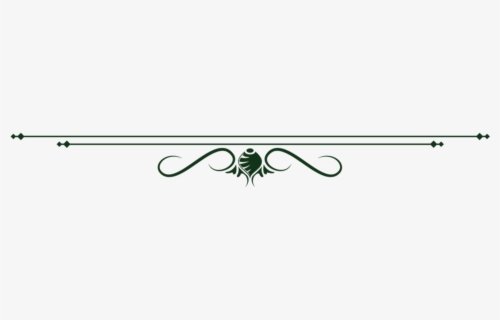 Achievement 5 task 1: Review Steemworld.org. Post link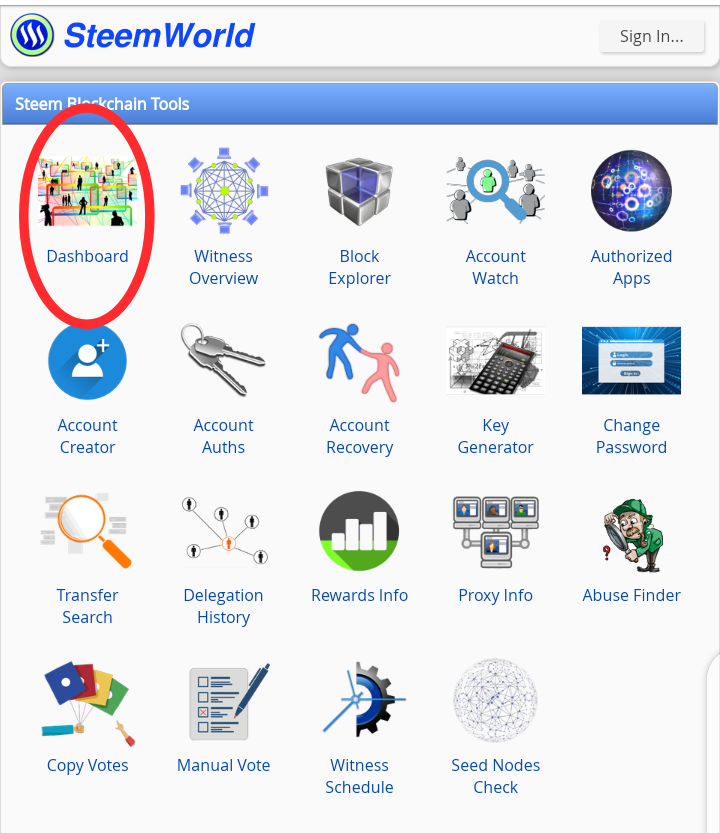 Steemworld is a very important tool used to track the performance of our account and transactions of the account. Also, history of activities of the account can be check using this tool, I am glad doing this tool.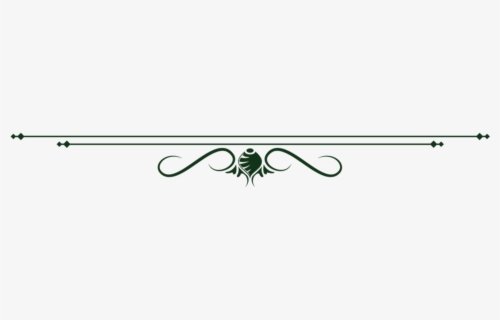 Achievement 5 task 2: Review Steemscan.com. Post link
This achievement task talks about Steemscan, which is a website on the steem blockchain used to perform activities like quick convert of steem to BTC, USDT and TRX. Is also easily used to vote witnesses and also search for vital information on the platform. I can now easily vote for my preferred witnesses using this website.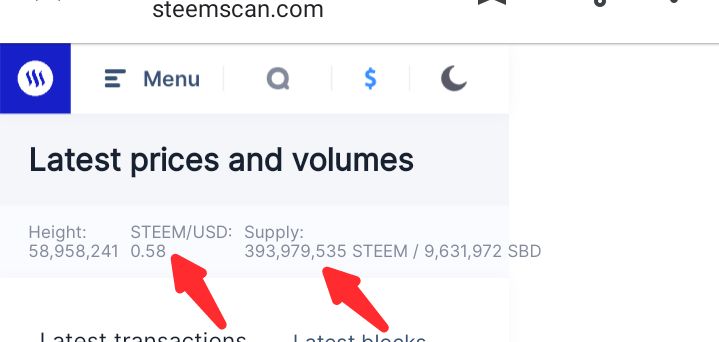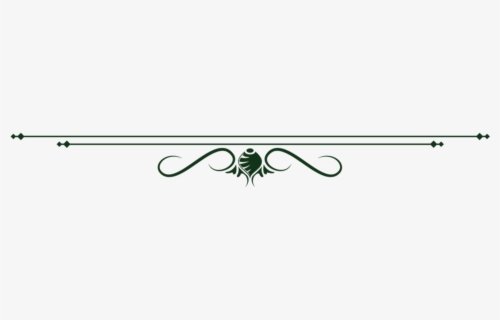 Achievement 5 task 3: Review Steemyy.com. Post link
This task too talks about how to monitor and track some transaction activities of your account, such activities include, delegation, report on incoming & outgoing votes, how to automate your account to claim rewards, your steem power etc. Because of this tool, I can now delegate easily to a different account.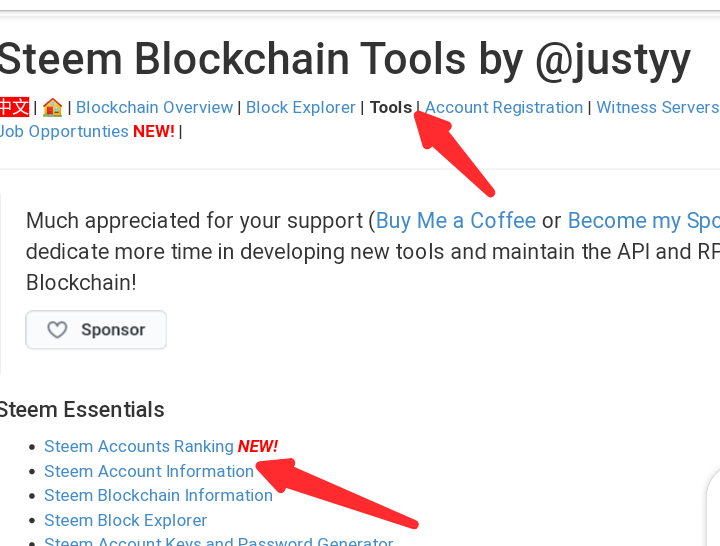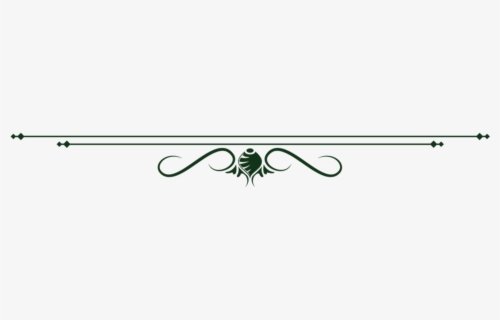 Achievement 5 task 4: Review steemdb.io. Post link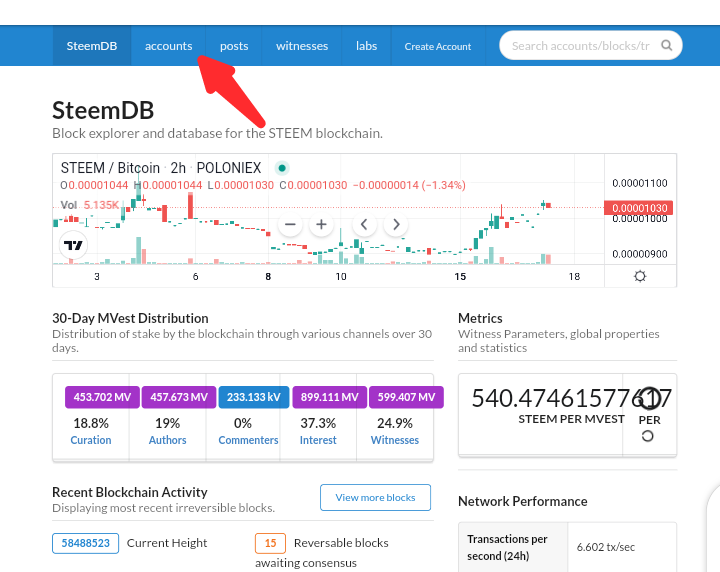 The last of the achievement 5 tasks is the steemdb.io, it teaches about how to check your account recent history and also some activities like, posts, votes, Reblogs, Replies, Rewards and transfers. It is easy to use and also a fast way to run via your account history, really enjoyed doing it.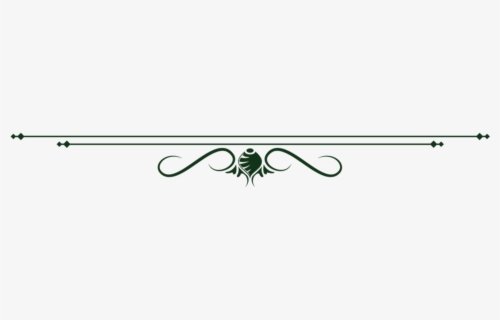 Achievement 6: Understanding Curation and Community. Post link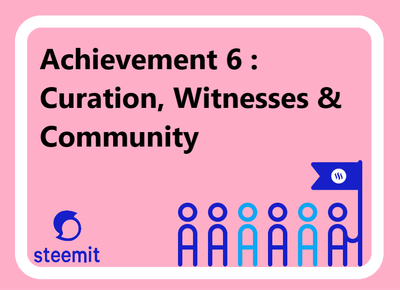 Last of all the achievement program is the achievement 6, this deals with the knowledge on curation and curation rewards. Also, it talks about how the steem ecosystem is made up of in terms of its community based system. It also gives the functions of witnesses and and how rewards are generated on the platform.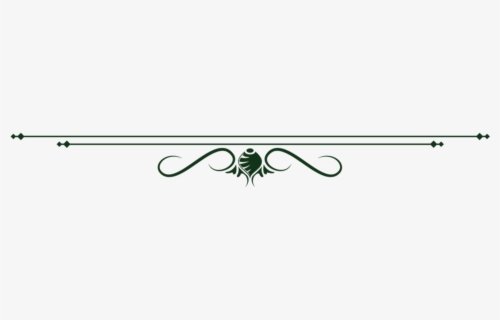 Conclusion
---
Hurray!!!, I will first of all thank the steem greeters team manager, @cryptokannon and the entire steem greeters team for their time and effort on all my posts. I will also encourage all newbies to try and finish their achievement program tasks as it will make their experience on the platform great, and also support #club5050 initiative. Have fun and steem on!!!!!!
@yohan2on
@oppongk
@bright-obias
@njaywan
@nattybongo
Thank you