Hi now I am posting achievement 5 task 1 by steemworld.org by @atifahmad3045.this is best site forever steemit platfrom.
login to steemit review steemworld.org by using password and click dasboard for more details and depth.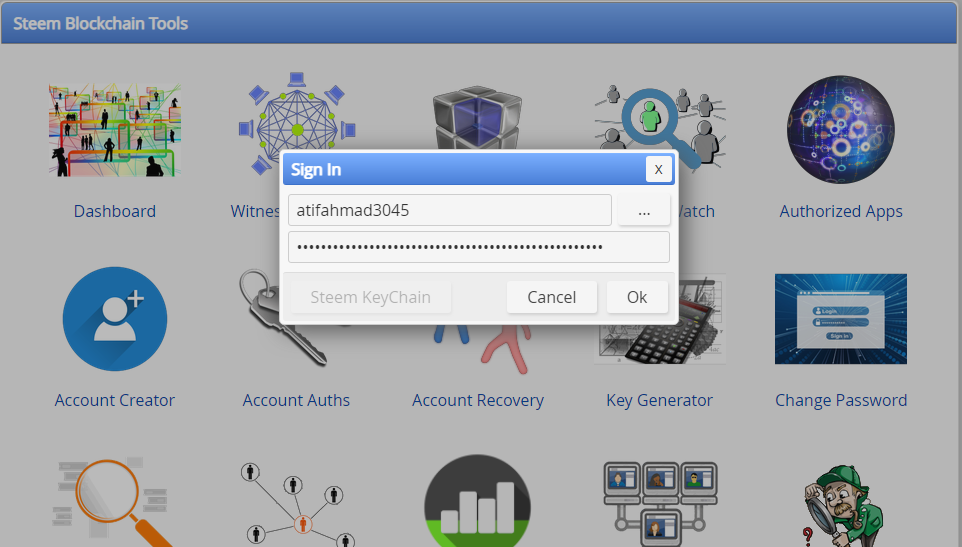 Source
Dashboard showing house :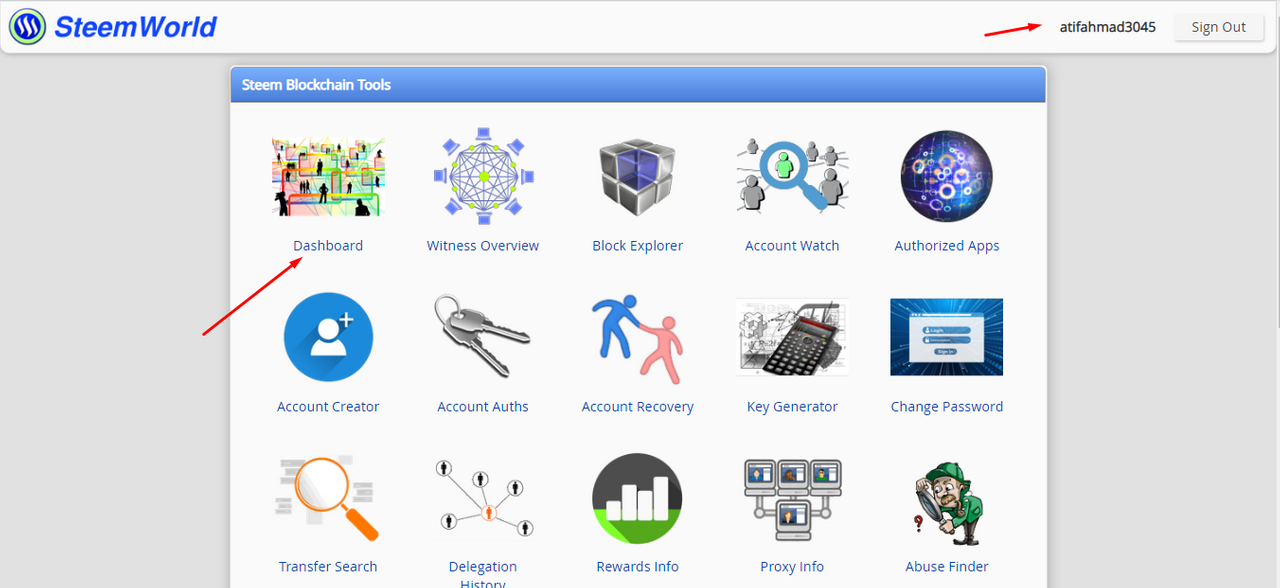 Source
steemworld.org main interface showing this house regarding all basic functions in steemworld.org
Reward define
Delegation
Votes Count
Account Operations
Curation and Beneficiary Rewards
Upvote Weights
Reward define
This is my rewards define is forwards unit of measurement.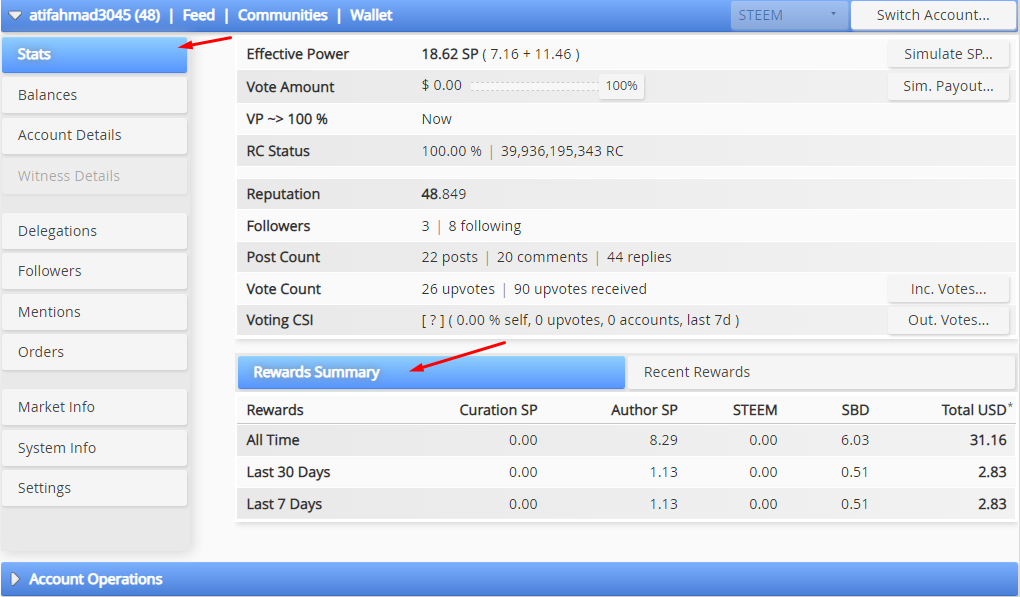 Source
Delegations:
The word "Delegation" on steemit simply means that borrowing out your steem power to help completely different steem users. It regularly returns back to you once the expiring date. Its could be a methodology to grow here on steemit, if you support completely different steem users, you moreover might gain support from them too. Its a touch such as you staking your steam power, and in addition gets rewards.
types of Delegations:
Incoming back Delegation:
Out Going Delegation:
In coming Delegation:
In coming delegations unit of measurement helpful once user delegate steem power for you.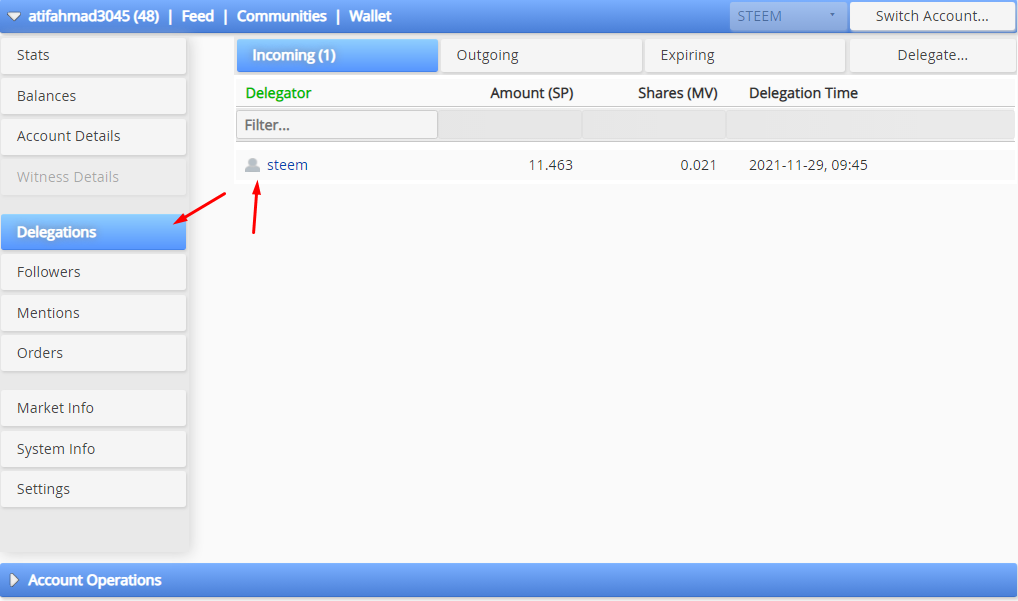 Source
Outgoing delegation suggests that once i'm sharing steem power to a singular user is.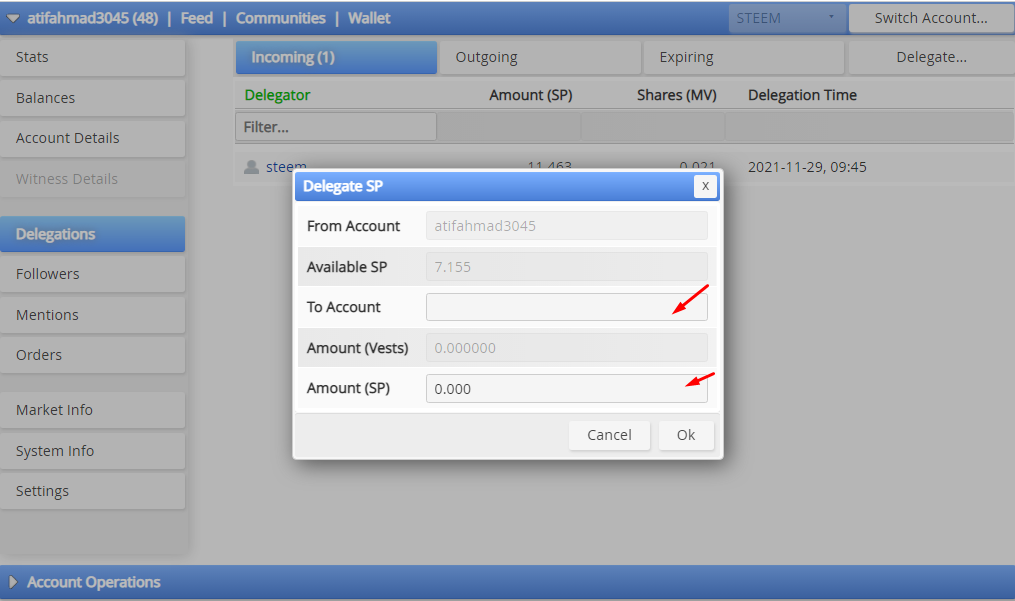 Source
We can at the side of seeing and count votes, Incoming upvotes, and Outgoing upvotes here see this footage like this.
Incoming and Outgoing Votes Are: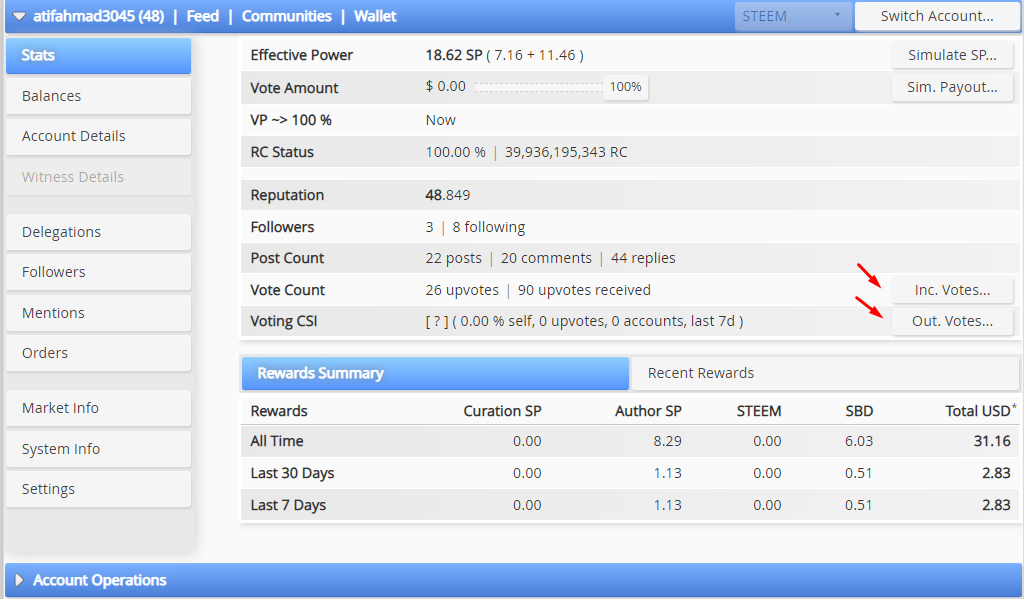 Source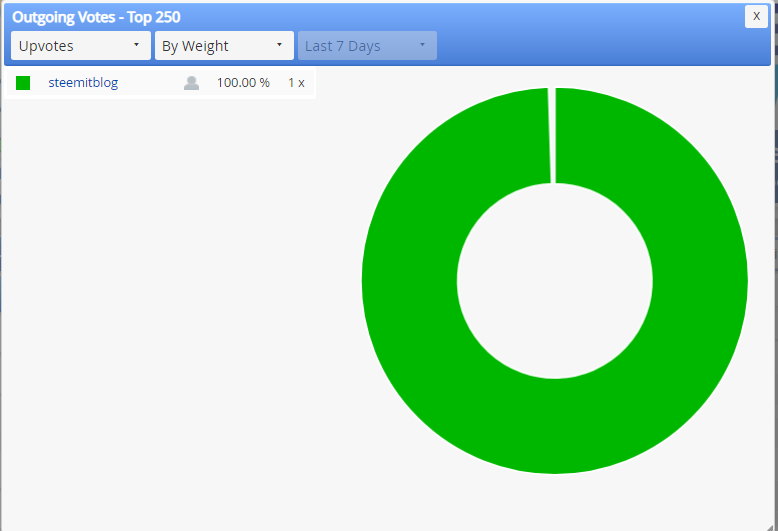 Source
Incoming and Outgoing Votes Are: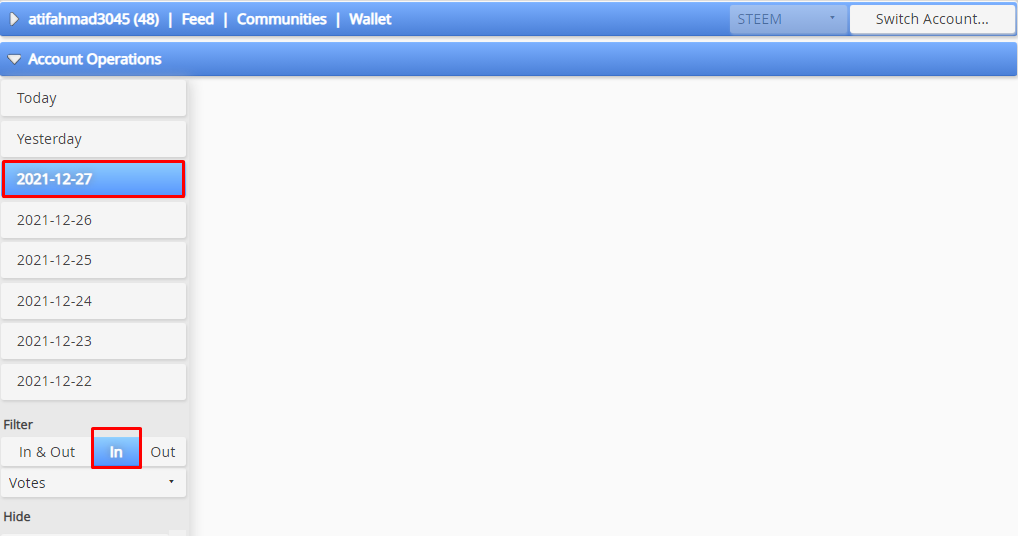 Source
Incoming No Flag like this.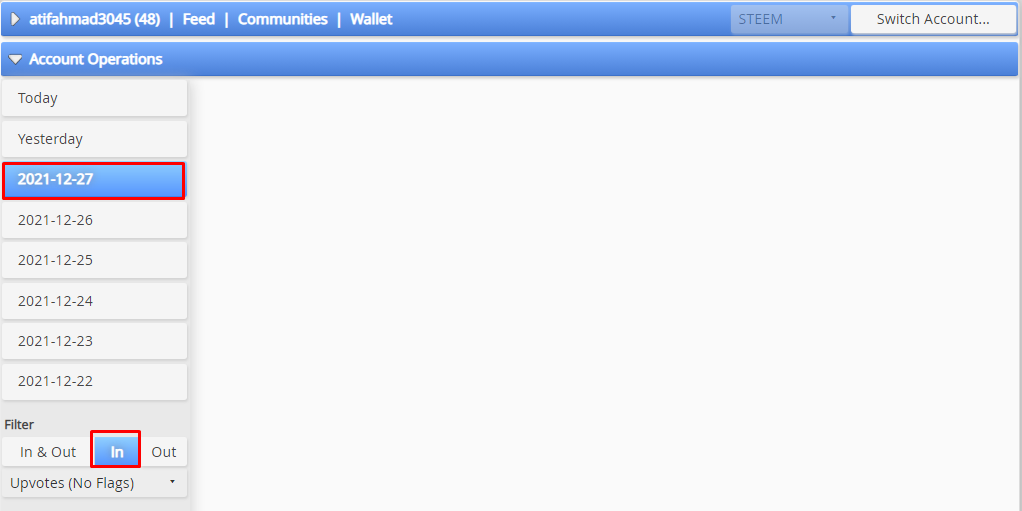 Source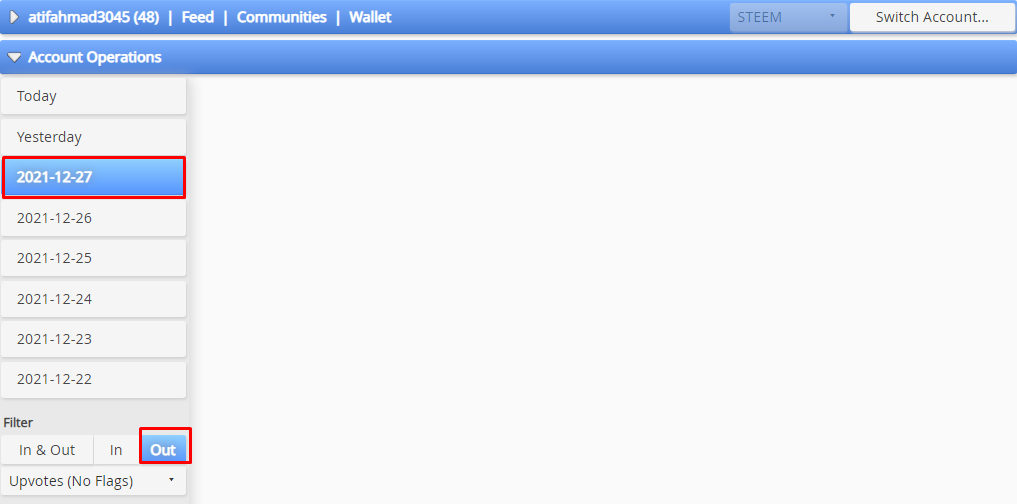 Source
Account operatives sees my rewards in my accounts.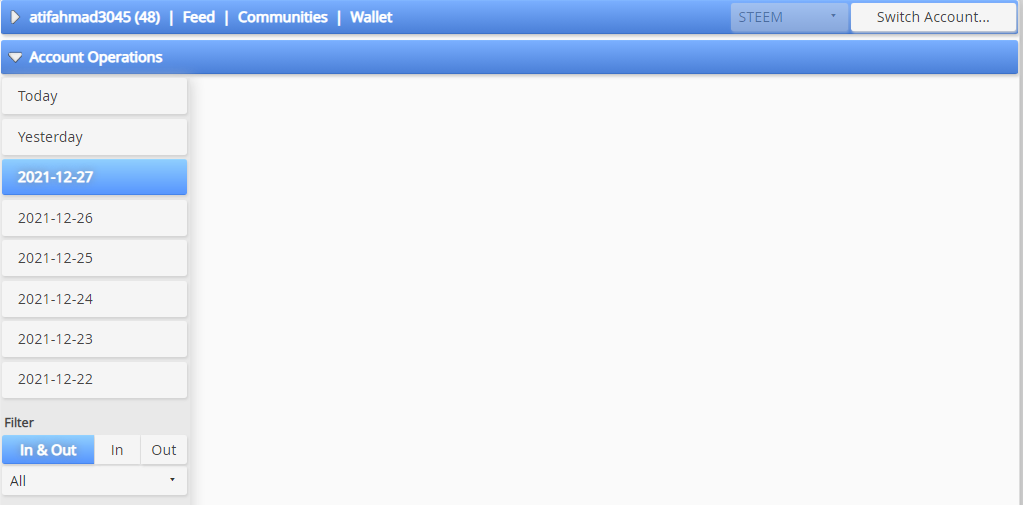 Source
Curation and Beneficiary Rewards:
Those rewards that steem users can assail the post see unit of measurement here.
In this unit of measurement, some authors reward of my account for pat seven days before payout footage seen this footage.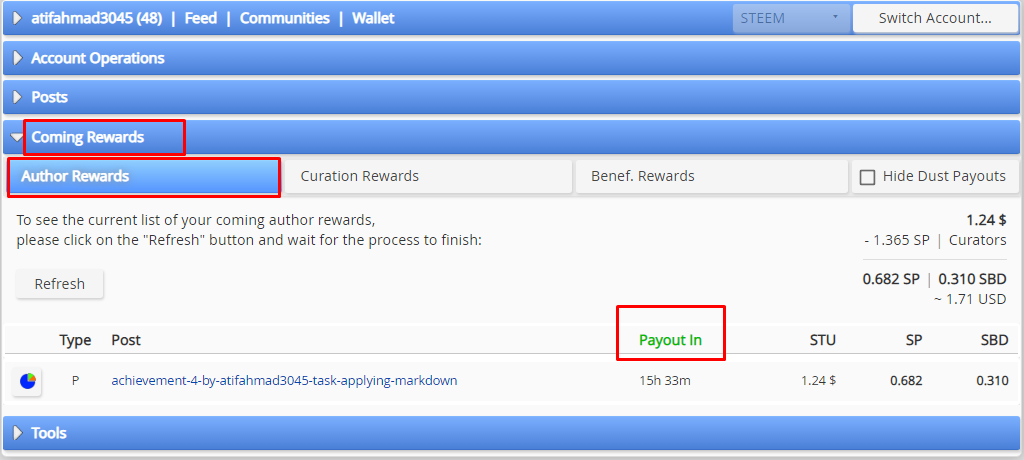 Source
This is a curation reward in my rewards.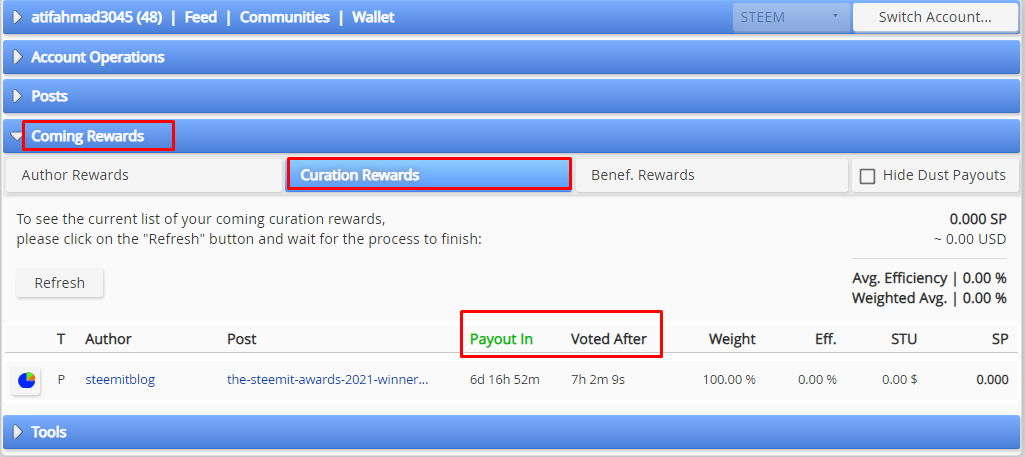 Source


Source
When you open the dashboard you discover the value of your upvote previous you as I even have shown the value of my upvote below inside the screenshot is here to appear at.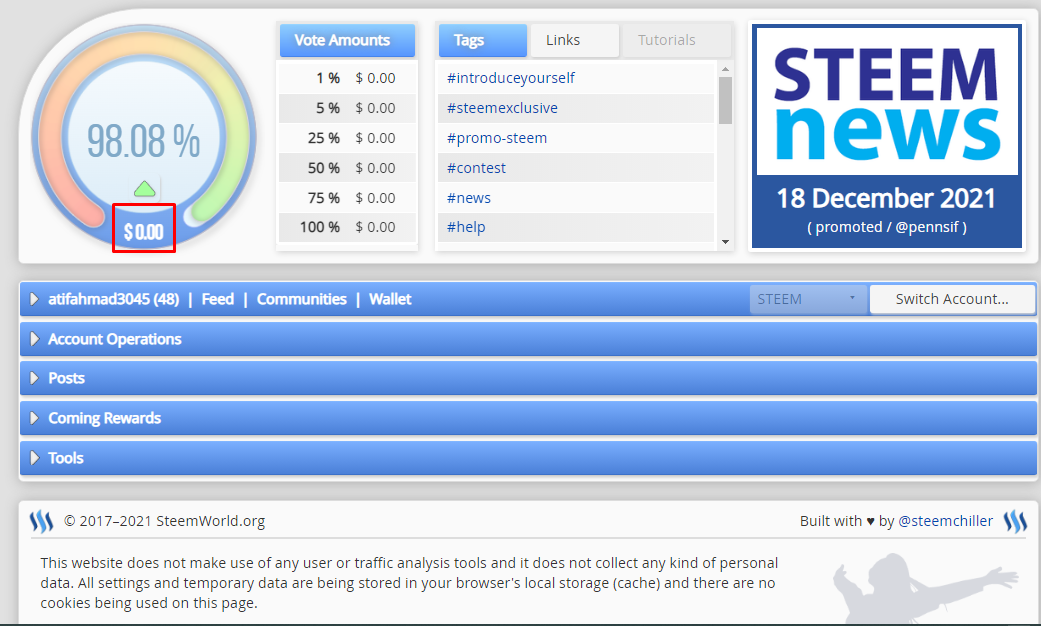 Source