Hello greetings to my determined steemians. I am so happy to be a part of this though not that versed with it since i didn't hesitate after getting information about steemit. Please permit me give you a vivid description/introduction of myself.
MY PROFILE
I am called Ansahmbom Betrand loah my friends call me BETO and thats the more reason why i have my username on steemit as @betoano. I am a Cameroonian precisely from the northwest region of cameroon my tribe is kom. I came from a family of six ( 5boys 1girl) my dad is of late.
I am a dark slim tall guy about 1m60cm.
21 years old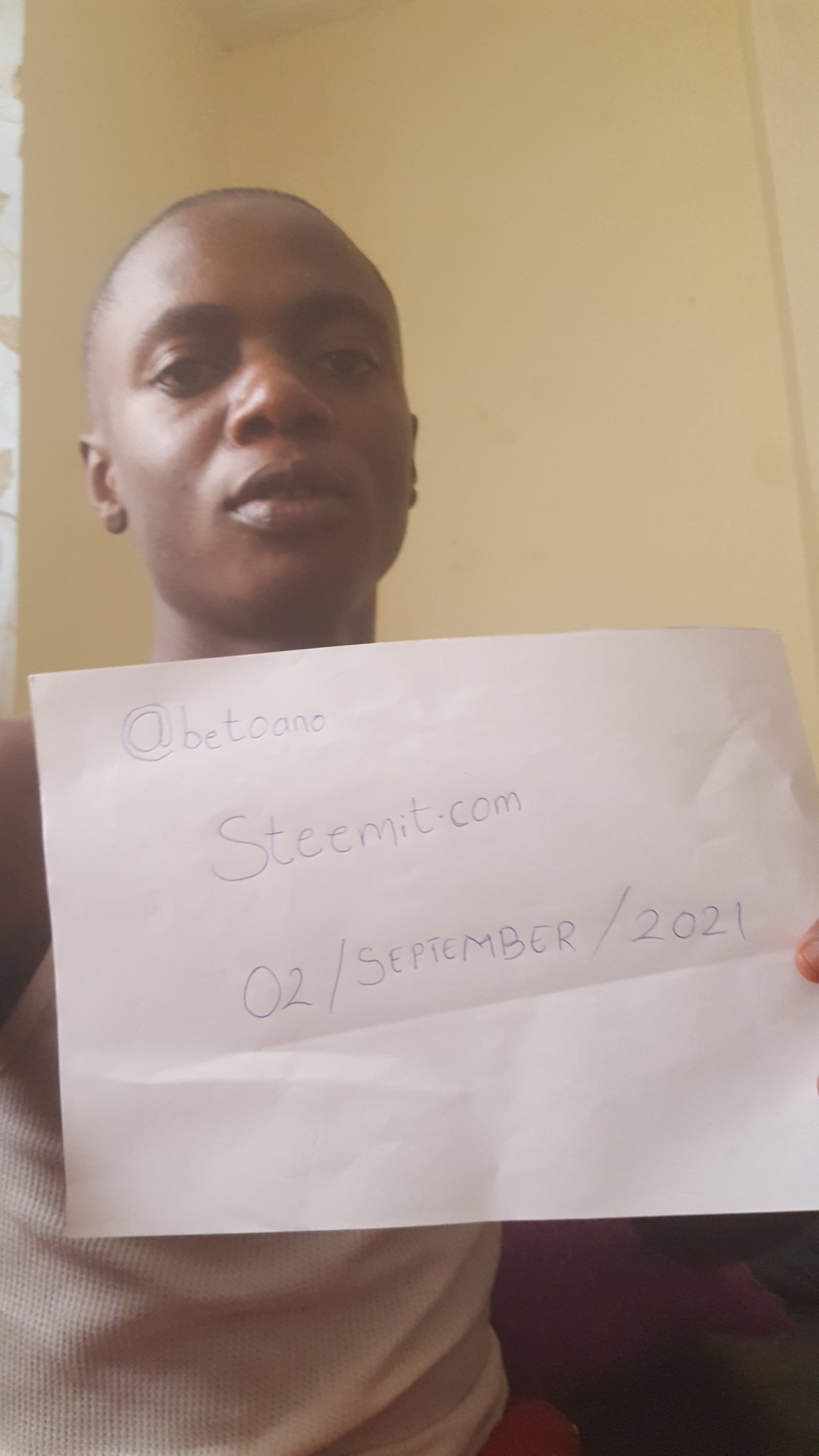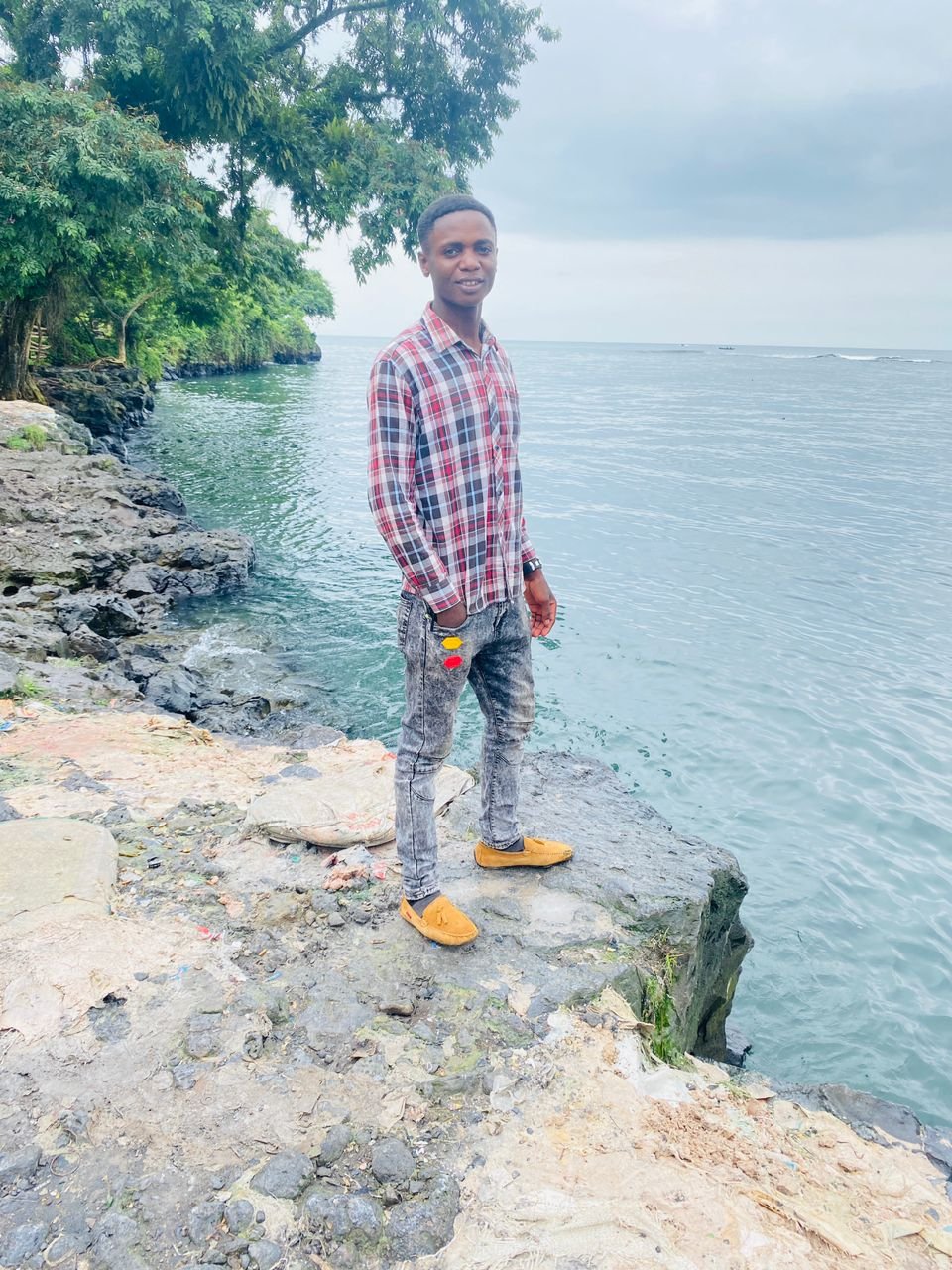 MY CARREER
I started school at Government school Anyim where i obtained my first school living certificate in 2011. Continued with my secondary and high school in Government secondary school Achain and Government Bilingual high school Atiela Bamenda where i obtained my ordinary level(2016) and advance level (2019) respectively. Currently i am a year 3 student in the school of transport and logistic. I study customs brokerage.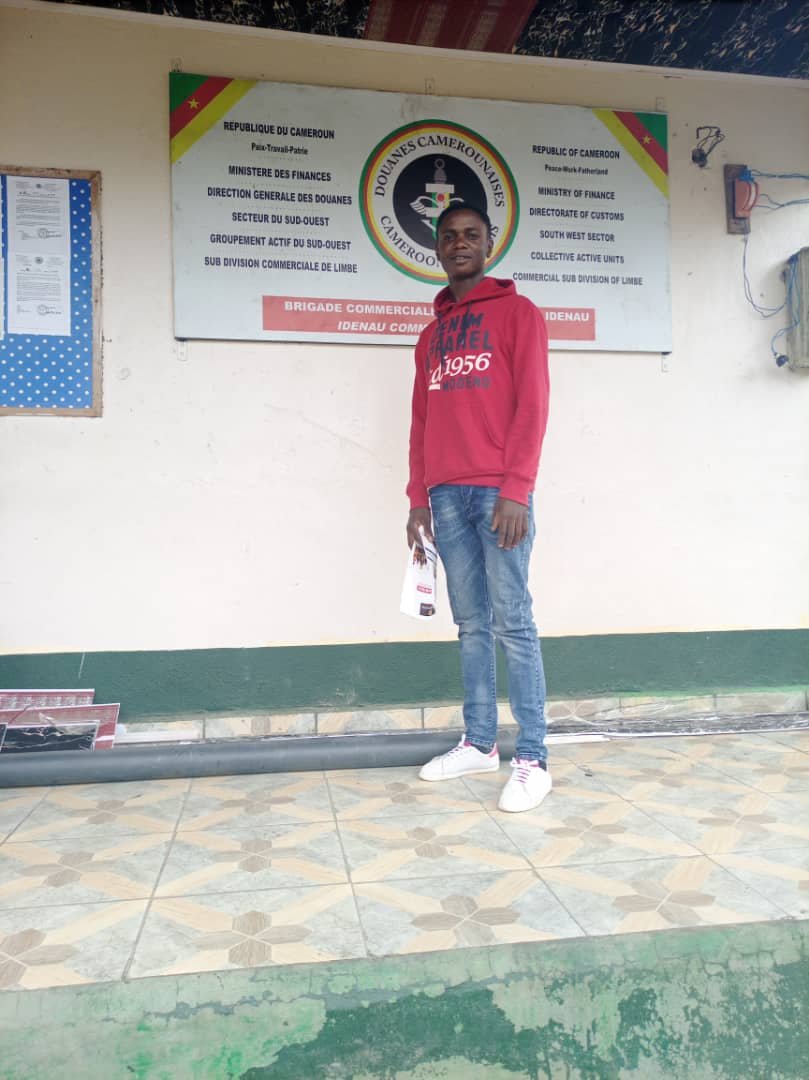 MY HOBBIES
i love football( watching and playing), doing research on crypto trading., watch horror movies,
How i knew about steemit.
I learnt about the great plateform from my beloved sister with username @noelamontana.
And i immediately decided to be part of it.
WHY I DECIDED TO JOIN STEEMIT
First i would say this plateform offers alot of knowledge. going through it everday grants you opportunity to learn and know about many new things.
Also am a fan to crypto trading and knowing that i can get knowlege from fellow steemians, i wanted to be a part.
I thank you all my dear people for reading.
I will be glad to coporate and learn from all of you. Much love💖