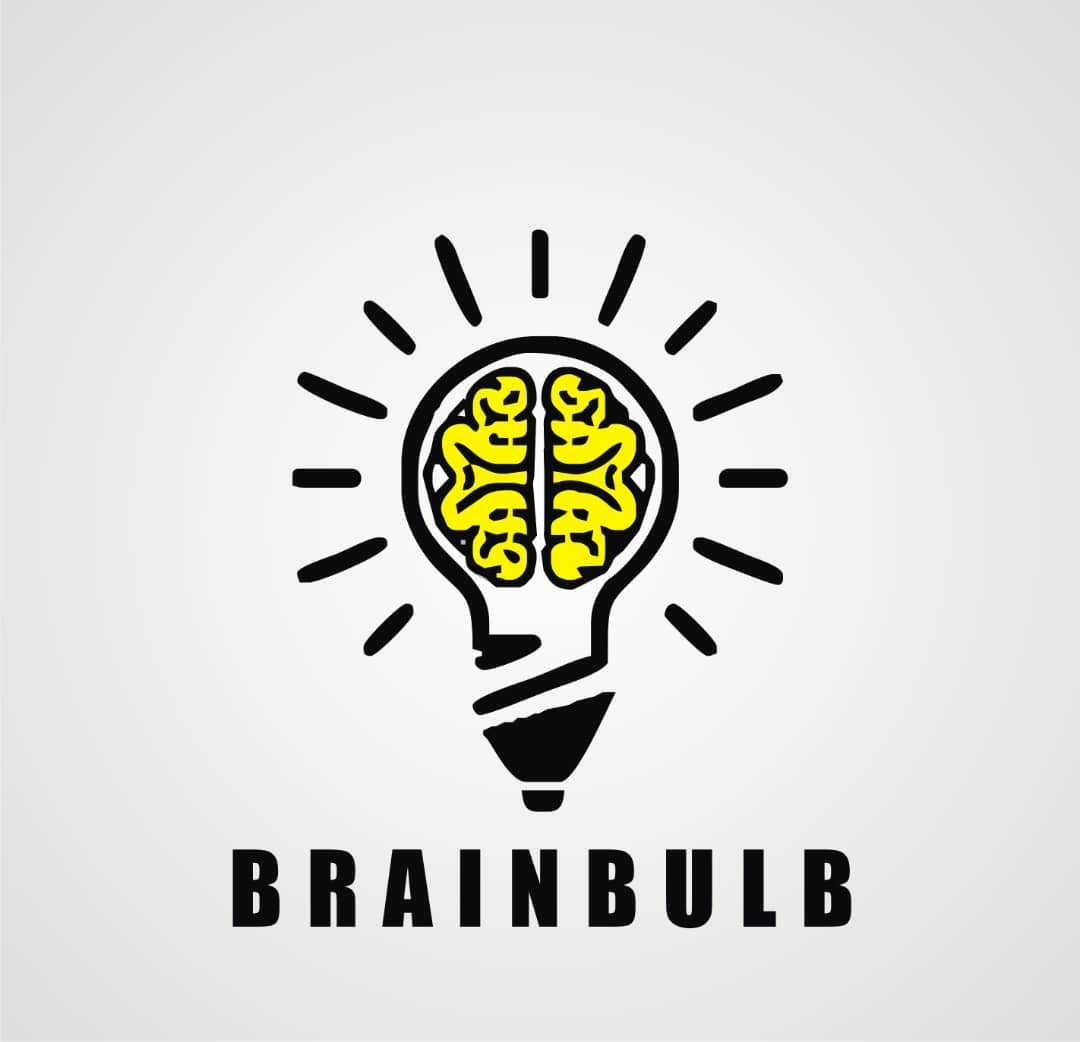 Brainbulb Academy do not only seek to teach you about business and other things but also how you can create better contents and good posts on steemit.
Today we have chosen to explain few steps on how to write a good introductory post.
First of all when they say to you introduce yourself. What does that mean and how does it sound?
On steemit we introduce ourselves via the following format.
Snap a picture holding a paper carrying your name, community and date you joined.
The reason this is required is because we wish to know you starting from your picture we see. As a newbie we use that picture to verify you as a steemian.
You name(in full) and where you join us from.
This simply means you need to tell us your full name and you location, telling us just your country I fine because it helps us to know you better.
Brief Bio about yourself.
Telling us a little about yourself will be really good you know.
Starting from the things you love to write about the most, down to the foods and then your favorite TV shows and more.
You invited you to steemit?
There is always a reward to those bringing people to the steemit family house, so mentioning who invited give him a chance of getting rewarded.
Finally.
You can now add anything else you feel like to add and make sure your pictures are clean and good.
Welcome to the steemit family, please search and subscribe to Brainbulb Community.