Hi steemians!
What is going on, Hope All of You will be pretty fine,It is My Self Chamman KhanI am going to post my post on this forum as
Achievement 03 : Content EtiquetteBy @Chamman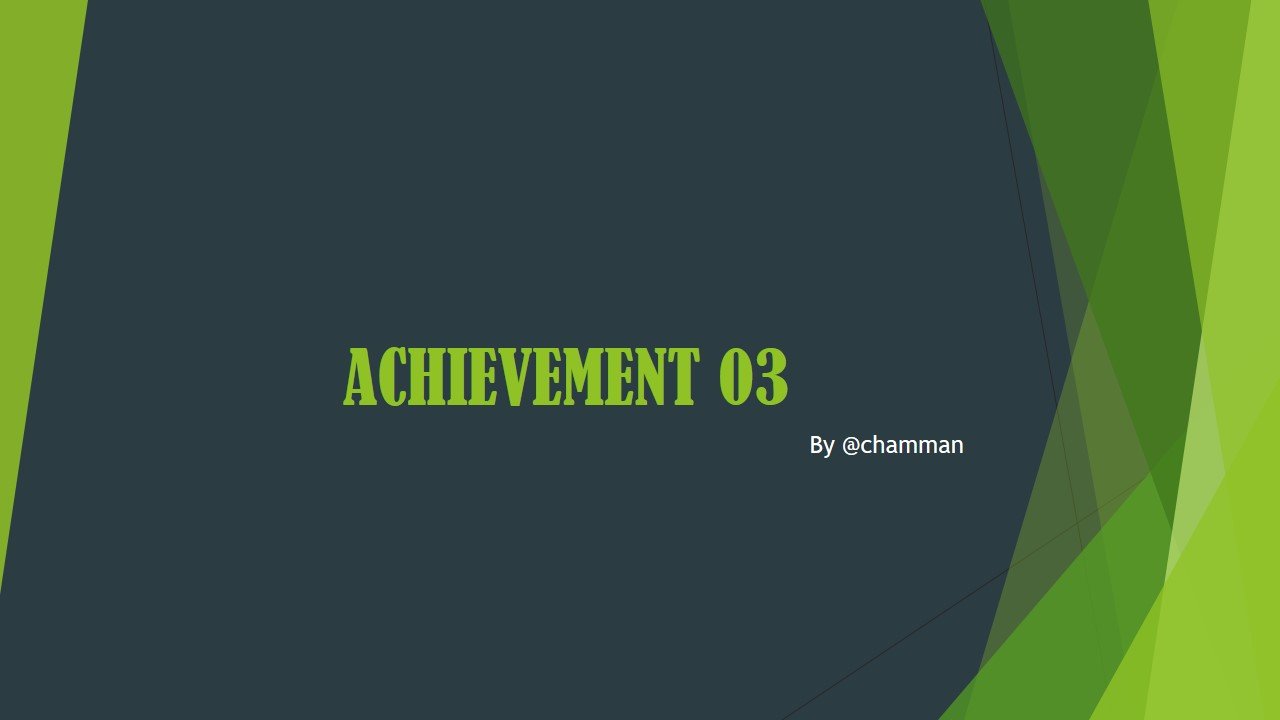 Salient Features Of This Thread
• Newcomers should have to know about "Proof of Brain concept".
• Newcomers should have the basic knowledge to produce and share only original content.
What Content Can Be Posted On Steem
Steem is an open type forum it allows you to post everything but it should be in the limitations of Morality and should be legal it should not be copy pasted. You may post any type of content like text, image, audio and video etc. You must should be creative!
The Source is given in below link:
Source
Brain Concept
#Steem genuine provide you a blockchain protocol which is accessible for a common man. It offers digital (currency) token which is known as Steem it helps peoples to earn currency by using their Brain ("Proof-of-Brain").
Steem Blockchain rewards you if you post original content from your own brain and create unique content it is recommended that if you are using others content you must should mention the original source of that content.
Why we should mention Source?
Everyone wants to be published his content but it should be related to its original creator if one copy others content it is called plagiarism. Below paragraph covers the plagiarism in details.
Example: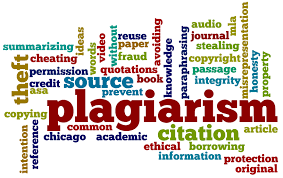 What Is Plagiarism?
To show as your work which is not actually done by you with or without their approval is called Plagiarism. It lies in the case of Copy Rights.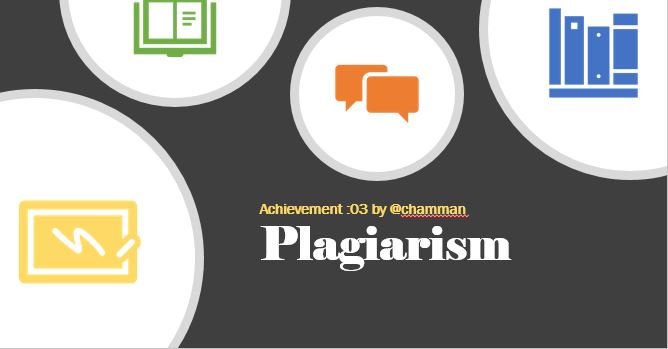 Creative Work
I strongly recomend you to create your own work not to copy or paste , others work it is unfair and illegal.
Good blogging people always do their own work , they did not stole others ideas or data , they always make or create their own work,
If you want to grow up make your self creative not the messy of plagiarism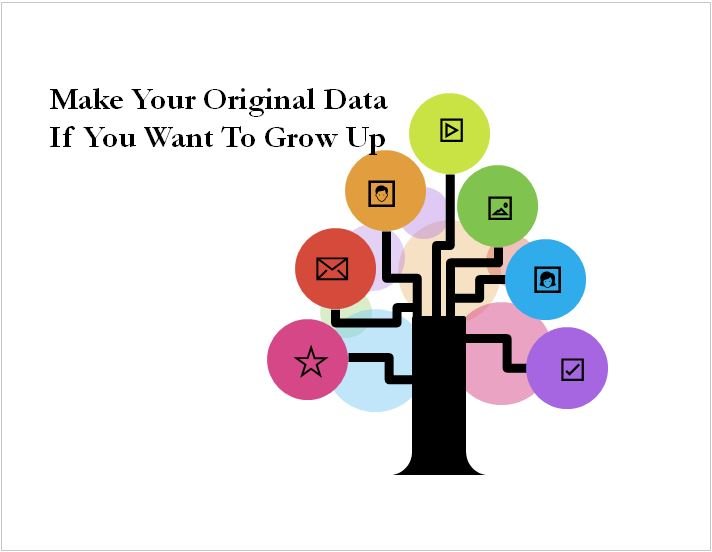 "I have read and understood the Steemit Etiquette on Steemit Community and will do my best to embrace them"Content Source
**Thanks**
At the End , I reall want to say Thanks to all my guides like @cryptokraze @shama26 @cryptokannon here is my self @chamman I also want to welcome and support @nadeemit @rasheed45 on this forum
My Achievement:1