Achievement: 02 by @chamman Basic Security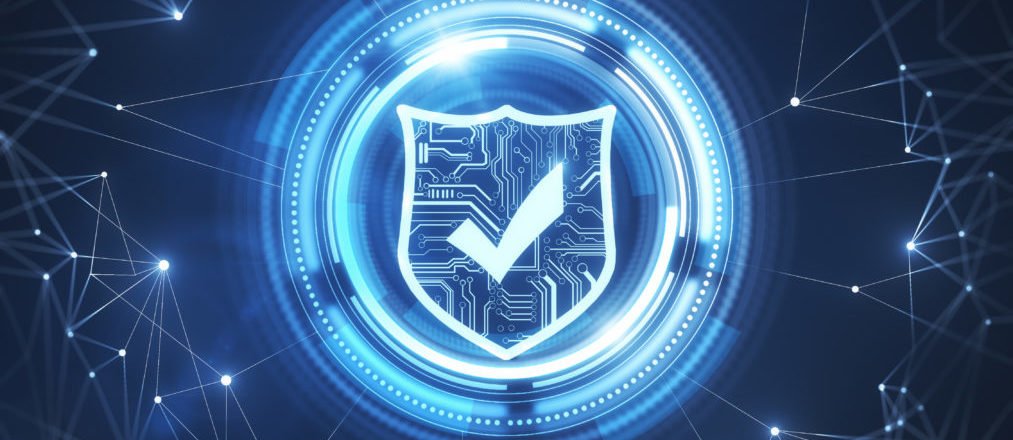 image credit
Hello!
Dear steemit Fellows,
I am posting the Achievement 02 right now , rather delayed I think but was reading much more about Security. I ham gladly privileged to learning some tips about my post by sir @cryptokraze (Rep Of Pakistan) and Miss @shama26, May they get more health & wealth and blessed ever by Almighty.
Have You Got All The Keys Of Steemit ? ? ?
Ans:
        I have received All the Steemit Keys 
       and I have stored them on a safe place in the soft form  
       and a Hard Copy of Security Keys        
      is also safely stored in my personal documents in printed form.       
      The Keys may b accessed any time when needed anywhere.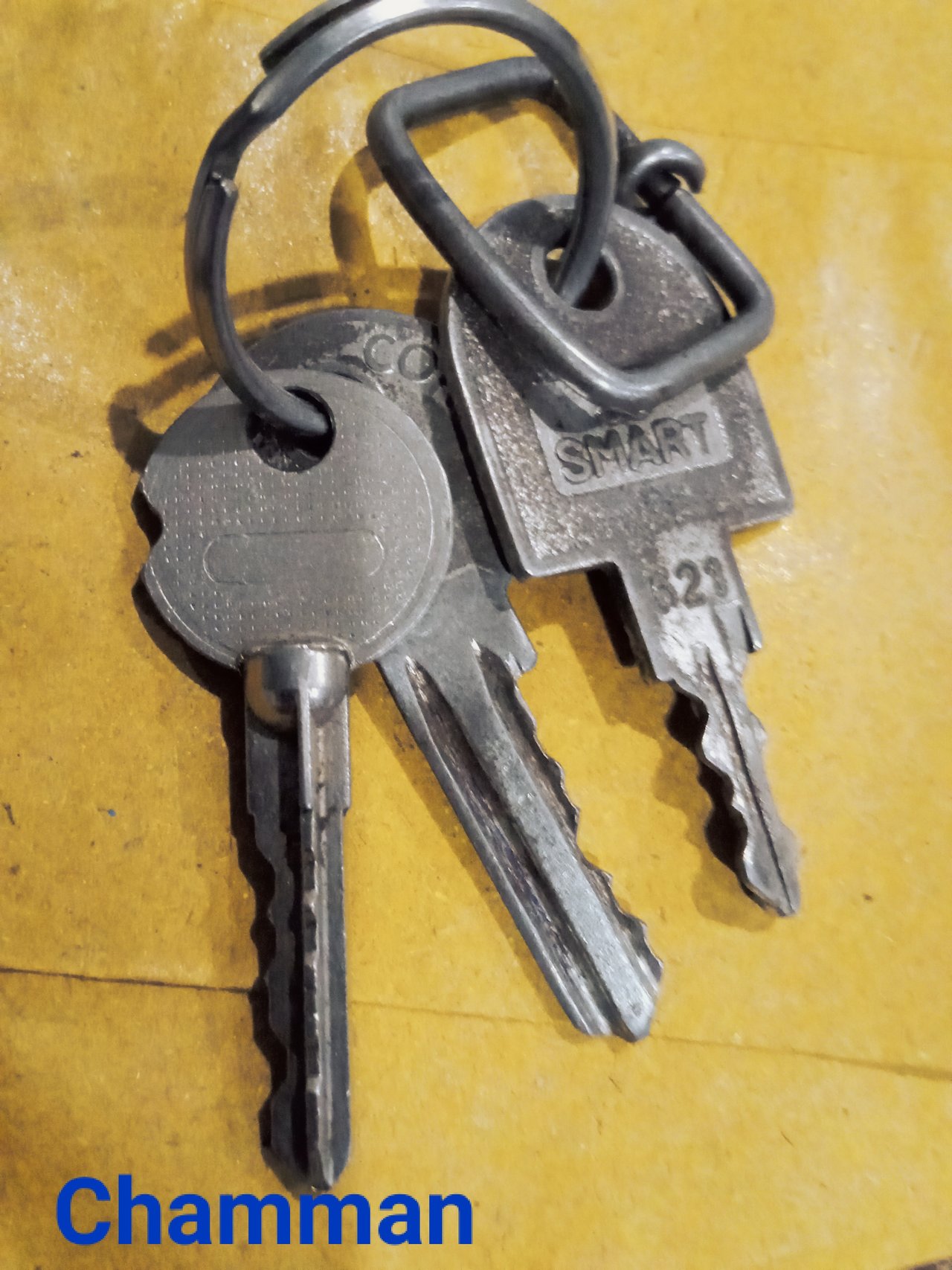 Do You Know All The Functions of Keys ? ? ?
Ans:
I have well knowledge of these keys and also know about all the functions of these keys I also know the framework of these keys and their functions and restrictions limits.
Active Key
Active Key is very delicate and is used to transfer the funds, voting for witness, powering up and powering down transactions, changing Steem Dollars, placing market order & also used to update details about profile and changing avatar.
Posting Key
The Posting Key allows an account to post to edit to vote to comment and also to resteem. Postiong Key is also used to follow, unfollow and mute others accounts.
Owner Key
This is most powerful key. This is used to change all the Keys of #steem like Active Key, Posting Key and also Owner Key. Owner Key must should be stored offline in hard from so that we can recover an account or change any othe Key.
Memo Key
Memo Key is used to Used to decrypt private transfer memos on #steem.
**Master Password **
Master password should be stored in Mail, wallet or any other portable storing media so that in case of any emergency you can use it. Master Password has a key role to keep safe our Files.
             **Transfer of Steem Token **

Yes,
Transfer of steam token to an other user is made systematically. Step by step the procedure is described below :
 Step No: 1; Left Click over the avatar icon so that a drop down menu will appear
Step No : 2; Now Click on the wallet.
 Step No: 3; Now Click on arrow placed downward on steem.
 Step No: 4; From the Menu, type username of that account you want to transfer the steem token to.
 Step No: 5; Click the next and after it confirm.
Some screenshots are attached below , kindly have a look on these images: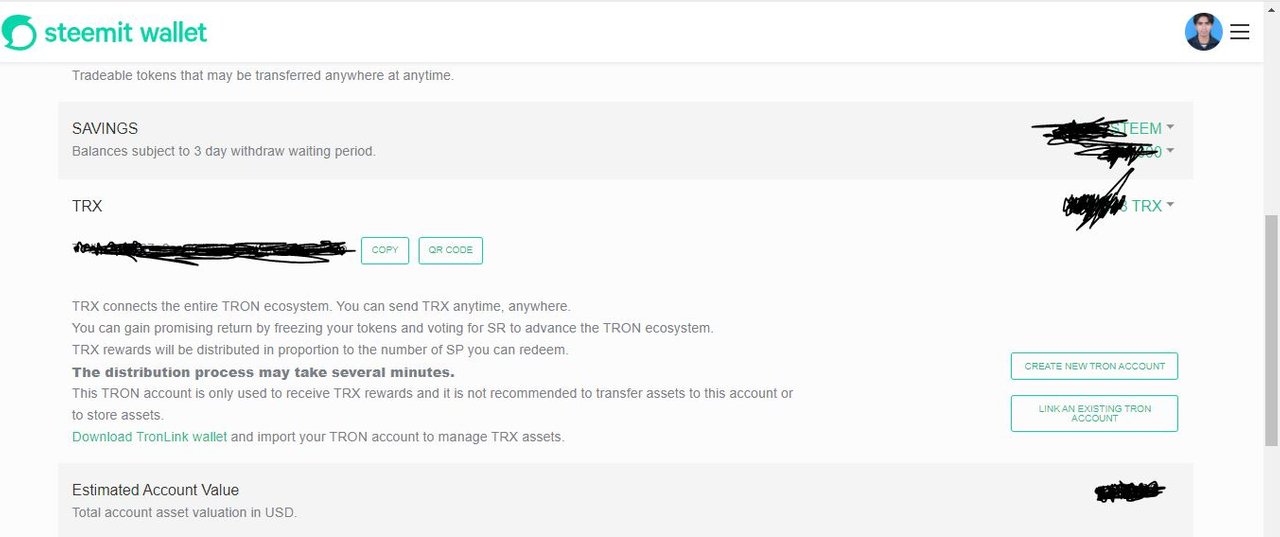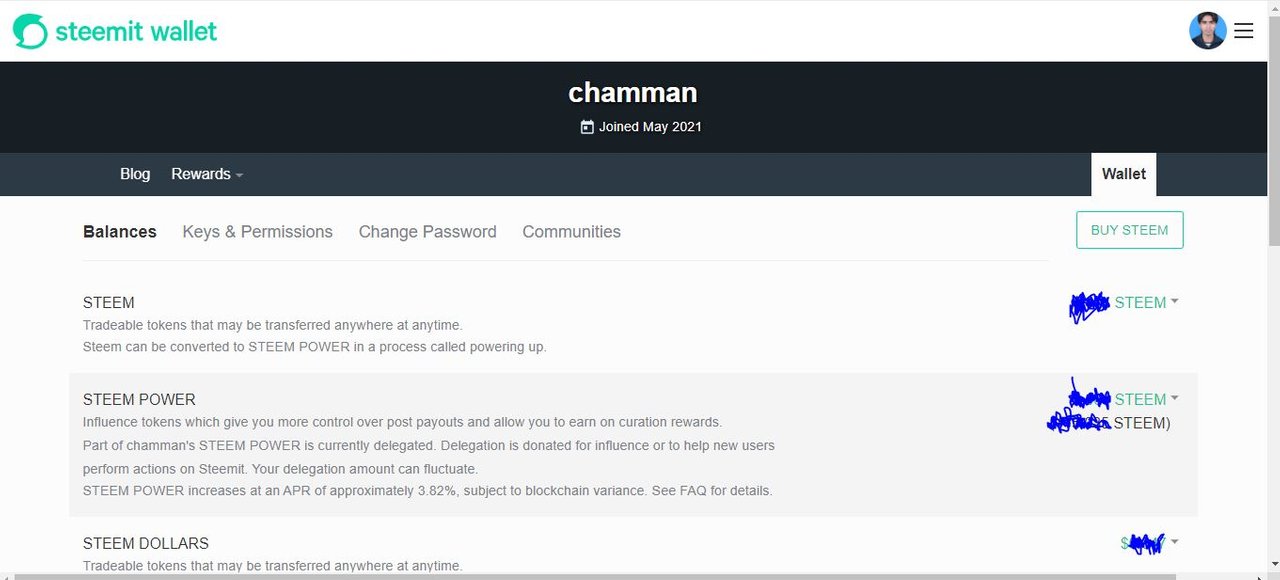 Hope we will grow together on #steem and stay connected @nadeemit @rasheed45 thanks again sir @cryptokraze and @shama26 miss for your guideline hope it will be continue till infinity
Keep Supporting us new users
thanks by ******* #chamman
Here is my Intro Post
https://steemit.com/hive-172186/@chamman/3vurrz-chamman-on-steemit-intro