Hello everyone , I'm so pleased to find myself on this great platform where I'm able to share my introduction to you guys.
My name is Chonodeya from Chengdu, China, I'm a stay-at-home mom now and I am blessed with a lovely daughter and a naughty boy.
Here is a photo of myself taken in Thailand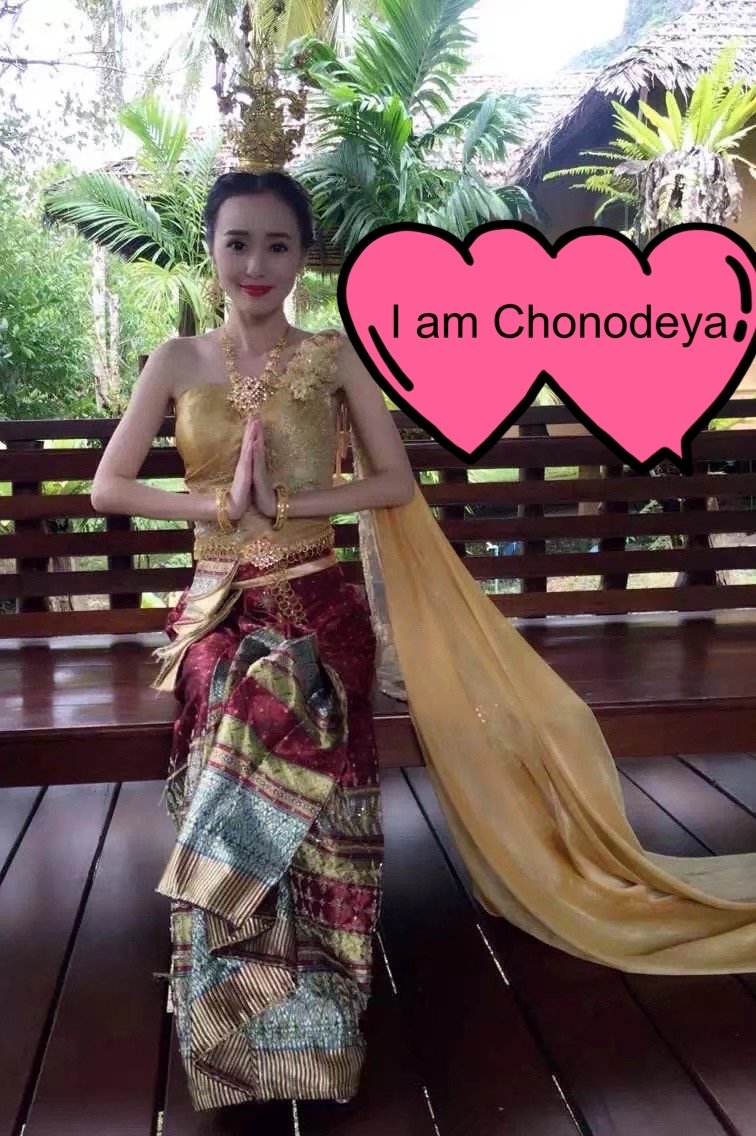 My girl and my boy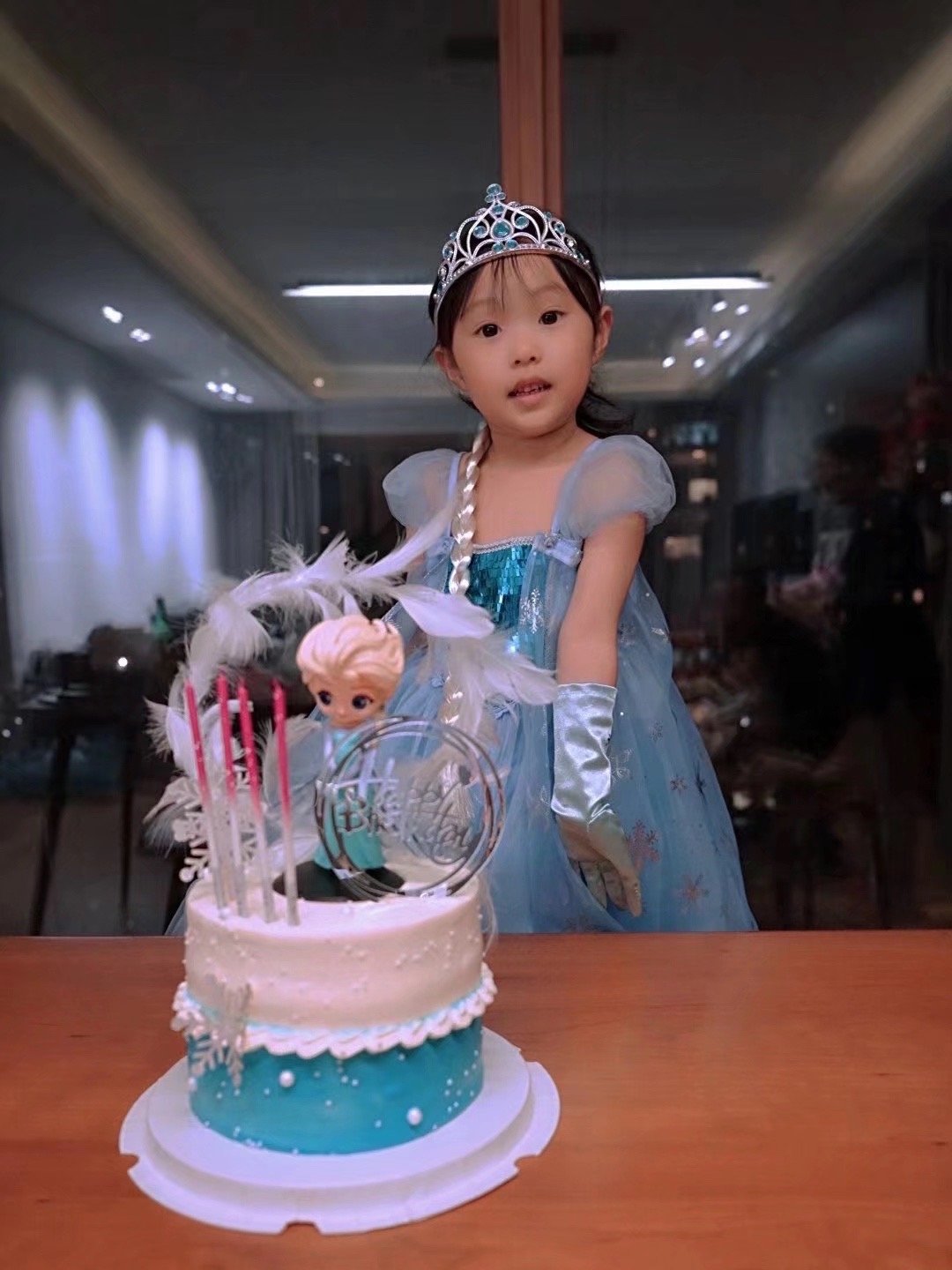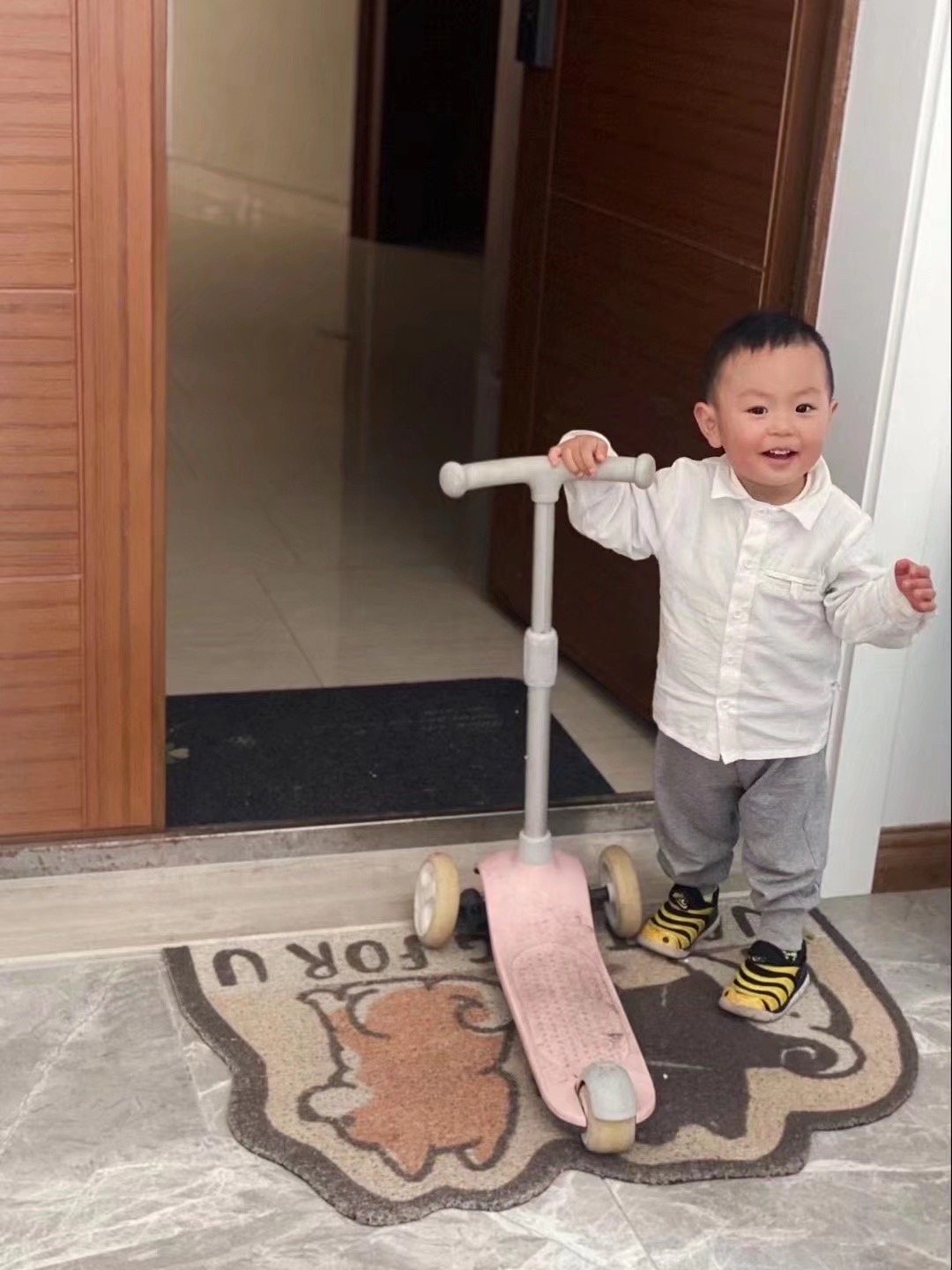 Growing up with my two children is my daily life, they have given me lots of hard trouble as well as endless joy. I love them so much.
In my spare time I like traveling, I have been to so many countries such as Switzerland, France, Australia, Thailand and some other places. It's a pity we are not allowed to travel abroad due to the COVID-19 at present.Here are some pictures I took during travel.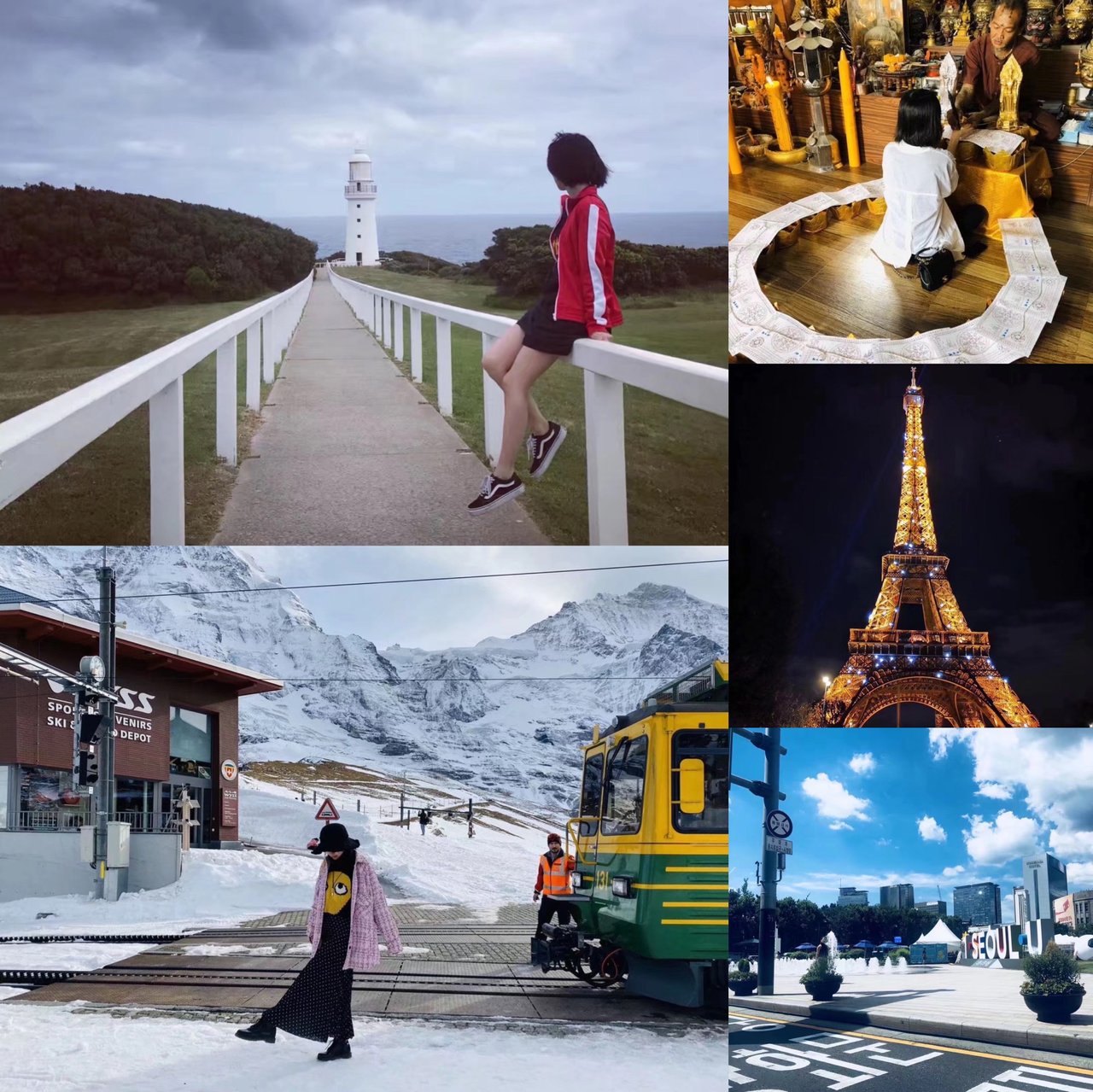 I hope to make interesting friends on steemit and I am looking forward to it.