My fellow Steem 🌫️ blogger's writers and artists I will spare you from the brutality of my insolence and make this as simple for me as it is going to be for you.
Here bellow is an image and example of text I am using as an example just to show how far I have come in my study of the artistic equity validation...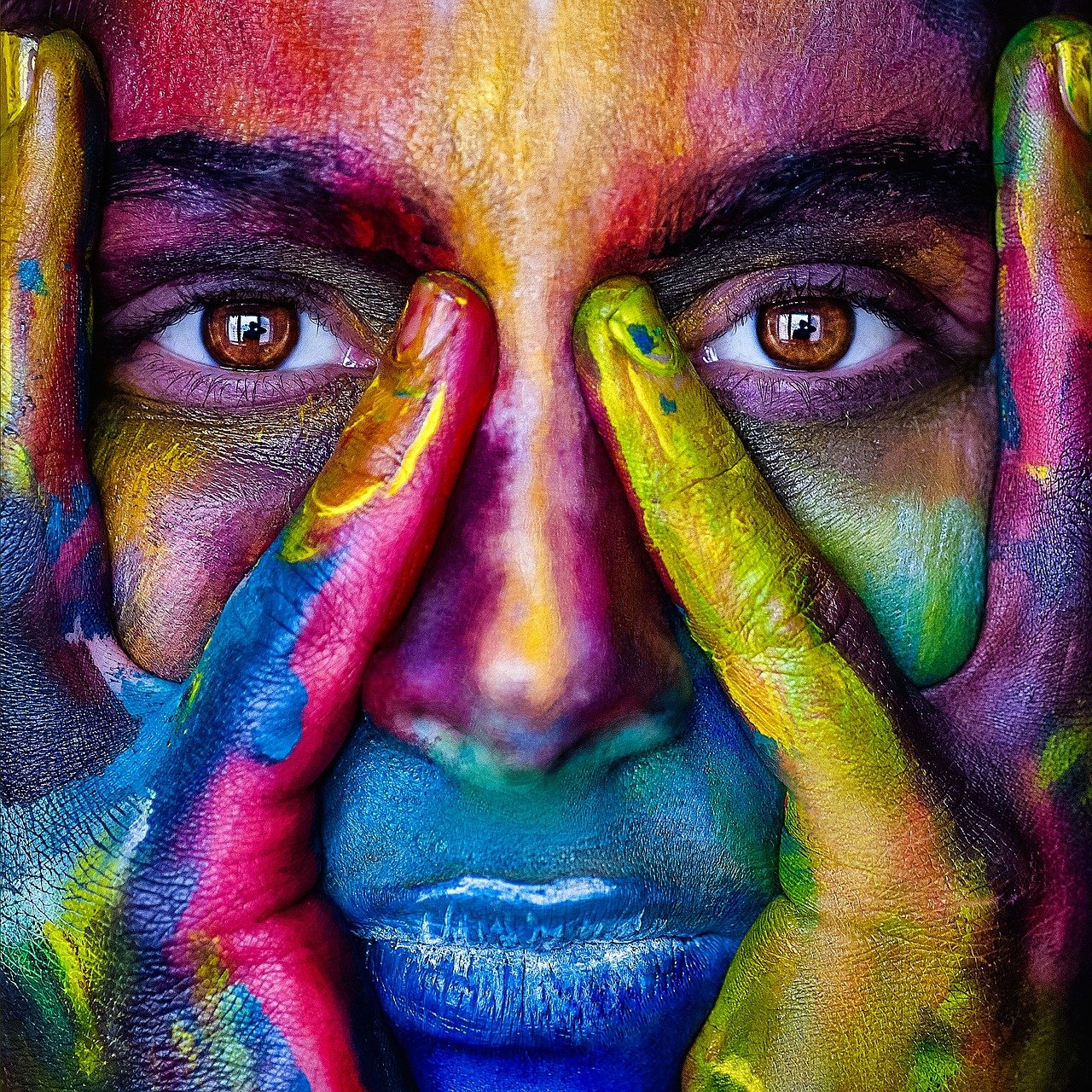 https://pixabay.com/photos/girl-face-colorful-colors-artistic-2696947/
Picture taken from pixabay not edited
This is how far I got with linking the source of content as I am having some truble connecting the complete link into a single word "source" I think for now this will have to do.
"I make mistakes, I am out of control and at times hard to handle. But if you can't handle me at my worst, then you sure as hell don't deserve me at my best."
Marilyn Monroe
https://www.goodreads.com/quotes/tag/source
Join me in the comments section bellow let's talk about this...
With all due respect to artists and writers out there indeed I do have content not clearly accredited to there rightful owners I apologise.
All I would like to say is that "you live and you learn" I have no idea who quote this is but I know it real good... Happy steemin folks.
For Donations refer to my Tron account at:
TYdr5UxAQqfNeJha2yHZ8S39ipR7SdtM5E