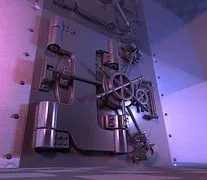 Source
According to Benjamin Franklin "distrust and caution are the parents of security" and further according to George W. Bush " security is the essential road block to achieving the road map to peace". Finally according to Stephane Nappo "cyber-security is much more than a matter of IT". Therefore, every security adaptable caution needs to be strictly adhered to,as to avoid falling pray to certain delinquencies, carefreeness and insouciant behavior by any body.
It gives a whole lot of concern for instance to steemit blog , in hearing of some of it's members having issues of; probably misplaced or stollen password. Hence this has given rise to steemit blog in escavating and insisting that every member should maintain a system generated password, to members, which are actually not easy to cram by any one, as to avert tampering of members account. Also every member is advised to keep prudently all of his account password and possibly having them in hard copies, to avoid misplacement, may be through phone loss or some other means as any misplaced password may be unretrievable, more especially the owner or master key.
Not withstanding let's have a digest look at the keys and their various functions.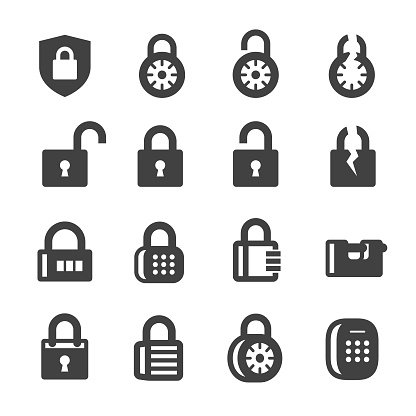 THE OWNER KEY:
Utmost priority is placed on this key as it gives you access into other keys.
FUNCTIONS:
*It is used in changing the owner key itself
*It is used in changing other keys or password
It is used in recovering an account to the original owner
THE MASTER KEY:
This is generated upon, as a user signs up on steemit blog.
FUNCTIONS:
It is used in generating other keys, upon signing up.
*This is ine of the most essential keys on steemit blog, optionless if any usser get loss of this key his/her account is lost infinitely, etc.
ACTIVE KEY:
This key plays a few remarkable and distinguishing role on steemit.
FUNCTIONS:
It is used in powering up and down.
It is used in transfers of fund.
It is used in converting steem dollars and also placing market order.
It is also used in updating of profile.
POSTING KEY:
This key is precisely in consonance with it's name.
FUNCTIONS:
*It is used in posting and commenting of contents.
It is used in resteeming, editing, deleting, muting and also to follow any one.
MEMO KEY: precisely this key performs a contingent and juxtapaced function in that, it is used in sending an encrypted messages or in viewing an encrypted messages.
Finally these are the keys generated on steemit and their possible functions. It is note worthy that every user should possibly keep an offline or hard copy of these keys.
I have started mastering these keys, as their functions are well defined to me, since my mentor @talktofaith introduced me into the system, though I have not made use of all of them, but with all the available information I have on me,these keys persay are at the tip of my finger to be made use of.
It is my pleasure that you were able to go throughy my post, I really appreciate.
A great thanks to @cryptokannon, that as one of the new commers in this community, i could go through this procedure as to qualify me in knowing more about our community steemit.
@kryptokannon here is my achievement 2 post. Am really grateful for this disposition
and exposition of impact and knowledge to me.
#cryptokannon
#achievement2
#steemitblog
#security
#passwords