Greetings friends. I am glad to join the steemit family. Please carefully go through my post as I introduce myself; My name is Goodluck Joel Ijeh and I am from Rivers State in Nigeria and I base in Port Harcourt city.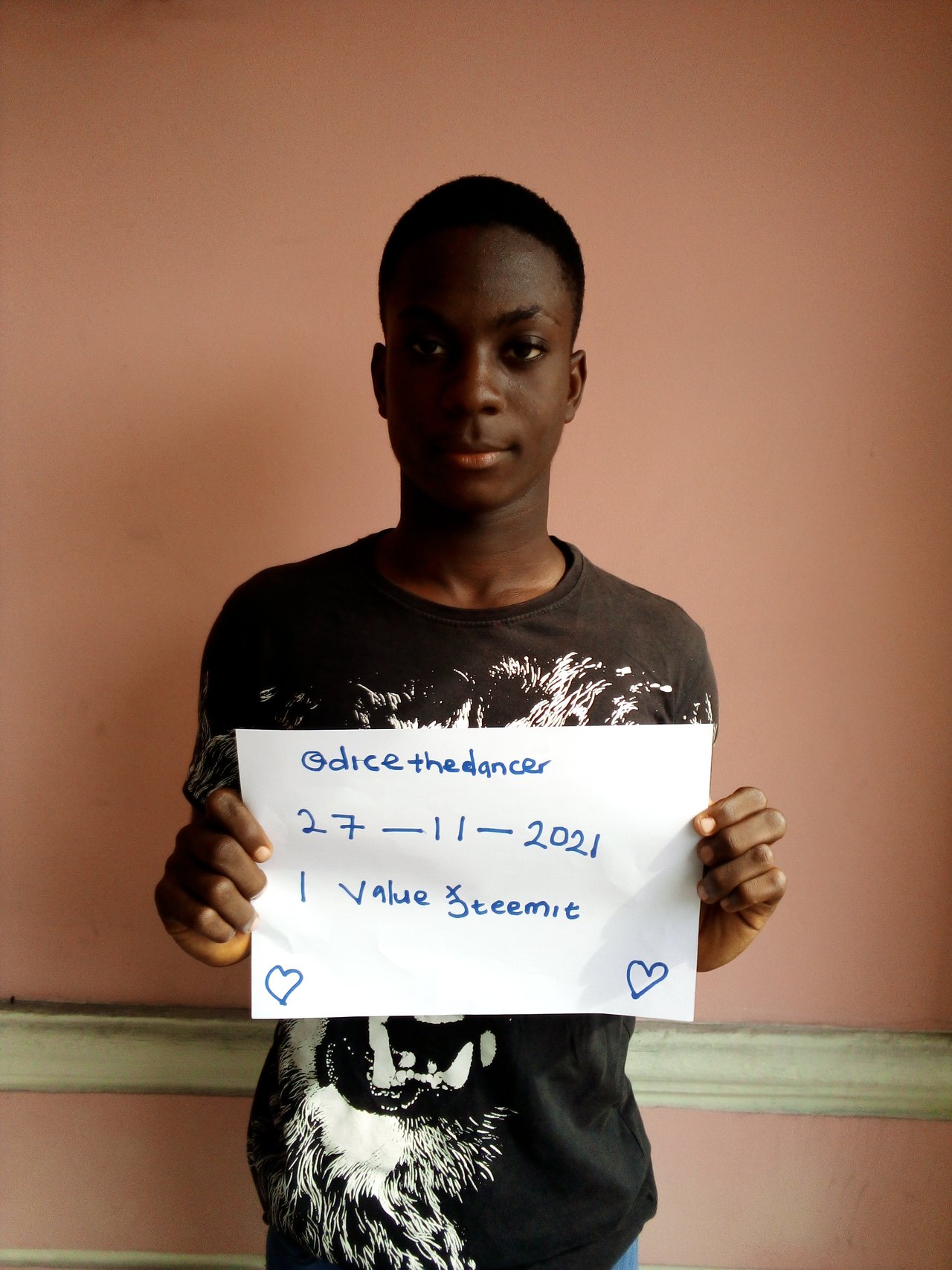 Area of study and work
I am a student of Holy Cross International school and I am in the senior secondary section. The school is very interesting and fun. We have great teachers and great minds.
Hobbies and passion
I love sport,dancing and playing tennis. I will consider dancing as my favorite hobby because it has been part of me from my childhood. I love eating food and fruits, most especially healthy ones.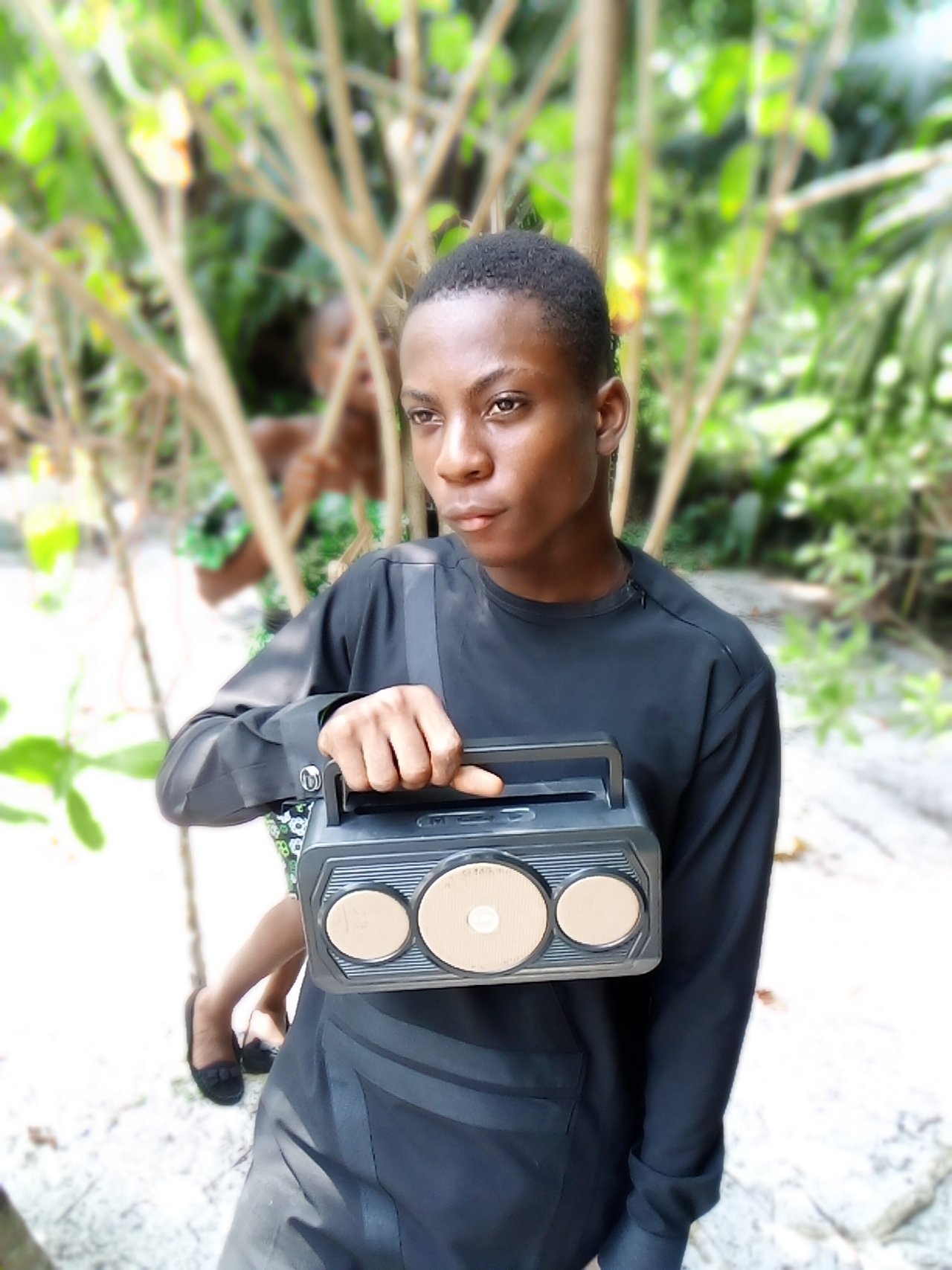 Dislike
I dislike washing plate and when someone don't value my hardwork and opinion. I dislike eating egg and OKRA soup
Experience with crypto
I don't have any understanding of crypto but I have heard of it. With time I will know more about it.
What sort of post made by others are you looking for.
I am looking for post that is competitive and most especially educative post.
What sort of post do you think you will be creating
Competitive post,Dance post, educative post.
How you found steemit what you hope to accomplish
Steemit was brought up by my sister @adylinah
I wish to learn new things in the platform and with great minds, to make other learn from me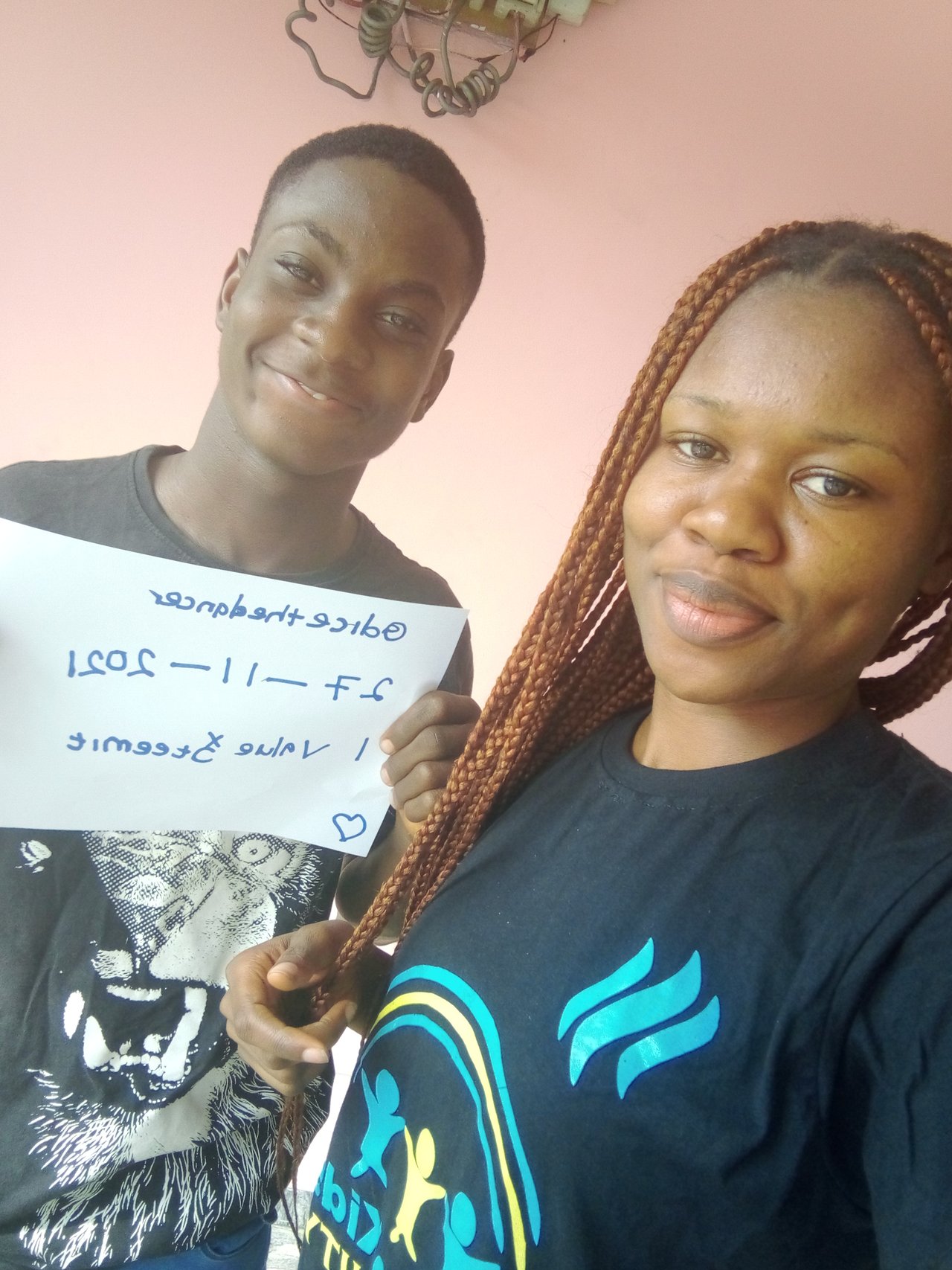 Conclusion
I'm glad to @adylinah for bringing steemit to my world, I also appreciate @ngoenyi and @cryptokannon for their mentorship and assistance to me as a newbie.