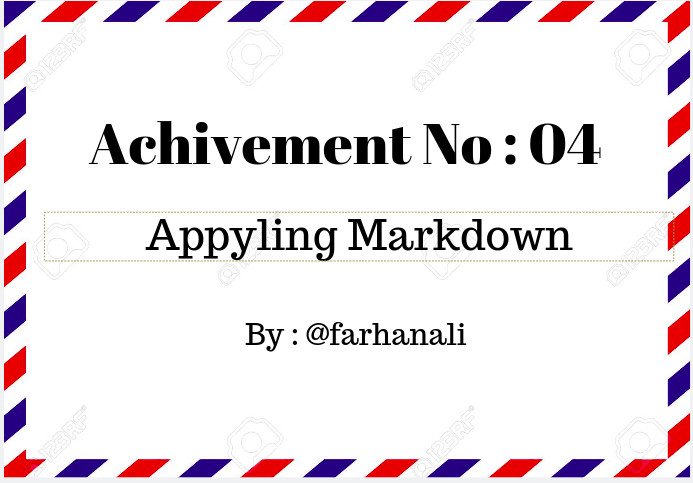 ---
Hi friends hope you all are fine and shine, I have completed my three achievement and because of a busy schedule, I haven't complete other now I have set my target to complete all remain achievement one by one to participate on crypto academy steemit courses.
I have used all things in my post but for and markdowns are really helpful and make the post looks beautiful and well-maintained content to which is easy to read.
---
HEADLINE
---
The headline is totally in number six which is very helpful to give heading and subheadings here are list of headling
Farhan Ali 1
Farhan Ali 2
Farhan Ali 3
Farhan Ali 4
Farhan Ali 5
Farhan Ali 6
---
Write using this code :
# Farhan Ali 1
## Farhan Ali 2
### Farhan Ali 3
#### Farhan Ali 4
##### Farhan Ali 5
###### Farhan Ali 6
MARKDOWNS || RIGHT ALIGN || CENTER ALIGN & LEFT ALIGN TEXT AND IMAGES
We can align text and images according to our need and any side right left or center according to our need same we can do it with images.
Example:
---
And this line on the right side so simple
I have to align this thing on the left side
---
This line in center
---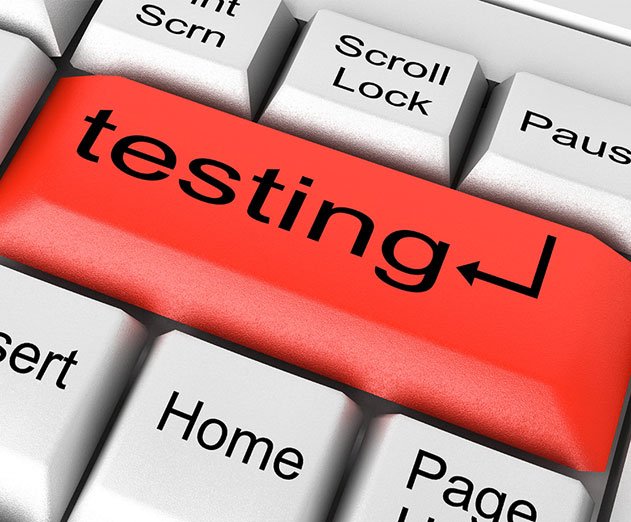 Source
Right side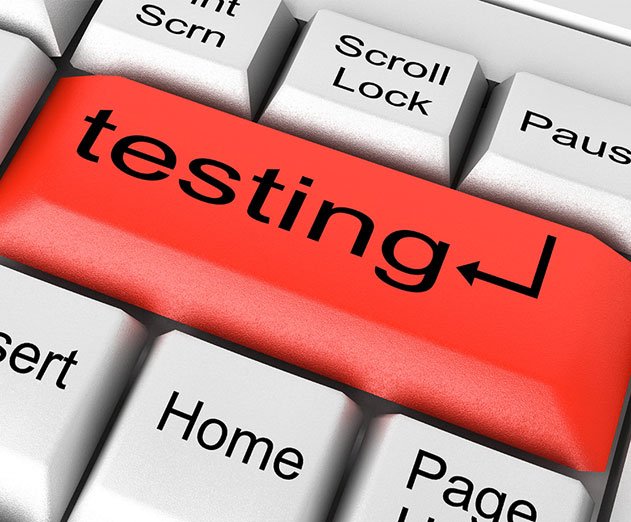 Source
Left side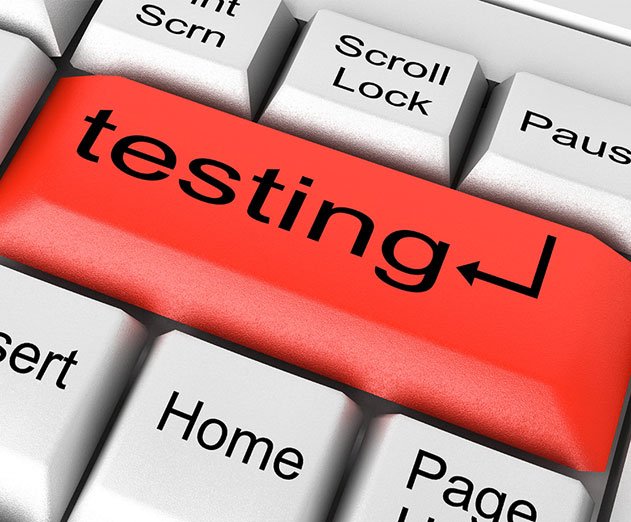 Source
Center
---
CREATING TABLES.
---
The table is very useful in many seniors like we want to compare things or list down multiple things.
| Testing 1 | Testing 2 |
| --- | --- |
| 1. Testing 1. | 1. Testing 1. |
| 2. Testing 2. | 2. Testing 2. |
| 3. Testing 3. | 3. Testing 3. |
---
BLOCKQUOTES
Blockquotes are a very important part of writing whenever we want to share someone's quotes we need a special view of that quote like '' in start and end.
Just add > before any things you want to add a quote
"That which does not kill us makes us stronger." – Friedrich Nietzsche
---
ADDING VIDEOS & GIFS
We can add videos and gifs to our posts to make them more visible and understandable.
Video from Youtube :
Source
Funny gif :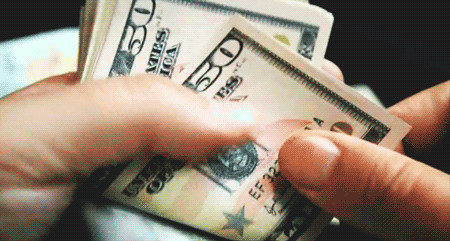 Source
---
Thank you for reading my achievement no 04 posts here are list of my previous achievement post :