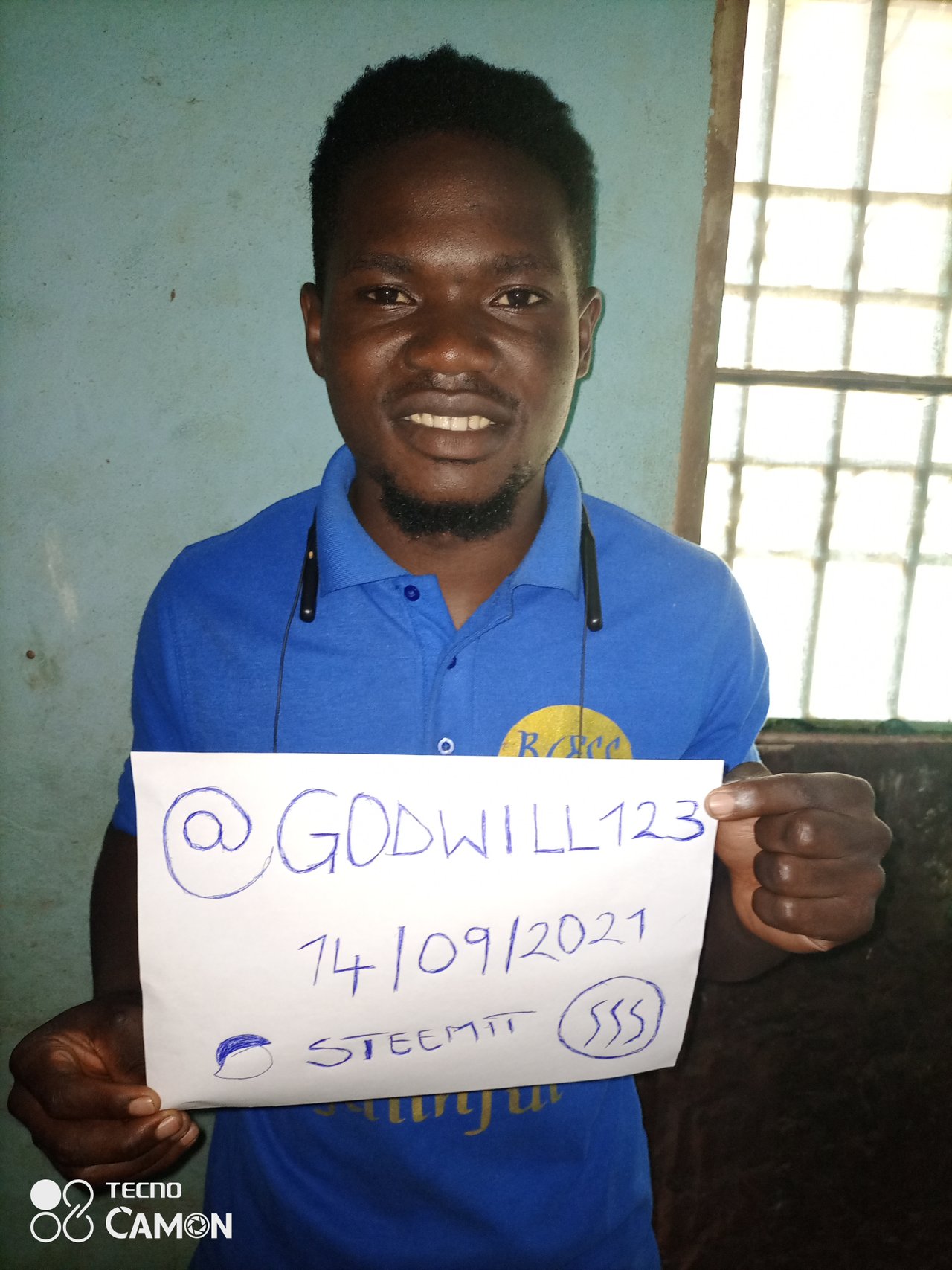 About Me
I am Godwill Ndah, Aged 22 and a Cameroonian by nationality, precisely from the North West region (Mbengwi). I presently reside in the west region, Bafoussam to be precised and I'm a Marketer by profession and a Minister of God by calling.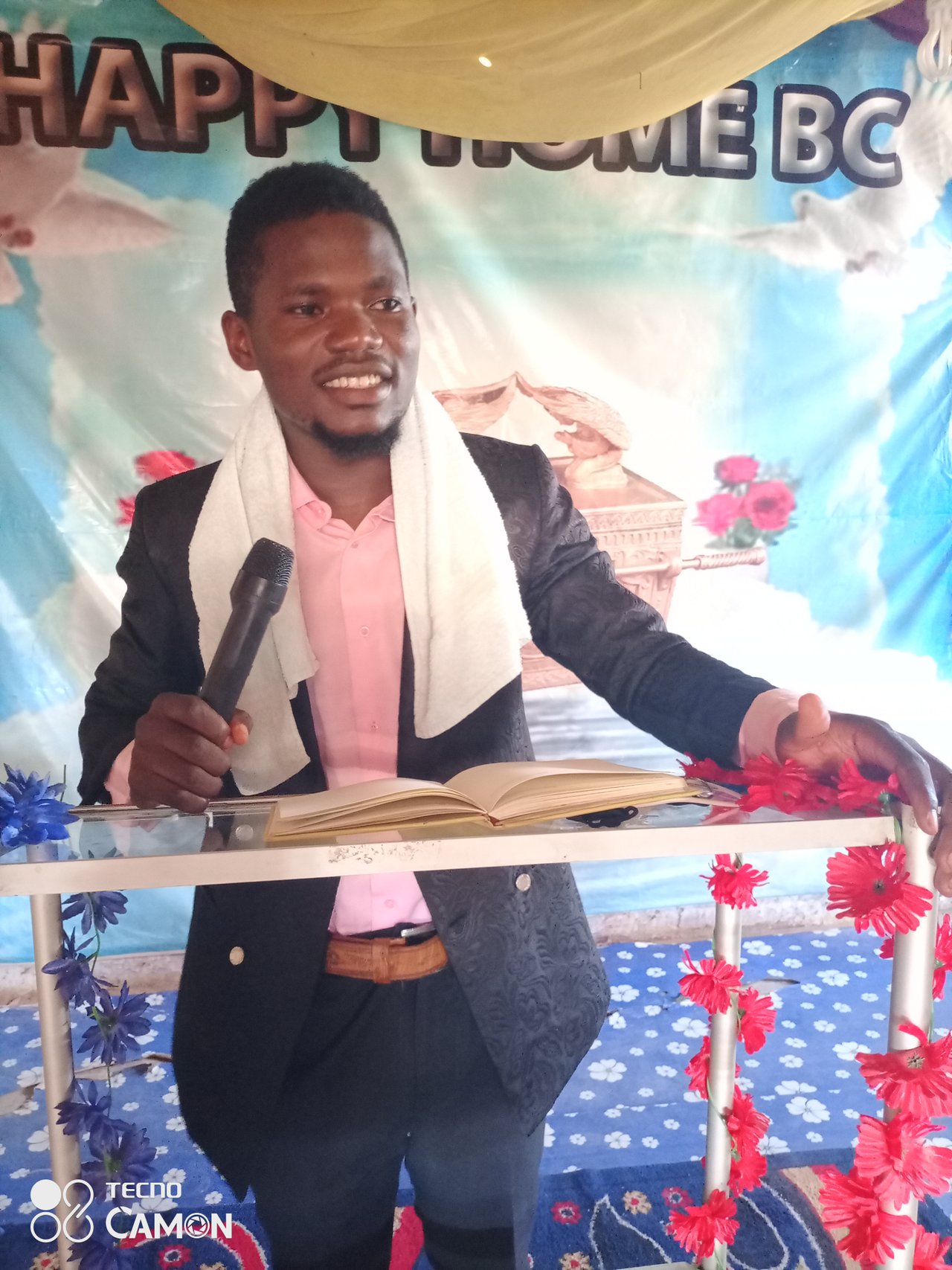 ---
My experience
I don't have any experience with crypto, but I'm willing to learn on this platform.
---
Hobbies and likes
I particularly find delight in helping people (humanitarian), making fun, inspiring others through the gospel of Christ, I like food and a gospel music lover🥰
---
Dislikes
I hate the devil, I don't like violence, and people who take others for granted, I don't like stress and stuff which will make me feel angry.
And though I love food, I don't like okra and I can't really tell why.
---
Posts
Since I am in love with humanity, I'll be looking for posts which are aimed at promoting charity, love and peace. In addition to that, I'd be searching for inspirational and gospel oriented posts. As they say being serious without fun is not really fun so I'd be delighted by funny posts. And above all posts which teaches more about crypto.
Here I'll be creating posts primarily on the gospel of Jesus Christ, then on my little knowledge of marketing and humanity. With inspirational and motivational posts not left out.
---
How I found Steemit
I found steemit from a brother, @majerius who gave me multiple reasons why I should join the platform. Particularly stressing on the fact that I'll learn about crypto and how to blog here.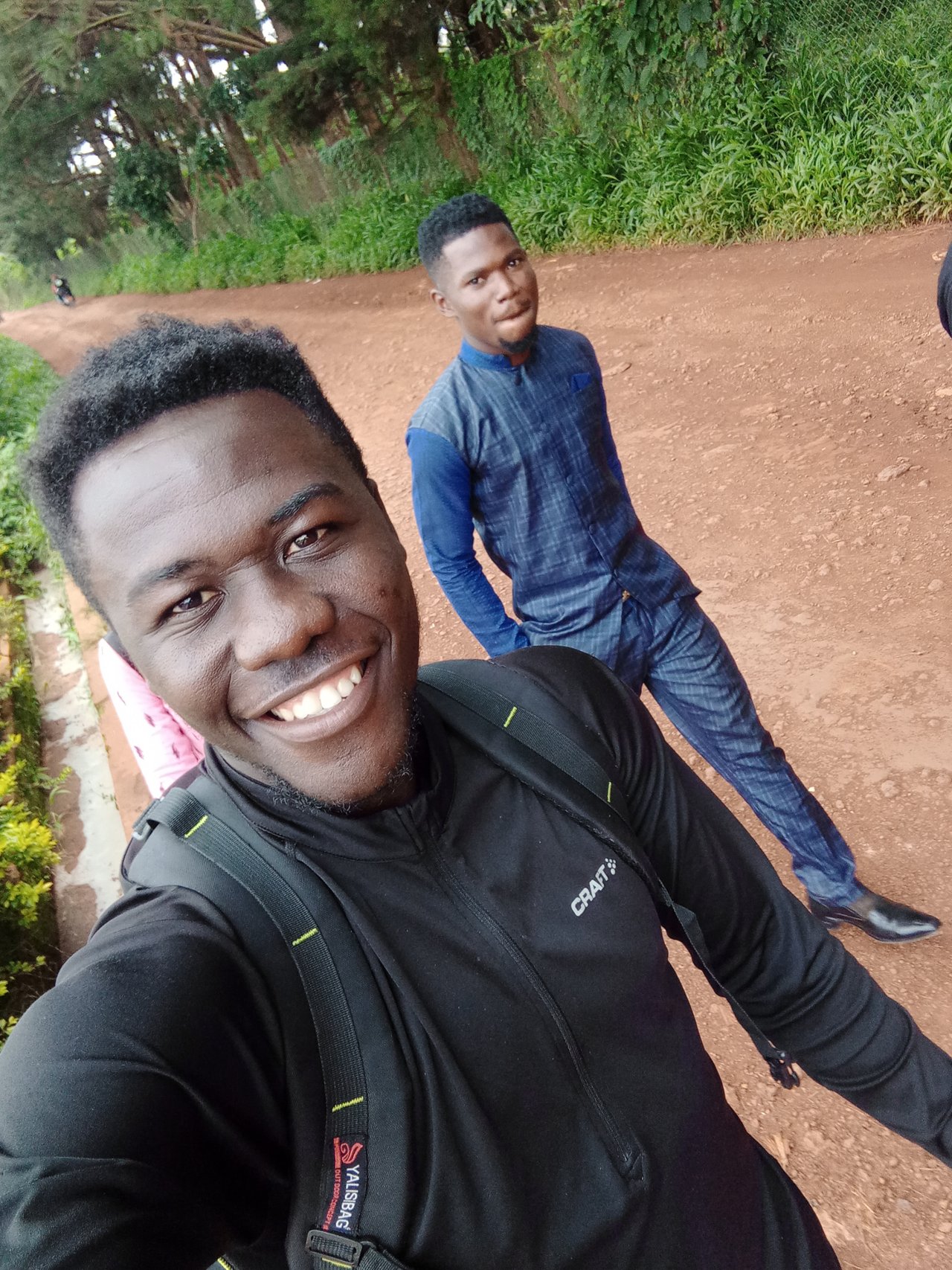 I hope to inspire and to reach out to thousands of believers and unbelievers with the gospel of Christ, to improve more on my social life and also to learn about crypto.
---
Conclusion
I am very pleased to have joined this educative platform and I look forward to meeting other great minds here.
Thanks for reading, I am expecting your comments.
God bless you, SHALOM.