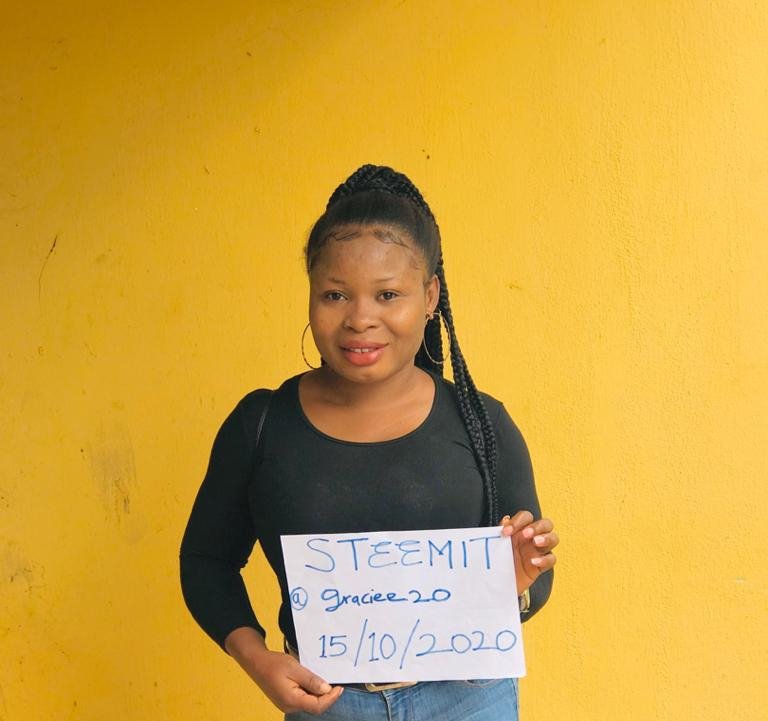 I'm so excited and honoured to be a part of this amazing community. I have heard lots of beautiful things about Steemit, the lovely people, the connection and the cool earning potential for investors and authors on this community. I feel a lot excited. It's really great to be here today for my introduction post.
       GET TO KNOW ME.

My name is Ejiofor Grace Nancy. I'm from Anambra State, Nigeria. I am single and I reside in Aba, Abia State Nigeria. I guess you might have heard about Aba, a City in the Southeast of Nigeria and the Commercial center of Abia State. Aba is renowned for its prowess in trade and manufacturing. A man once said, "if care isn't taken, a full country could be manufactured in Aba". Far-fetched as that may sound, I brooded deeper and figured, he could be right. Aba is a centre of entrepreneurship since three prominent markets dominate the region. One of them is the Internationally renowned Ariara market, dubbed "the China of Africa".
Okay, enough of Aba and back to me. I was born on the 15th day of November in the year of the Lord, into a family of six and I'm the last of them. My parents are hard working business people that made sure they brought up their children in a good and godly way.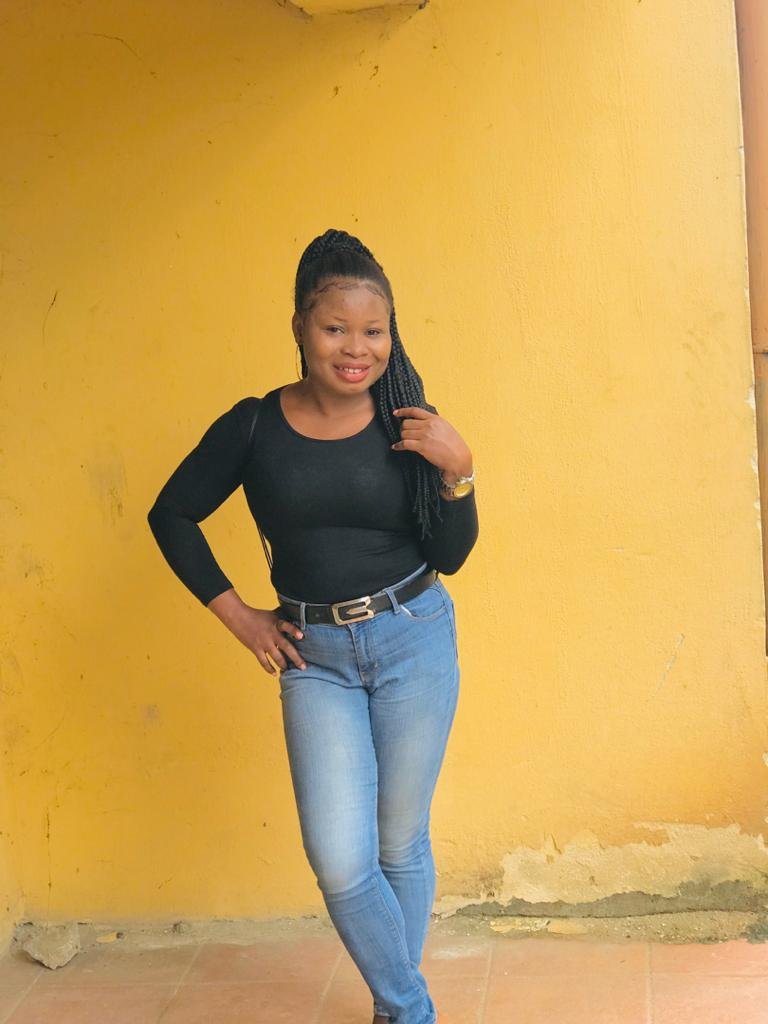 EDUCATION 

I obtained a National Diploma in Science Laboratory Technology and Higher National Diploma in Microbiology, both from Abia State Polytechnic Aba.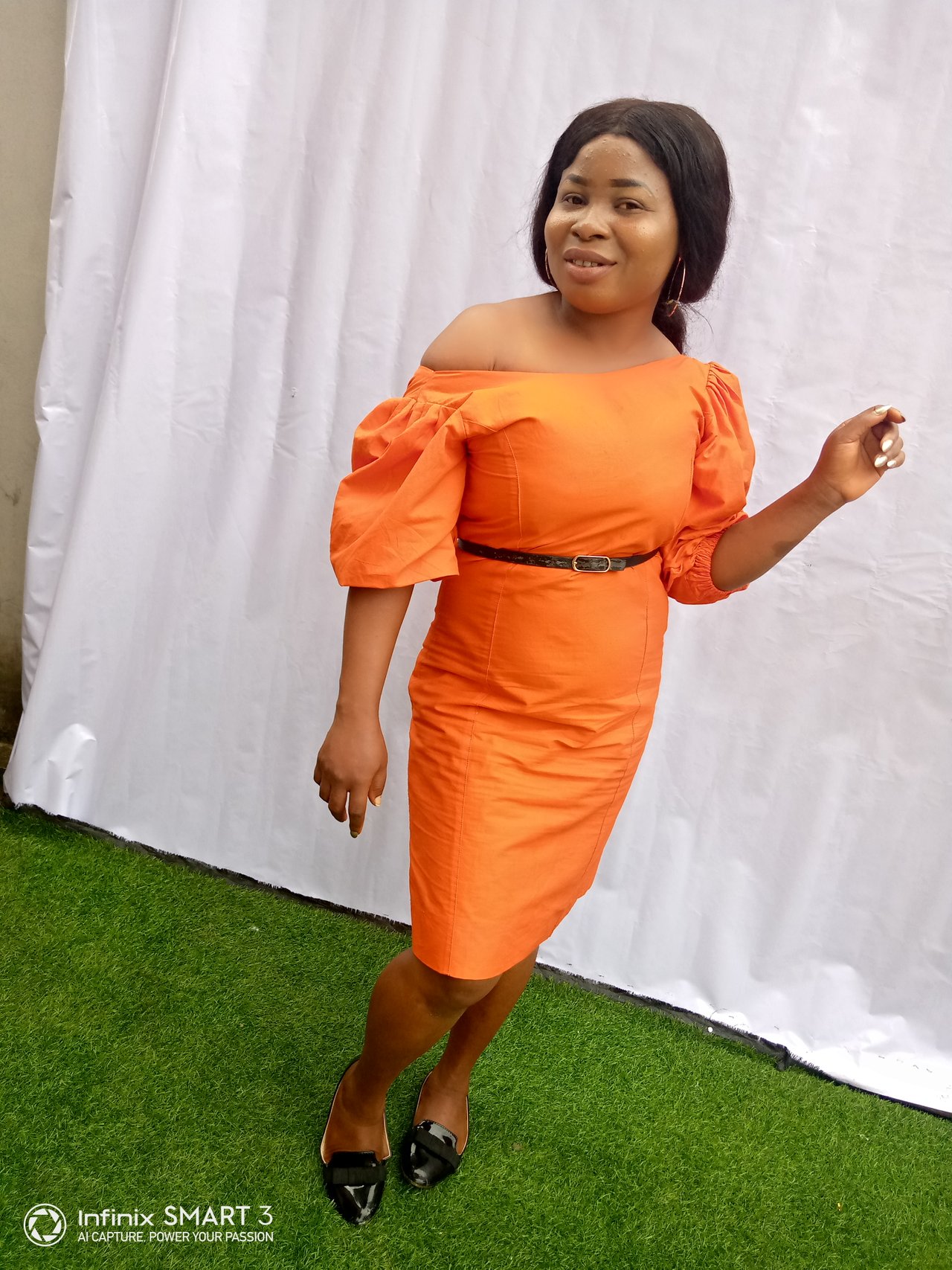 CAREER

I am an entrepreneur, I own a successful business brand called "Gee's Fashion Mall". I was motivated to start up this business because I love fashion and likes money too. I am a skin therapist, I've not started the business yet, but hope to start producing organic skin care products in earnest. I teach and I am a registered network Marketer and I Partner with
LONGRICH, an international manufacturing and marketing company.
Gee's Fashion Mall is basically a Mall that offers you every kind of service, from hairs, to shoes, bags, sneakers, unique clothes, jewelry, accessories, beauty products, cosmetics and so on.
For now, it's still an online business which I run on Facebook Instagram and WhatsApp, but I hope to grow and expand my brand in the nearest future by God's grace.
Here's a few of my products: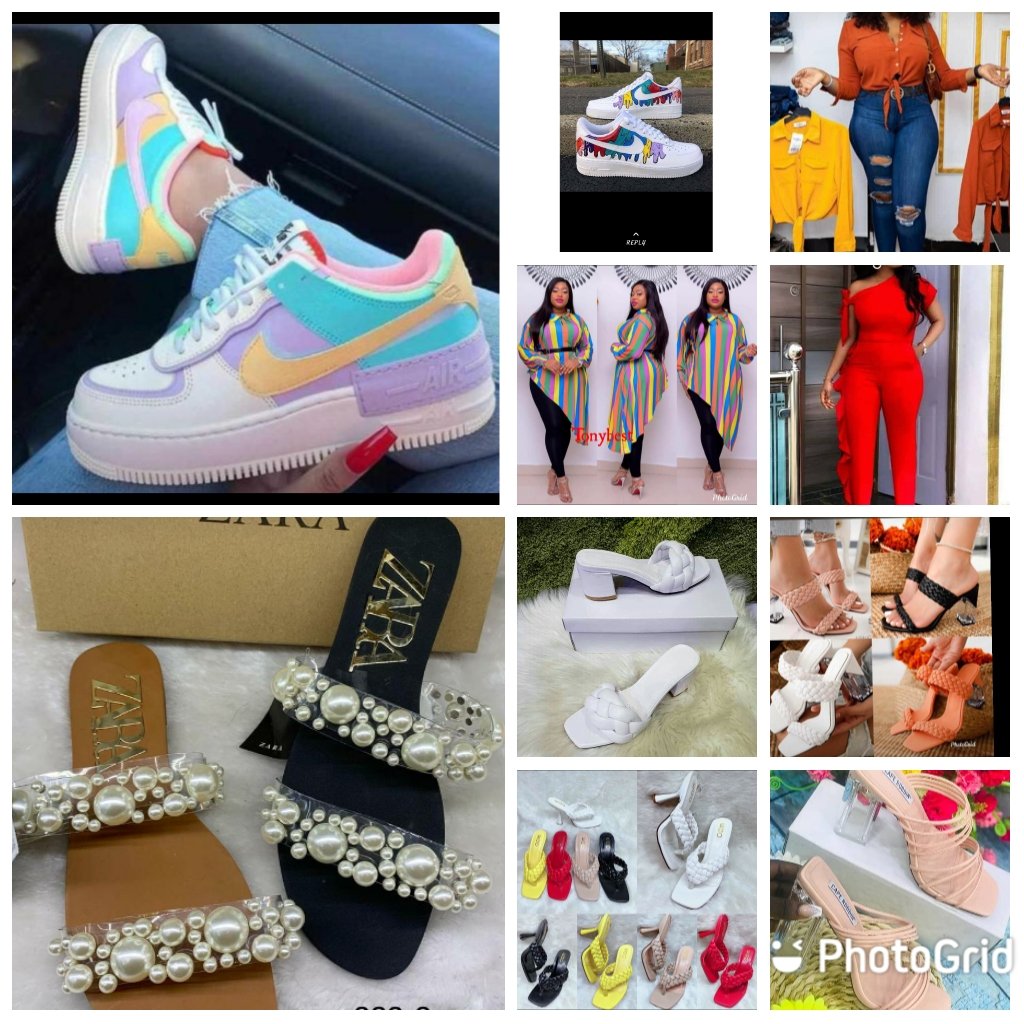 MY INTEREST AND HOBBIES

I am a counsellor by nature and a singer. I love kids and enjoy giving comfort to people, speaking hope and restoration to the downcast and depressed persons. I enjoy it when I put a smile on people's face by way of encouragement. And you will see many of these counselling words often in subsequent posts.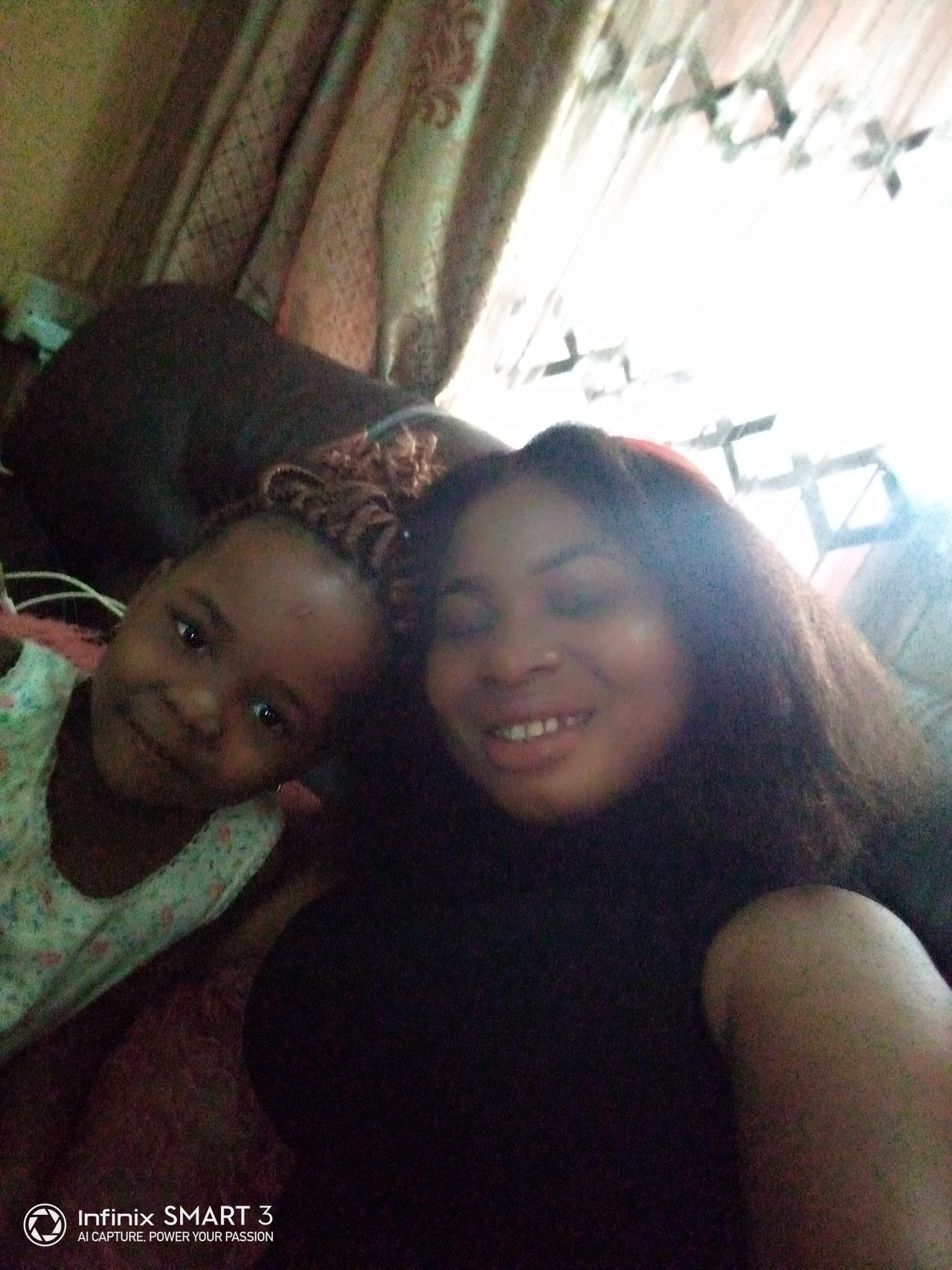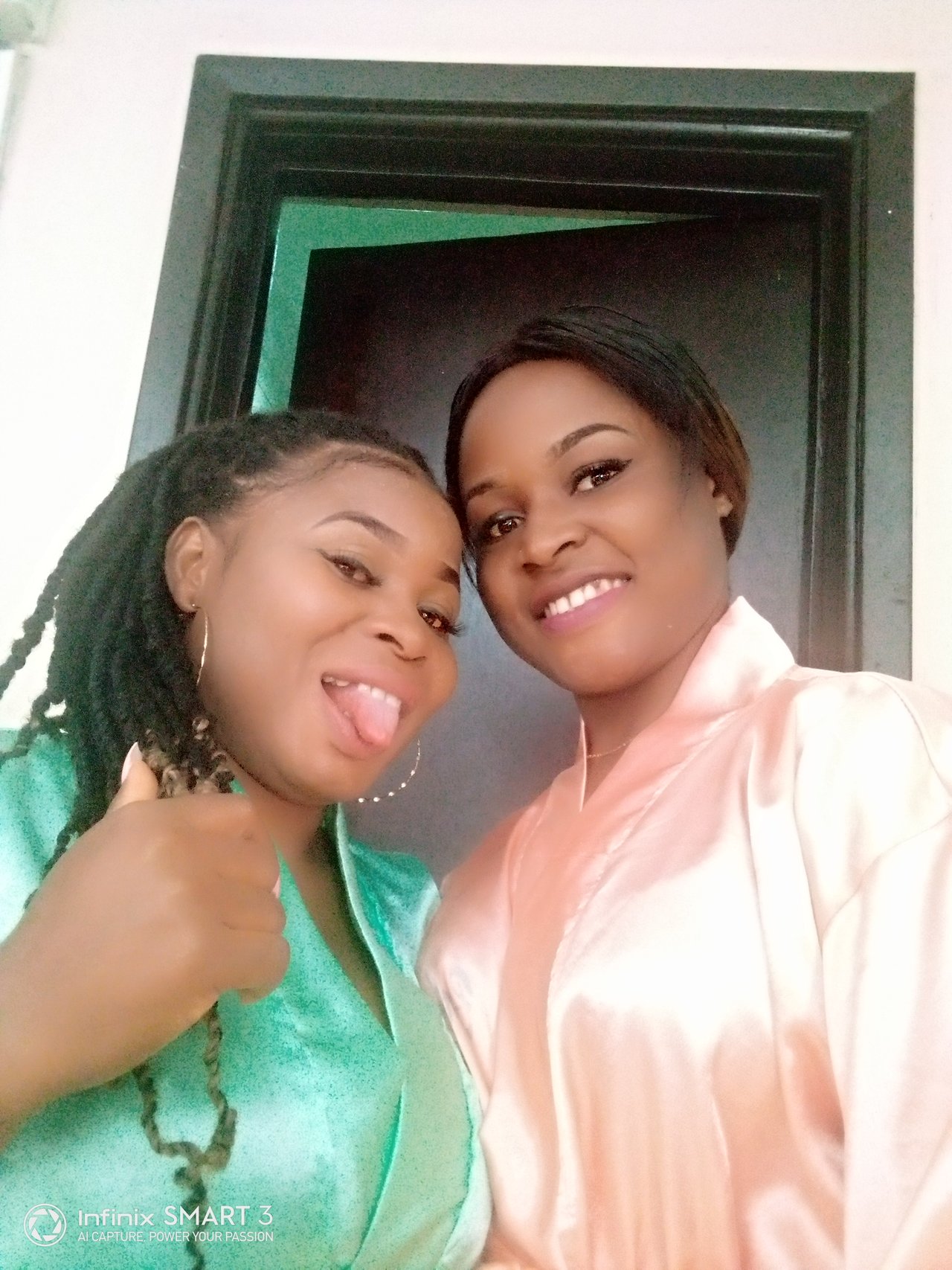 MY PURPOSE OF JOINING STEEMIT

I love travelling and socializing with new people and environment of which Steemit community is one good environment to socialize with people..
I'm glad being here and I look forward to meeting all the beautiful people here, make friends, socialize, learn new things and contribute in my own way by time, skill, intellect etc to make Steemit a beautiful and conducive environment to inhabit.
      HOW I GOT TO KNOW ABOUT STEEMIT

A good friend of mine @talktofaith introduced me to Steemit. Although she has been saying so many beautiful things about Steemit for a while now, but I got to join officially few days back. And here I am today with my introduction post. Thank you so much ma'am @talktofaith for your love, support and patience. I sincerely appreciate.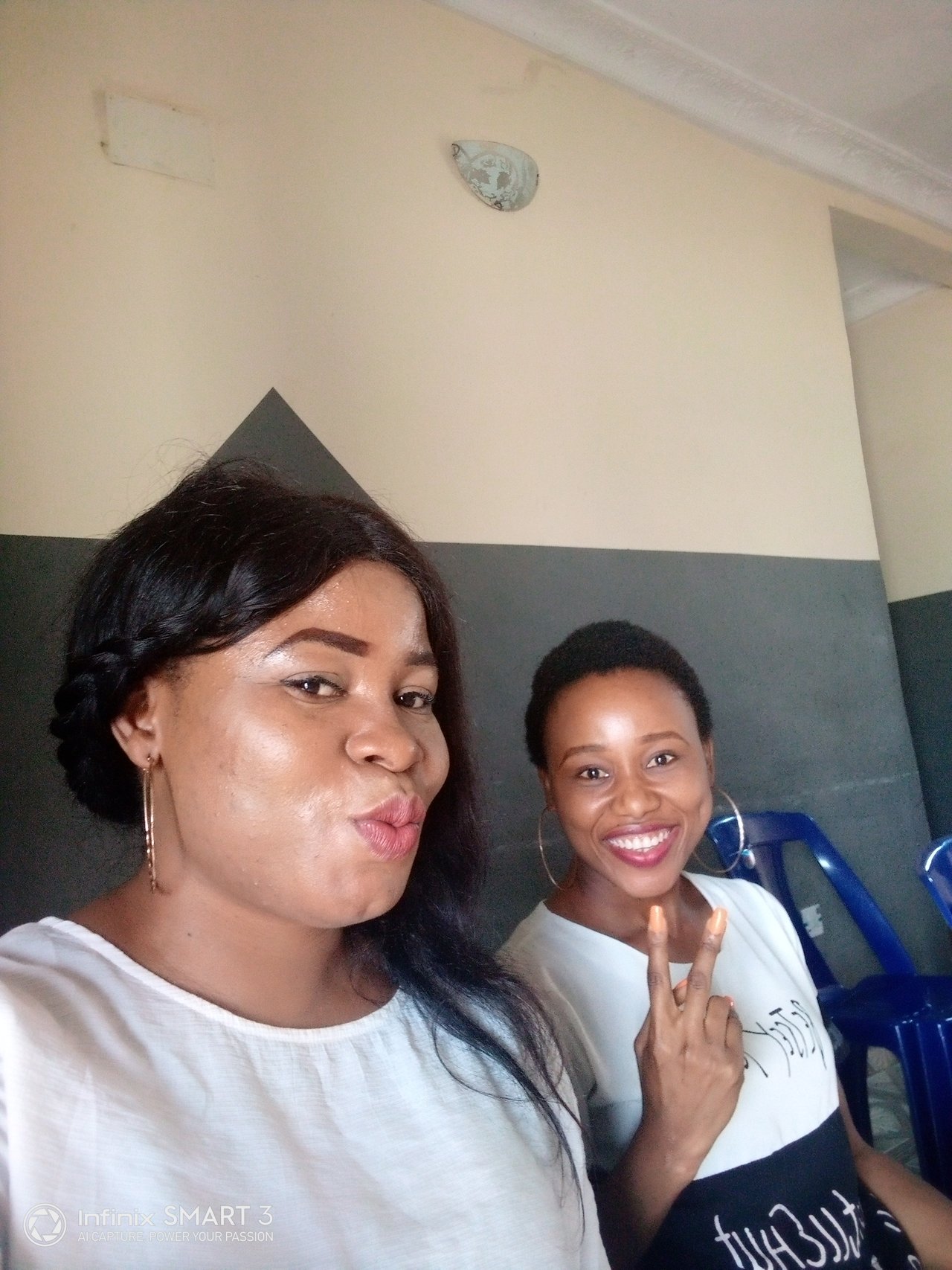 Thanks a lot for reading through this post.
I love you all and I know you love me too. I also anticipate your support.
@cryptokannon here is my introduction post.