First an foremost , good day everyone. I am glad to finally be back again. What do I mean by being back again?
Well, I have heard of steemit almost three years ago and made my first account @dodo-the-duck, however due to the different kind of jobs I had to support my college, I had no time and I managed to do the worst thing you can on this platform. I am ashamed to admit it, I lost my password.
I have finished my third year and sort of "received" my degree in computer science. What I mean is, because of the unfortunate situation in the world right now, we didn't get to have the traditionally ceremony I was looking forward for three years, but I can't really complain all things considered.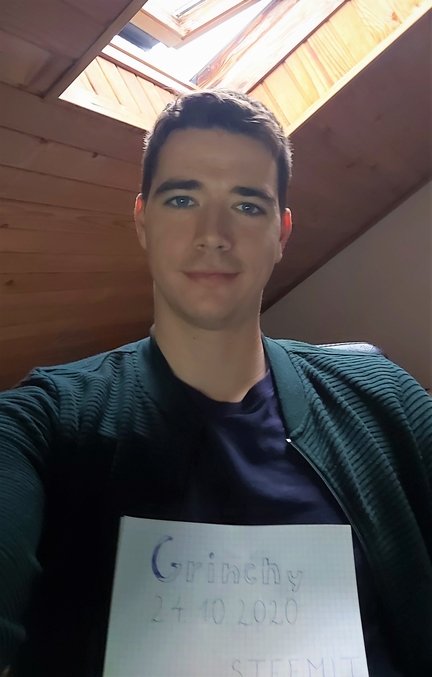 BACKGROUND
My name is Edi, I am 29 years old and I am originally from a beautiful island of Mali Lošinj in Croatia. At the moment I am studying and working in Zagreb, the capital of Croatia.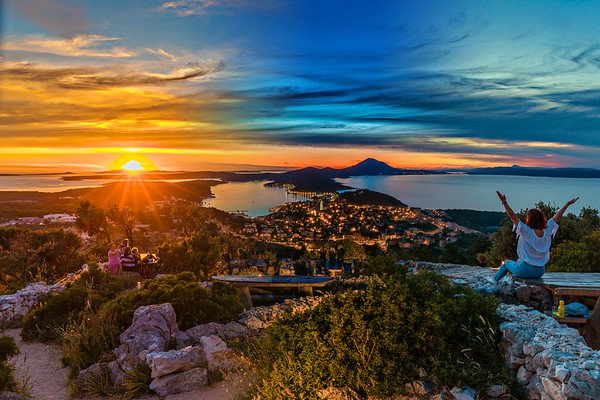 My hometown, Mali Lošinj
CAREER
I am still studying for my masters in computer science now, still have two ears left, but I love everthing about it!
Next to studying, this year I have started working as a junior web application developer, working with spring boot and angular technologies. Having no prior experience in coding, entry level was quite challenging, but just like everything in life, with a lot, lot, lot of work, eventually I figured things out ( as much as a junior can :) ).
HOBBIES
Not real hobbies as I am limited time wise at the moment, but I love travelling I and do it every change I get. I play some online video games, but nothing to the extent I used to have. Recently, preparing and experimenting with food I am not used to has really gotten my interest.
WHY STEEMIT?
As a new developer struggling to learn how to code well, I believe I can be helpful to others who have never coded themself but are interested to start. I may not have the experience and knowledge one would get from years of working in the industry, but my memory is still fresh on all the challenges I have and still am facing, as such, it might be easier for me to write about how to overcome them. That is the main strive of why I came to steemit, to share my experiences in the industry, help those who are interested and learn something myself.
Thank you for reading my introduction, I hope I haven't bored you too much. :)
PS. I had to delete the first post as I had posted it under wrong section. Shoutout to @njaywan for pointing it out for me, cheers!